Blogging is a significant part of digital marketing. It helps bring businesses and target audiences together and caters to their needs. Perhaps, it won't be wrong to say that many search engine optimization and marketing efforts will go in vain without blogging.
We've outlined some key blogging writing tips to help you have more success with your blog.
Thanks to the latest technology advancement- analytics tools, AI, and software, blogs can provide valuable insights to readers. It aids in making data-driven decisions and accomplishing the set objectives.
Apart from these, there are several blogging tips that rule over search engines. Understanding and leveraging these trends can help you formulate an effective content strategy and turn the game in your favor.
So, let's cut to the chase.
Legitimacy
Blogging is an evergreen practice because it provides authentic and valuable content to the readers. The professionals at Outreach Monks suggest; high-quality blogs generate organic traffic on search engines and enhance brand visibility. All thanks to the legitimacy or value of the content, website authority improves, and the site's ranking improves.
Now, the question is- How do you ensure the legitimacy of the content published?
It is by doing research. Understanding the target readers' requirements is as critical in content writing as in other digital marketing strategies. Regardless of what your blog niche is, you need to be well-versed in the readers' queries and provide them answers through your blogs.
The essence is to include an educational element in the content that helps promote the products or services while offering unique information. You can include detailed examples to justify the context and add tips or notes while keeping a conversational yet confident tone.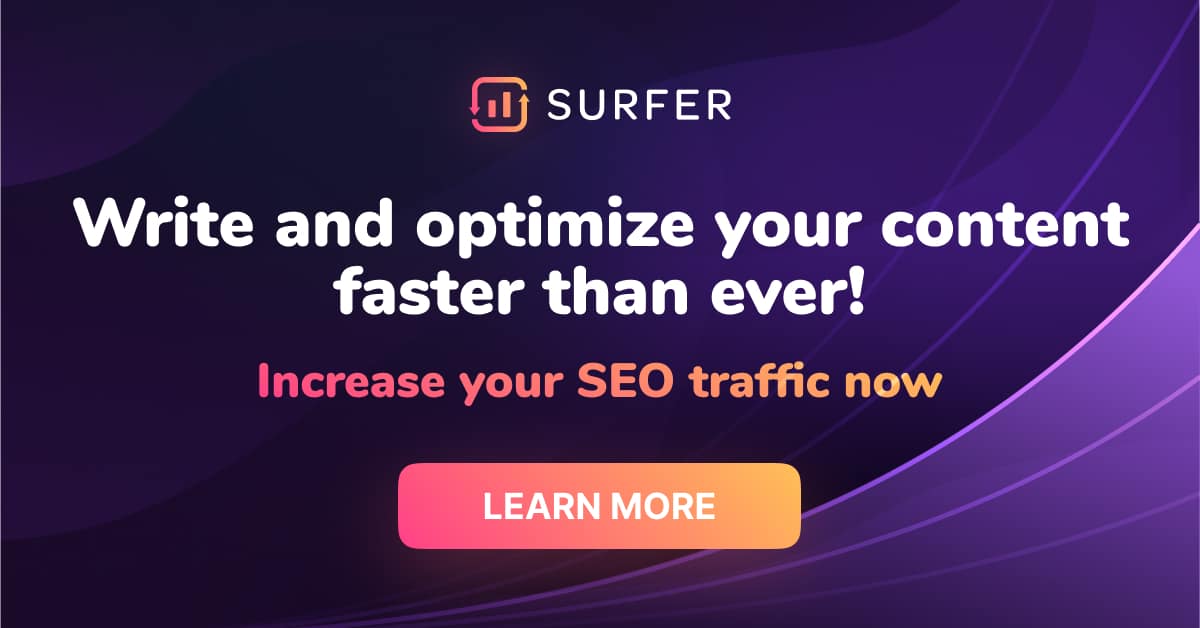 Outreaching Bloggers
Another trend to look out for is reaching out to the blogging community and assisting businesses with SEO strategies. It might sound a bit complicated; however, it is pretty easy.
Digital marketing agencies are often looking for popular and reliable bloggers to implement link-building tactics. These agencies might be providing full-fledged service or working only as a blogger outreach services agency to cater to their client's needs. You, as a blogger, can connect with these agencies and allow them to publish content on your site and earn money.
It will provide several benefits to both parties. It will formulate a bloggers network that will come in handy to agencies and content writers. Bloggers get to update niche-relevant high-quality content while earning money. And marketers can naturally promote the brands and avail editorial backlinks. So, it's a win-win situation!
Custom Graphics
Written content boosts the reader's imagination, thus making the information impactful. However, the only setback of the idea is limited time. Most readers skim through the articles to find the information they are looking for, especially if the blog is long.
So, to keep your audience engaged for a long time and encourage them to read the entire article, adding "extra" elements is necessary. In short, you must include graphics to make the content interactive.
Visual content such as infographics, graphs, or photographs (as per the blog niche) catches the reader's attention, increases their engagement with the website, and encourages them to take necessary action. That's why you must add a few graphics to your blog posts.
Tip: You can use free online tools to create graphics. It'll make your content appealing while saving money.
TL;DR Summary
Last but not least, you should include TL;DR- Too Long; Didn't Read the conclusion to the articles. It means providing a gist of the article at the beginning of it, even if the reader skims through it. It could be in the form of bullet points, a short paragraph with a catchy headline, or a one-liner.
This technique is trending as the reader's attention span is dropping. According to studies, currently, the average attention span is just 8 seconds. If the website visitor or readers does not find anything interesting in 8 seconds, they will switch to another blog or platform.
Including a TL;DR summary ensures that every visitor gets valuable information regardless of how long they stay on your blog. As this technique caters to the user intent, it leaves a positive impression on SEO; thus, it elevates the chances of blogs ranking higher on the search results.
However, if you include a Too Long; Didn't Read the summary, make sure that the article's conclusion provides different information. Repeating the same information affects the quality of the article.
To Sum It All Up
The era of blogging began around the early 1990s. And since then, it has evolved tremendously. Now, it has become an inseparable part of digital marketing and will continue to grow. So, you must stay up to date with the above blogging writing tips to stay ahead of the curve.