How do you ensure your resume finds its way out of a heap of resumes that most probably go unskimmed and onto the hands of the hiring manager!?
Table of Contents
Well, 75 percent of resumes are rejected before they reach the hiring manager. This means to be in the 25%, your resume needs to say something about you that most other resumes don't.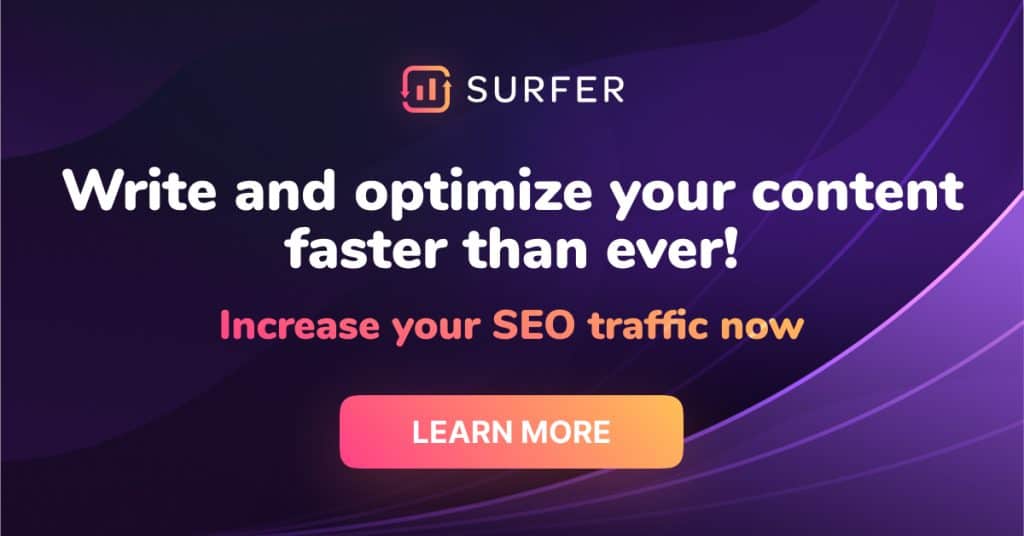 While your technical skills are vital in getting shortlisted, tailor your resume to showcase your career goals effectively. However, only some applicants know their career goals; even if they are, they may need to learn how to connect them with their resume.
If you belong to this category, fret not. This article will help you figure it all out. We'll first start by understanding why career development is important in the first place.
Why are career goals important?
Career goals give employers a clear picture of your vision and current proficiency in the skills your resume mentions. They may even want to know if you're interested in the position because you have the passion to perform the job effectively.
While your career goals give your employers a fair idea of your skills and vision, it helps you filter out companies that fit your career goals. Upskilling yourself is a win-win for both the parties, you and the employer.
Key reasons to have your career goals weaved into your resume are:
It shows you have a clear roadmap of how you want your professional journey to look.
It shows employers that you're an ambitious candidate and are genuinely interested in the role you applied for.
It demonstrates your will to grow in the organization.
It signals your interest in long-term growth and development with the company, which appeals to the hiring managers.
It helps you differentiate yourself from other candidates who may not have written their aspirations and goals in a focused manner.
It provides a talking point during interviews and allows you to elaborate on your goals.
Now that we've covered the benefits of having career goals in your resume, it's time to know how to weave them into your resume effortlessly. Let's begin with the resume format before we get to the content.
Follow an ats format resume
Your resume is undoubtedly one of the most important documents in your professional life. So to ensure your resume gets through the pool of other resumes, you need to make it ATS-friendly.
Since HR managers use ATS today for an efficient recruitment process, your resume needs to be read and understood by the tool. Here's when going for an ats format resume comes to the rescue. After all, if you don't use the right field-tested resume templates, there's a higher chance your document will get rejected.
For the ATS software, the resume that has a reverse chronological resume has a higher chance of getting shortlisted since it lists your most recent and relevant work first. So as soon as the software starts skimming through the resume, it catches the most relevant experience.
The software filters candidates based on criteria such as:
Work experience
Education
Keywords
Skills
Ensure you put your most relevant work experience at the beginning of the resume, followed by academic qualifications and other skills. You'll find many ATS-friendly resume format templates online or even agencies to help you craft them. Research a bit, and you'll be good to go.
While your resume should pass through the ATS software, ensure the content looks humanized. After all, you and the hiring manager don't want a resume that sounds robo-like.
Assess your hobbies, interests, strengths
The first step to aligning your career goals with your resume is introspection. Take time to know about your hobbies, interests, passions, weaknesses, and strengths. Once you figure these out, ask yourself where you see yourself working in the future.
Aligning career goals with your resume is subjective and will vary based on several factors. Your career goal as a fresher in a marketing agency will differ from someone who has been in the marketing sector for years. Hence there's no sure-shot rule to writing a resume that reflects your career goals.
A few questions to consider asking yourself could be:
What are the things I enjoy?
What are my strengths?
What are my weaknesses?
Where do I see myself professionally (one year, two years, five years down the line)?
How do my strengths and interests contribute to my career goals?
These questions will give you a headstart with what to include in your resume. While if you're already self-aware, ask yourself how your experience and traits align with your career goals and how you add them to the resume.
Leave your hobbies and interests off the resume if doing so increases your shot at getting the job.
Tailor your resume based on your work experience and future career goals
Once you determine whether you want to put your hobbies, interests, and other extracurricular accomplishments, it's time to fill up the professional experience section. Review your recent work experience and choose the most relevant accomplishments that go with your career goals.
Take care of the following points when writing about your work experience.
Quantify your professional accomplishments into tangible metrics to demonstrate your impact in the previous roles.
Carve out experiences showcasing your skills and expertise in specific areas you aim to develop in your career.
Showcase transferable skills applicable to your new field or job role. (in case you're switching industries).
For example, if you vouch to have a love of words and are an excellent writer, mention the niche of the articles, traffic to your articles, etc. Many online tools will pull out reports on different metrics showing your articles drive traffic.
Similarly, if you're looking for companies that hire the best digital marketers and designers, your work experience should focus on either of the two subjects.
Moreover, if you want to switch your career from developer to project manager, highlight leadership, project coordination, and mentoring skills gained during your career.
Proactively seek opportunities for professional development
Are you actively enrolling in the courses and workshops relevant to your field? If not, consider whether it's genuine interest motivates you to pursue a career or a different reason.
Whatever the motivation is, you should consider participating in relevant workshops and courses. We live in a world where online education is key to unlocking your career potential, so accessing new courses and workshops is super easy.
For example, if you want to become a media advisor but have nil experience in the media field, you most certainly won't be shortlisted. Even if you're a fresher, you need to showcase a few workshops or volunteering at events in your resume so that the manager knows you're sincere about the job role.
A few obvious but important benefits of listing relevant courses and workshops in your resume are:
It boosts your chances of getting hired since you are more up-to-date and have in-depth knowledge on the subject compared to other candidates.
Workshops equip you with practical skills, making you capable of handling diverse challenges.
It boosts your confidence and lets you apply for job roles you may not otherwise have.
You become a top choice for employers or industries that put significant weight on certain certifications and workshops.
While the benefits are numerous, you are the best judge to decide whether workshops and certifications will help you advance in your career. Ask people within the industry to gain more practical insight.
Build a resume that lands you multiple jobs
The article tells you ways to align your career goals with your resume. While writing a resume that stands out is important, ensure it puts enough emphasis on highlighting your work experience.
The hiring managers can see through fallacies and lies if you brag about your skill set in the resume. Even if the ATS shortlists you, you may need to justify your experience in the face-to-face interview round. So it's best to be honest.
Also, ensure your resume isn't targeted to a specific company. Shortlist the companies you aim to work for, analyze their hiring patterns and write a resume for those.
Tailoring your resume as per the company is step two. You first need a generic resume that effectively reflects your career goals and professional journey in a straightforward yet engaging way .
Approach this process with curiosity, and you'll have fun writing it!