Being a business owner, it's important to be sharp and decisive. But what's equally important is to be strategic in your decision-making process and its overall impact on your business. Such is true in choosing the right business bank account.
Table of Contents
Choosing the right business bank account may seem like a minuscule element in the grand scheme of things, but don't be fooled. The right banking partner can help you manage your finances wisely and pave the way for prosperous business growth and development in the long term.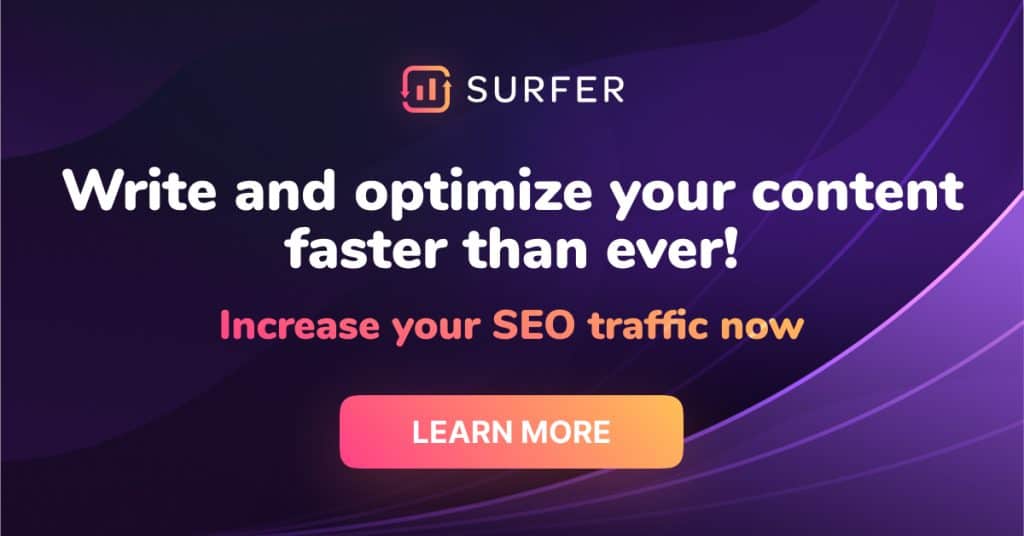 While a lot of banks offer similar-looking packages, there are some nuances in their offerings you have to consider before signing any contracts. To help you funnel your decision to the best banking account type, here are some essential tips to consider in choosing the right business bank account.
1. Ensure You're Eligible for a Business Bank Account
Owning a business bank account can give you a host of benefits that are not normally found in a normal banking account, such as higher loan payouts and improved interest fees.
Having said that, it also follows that it's more difficult to get approval for a business bank account. Not just anyone can walk into their local bank and grab a business bank chequebook. They'd need to submit relevant business documents to be eligible for it.
Established business owners don't need to worry about gathering these documents, as they likely already have proof of an active Australian Business Number and an ID indicating their company position.
For new entrepreneurs, you'll have to go through hoops to prove your business's legitimacy. For instance, you'll have to classify your business as either a sole proprietorship, a partnership, an LLC, or a corporation before getting a business bank account.
That said, once you've been profiled and filled up the bank's respective application form, you'll receive an email or call indicating your application's status. If approved, you can secure your bank account number by the week.
2. Consider Your Banking Behavior
Just like with personal bank accounts, there are different business bank account types you may consider. These include merchant accounts, savings accounts, employee checking accounts, and even foreign currency accounts.
Given that, be sure to keep your specific needs in mind before choosing a business bank account. If you're still starting, you can get away with a simple checking account. However, if you have more specific needs, you may need to open a different type of bank account for those needs.
For instance, if you give out employee payroll, you may need a specific bank account type for that activity. Get payments from merchants? Then you may need to open up a specific bank account for that exact purpose.
Before choosing the right business bank account type, be sure to get a clearer picture of what business bank account type you're getting into. This way, you won't be surprised with limitations and the like down the line.
3. Consider Their Credit Offerings
Most business account providers also offer credit cards for business transactions. Owning a credit card is a big responsibility, but if you feel like you're financially responsible, then it can be a big boon for your business's operational and scaling potential.
Having said that, be sure to shop around and see which banking partner offers enticing credit deals. Besides the perks of a separate business credit card, owning a business bank account also helps improve your credit score, which can help you access better loan amounts among other benefits.
4. Find Enticing Introductory and Bonus Offers
Many banks offer perks to attract newcomers to open up a banking account with them. The perceived value of these perks varies from institution to institution, so shop around and weigh the value on your own accord.
Some of these offers include bonus cash for a high initial deposit or a high maintenance balance for a certain period. Other offers are more cost-effective, such as discounted loyalty rates due to having a personal bank account.
The aforementioned pros are just examples, so be sure to shop around and see Westpac's article for more information on how to open a business bank account.
5. Consider Minimum Balance Requirements
In choosing the right business bank account, consider the minimum balance requirement. Most bank account providers have stipulated minimum balance rates that you need to adhere to to avoid penalties or additional fees.
As a business owner, it's important to keep your finances in check. Even if a bank provider has enticing offerings, if it requires you to put a higher minimum balance than you can provide, it can be more trouble than it's worth.
As such, be sure to consider your company's current financial health and cash flow habits before choosing a banking partner. Ensure that your cash flow is healthy enough to the point that you don't have to worry about failure to hit the minimum threshold.
6. Choosing the Right Business Bank Account That Offer A High-Yield Interest
Different banks offer different interest rates, and even small percentage differences can add up over time. If you want to make the most out of your parked capital, then look towards these bank accounts that offer high-rate interest accounts.
That said, be sure to look at the fine print surrounding these interest rates too. Some offers may be enticing in the short term but fall off as the years go by. Be sure to measure both the short-term and long-term potential of the interest account and weigh it against your banking behaviour.
7. Pick Banks With Excellent Customer Service
Choosing the right business bank account means having a good relationship with your banking institution. It is a crucial component of the banking experience. Besides a quick and efficient service, the presence of a good relationship manager is also a vital piece of the puzzle.
Having a point person, such as a branch manager, can make a bank feel more trustworthy and professional. With one, it becomes much easier to contact the bank in case you have queries or need to make an urgent deposit or withdrawal, making banking a more pleasant experience.
8. Find A Bank With Many Nearby Branches
Most customers want banking to be a seamless experience. And while you can do things like transfer funds through websites or mobile apps, having your banking partner near your office or home can be ultra-convenient on your part for more physical transactions.
No one wants to travel 20 minutes or more to their nearest bank branch. As such, be sure to consider your business banking account provider's proximity to your place. If you often withdraw cash or issue bank-issued checks, you'll definitely want to prioritise a nearby bank.
9. Ensure The Presence of Mobile Banking Features
You don't want your operations to rely on you making your way to the bank amidst standstill traffic. Fortunately, with the Internet and smartphones, we don't have to get out of our seats to transfer money from one account to another.
Most major banks have a sufficient mobile app with enough features to support a business owner's needs. From account monitoring to fund transfers, you can do quite a number of things with just a phone, WiFi connection, and your fingertips.
That said, be sure that you can open a business bank account in your banking partner's app. Many of these apps are built to conduct transactions for personal accounts, so contact a company representative and ask them if they also support business bank accounts.
10. Choose Services with Low Fees
Choosing the right business bank account also means checking the service fees. Banking comes with a slew of fees that get charged to your account. While many of them are relatively small, they can add up and cost your business a bit in the long run.
There are many fees you could encounter when dealing with business transactions, including discount rates, limit rates, monthly minimum fees, international payment conversions, and transaction fees.
If you're dealing with a large volume of transactions, be sure to keep the costs of various banking providers in mind and choose the one that offers the most value for your business's needs.