There's a lot of money rolling in the field of art, and creativity itself is valued for the idea put into it. And you can be an infinitely talented artist, but if you're not selling Van Gogh paintings, you can hardly expect to sell your work at Sotheby's at a starting price of a hundred thousand dollars.
Nevertheless, the artists living in today's world have a good choice of ways and opportunities to trample their way to success. For example, you can already exhibit in galleries and collaborate with helpful platforms that focus on selling arts online. This article focuses on selling paintings as the example, but can be applied to any artwork. And further, you'll learn what not to waste your time on, how to go global, and what specific resources to consider.
Mistakes When Selling Paintings Online
One of the problems for aspiring artists is getting out to resources where they can sell their work. Some try to do this on free online classifieds platforms, posting posts about paintings for sale against a common background of saplings, old T-shirts, cars, and apartments. Consider that your target audience isn't there.
Also, the wrong decision is to announce the sale of paintings on your blog, especially if you're just a beginner artist and blogger. Even if you have one or two or three thousand subscribers, it doesn't mean that among them, there's a person who wants to pay several thousand dollars for a picture.
The thing is that from the moment a potential buyer sees a picture until the moment he purchases, it may take several months because art is not cheap and needs a long thought. And on free platforms or social networks, where post eventually sinks lower and flashes in the feed only once, the potential client may see the diamond in a sea of sand only in passing, and then he immediately forgets about it.
But even if you selected a specialized but free platform, don't expect a quick purchase. The resource earns as long as visitors look at your free exhibited work. It could be placing ads, an affiliate program, charging a fee to bring a member to the top of searches, etc. At a minimum, targeted Google ads that "pursue" a potential buyer cost the platform a couple of thousand dollars. So the chances of success on a free platform are limited, but you should consider it.
What Are the Best Paintings to Sell Online?
Follow these main rules when entering the online marketplace, and then the chances of finding a buyer for your painting increase many times over. However, be careful with each point so that your efforts will be successful.
Work out who your ideal client is and launch you art on one of the platforms below which best suits your client type.
If you want to sell the painting at a higher price, frame it. Appeal to a good framing specialist or undertake the work yourself. The main thing is that the decoration of your work should favorably emphasize the uniqueness of the creation.
Set realistic prices. Do not lower and exaggerate the price either, since it scares customers.
Paintings for the interior, in the style of expressionism or abstractionism, and copies of pictures by famous artists sell well.
Wealthy people usually buy classical paintings, so it's better to sell them in a reputable gallery or on the world's online sites.
Selling paintings through the Internet is very convenient if you are a student of art, an amateur painter, or want to earn extra money with the help of decorative and applied arts.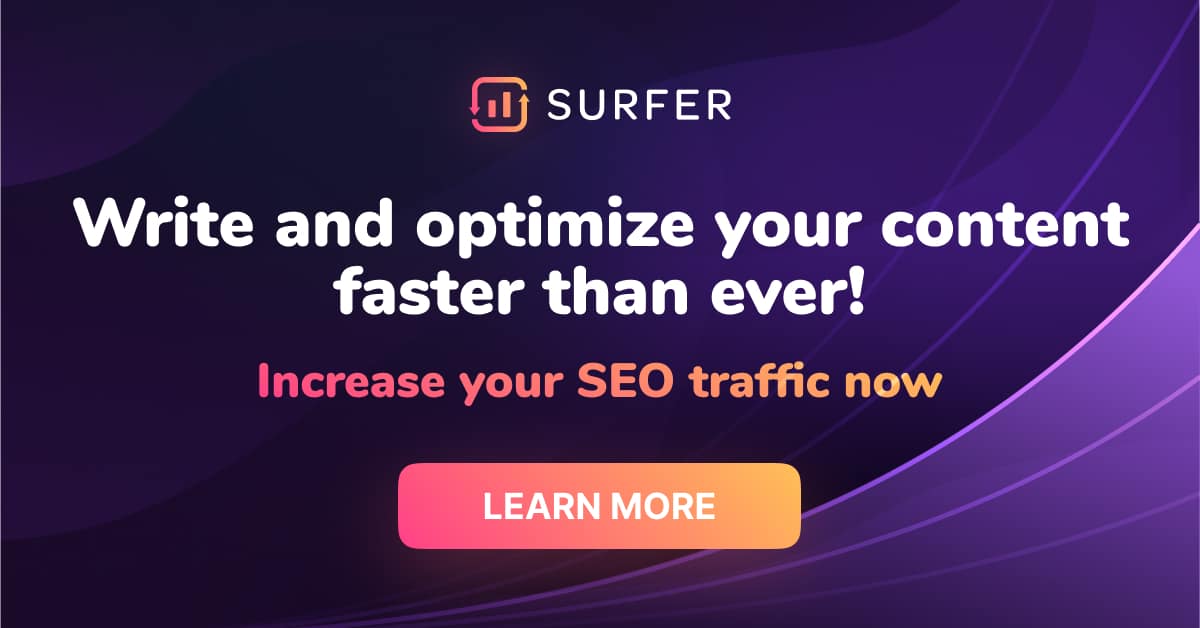 Pros of Selling Arts Online
Selling paintings through an online marketplace has excellent advantages, but you'll need to register with the sites of your choice. It would help if you also shaped the pricing of your art pieces to aork in with the work currently being shown on that marketplace as that's what the customers visiting will expect.
✔️ Your independence: monitor the market, set the price, and choose which site and client to cooperate with;
✔️ The possibility of finding a constant clientele;
✔️ You search for customers from the comfort of your own home;
✔️ Opportunity for anonymous cooperation;
Websites for Selling Paintings
Artists can exhibit on more than one or two specific platforms. They have a wide choice: media cooperate with artists directly, platforms work with offline and online art galleries, and marketplaces where artists can maintain their pages. This article mentions the most active platforms where beginners and established artists can find their niche.
Saatchi Art is the largest online gallery and platform for artists worldwide. You can exhibit and sell paintings, drawings, photographs, and sculptures there. The prices the artist can set any, but they must justify them in the FAQ section, describing the materials used, their cost, the price of the working hour of the master, and so on.
The gallery catalog is divided into three parts with price ranges of 1-2 thousand, 2-5 thousand, and 5-10 thousand dollars. It is also possible to promote a personal brand and organize exhibitions and fairs with the platform. The service charges a commission of 35% of each work sold for their services, and 65% goes to the artist's account. You can also pay for their work placement in the feed collectors, with a premium subscription displayed on the first page of the search.
Artmajeur is a platform created in France that hosts about 2.5 million works by more than 160 thousand artists. Masters can exhibit paintings, sculptures, photographs, and drawings there. The "Other" section includes prints and prints, collages, digital and textile art, and whatever the author can create.
The works are sorted by price: up to 100 euros, 100-500 euros, 500-2000 euros, 2-5 thousand euros, and more than 5 thousand euros. Service allows artists to sell their works directly to collectors without platform commission, and the project is funded by paying artists who post more than 10 of their works. It is also possible to pay additionally for the promotion of your works, and it costs about 150 euro according to the contract.
Platforms that Collaborate with Galleries
If you collaborate with offline and online galleries, they can feature you on several platforms through which your works can sell well or be seen by collectors.
Artsy.net is an American platform created in 2010 by Princeton University student Carter Cleveland. It is now one of the largest international art marketplaces, where the average price per lot is about $200,000. About 2.5 million people visit the site a month, and investors include Wendy Murdoch and Rick Burton.
More than 2,500 galleries, 800 museums, and 60 art fairs worldwide cooperate with the site, including the Louver in Paris, the National Gallery in London, the Van Gogh Museum in Amsterdam, and many others. The site features more than a million works by hundreds of thousands of artists.
It is a fast-growing startup from Denmark that connects artists and private collectors through a website and a mobile app. The main difference between the service and the Artsy platform is greater convenience for collectors. For them, the site provides the ability to maintain an online catalog of their collection and manage individual items through a personal account or app.
A user can put one of his pieces up for sale in two clicks and select works similar in style to those already in his collection. If desired, the collector can also make their catalog available to the 60 museums and galleries collaborating with the project to receive direct offers to buy items. In addition to the exhibition spaces, Artland also cooperates with insurance companies that offer collectors to insure their purchases immediately after purchase.
Artfinder is a UK-based art marketplace that offers for sale only works by independent artists who do not exhibit in galleries. It was developed using artificial intelligence technology, and Artfinder's search engine helps select works based on the collector's personal preferences. In addition, the Emma Artfinder Twitter bot, which analyzes tweets of social network users, offering them to buy a particular painting, is used for creating customized offers and searching for potential buyers.
Singulart is an online art marketplace created in Germany. Its unique offer is "closed" access to the artists' site and a maximally strict selection: a team of art historians conducts research and selects the most talented and promising emerging artists, sculptors, and designers, whom they invite to place their works on the site. Thus the created effect of the "elitist club" gives collectors confidence in the uniqueness of the acquired works.
Bottom Line
The world is open to today's artists. Millions of art lovers can see their works and not only a few thousand critics at the Paris Salon as it used to be in the 19th century. By exhibiting your work online on international platforms, you increase your chances of being seen. Of course, you may have to pay at first for listing your art, but the road to fame is never free. Today dozens of platforms connect the artisan to the collector, so it's time to try your hand.
This post was written by Frank Hamilton. Frank has been working as an editor at essay writing service Trust My Paper and Best Writers Online. He is a professional writing expert in such topics as blogging, digital marketing and self-education. He also loves traveling and speaks Spanish, French, German and English.