When you think of art, you might probably imagine the Louvre Museum or the Vatican Museum with all their magnificent masterpieces. If you are an artist who wants to share the objects of art with people, you should definitely get to know how to sell art online and make money from that. That way, more people will have an opportunity to enjoy the beauty and elegance of your artwork.
Even though artists are commonly vending their paintings and sculptures in specialized exhibitions, they should also consider innovative channels for distributing their artwork. Using online methods for selling art objects will provide you with the opportunity to make your art visible to people all over the world. That is why we have prepared this guide containing essential tips on how to sell art online and make money. You will get to know what aspects matter when selling art online and how to make your creations competitive on the market.
How to sell art online and make money?
As an artist, you might have probably heard of the opportunity to exhibit your art on online platforms. One of the most well-known ones is Pinterest – a great tool that is used by millions of people all over the world, though it does not allow direct sales there. However, there are other online platforms like Etsy, Shopify, and Artsy, where you can create your personal art space and upload pictures of your items there to sell your artwork.
In case you are not a professional artist but also would like to share information about art objects with the world, you should also consider online sales. To make your online journey for selling art effectively and make extra income, you should follow several simple but rather effective tips mentioned below.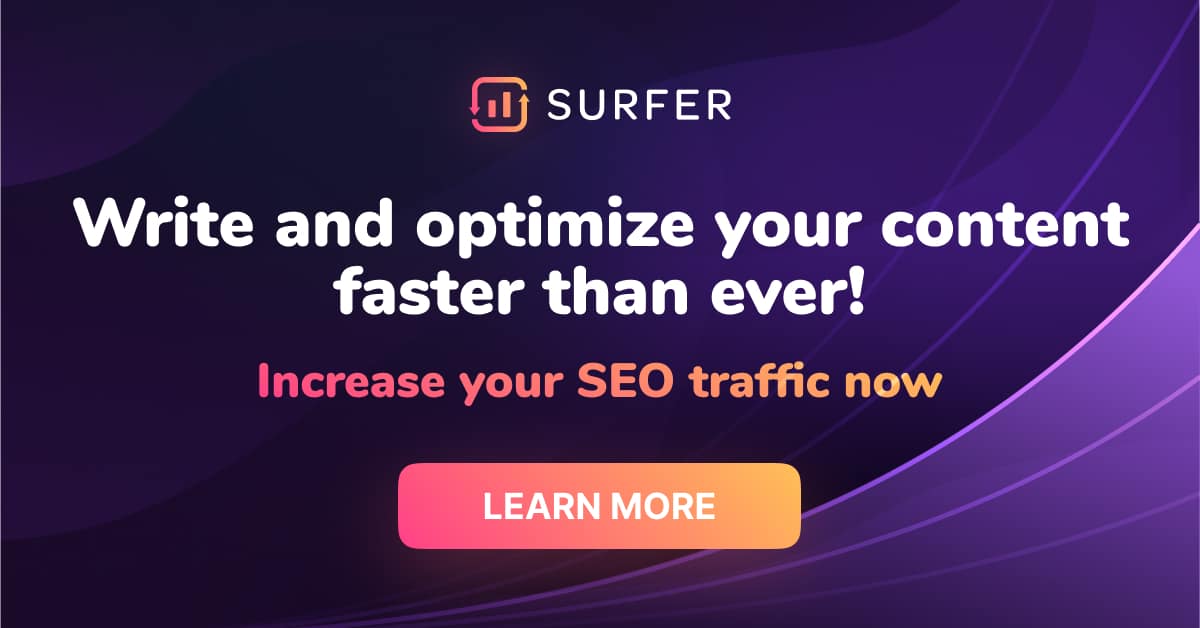 Price point
One of the primary aspects of buying decisions among customers is the price of the product they are going to purchase. That is why artists need to evaluate their works properly and estimate prices accordingly.
To define the monetary value of your art objects, you need to monitor the market in general – online and offline one. From the analysis of prices for similar art objects, you will then be able to estimate the value of your painting or sculpture. This model is especially effective for beginners who just start their careers as an artist or amateurs who simply want to make money out of their talent.
Those who are already recognized in the creative world and know exactly the value of their artwork should also consider one important thing. When you enter online markets, you need to consider that your reputation as an artist might be unknown there. That is why you should estimate the price you consider appropriate but also add a detailed description of your artwork. That way people would have an idea of why the price for your artwork is much higher than the average, for instance.
Quality of artwork
Once you decide to sell art online, you need to make sure that you provide products of high quality to your customers. This thing is also valid for the offline sales of your art products in the markets or exhibitions.
How can people understand that the quality of the artwork is what they expect? The first thing that could tell more about that is the description of your artwork on online sales platforms. Starting from there, customers will understand what materials are used for the artwork and decide whether that is what they need.
Another important aspect is the feedback from existing customers who have already purchased your artwork once. If there would be many positive comments, new customers will feel more confident about the quality of your art products. This would definitely push them towards coming to a buying decision or at least saving your online page to the bookmarks.
Very often it is also possible to define the quality of artwork from its photos. You need to make sure that the photo corresponds to the real quality of the painting or sculpture and represents a clear idea of the art object to a customer.
Framing service
While the quality of the artwork is enormously important for customers and for your reputation as an artist, there are other small things that do matter. One of those is offering a framing service for paintings, which means that a painting will arrive with a frame. Most customers are searching for paintings that would perfectly suit their dwelling, so they would prefer to get everything ready to put on the wall.
There are some nuances though on how to organize a framing service for your artwork. You may manufacture frames on your own or collaborate with dedicated services specialized in framing. Also, each frame should be done exclusively based on the customer's requirements so that it would perfectly suit their house interior.
As for the price of the framing service, you may decide to include it already in the price of the artwork. Otherwise, you may indicate it as an extra service for additional payment so that clients would have the option to decide whether they need that or not.
Extra options
Having additional options would always benefit your reputation as an artist and make you more competitive. There are dozens of extra options, though we will list only some of them so that you may select the ones you would prefer to offer to your clientele.
Consider offering copies of your painting or sculpture apart from the original artwork. This means that you might offer reproductions of the painting in the form of prints of different sizes. Naturally, the price for such canvas will be lower. Thus, those who can't afford to buy an original painting would be definitely interested in the reproduction on canvas. Moreover, you can offer painting copies of different sizes upon request.
Another extra option is to manufacture souvenirs and items that would represent your painting. For instance, shopper bags or postcards with your painting picture on them could be great examples of how to sell art online and make money.
Art presentation
After having set up an online shop, you might notice that the sales are not going the way you expected. In that case, you should pay attention to how your art is represented online and decide on what could be done better.
The fundamental thing for selling your artwork online is to make quality photos of your paintings or sculptures. Those photos should clearly depict the object and correspond to its real representation. See whether the photos are made with the proper lighting and from the right angle. Ask for the services of professional product photographers if needed as this increases your chances for effective art sales online.
Another decisive point is the description of the artwork on the online platform. It should be precise and clear, providing all the details about the painting together with extra options available. You might also include some story related to the painting if any, which will create a stronger emotional connection with your audience.
Benefits of online art sales
As you might have already experienced the beauty of selling artwork online, we would also like to provide you with the benefits associated with that.
International recognition
Having an online store with the artworks is something each artist can benefit from without leaving their workshop. People from many countries would be able to see your talent and order your artworks.
Community formation
By selling your art online, you also create a community of like-minded people. You might check the paintings of other artists who work in the same style and get connected with them.
Income
The last but definitely not the least benefit of selling art online is the income increase. As it was mentioned above, you may sell such items as shopper bags with your paintings or copies of your painting on canvas to get extra income.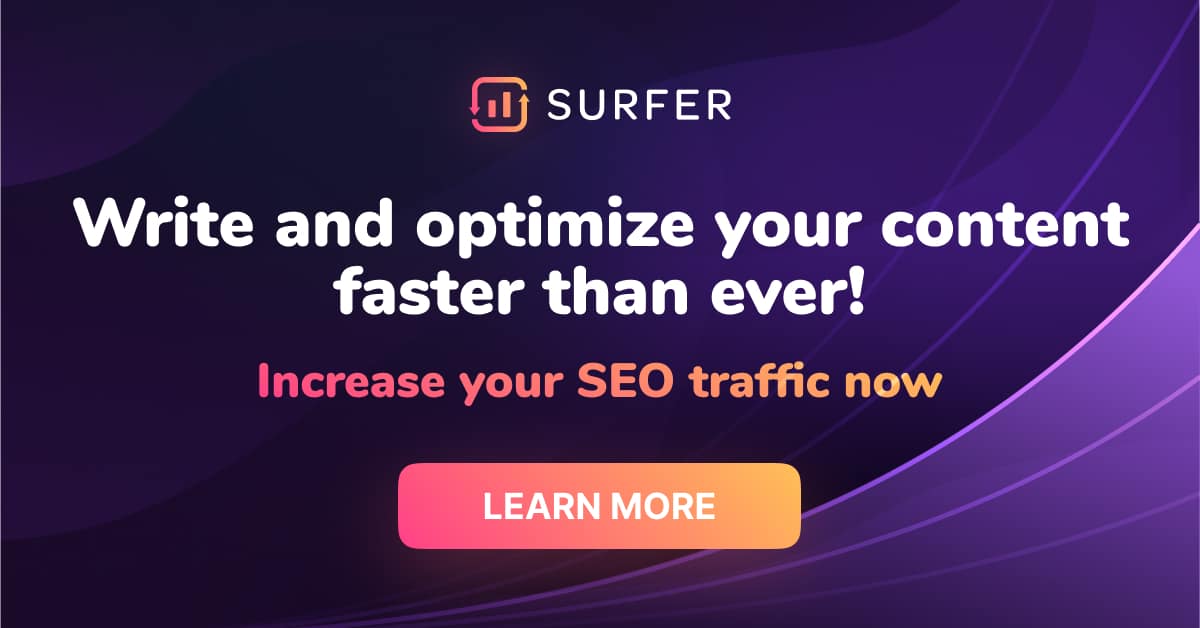 FAQ
What are the most popular online platforms for selling art?
There are many available online platforms for selling art online these days. Amazon, Artsy, Etsy, and Shopify are the most popular, so you may decide which one suits you best. You might also consider creating your own art website and promoting your artwork there.
Can I sell art online in different countries?
Yes, The main purpose of online sales is to reach more customers from different countries. To sell art internationally, you should clarify this with the shipping service in your area. They will provide you with detailed information on where the parcels could be sent to. Also, make sure you get clear instructions on how to prepare your artwork for shipping internationally.
Is selling art online more effective than that on the traditional market?
There is no univocal answer to this question as you can combine art sales online with offline activities. However, selling art online will definitely help you to reach a wider audience worldwide.
How can users find my art objects online?
In order to improve the effectiveness of your online sales, you should consider using search engine optimization (SEO). This is effective both for your store on popular art-selling platforms and your personal website. SEO methods will help you to optimize your online sales and make it easier for people to find you on the web.
This article was written by Mary Hunter who is a successful American freelance lifestyle blogger with advanced writing skills. She had experience in editing, marketing, and her works appeared in different publications and website articles.