Curtains are like clothes – they need to fit just right if you want them to do their job. As with clothes, there are a number of different styles you can choose between, and measuring your windows properly is important to get the right fit.
Table of Contents
If you're not sure where to start with the process, here are some simple pointers on measuring your windows to get you going in the right direction.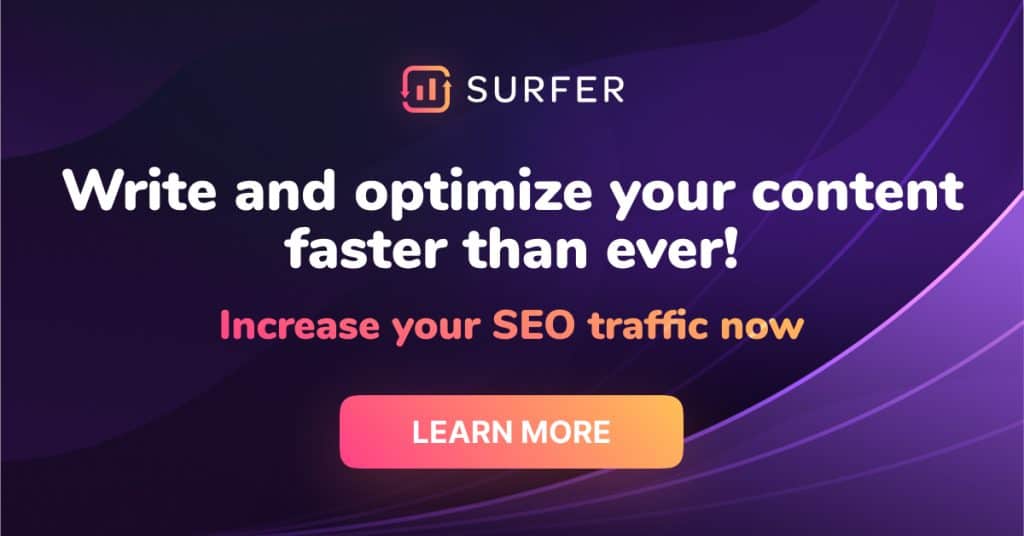 Get your tools together
To measure your windows, you'll need a few simple tools to get the job done. These include a tape measure, a pencil and some paper, a spirit level, and in most cases, a small step ladder so you can reach high enough. Once you've got these tools together, you're good to get going with the measuring.
Decide what style of curtain you're going with
Before you start measuring, it's a good idea to think about what style of curtain you're going with. While you can work off of other measurements, it's helpful to measure with the exact style in mind, and it will also help you to visualise what the end product will look like.
Potential options include full-length (curtains that go from the ceiling to the floor) cafe curtains (which only cover the bottom half of the window) and puddle curtains (which extend slightly lower than the floor and create a puddling effect).
If you're not sure about what's available, it's worth checking an online retailer like Woodyatt Curtains, so that you're aware of all the options.
Measuring your windows – width
Once you've got your tools together and know what kind of style you're going with, you can start measuring the width of the windows.
If you're going for an inside mount, you can measure the width inside the window frame, starting from the bottom left corner to the bottom right corner. Take multiple measurements, and if there's any variation, use the smallest so that you can be sure the curtain will fit.
If you're just trying to extend the curtain a few inches on either side of the window frame, then you can measure the outside edge and add however much you want to either side to achieve sufficient coverage for your taste.
Measuring your windows – height
Next, you can measure the height. It can be good to take a few different measurements, so that you can see what different options might look like.
Good measurements to take include measuring from the ceiling to the floor, from the top of the window frame to the floor, and from the middle to the bottom of the window frame. This should leave you with all the measurements you need to purchase a wide variety of different kinds of curtains.
It shouldn't take you more than ten minutes or so to get all the measurements down. We recommend measuring most distances at least twice – it's easy to get it wrong, and you don't want to end up with curtains that don't fit.