Today, you can do anything on the internet, from chatting with your friends to studying and even making money off it. It's not a secret at all that the younger generation is always on their phones. Did you know that you can also set up your online business as a student?
Table of Contents
It's much easier for them to do all of their shopping online, including food, clothes, and other stuff. It only makes sense that you can also earn money on the internet as well. E-commerce is a very popular field, when it comes to making some extra money.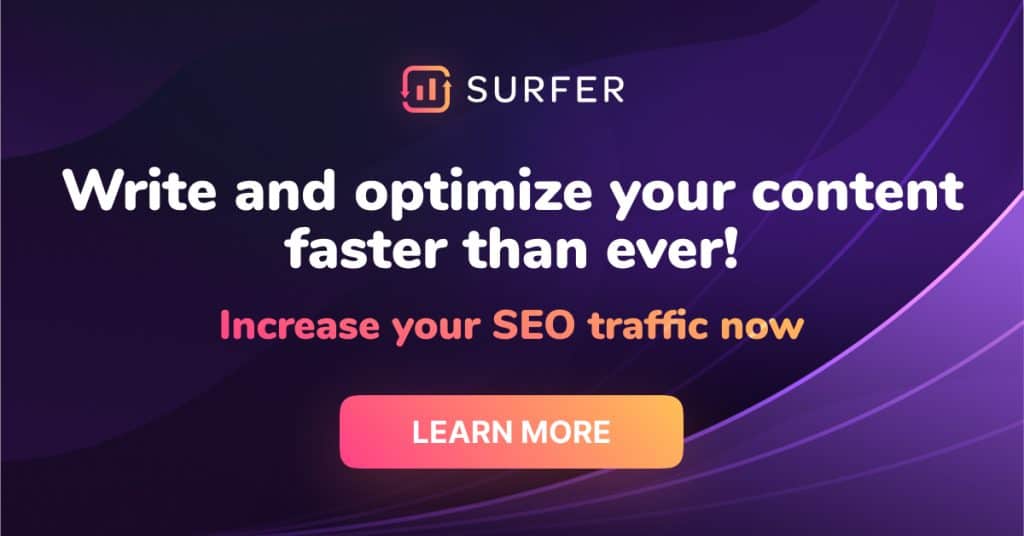 Starting an online business has its own challenges, but it's pretty easy to set up. You don't even have to be a specialist in this field, as there are plenty of platforms that will do everything for you. At the same time, there are still some things to consider.
Starting an online business as a student can be very time-consuming, especially when you have a lot of homework. This is exactly why you need to have an essay writer helper, so you can focus on making money instead of meeting school deadlines.
It's also important to understand the legal aspects of selling stuff online. You don't want to have any problems down the road! So, are you interested in learning more about how to turn your passion and ideas into reality?
Here are 5 steps to legally set up your online business as a student:
Step 1. Focus on your business idea
This should be the first step to opening up any business, online or offline. Basically, you should get an idea about what products or services you want to offer to your buyers. Also, there are some aspects that are included in this step. Let's take a look:
deciding how you are going to deliver your goods/services;
exploring who might be your target audience;
doing market research to see if your idea has a chance to live;
understanding the needs of your potential customers.
These are the basics that will define your overall course of action.
Step 2. Choose the structure of your business
When you know the structure of your business, you can understand what legal actions you need to take. Here are some of the most common options for student-owned companies that are easy to manage:
Sole proprietorship. You will be the master of your company, operating the business under your own name. This is the simplest and least expensive structure that is easily managed online as well. On the other hand, you might have unlimited personal liability, meaning your personal assets are at risk in case of business debts or lawsuits.
Partnership. Sometimes it's great to have a partner to rely on. But mind that you will share not only positive things but also some challenges as well, like business debts and obligations.
Limited Liability Company (LLC). This sounds scary, but sometimes it's the right balance between simplicity and liability protection. LLC means that you will have control over your business without being at risk of losing your personal belongings from any kind of business-related liability.
Corporation. This might be a little premature for a student business, but who knows? Your company might take off unexpectedly, so you need to be prepared. A corporation is a complex structure with limited liability and tax advantages. But it also has lots of more formal procedures and record-keeping, so you might want some professional help with that.
Choosing the correct structure right away will be helpful from the legal point of view. This will save you a lot of time and trouble in the long run when your business takes off! You also can change the structure if you feel like you can't manage your company alone anymore.
Step 3. Register your business and get all permits and licenses
Even though you might deal with your customers online, your business needs to be properly registered like a real venture. This might involve registering your business name with the state or obtaining an Employer Identification Number (EIN) from the Internal Revenue Service (IRS).
Also, when it comes to permits, you might want to check if you need anything specific for your company. For example, if you deal with food or medications, you need to meet specific requirements.
If you want to set your online business as a student, you have to make sure that they comply with local, state, and federal regulations if they don't want any trouble in the long run.
Step 4. Learn about your tax obligations
You will definitely have to pay taxes as a business owner. Of course, you can hire a bookkeeper to do everything for you. On the other hand, students don't usually have a lot of money to spare on expanding their team.
Learn about the tax requirements for your business type and ensure timely payments to avoid penalties or any other legal complications!
Step 5. Work on your online presence
Now that all legal problems are dealt with, it's time to actually work on your online presence. Your company will have to pay taxes in any case, so you need to do everything in your power to generate some income.
Without an online presence and personal brand awareness, you won't have any luck in the modern world. Here are a few tips:
work on putting out quality content;
engage with your followers;
collaborate with influencers and send them promotional packages;
follow relevant trends on social media.
Don't forget to legally disclose that you put out ads! Navigating legal requirements for online promotions can be pretty tough.
To Sum Up
So, these are 5 basic steps to legally set up your online business as a student. Even when your company functions only on the internet without any physical offices, you still need to register it properly to avoid any legal trouble.
You might want to get a consultation with a legal expert in this field if you feel overwhelmed with all of the aspects of starting a company.
How to Set Up Your Online Business As A Student – FAQs
Can I start my company without registering it?
Some businesses, like freelancing or small-scale companies, don't require you to register right away. On the other hand, it's always a good idea to register as soon as possible! This way, you will protect yourself against any kind of legal trouble in the future.
Is it legal to run my company from my college dorm room?
Students need to check the policies of their colleges or universities about operating a business from campus. Some institutions might even engage it, giving out grants and other useful guidelines.
Do I need a lawyer to set everything up?
Of course, legal advice is always a great idea for young entrepreneurs. This is especially relevant to complicated issues like contracts or intellectual property. But many students manage to do everything by themselves during the initial steps of setting up their companies.
How can I make sure that I follow all the laws and regulations with clients worldwide?
This can be pretty tricky with online businesses. You might get clients from all over the world, so you need to take this into account for your taxes and business structure. The best course of action here is to seek legal advice about international business laws.