eCommerce has changed the process of buying and selling. It has made shopping tenfold easier. Customers buy things from the comfort of their homes without time constraints and forcing themselves to make quick decisions.
Since everything has shifted online, online businesses are trying to increase sales by implementing the best business models. Therefore, it should fit their approach and products perfectly.
eCommerce sales have gone up by 300% in the past ten years. This article is a guide for new business owners struggling to decide on how to choose an eCommerce business model and determine which model best suits them.
What Can You Sell Using eCommerce?
Online businesses can offer a wide range of products, including physical goods such as clothes, watches, and jewelry; you name it, it's available online.
What about offering services? Yes, you can offer online services to people too. There are no limitations as to what you can do online.
And of course, digital products like eBooks, movies and TV shows, and online music are always an option since they are an online model to sell products.
As a seller, you need to thoroughly think about the product you are willing to offer the consumer. Also, keep in mind the quality of the product you can maintain in the long run to satisfy a customer. Once you are done with that, you can select a model of your choice.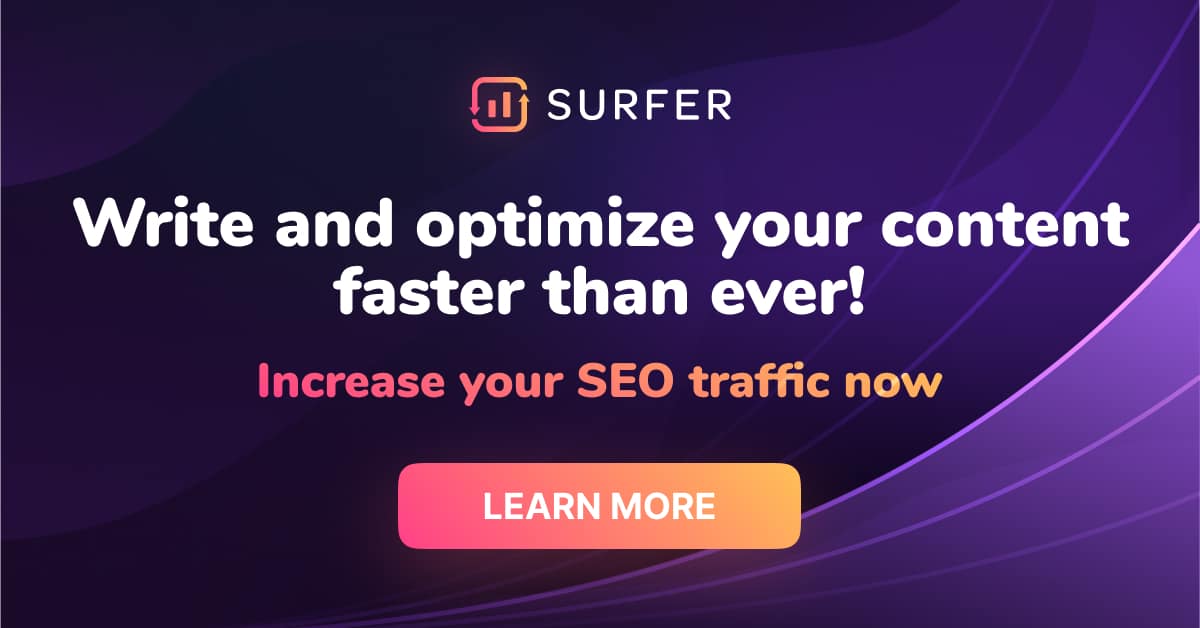 Business-to-Business eCommerce Business Model
A B2B eCommerce model involves two businesses – one business sells to another. The second party doesn't always have to buy a product as an end purchase. Instead, they could go on and sell the product if they are a reseller.
Although most such businesses are service providers, you can always focus on physical goods, such as paper, cards, furniture, or even software. A great B2B example is Oracle and its database system.
The size of the B2B eCommerce market is increasing rapidly because the orders are more significant compared to when one sells to a consumer. In addition, businesses require more physical products such as desks or computers or merely a service like a software installation.
These big orders help increase sales and revenue, which brings more profit and helps build a trusted relationship between the two firms. If you can deliver value efficiently, nothing can stop the buyer from coming back with more orders.
However, you must bear in mind that there are high startup costs for this model. In addition, if your company sells to a firm in bulk, they are likely to negotiate a lot on prices, and you might have to comply if you don't want to lose your customer.
Business-to-Consumer eCommerce Business Model
This is a rapidly growing sector as consumers are increasingly inclined toward making online purchases. It is the most traditional way of buying and selling, and the only difference is that it takes place in the digital market. So if you want, you can sell digital products too.
The products sold in this model have a lower cost. Marketing costs are also not too high, and the buyer has a shorter decision-making cycle. You don't need extensive capital to approach this model because you don't have to produce multiple units simultaneously. The orders are individual and smaller.
All you need is an online store with good customer care service readily available at all hours for your customers. There is no need to bother about inventory management since you can sell physical and digital products. As you receive orders, you can start production accordingly.
Nevertheless, you must know that there are countless eCommerce stores online now, so there is a high amount of competition you will be facing in B2C models. You will have to be on your toes at all times because consumers have a lot of options to switch to.
Consumer-to-Consumer eCommerce Business Model
It might sound odd, but yes, C2C is an efficient eCommerce model. It is one of the lowest-cost eCommerce models, and you can easily identify and verify market interests for your benefit. In addition, it becomes easy to grow a customer base and increase customer loyalty by associating yourself with trusted stores like eBay.
This is a model that is easy to set up and start running quickly. Here, consumers will rely on a platform, like eBay, to aid them with technological transactions associated with sales. The platform not only makes the startup process convenient but also is a setup stage for your business.
eBay has visitors coming in, and the consumer doesn't have to invest too much in marketing, money, and effort. All this saves a lot of time.
But, there are a few drawbacks to this model. First, you won't receive immediate payments but will have to deliver the products on time. Second, if you thought you'd be in control of the functionality, you're wrong. The platform owner has control over these things, and there is nothing you can do about it.
The model won't work if both the buyers and sellers don't work together and remain active. If the site owner changes anything that affects the marketplace, it might adversely affect your sales.
Consumer-to-Business eCommerce Business Model
The business model is essentially unique as it focuses on sole proprietors who sell their goods and services to a bigger company. An example of this model is the WordPress theme or stock photo sites.
Another famous example is influencers that link themselves to businesses that need them for marketing. Finally, Consumer-to-Business is a model that doesn't require any inventory management or costs or doesn't offer any customer service. Such sales are known as one-and-done.
But in such situations, the importance of traffic triples. You need increasingly more visitors if you want to market for big firms; otherwise, they won't approach you. Everyone is out there in the market to make money, and so are you.
Before you market to anyone else, you will have to market your business. Firms want you to post links in your content and take your traffic toward their sites to potentially interested customers.
At times, you only receive about 10% of the total sale amount, which is minor when considering the effort that goes into the work.
Subscription eCommerce Business Model
Who doesn't know about Netflix, Spotify, or Amazon Prime these days? These online companies are an example of the subscription model. You ask your customer to pay the price after a set interval of time and gain unlimited access to your digital products such as stock photos, music libraries, movies, and shows.
The model is great for customers as it provides flexibility. They can rely on your business due to the convenience you have offered them. It lets your business grow and generate a weekly or monthly income based on the time limit you set for the payments. It means you have a steady stream of income. It is a lucrative model because you can set prices low initially and then increase them as time progresses.
However, the model brings excessive expectations to the business because customers expect a regularly updated library. There might be a lack of choice or flexibility for the consumer, which can push them away. You always need to be on top of your game with this eCommerce model in place.
FAQ
Can You Combine Two eCommerce Models?
An online business can combine two or more eCommerce business models depending on the type of goods and services they offer. Of course, it also depends on the industry they operate in.
How to Choose an eCommerce Business Model
The model you choose will be mainly based around the product you're selling, who you want to sell to and the platform you want to sell on.
Why are eCommerce Models Growing So Fast?
Everything is becoming digitalized, and technology is taking over. As a result, online sales are more profitable for people as they reduce overhead costs associated with rent, electricity, transport, communication, etc.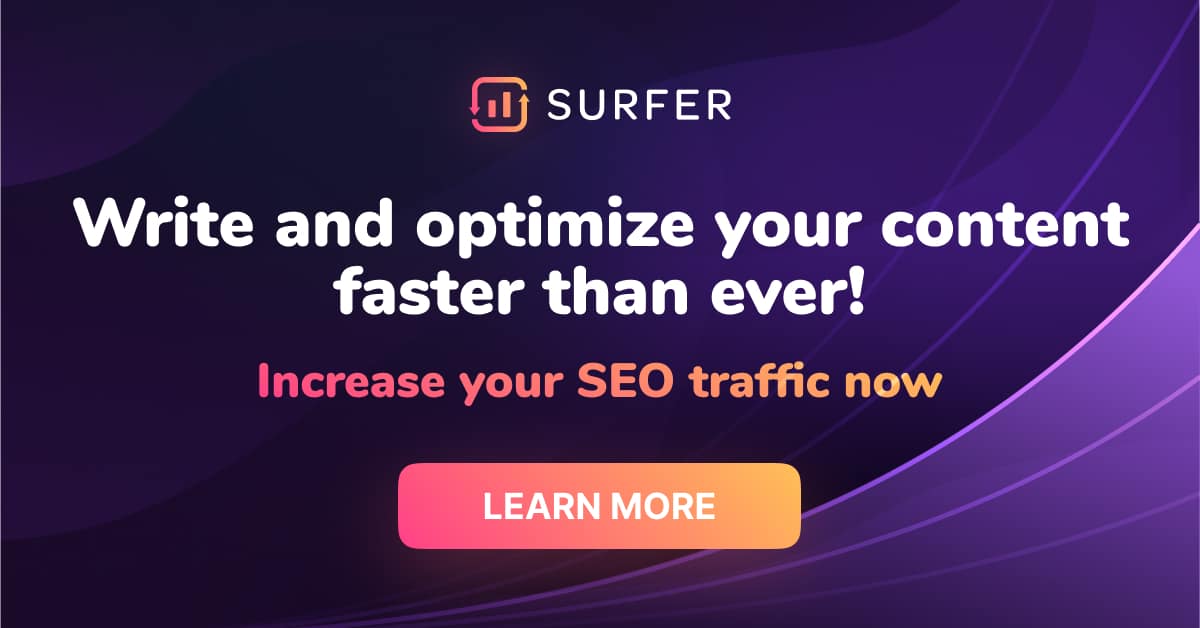 What are eCommerce Stores?
eCommerce stores are online stores that do not rely on the physical presence of consumers. Instead, they offer services online and display all their products online. All the payments and other transactions also take place online.
Recommendations for an eCommerce Platform
Shopify has been designed specifically for e-stores. The cheapest pricing plan starts at $9 a month, while the most expensive plan comes at $299. There's also a custom pricing option and a 14-day free trial available. You don't have to purchase separate e-commerce hosting – Shopify does all the work for you.
The platform offers only nine free design themes, but you can pay for one of the 64 premium templates, which generally range between $100 and $180. All themes are responsive to different devices and are customizable.
Furthermore, if you don't like any of the suggested themes, you can create your own from scratch. One of the core differences between Shopify and other platforms in our selection is that on Shopify, you can't simply drag-and-drop elements.
Instead, you need to use a 'what you see is what you get' kind of editor where you need to fill in a form manually and check the preview afterward. This type of content editing is still easier than learning to code, but you do get access to the website's HTML code if you wish.
The strongest aspect of Shopify is the wide range of e-commerce integrations. Its reputation as one of the most popular e-store platforms is well deserved. It supports various languages and payment methods, custom shipping rates, automatic tax calculation, and just about any other online shopping tool you can think of.
You need to pay attention to the ratio of pictures in the product catalog, though. Shopify doesn't crop them to a particular format automatically, meaning that if you neglect to edit your photos, your store may look a bit messy.
Pros
The widest range of eCommerce plug-ins
Premium design templates
Payment plans to fit any needs
Cons
Solely for e-stores
Pricey and complicated compared to competitors
Conclusion
Although understanding an eCommerce business model might be a bit tough initially, once you get the hang of it, it's not that difficult. You will be rolling in cash if you choose the right online business model.
Take time to make a decision and analyze all essential factors. Then, you can choose any of the models mentioned above by weighing the benefits and the difficulties. Once you are equipped with the knowledge, you can start your online business in no time.