In the following article, we'll give you a detailed approach for how to monetize digital products.
Every year, more than 300 million new websites come into being. So, the competition for online attention is fierce and the space becomes more crowded by the day.
Still, many online businesses make decent money from digital services. Digital products include goods such as data services, software, content, and analytics sold to buyers via digital means. Electronic files and website access are just two such products. Listed below are some of the many forms of digital products sold by online businesses around the world.
Videos
Online courses
Digital graphics and photography
eBooks
Music
Templates
Subscriptions
Although none of these items have any physical properties, they offer the user value. As the creator of a digital asset, you enjoy intellectual rights to the property until you sell that right to someone else.
You can create 'passive' income by licensing the digital products as many times as you choose. Online businesses that achieve success with the sale of digital products can quickly make significant profits in this way as it's an effective method to scale profit without equal expenses.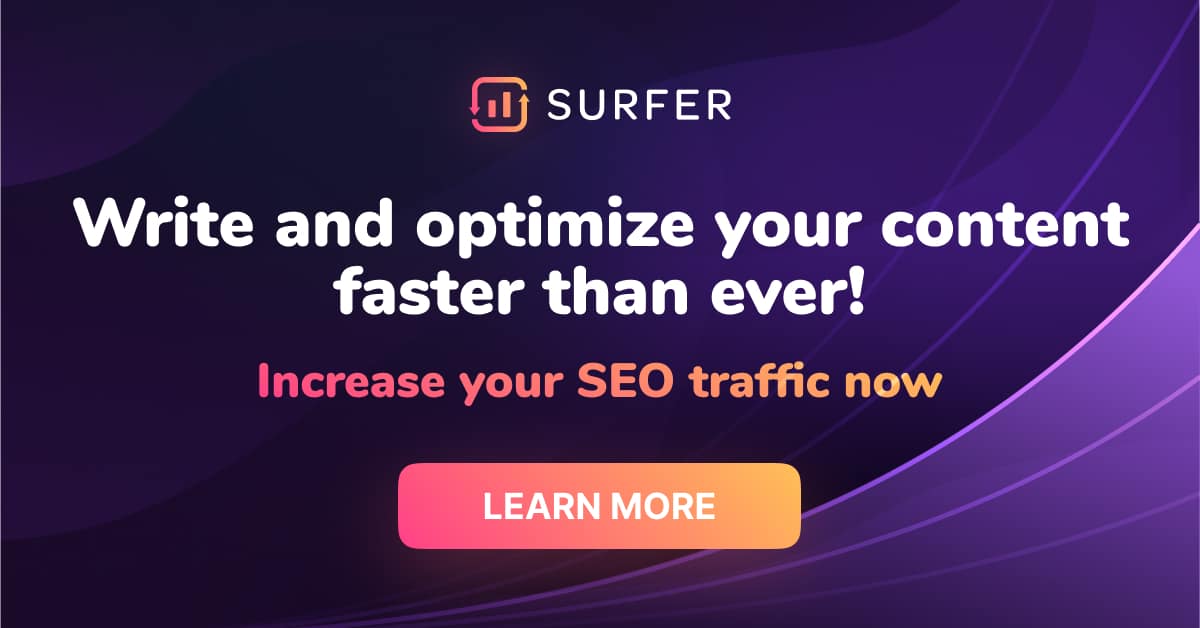 Monetize Your Skills Through Digital Products
If you can use your skills and knowledge to create a digital product, you can use that product to monetize your skills. If you're a professional photographer, for instance, you can continue to make money as you normally do at weddings and other functions. At the same time, you can sell your product on stock websites and earn passive income through licensing fees.
Whatever your skill, from cooking, icing cakes, or teaching a musical instrument, you can digitize that skill by teaching online. Monetization is the process of earning an income from the value you offer your customers. When you provide your customers with a product or service of value, you can expect something in return. Monetization is all about who pays what for the value-added.
The Benefits of The Digital Business Model
There are many benefits attached to the digital business model. These include:
Reduced overhead costs
The production and distribution costs of a digital product are considerably less than that of a physical product. You don't need a warehouse to store the product and you don't have to assemble and distribute each product.
To produce your product, you will require just a few items such as:
The platform such as a website from which to sell. You don't need your own platform. There are plenty of existing platforms that you can use.
The components required to produce your product. If, for example, you plan on giving cooking lessons you'll need a kitchen, the utensils, and ingredients.
Advertising or marketing materials and platforms.
Your digital devices required to produce your product, like a video camera and editing software.
Software or cloud-based solutions to encourage business growth.
Passive income
Unlike physical products, you can sell digital products repeatedly. After you've invested the initial time and effort to produce the product, you can sell it as often as you like, and you keep making money from it for as long as you can still sell it. eCommerce is still in its growth phase, so successful online businesses can expect to keep growing over the coming years.
You don't have to spend money beyond creating the digital product unless you want to invest in more advertising or marketing. Every cent you spend on your digital product after the launch is at your own discretion.
Easy to track
Tracking the performance of your digital products is simple. Free online tracking tools allow you to track almost everything you need to know about your product. This allows you to measure how well your online business is doing and which products drive the most revenue. With this knowledge, you can tweak your strategies to maximize your profits.
Diversify your income streams
Many entrepreneurs make money not just from their online business selling a digital product but from their brick-and-mortar career as well. Some stick solely to digital products but choose to sell a range of them to diversify their business.
The world is your oyster
Because of the ease of distribution, when you sell digital products, you have no geographic boundaries. You can sell to a much larger audience with no extra cost or effort. When you sell via the internet, the world is your oyster.
How To Monetize Your Digital Product
Do your research
Before you launch into making your digital product, you must understand the market. There are plenty of digital products on the Internet that never get sold. Nobody wants to waste time and effort making a product in which no one is interested. so, this is the first step when working out how to monetize digital products:
Start your research by logging into Google Trends and look for what topics interest people and could offer you a viable business. Move on from there and check the Google Keyword Planner in Google ads. Here you can analyze the keyword searches and find out how competitive the market is for each of the words. Keep an eye out for topics with keen customer interest and little competition.
You can also check on other keyword research tools like:
Also, check customer reviews to see what people liked about digital products like yours and what they didn't like.
It can be a real benefit to choose a digital product in a niche that you have some interest or experience in as this will make it quicker to set up and is likely to keep you interested in the business for longer than if you have no interest in the product.
Know your target market
The success of your online business depends on your understanding of your target audience. Only when you know your audience can you optimize your ads and other marketing messages.
Create a persona for your audience. It helps to know your audience because then you can tailor your products to their needs. Ask the following questions in determining the target audience:
What is the age, gender, and income level of your audience?
What problems do they have that your digital product will solve?
How will they search the internet to find the solution to the problem?
Make your digital product
As you make your digital product you must consider the following:
What format will you use? What file type and will you sell your product once off or by subscription?
Understand the value that your customer will receive from the product. If you understand customer expectations, you are in a better position to fulfil them.
Consider the possibility of integrating the product with another later to use as an upsell or cross sell. This will give you additional opportunities to make money from your digital product.
How do you plan to update and keep your digital product current?
According to Deloitte's, there is a new digital customer emerging from the Covid-19 crisis: While the smartphone was already the preferred device, its use has increased among all generations, including 65+, despite people having access to many connected devices. So, ensuring your digital product is available and usable on all devices is a key consideration.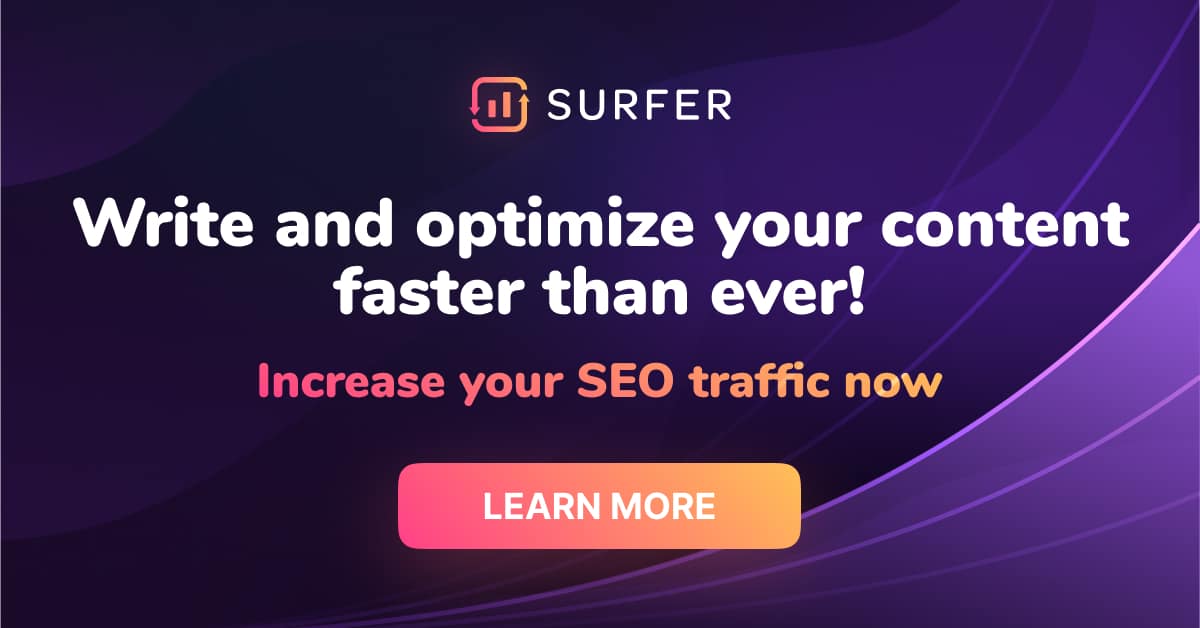 Price your digital product
When going through the process of how to monetize digital products, the pricing part is easier said than done. You'll have to do some research and don't forget to factor in any discounts or promotions that you are running as well as any advertising and marketing costs to get the product seen by potential customers. These are all expenses that will eat into your profits so they need to be carefully calculated.
Research the price of similar digital products – use the prices on a similar digital product as a guide to what your customers will pay for products like yours.
Find out what your customers have paid for other similar product in the past.
Consider the value that your product will provide for the customer – the value should help you to determine a fair price.
Build an audience
Building an audience is essential to selling your digital product and it is often the most difficult. Building an audience requires time and effort. Use your social media pages to drive traffic to your landing page.
If you have the budget, pay for paid promotions. Use your landing page to announce the launch and offer a sample of the digital product free of charge in exchange for an email address. The collected email address will help ensure the success of your email marketing campaign when you are ready to launch your product.
Launch your digital product
This is your big day. Make sure that you plan it properly. Send emails to everyone who has shared their email address with you to announce the launch.
Beta testing
If you're selling online courses, you should run a beta test before you go live. This allows you to test your course on live students and get their feedback.
You can also ask the students for testimonials so that you can use them immediately on the newly launched product.
Create your landing page
Your landing page is your welcome mat. It is where your audience gets directed. Here they will find out more about your product, sign up for your waiting list, and buy your finished product. Make sure that your landing page is designed to convert traffic to sales. Again, you need to thoroughly test the workings of the landing page and cart functions.
If you're not sure how to create landing pages, then using ClickFunnels is for you. It allows you to easily set up landing pages that will allow you to convert traffic into customers.
Create content
Once you have created a landing page, you have to create a reason for people to sign up. Start writing some top-quality content to attract people to the page. You don't have to write the content yourself; you can outsource it or get a well know guest writer to write your content for you.
Measuring your product success
Start measuring your product performance right from the start. If the launch goes well, that's excellent. If there are areas for improvement, checking the trends and analytics as these will direct you to make early interventions that can set your digital product on a better track.
Make sure to elicit responses from your customers on what they liked and whether they had any dislikes. Unlike physical products, it is quick and easy to make changes to digital products and customers will appreciate your responsiveness.
Enhance your income through affiliate sales
Affiliate marketing is another way of making passive income. Once you have developed an online audience of your own, you can partner with other brands who want to sell their products to your followers too.
When you sign-up as an affiliate marketer, the online retailer for whom are marketing will pay you a commission for sales resulting from your referrals. Your affiliate program partner will present you with an affiliate link when you join.
When your audience uses one of the affiliate links to buy a product from the affiliated online business, you will receive the agreed commission.
It is important to ensure that the product that you sell through affiliate links adds value for your customers or you could damage your own brand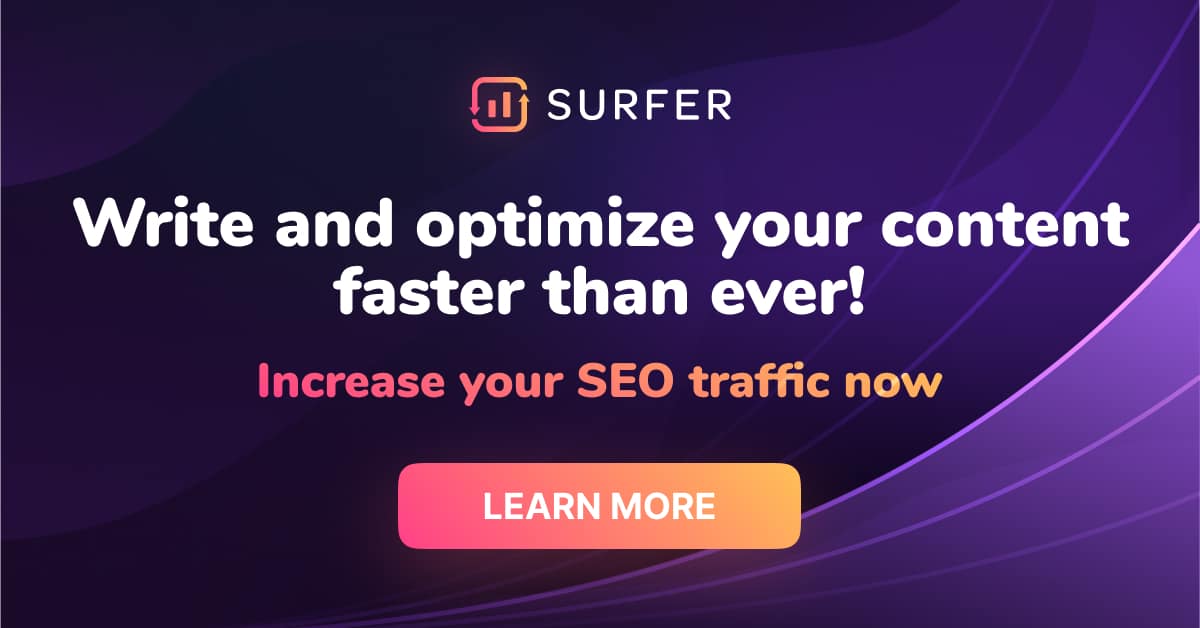 FAQ
What is digital monetization?
Digital monetization is the process of making a digital product such as an eBook, online courses, photographs, or templates. Then selling the product to customers who gain value from it. The digital product is distributed electronically. The digital product owner retains intellectual ownership of the product and can distribute as many licenses as they wish. The license entitles the buyer to use the digital product.
Why sell digital content?
Digital content is any data that is stored in digital form. It includes images, photographs, videos, and written content. Digital products are cheaper and simpler to make than physical products. You need no assembly line nor a distribution center to produce digital products.
All you need is a saleable product and the digital equipment and props to produce it. Once made you can sell the product repeatedly across the globe. Any money you invest in the product after it is launched is discretionary. Many online businesses make significant products in this way.
Can you make money selling digital products?
If you find a product that adds value for the customer, you can make money by selling digital products. Such products don't require much financial input. If you can digitize your saleable skills or expertise and then find a market for your product, you can keep selling the same product to different customers across the globe. Many entrepreneurs also reuse digital products to create additional products that they can up-sell or cross-sell.
Conclusion
Online sales are on an upward trajectory. Many online businesses are making the best of the situation and cashing in with digital products.
The production and distribution of digital products is so much easier than physical products. The startup costs for an online business selling digital products are relatively low since no assembly line nor a warehouse is required.
Digital products are easily scalable as you can sell the same digital product to thousands of people all over the world at no additional cost to yourself. If you have a skill that you can digitize, it is possible to make substantial profits when you monetize your digital products.
This article has explained the process for how to monetize digital products, so you should now have a good understanding and starting point if this is your preferred business model.