If you're an online business owner, chances are you are facing the dilemma of selecting niche sites vs. authority sites for your business.
Before moving on to this debate and deciding which takes preference over the other, first, let's discuss what both of these terms mean.
Niche Site
As the word 'niche' itself suggests, a niche site would focus on a narrowed-down topic about a specific theme or topic. Therefore, it would be relevant to a particular audience.
This online tool targets a particular group out of the larger market. Niche sites are helping hands for people who are looking for solutions or guides or simply answers to their queries through high-quality content.
For example, let's assume your niche is dog hair care. Users searching for this particular topic will search for the related keywords as per your niche topic. They are doing so as they are interested in your niche market. These users would primarily constitute the traffic to your site.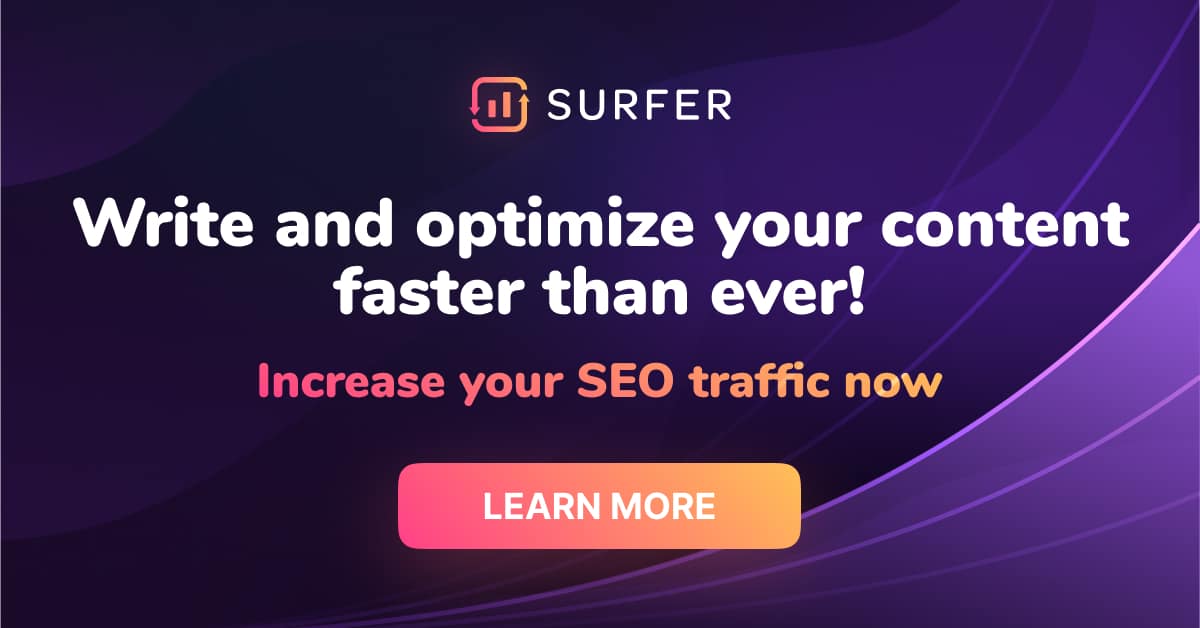 Authority Site
Authority sites are content-driven yet trusted and reputed means of information. This also has a thoroughly defined niche, but the critical difference between the two approaches is that this sort of site has various traffic mediums and revenue channels or streams.
Therefore, it would be justified if we say that this form of site sells information in a blog-like style. For example, many affiliate marketing websites are a form of authority sites where product reviews are available.
Now that we are all well-versed with both terms, let's now move to the crux of this article, 'Niche Site or Authority Site?'
Advantages and Disadvantages
Niche Site Advantages
For this path, you do have to be knowledgeable in your niche, if not an expert. This is especially true if you are discussing or writing about it on your website. Advantages include:
There are higher opportunities to outsource in this approach
You can reap quick results in money terms as well as traffic and engagement
There is no requirement to get reasonable monetary compensation only if you have a huge influx of traffic
These sites can work on the see-and-forget model
No constant new generation of content is required
Niche sites are more prone to higher linear growth
Very inexpensive to start this sort of site
By going for a niche site, you still have the option to go for an authority site. You can expand your niche site into an authority site (if you want to)
Niche Sites Disadvantages
It is uncertain in nature, and cannot expect it to necessarily be long-term
Dependent heavily on Google and other search engines
Any change in policy can directly affect your online business
Lower opportunities and capacity to leverage your traffic
Not much or lower options to create your own product
Authority Sites Advantages
Direct relationships are built with the audience in authority sites
Not much dependence on search engines
High informational content, therefore, Google ranks authority sites easily above the other portfolio of sites
Heavy traffic can be expected from this site, followed by high revenue generation through multiple means like private ads and affiliate marketing
As compared to niche sites, authority sites can promise long-term success
Authority sites are less risky as compared to niche sites
It receives diversified traffic and is less prone to get influenced by changes in the internet market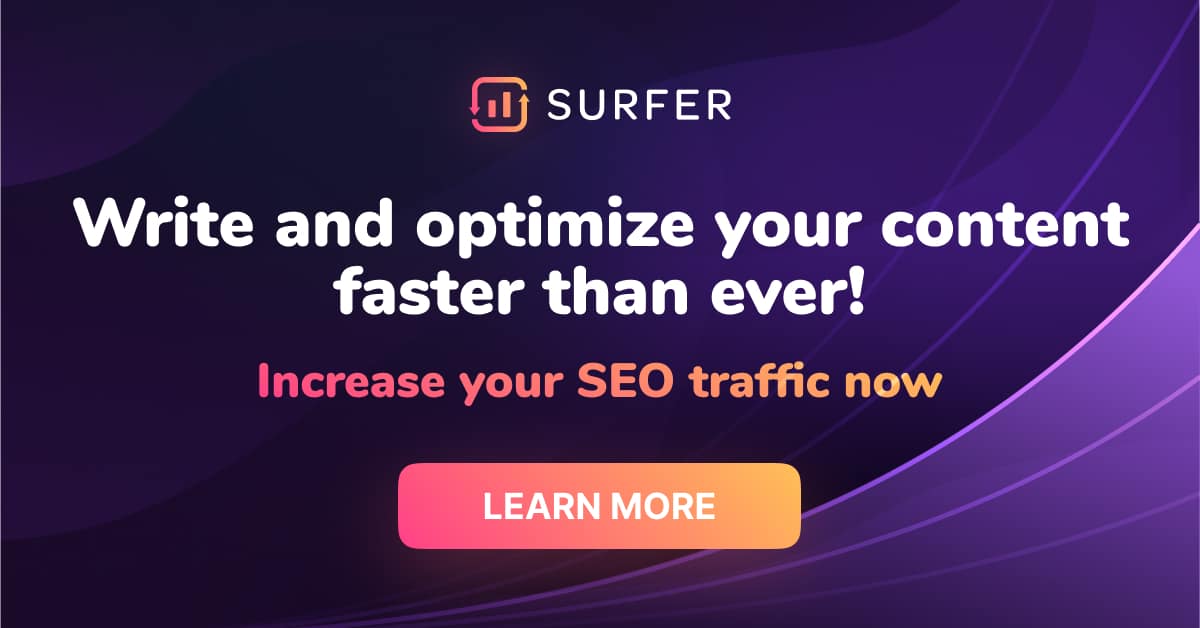 Authority Sites Disadvantages
It is not something that we would recommend for beginners as it requires more resources
High cost on maintenance
Authority sites are too time-consuming
FAQ
Should We Be Focusing on Niche Sites or Authority Sites? So, Which Path Should We Go Follow?
There is no definite answer for this as this is for you to decide. Your decision should depend upon your expertise and the level of resources you possess.
If you are a beginner in websites, authority sites are not recommended as you will easily get lost among the competitors.
The most risk-free path would be to start off as a niche site. Then, after some time of gaining enough insight, expand it into an authority site.
However, two significant questions you should ask yourself when deciding are:
What is the scope of profitability in the industry you plan to step in?
How much time and effort would you want to put in?
What Works for Both Small Sites and Authority Sites?
The strategy for both does not differ much, but there are a few differences. First, keyword strategy is the same for both. You have to explore and come up with keywords to help you rank your website. Secondly, content strategy is similar for both. You need fresh and original content for both sites. You also should and need to have a brandable domain.
One Authority Site vs. 10 Micro Niche Sites! Which One is Good?
Having multiple micro niche websites means you have your risk diversified, but simultaneously, it means having your head in many things and losing focus.
This can affect the quality of your website and your content leading to short-term benefits only. It might sound easy, but it is not because having 10 sites means handling the content and maintenance of 10 other sites. This can be tiresome and might not reap the expected monetary compensation.
Having numerous sites can only work if you have the money to hire an expert team and already have a successfully running website.
Recommendations
Buy a Website
Pros
High growth rate towards successful affiliate marketing
Content generation is of high quality
Have premium resources
Cons:
What We Like
The team and the community give immense support
Pros
Success rate is relatively high
Lots of brokers to make disruptions as low as possible
A great deal of experience
There are no up-front fees
Valuation is for free
Cons
It deals with mid-market business only
Bad at responding to email queries and requests
Even sites with low ratings get published
What We Like
It has written down its website selling procedure in detail.
Pros
Sellers can profit in millions
You will be relaxed and tension free
Your company gets viewed by the best leads
You can post your listing again for free if it does not sell on the first attempt
Cons
You are giving some amount of profit to a third party, which means lower profits
Accessible to scams
What We Like
It is easy to navigate and use.
Build a Website
Pros
Custom made
It will be precisely how you want it to look like
Good value for money
Cons
Might be pricey for those on a tight budget
What We Like
Gives complete training and can even help you in finding your niche according to your interests and passion!
Conclusion
The decision of going with a niche or authority site totally depends on you. There are certain factors to consider before making the decision. All in all, with the information mentioned above, you can make an informed decision related to your online business.