Establishing an authority site is a challenge for new online businesses. Becoming a trusted platform with the support of leading industry experts, websites, and search engines is a long journey. However, the process can be smoother if a well-planned SEO strategy for an authority site is in place.
SEO is a crucial step for online business owners to direct more traffic towards their new website and make a big name. Nothing comes without recognition. If you keep producing content blindly and have no one to acknowledge it, all your efforts will be in vain.
This article will look at an SEO strategy for an authority site that will make you a leading authority website in no time!
Conduct a Website Audit
If you're putting in the effort and still not getting users to visit your page, a website audit is essential. An online business can figure out where they stand in the digital market, and the audit can also aid in smart future decisions.
Here are the following things you need to check for in an audit:
Have you optimized all your meta titles, headlines, and descriptions on your website pages?
Are all pages on your site optimized well enough with search engine optimization keywords?
Have you prepared a URL with keywords for a higher rank on Search engines?
Do all your blogs follow a proper structure and have high readability?
Do all images have ALT tags with keywords in them?
Have you adequately incorporated backlinks in the content?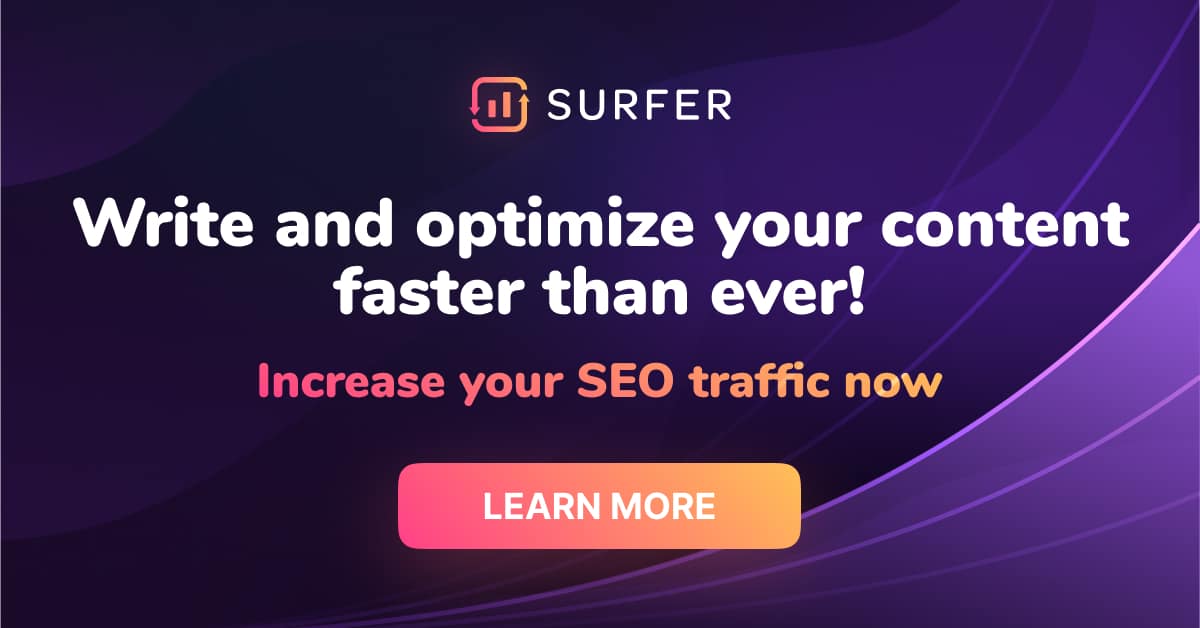 Work on Your Content for Users
Before you dive into deep waters, you must pay attention to your content design, which Is often viewed as the most underrated part of content marketing. Make sure you don't write continuous, lengthy paragraphs that bore the reader.
Every bit of your content must engage them rather than looking like a tedious novel that never ends. Use graphs and charts to present information. Pair the content with a couple of colorful, engaging, and informative images. Blog post banners and visualizations are a great way to engage visitors and make them stay for longer.
Nevertheless, the design doesn't matter if your content is irrelevant. Conduct proper research on your target audience to produce the content users want. You can gather feedback on your previous data and post questions on social media pages and groups or websites like Quora and Google Analytics to get data. Also, check what your competitors are posting. Read famous bloggers to help yourself get an idea to do better.
One tool we recommend is SurferSEO. It's an on-site SEO tool designed specifically for content marketers. Its SERP Analyzer feature scans the first page of results for your keyword. You'll get data about average word count, keyword density, page loading speed, alt text, and more. Then, you can use that data to improve your content and rank above your competitors.
Time for a Keyword List
When we talk about ranking factors, target keywords are the most critical part of the discussion. You can check out a list of keywords on Google Suggests easily. They are instrumental as Google directly suggests them based on user preference.
Try to go for long-tail keywords to get a higher rank because they are more informative to call out to the user and have less competition. It will be much smoother to secure a higher rank soon if you go with the long-tail keyword strategy. Using tools like SEMrush can help you identify longtail keywords.
But be careful; these keywords must align with the content you produce. Otherwise, users will leave within a few seconds. And Google is very clever; it will analyze the time a user spends on your website, and if they leave too soon, it means your content couldn't provide value, and Google might block you out.
Stand Out From the Crowd
If you want to improve your domain authority for your new blog to get more traffic, you have to offer something different. Strive for something unique and better.
Better content means something that the user can relate to and can find relevant links in without the fear of spam posts. Try to develop unique tags and headlines for your blogs and provide new information every time instead of reposting old blogs.
Update your website content every day. If your content stands out, it becomes easier for you to secure a higher rank on search engines and drive organic traffic towards your online business site. It will also get multiple visitors because of its unique idea and enhance your outreach and credibility.
Google's First Page Analysis
Finding keywords isn't the only important aspect of an SEO strategy. First, you have to focus on what's working for those keywords. The best way to do this is to simply pick one keyword and type it into the Google search bar. It will guide you to the first-page search of Google.
Here you will see all the rankings of websites that have used this keyword. Focus on the top ten results as your target position in the next four to five months. Note down all the patterns you can come up with. For example, if all the blogs and pages related to your topic contain list posts, you should develop an impressive list and post it on your blog.
The Hook Can Do Wonders
Without inbound links and hooks, your website won't be able to draw a lot of traffic. Links are an old SEO strategy, but they strongly correlate with ranking on search engines. It shows us that they are essentially important and shouldn't be neglected.
Most importantly, come to terms with why people want to visit these links and then use this 'hook' in your blogs. More often than not, these links are stats and data that people want with an explanation.
You can come up with an interesting piece of writing and use the hook in the content. Data is just one form of a hook; there are others like guides that people use when they can't cover the entire topic in one post.
On-Page SEO
On-page SEO covers everything you feel is under your control. Try to incorporate as many keywords here as possible. Keyword-rich URLs are a great way to achieve rankings.
Come up with short and sweet URLs because they are easier to type and remember. Visitors often forget longer ones, and then they can't revisit your site. Use your keyword alone or with another word if you like.
Semantic SEO is a good technique as well. Come up with words similar to your keywords and use them in your blog posts. Then, try your keyword in Google search and scroll down to related results. Throw some of these words here and there in your content, and you're ready!
Cash on Search Intent
SEO content is useless if you don't align it with the intent of the user. Even if you work on a great, extremely informative piece, it won't generate any traffic unless you know why your user is searching for it.
Sometimes we make the mistake of writing headlines that don't fulfill user intent, causing us to lose a good ranking opportunity.
Search engines want a particular user experience when they rank content, giving yourself a chance by optimizing search intent. It can boost your rankings up by generating 70 percent more traffic than before.
Update and Improve the Content
You need to understand that the world is moving fast, and things become outdated super quick. It means you can't keep the same content posted for too long. Come up with new blog posts and improve them as you go about it.
After all, there is a reason why content is king!
Make your content engaging and reduce grammatical errors. Try to write in an easy language so it can reach the masses. No one wants to come to a website and feel like an English dictionary with a complicated vocabulary. Grammarly can help you identify any grammar or spelling errors before publishing your content.
You can smartly link the updated content to your previous posts and pages if relevant to the current blog. Remove old images and strategies from your content and come up with what's trending.
FAQs
How Do I Conduct a Keyword Search for My SEO Content?
Come up with a list of seed keywords you can plant in your content. All of these words should be relevant to your topic. Then, study the search intent and check statistics related to these keywords on Google analytics.
What is Link Building?
It is a way to incorporate hyperlinks into your blog posts to draw traffic from another website to yours. It allows the user to quickly shuttle between pages and improves traffic for sites.
What is the Role of Domain Authority?
A good domain authority positively correlates with higher traffic and good SEO results. Overall, it reflects how well your website is doing on the internet. The higher a domain ranks from 1 to 100, the higher the domain authority.
Conclusion
With all these easy tips you can form an SEO strategy for an authority site and start working on your website to draw more traffic.
Don't expect the rankings to shoot up overnight. It is a process that requires patience. Give yourself a good four to five months if you want to achieve a higher rank on search engines.
Following these tips will surely help you in the long run. Good luck!