A simple way to improve user engagement with your online business is to create a membership site. User engagement is key to improving relationships with customers and increasing profitability. The more time users spend on your site and comment and share posts, the more likely you will see success. While having quality content is always a number one priority, membership can boost your engagement by offering your site visitors discounts, exclusive content, or other perks. We will discuss the best tools for creating membership sites.
What is a Membership Site?
Membership sites offer exclusive access to users who sign up, along with perks or discounts. This can include regular newsletters, online course access, invitations to members-only events, free shipping, or product discounts. A membership site can be mistaken for a subscription site, but they are not the same thing.
Financial contracts define subscription sites. Netflix, for example, requires a monthly fee to obtain service. This is a subscription. A membership site requires you to sign up with your contact information and login credentials to access membership benefits.
Usually, you get rewarded more for spending more, but there isn't a set monthly fee for membership. For example, if you sign up for a membership on Sephora.com, you will get access to trial products, beauty classes, and special promotions. If you spend money, you get more significant discounts, but there's no obligation to pay.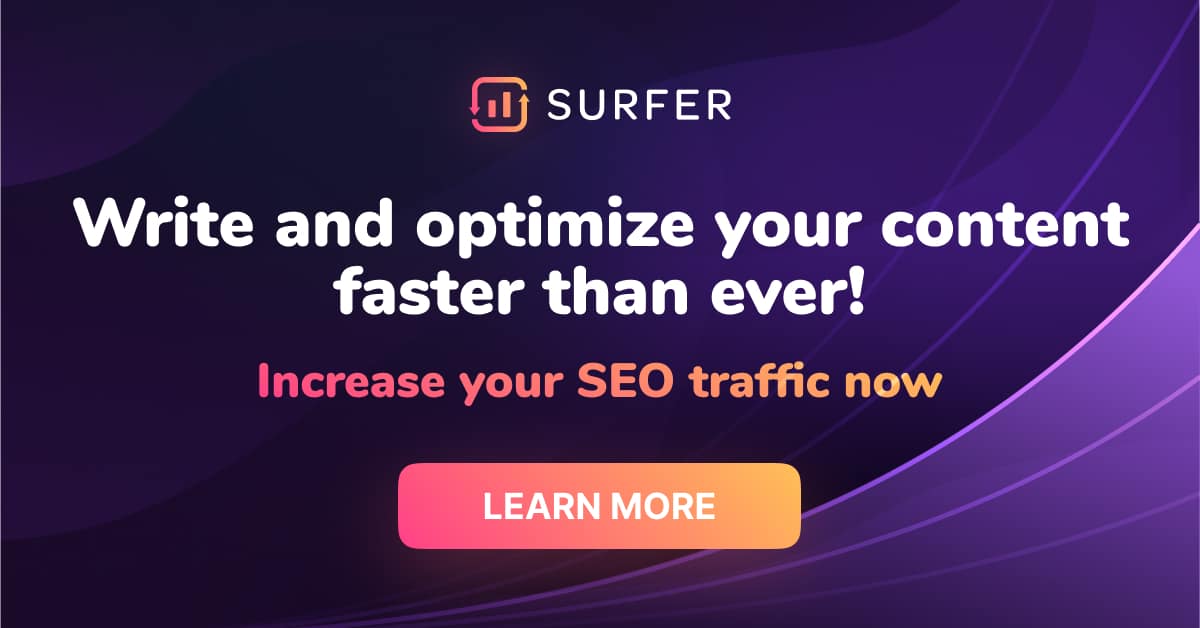 The Best Tools For Creating Membership Sites
1. MemberPress
If you're building a WordPress membership website, MemberPress is a plugin that you add to your website to set up a payment process for membership instantly. You still maintain complete control over your website content based on the level of membership a user has or what products they've purchased.
2. Brilliant Directories
Brilliant Directories is stand-alone software that offers membership sites. It's designed to be an all-in-one solution for your website design and your membership management. Blog posts, articles, coupons, events, and classifieds can all be added to your website with Brilliant Directories. In addition, you can set up recurring payments or sell ad space using the software.
3. SureMembers
SureMembers is a WordPress plugin that turns any website into a fully functioning membership community. It makes it easy to create membership tiers, charge or offer free access, lock content to specific tiers, drip feed content and manage every aspect of your membership website.
SureMembers also comes with 24/7 expert support, extensive user documentation, video tutorials and a thriving social community to help you make the most of your site.
4. Wix
There is both a free plan and several paid premium plans on Wix. Wix allows you to create a member's only area on your site. Then, users register for access to your exclusive content.
5. YourMembership
YourMembership is a site builder that offers everything you need to create a membership site on one platform. You can manage members and events within one dashboard and view analytics about site growth. In addition, this tool automates the workflow and publishing of blogs, polls, and surveys.
6. Weebly
A membership site is easy to set up with Weebly. It enables you to set up a sign-up form right on your homepage and offer one-click logins for your members. It also shows you how to set up membership tiers. You can add buttons or sign-up links to your other pages and set up email newsletters and social media posts to get more memberships.
7. StubHub
SubHub makes both building and running a membership site simple. It lets you create different membership levels, accept credit card payments, add recurring subscriptions, offer promotion codes, and set up drip content right on your site.
You can use a pre-made template or hire a member of Subhub's customer success team to build you a customized design.
8. WishList Member
WishList Member is a premium-level plugin that will turn your WordPress site into a full-fledged membership site. Once you activate the plugin, you can protect your content with a single click and integrate your site with any one of 20 payment providers. You can also view your membership stats and analytics on your dashboard.
9. Memberful
Designed as membership site software that connects to all types of websites, Memberful even integrates with WordPress and Squarespace. You can use it to start charging for content, sell subscriptions, and set up members-only community spaces. If you integrate your Memberful data with MailChimp or Campaign Monitor, you can also use it to send out automated email newsletters offering free discounts and free trials.
10. Digital Access Pass
Digital Access Pass is another WordPress membership platform offering complete automation for your membership site. Payment, content delivery, and email marketing are all included in the tool. You can accept free memberships, charge a one-time fee, or set up subscription fees.
This tool is unique in that it allows for some beneficial automation. You can use pre-scheduled auto-responders for member engagement and slowly use their content dripping feature to roll out different varieties of content. MailChimp and GetResponse integrate well with the tool for email marketing.
11. Bold Memberships
If you have a Shopify store, this is the app for you. You can use Bold Memberships to add and sell memberships while hiding any content, products, prices, or buttons to non-members.
12. MemberSpace
MemberSpace is a content creation tool that works with Squarespace, Webnode, and WordPress. You can gate off certain pages within your website to reserve them for users who sign up. This can be as simple as asking users to sign-up for a weekly newsletter.
13. CMS Hub
CMS Hub integrates with HubSpot lists to specify certain groups that have full access to your site content. You create your membership-based content with HubSpot and use CMS Hub as your content management system. It gives you the option of providing every visitor to your site a unique experience without installing additional plugins or software.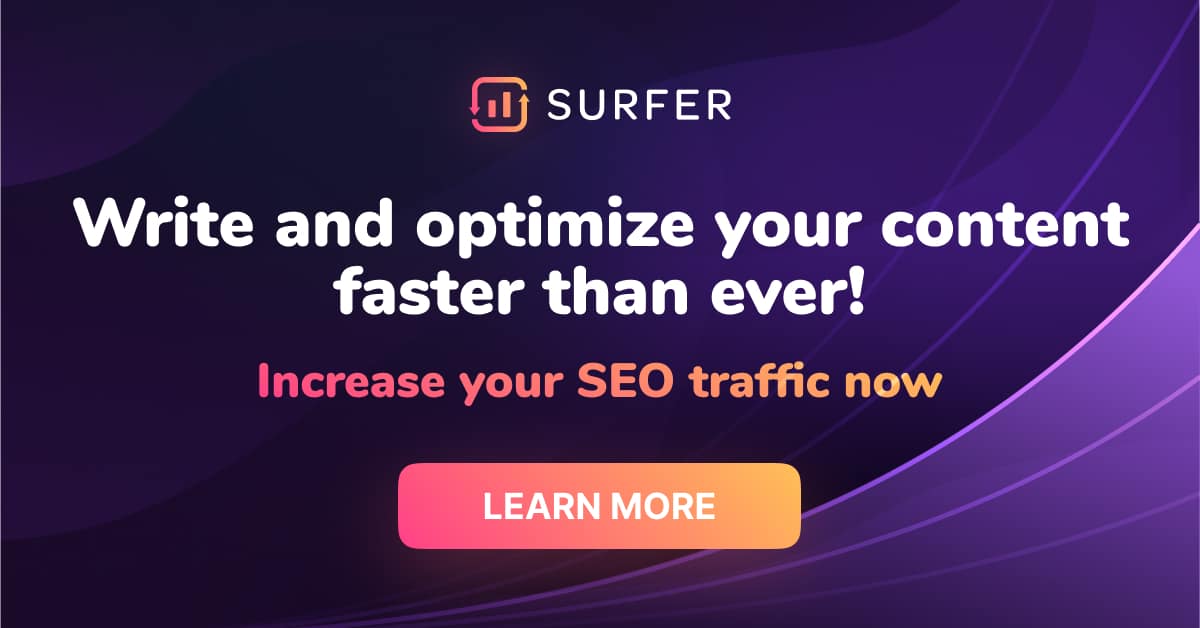 FAQs
Do Membership Sites Make Money?
Membership sites can and do make money for online businesses. Here are some of the advantages of having a membership website:
Steady Income Stream
You can create a steady enough income stream to replace your full-time income. Keep your content new and relevant and set up members-only access. For example, if you were to charge $14.95/month to access your best content and had 250 subscribers for one year, this would add up to $44,850.
Low Startup Costs
It doesn't require a lot of startup capital to develop a membership site. Many website developers have plugins or add-ons that can automate the setup for you.
High-Profit Margins
Even if you're just starting out with a few memberships, anything you make is a profit. Your income potential with a membership site isn't limited. Depending on how much time you devote to producing content for your site, the sky's the limit.
Why Use WordPress for a Membership Site?
WordPress is the best option for creating a membership site for many reasons.
You own your site and have complete control of every aspect of it.
A WordPress membership site has more options for expansion. When you grow your site and the number of memberships you have, you need to ensure your site can accommodate the influx of traffic. WordPress makes it easy to add new functionality features.
WordPress is cost-effective to set up, and you only pay for what you need. Of course, you can always add plugins later on, but you can keep things simple and grow your site as membership grows.
WordPress has a more extensive set of tools. Some plugins and tools only integrate with WordPress. These include tools for affiliate marketing, live chats, help desk software, accounting, gamification, progress trackers, discussion forums, and productivity tools. Those that aren't exclusively devoted to WordPress will still work with it.
WordPress allows you to customize your website entirely. This is essential to creating uniqueness for your brand.
What are the Most Important Components for Building Your Membership Site?
Here is a brief overview of the critical components for the success of a membership site.
Do what you say you will do and keep your commitments to your members
Provide quality content
Combine free and paid memberships. If you don't offer any free memberships with an option to upgrade, it's tough to gain followers and memberships
Offer free trials for your paid memberships
Make members at all levels feel valued. Make the goal of your site to retain memberships and have those memberships upgraded to higher levels
Listen to feedback from your members and try to give them what they want
Interact with your members
Include social elements to the membership through live chats and message boards
Always continue to drive new users to your site and grow your membership
Keep your website visually pleasing and easy to navigate
Conclusion
Membership sites are an excellent way for online business owners and bloggers to monetize their sites. With user-friendly tools at your disposal to create your membership site, building and maintaining one has never been easier.