Investing is almost like a rite of passage. Similar to buying your first car or getting your first job, investing for the first time is a mark of adulthood. After all, investing one's money is an important step towards financial responsibility.
Table of Contents
If you're ready to invest your money for the first time, Guaranteed Investment Certificates or GICs are sound investments with little risk. This makes this type of investment a perfect option for beginners.
Keep reading this article to learn more about the benefits of investing in GICs for first-time investors.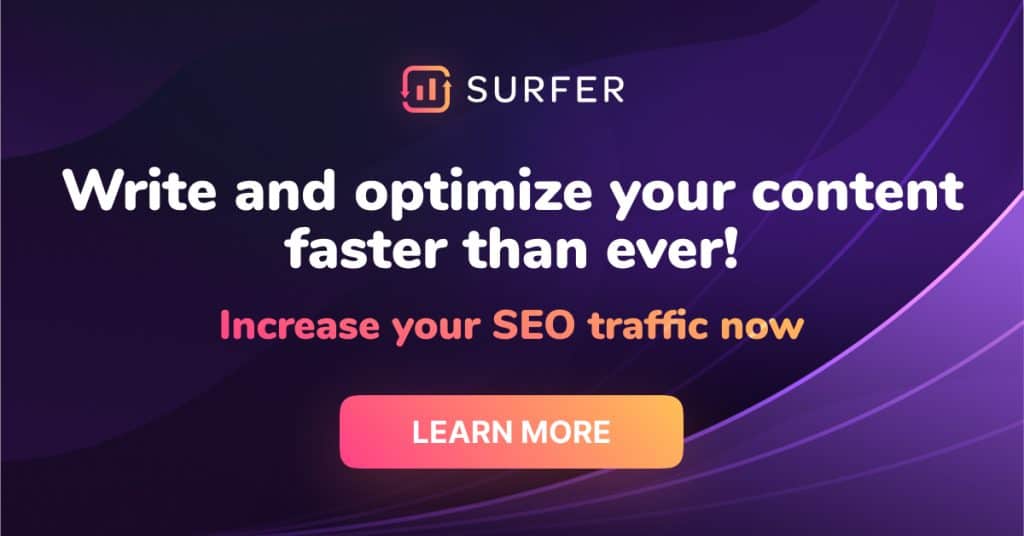 Why Guaranteed Investment Certificates Are Ideal For Beginners
What exactly are Guaranteed Investment Certificates or GICs? Guaranteed Investment Certificates are a type of investment issued by banks and other financial institutions for set periods.
GIC term rates vary in length, with some being as short as 30 days and others as long as two, three, or even five years. How do these work? The way GICs work is that the principal you invest is guaranteed to be returned to you at the end of the term.
For this reason, GICs are one of the most stable, secure, and low-risk investment types out there (they are far less risky than investing in stocks, mutual funds, exchange-traded funds, or even bonds).
Depending on the type of GIC you invest in, you might even be guaranteed a return on your investment (in the case of fixed-rate GICs). On the other hand, GICs do not offer the highest possible investment returns.
Thus, it's important to keep in mind that while GICs are considerably less risky than other types of investments, they may not offer as high a return as the others. The minimal risk that comes with GICs is what makes them so well-suited for beginners or those who are venturing into investing for the first time.
For people just starting out on their investment journeys, GICs are an excellent way of testing the waters, so to speak. By trying out with a GIC investment, you can learn the ins and outs of investing without worrying about losing thousands of dollars on a bad trade.
Getting Started With Guaranteed Investment Certificates
If you're a first-time investor interested in purchasing a GIC, there are a few steps you'll need to take. First, open an online trading account. This can be done with your financial institution.
Once you have opened your trading account, it will be linked to your bank account, making it simple and convenient to invest in a variety of products. From there, you will need to decide on the type of GIC you'd like to invest in, as well as the term length and investment amount.
With so many types and terms of GICs out there, it will not be hard to find the right one for you. As a first-time investor, you might not have much money or resources to invest. Also, you might not feel comfortable having your investment tied up for a long time.
Luckily, there are plenty of GICs that require minimum payments as low as $1,000 or even $500 and that have terms under a year. Some GIC terms may even be as short as 30 or 60 days. In essence, there is a GIC for every investor, including beginners or those who prefer to take the lower risk.
You must also decide which account to hold your GIC in. We recommend choosing a registered account, such as a Tax-Free Savings Account (TFSA), but you will also have the option of holding your GIC in a non-registered account.