If your social media marketing workflows are chaotic and inefficient, you will not likely get anything done on time. You also won't get your expected results and could waste time and resources. How you manage your social media marketing is key.
According to data, employees take an average of 18 minutes (20% to 40% of their time) to manually locate a document and spend 50% of the time looking for information. That's a lot of time better spent on more productive social media marketing tasks.
The good news is that if you can manage influencer marketing campaigns effectively with task management software, you can use reliable project management tools to streamline your social media marketing workflows. You can do this with the help of the five tips below to manage your social media marketing with project management tools.
1. Set up recurring tasks for each social media platform
Create a project dedicated to your standard, ongoing tasks for each social media platform. Doing so helps bring order to your social media marketing tasks and campaigns across multiple networks. For example, if you have separate team members who handle specific social networks, create projects for each to break down the workload and assign them to designated people.
Use your project management tool's tagging features to tag each task with the relevant social network. This way, your team members can easily see which social media platform each task is for. They'll quickly know what formats, content specifications, and hashtags, such as IG Reels hashtags, to use and follow.
Most social media management platforms with robust features, such as Vista Social, are great on their own. However, if you want to bring all your online marketing tasks and workflows (besides social media) into one place, you're better off using project management software.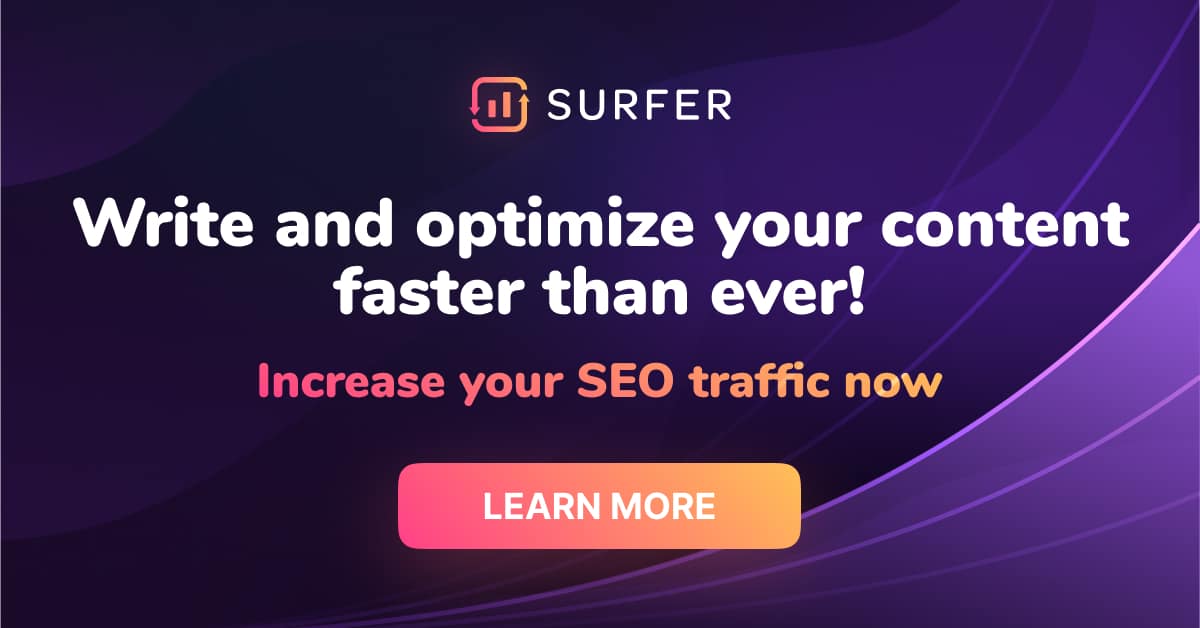 2. Use the calendar and planning tools to set a project timeline
Large-scale social media campaigns are often complex, involving many additional subtasks and task dependencies. To help ensure you meet your deadlines, use a project management tool or robust process workflow software to establish a timeline with due dates for each task. For instance, creating social media content usually takes a lot of time to complete, from the draft to the approval process, since it can involve many people.
The process can also involve developing a content tracking strategy to assess your social media content's performance and areas for improvement. Setting a project timeline helps ensure seamless you have process flows. It helps your team avoid bottlenecks in their workflows and potentially costly delays.
Create a functional project timeline by considering the following:
The lead time each team member needs to complete their responsibilities
The amount of time it takes to do reviews, revisions, and feedback
Use work management platforms such as Asana. You can include all your project steps as tasks within a list and add start and end dates and task owners. Then, draw dependencies between tasks and view your list as a visual timeline.
Image source: asana.com.
Work with your social media marketing team to establish your project timeline and due dates. Doing so makes your timeline and deadlines realistic and achievable while ensuring every team member is on the same page.
3. Organize one off campaigns by creating project folders
Anyone, even an online marketing company in New Jersey, knows that the biggest killer of productivity is when each team member tries to handle multiple projects simultaneously. If your social media marketing team members have too much on their plate, even short-term projects, they might not finish anything on time.
They might also end up producing mediocre results just to make the deadline. The key is to set up individual projects for each one-off social media campaign, including the ones your team is planning and actively executing. Setting up individual campaigns helps your team members focus their efforts. It allows them to work on each project without getting distracted by other tasks, discussions, and files that might not be relevant to their work.
Having specific project folders can also save your team members time and energy. Team members won't have to sort through folders and tasks to find the information and materials needed to complete their work. For example, create a designated folder or attach specific files to project folders that team members can easily access and find. You could have one folder containing all the materials and references for one project, such as your content writing guide and branding guidelines.
Most project management tools have features that allow you to set up project folders and tasks easily.
4. Set roles and responsibilities with the task assignment feature
Setting responsibilities and roles across your social media marketing projects and teams is crucial. After all, your essential tasks can fall through the cracks, key decisions can get delayed, and everything can get chaotic if you don't specify who does what. Save yourself and your team from frustration by assigning roles and responsibilities to your team members.
Use your project management platform's task assignment feature to designate people for each task, including your approvals. Doing so can simplify and streamline your workflows, approval, and decision-making process since the responsibilities and chain of command are clear. Your team avoids confusion and frustration down the line, and you can identify and remove bottlenecks promptly.
Also, develop a clear project workflow to ensure everyone understands how your social media marketing tasks should flow. It makes it easy for task assignees to go through their workflows and follow the approval process. For instance, the project management software Basecamp has a Card Table feature similar to a Kanban board.
Image source: basecamp.com.
You can use this to show steps in your specific workflows and approval process to guide team members.
5. Provide a space for ideation in your project management tool
Ensure your team has a healthy and steady stream of ideas for future social media campaigns. One way of doing this is to provide a space for ideation within your project management platform. Set up boards and other idea visualization tools. Use these to create stages for ideas and suggestions, approved ideas, those already in production, and other phases necessary for your team's unique process. It's a great way to organize and centralize all your social media marketing ideas while fostering a sense of ownership across team members.
A space for ideation allows your team members to express their creativity and unique suggestions and ideas. Enable commenting options so other team members can provide input and discuss the ideas for fine-tuning.
Manage your social media marketing
How you run and manage your social media marketing projects and teams can make or break your efforts. Increase your chances of reaching your social media marketing goals by optimizing your workflows and managing your teams seamlessly. Find the best project management tool that can help your team collaborate and handle tasks efficiently, from planning to performance tracking.