SEO and paid ads aren't the only way to drive traffic to your website. Social media presence is crucial for just about any business or blog nowadays and may increase your audience significantly.
If you're wondering how your site can benefit from Facebook, Instagram, or similar platforms, you're in the right place as we describe how to drive traffic to your website using social media.
In this article, you'll find advice for increasing your site's audience using this modern marketing technique that leverages on any social media platform. Additionally, we'll explain how much traffic on average comes from social media, how to drive it for free, and answer more questions on the topic. Read on to find out how to make social networks useful for your online business or blog.
Make Your Site Posts Easy to Share
Adding social media buttons is one of the best ways to increase your organic site audience. But how does this work? If visitors to your website like your content and want to share it, they can do so in one click using widgets. When your site post is shared on their page, people who follow them will see your content in their feeds.
Those who are interested can click on the referral link and get redirected to your site. This method works best if you have a high-quality, informative blog or are selling something unique.
However, there's a way to make people, including influencers, repost your site content on social media more actively – add a call to action. This may be an engaging but unobtrusive sentence or a contest/giveaway with a requirement to share your post on social media. Visitors gained from reposts are generally active, organic, and willing to stay, but there likely won't be many of them.
Use Ads Wisely
There are two types of advertisements on social media. The first is a promotion from the platform itself. You can make your social page posts appear in users' feeds. It's crucial to set up a quick redirecting button to your website; otherwise, such an advertisement won't drive much traffic. People are often unwilling to visit your social page only to find a link. Therefore, you have to make visiting your site easy for them.
The second option is to get a more extensive social page to promote your product or service. For instance, this may be a regular picture on someone's Instagram or a YouTube ad with a description incorporated into a video.
The type of ad depends on the nature of your site, but there are a couple of universal rules.
Your target audience should correspond with the audience of the page/blogger promoting your site. If you promote baby strollers on a popular tattoo page, you're unlikely to get enough matches to make the ad worth your money.
Remember that visiting your site should be easy. Don't forget about links.
The more information you provide, the more likely you'll attract an audience. For this reason, ads on YouTube, on average, drive more traffic than ads on Pinterest. However, remember to avoid obtrusive ads.
The visual aspect of your promotion is important, too. If you're using a static ad, such as a banner, make sure that the information on it is easy to read. Generally, minimalistic design works best.
Finally, when purchasing ads from bloggers, check their engagement rate and the authenticity of their following.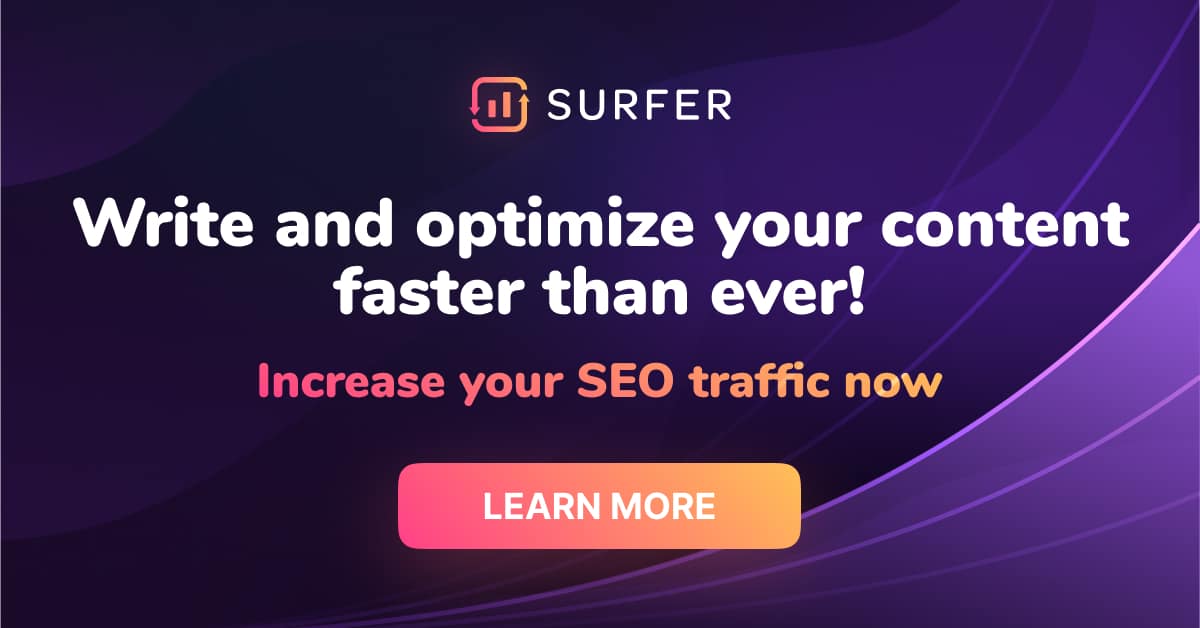 Increase Your Social Page Following
Requesting Facebook friends to like your social page may grow your following, but people who were forced to do so won't read your blog or buy your products. There's no point in increasing your following if it doesn't change your conversion rate. Thus, aim to grow your organic following. Create interesting content, post regularly, and add engaging captions.
A common mistake is to simply duplicate every post from your site on your social page. People who've already seen the post on your social media profile won't visit your site to reread the same thing. The best way is to share a quick link to your site post and leave a short, relevant caption that will draw attention.
Apart from posting on your page, you should also be active on other pages. Like and comment on people who match your target audience, create collaborations with similar blogs or online businesses – make people find you.
Create a Social Media Strategy
If you wish to drive traffic from social media, creating a strategy is crucial. Think out every aspect and stick to the plan. Start with the design of your page – where possible, use the same style for your pictures, find a relevant, attractive logo. The design should be eye-catching, make information understandable, and not be overly intrusive.
Next, decide on how often you will post. Consistency is crucial. If you post every other day, then suddenly stop for a month, people may think your page is inactive and unfollow you.
Furthermore, consistency affects algorithms on some social platforms, such as Facebook and Instagram. If you don't have a proper schedule, your posts will show to fewer social media users. Finally, research relevant and trending keywords. Hashtags help users find your posts, and if you don't use them, your page is practically invisible to a new audience.
FAQs
This section will answer some of the most popular questions around how to drive traffic to your website using social media.
How Do I Use Facebook to Drive Traffic to My Website?
The main objective is to create a connection between your Facebook page and your website. The first method is to use Facebook ads with quick links to your site. When creating an ad, it's crucial to select the right target audience and location. You can leave this to Facebook automation, but it may wrongly define your audience and draw less traffic than the manual setting.
The second way is to make content on your site easy to share on social media, including Facebook. Add social sharing widgets to every post on your site. When someone shares your content on their Facebook page, their friends will be redirected to your site when clicking on the post.
Finally, make sure to create informative and interesting content both for your site and Facebook page. You may duplicate every post, but the best way is to write an engaging caption on your Facebook page with an invitation to visit your site and a quick link instead.
How Much Website Traffic Comes From Social Media?
There's no universal answer to how much traffic comes from social media. The traffic depends on various factors, such as the quality of your social media content, the frequency of advertising, and whether you choose the right target audience.
If you have an inactive Facebook or Instagram page and don't use advertising, the percentage of traffic from your social media may stand at zero. However, if you're actively promoting your social pages and are using marketing tools in a smart way, it may account for over 10%.
On average, websites get about 5% of the total traffic from social media. This isn't the most significant traffic source, but people who visit your site from social media are generally more willing to read your blog or purchase your services/products than those who come from search engines.
Drawing audience attention on social media is more complicated, as people browse random posts rather than look for something specific. If they decide to follow the link to your site, they're likely genuinely interested. In other words, the conversion rate is higher for a social media audience. If you have an online business, people may also message you directly, and you can recommend visiting your site.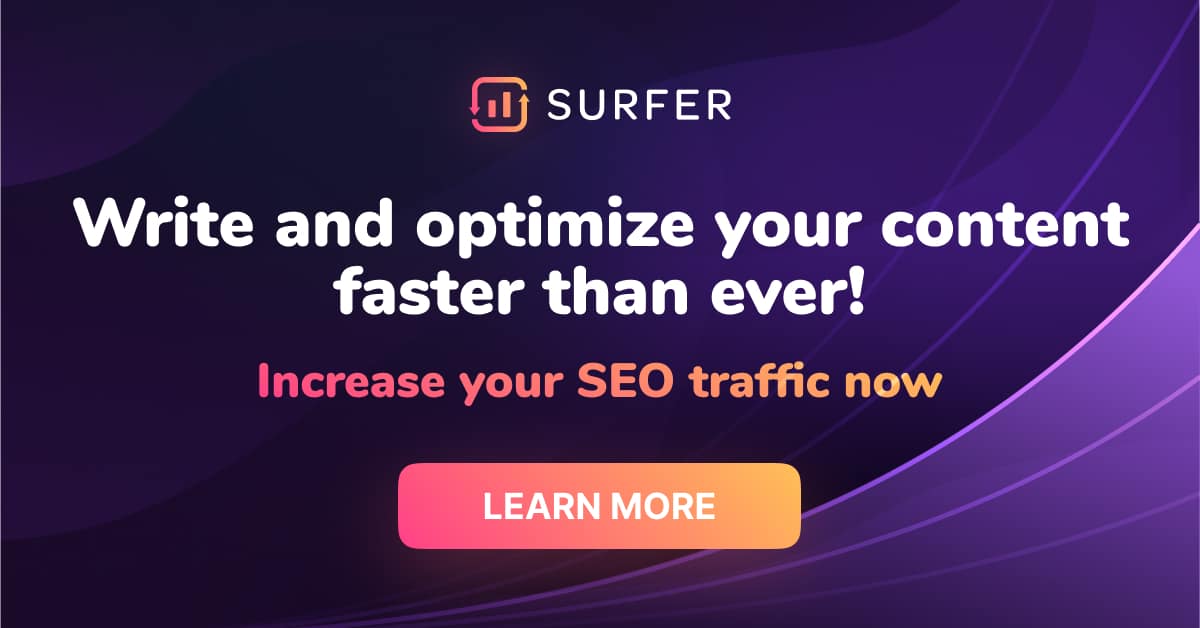 What Is the Cheapest Way to Drive Traffic to a Website?
Social media marketing is one of the cheapest ways to drive traffic – and is often even free. To make it work, instead of posting at random times, duplicating posts from your website, or asking your Facebook friends to like your business page, create a proper social media strategy. Do research – find your target audience and relevant, trending hashtags. You should also pay attention to the design of your social media page to attract attention. No need to pay a professional designer if your budget is limited. The point is to make your content easy to read and understand rather than show off a fancy banner.
Make your website posts easily shareable on social media, too – this way, you can grow an organic audience. Social media buttons are free on some website-building platforms, but even paid options don't typically cost much. You may also ask larger accounts to refer to your site posts or products you're selling.
Sometimes, referrals may be expensive, but this doesn't mean finding those willing to share your content for free or by barter is impossible. Another way to draw traffic affordably is to use keywords wisely. There are plenty of online tools that can help you with it for free, such as Google Trends.
Why Increase Traffic Using Social Media?
Social media generally draws a small percentage of traffic to websites. For that reason, some may consider a social media presence to be a waste of time. However, social media marketing is a powerful tool to reach active audiences if you have a good strategy. The key point here is that people who visit your site from social media are often more engaged with your content than those coming from search engines.
First, if someone has stopped scrolling to read your post, you've already caught their attention. If they visit your site, it shows genuine interest.
Secondly, bloggers may describe your services, products, or blog in a compelling way if you use referral promotions. Thus, the audience coming to your site already knows what they're looking for and trusts you more. Social media is also one of the cheapest ways to draw traffic to your site.
How to Drive Traffic to Your Website With Pinterest?
Some ways of increasing traffic from Pinterest are unique to this platform, while others are universal for all social media. Growing your organic following, re-pins, and engagement on Pinterest are obvious examples, as is using relevant and trending keywords.
To find such keywords, you can use third-party tools, but Pinterest itself may be of great help. Take a look at the guided search line – where you'll see what users are searching for most frequently. Another piece of advice is to use several keywords at a time in your pin description.
You may have come across group boards on Pinterest. Such boards have more than one contributor with one or more moderators. Every contributor can post their own content, and generally, contributors are chosen according to the board's main theme. Try to find a popular group board to join, but keep in mind that your target audiences should match.
Create rich pins from your website to make your posts stand out. Such pins usually contain more information than regular images or short text pins. They feature a favorite icon and a bolded title, which draw the attention of users. Furthermore, Pinterest shows the meta description of your site post. If you're selling products or services, you may add a price to your pin to filter traffic.
Recommendations to Manage Social Media Posts
SocialPilot is an all-in-one social media management tool to help you schedule posts, analyze insights, engage with your followers, curate content, and automate RSS feeds. The tool offers three plans suitable for online businesses of different sizes.
Hootsuite is an advanced social media management tool for online businesses of any size. It helps you to schedule content across different social media networks and preview your upcoming posts in a convenient calendar view.
Ripl is a content creating and post scheduling tool. The app features thousands of customizable ready-made templates and a high-quality image library to help you create stylish posts without the help of a designer.
Stick to Your Strategy
One of the key things for how to drive traffic to your website using social media is stick to a strategy. Even though social media generally drives significantly less traffic than search engines, you may be convinced that it's an important tool to increase your audiences. A wise social media marketing strategy can help you grow your conversion rate in a much cheaper way than other methods. Create useful content to draw attention, and use quick links to make visiting your site convenient.