As an online business owner, one of your top concerns is how much traffic your website receives. Traffic refers to the number of visitors your website gets on a daily or monthly basis.
Obviously, the more direct traffic your website gets, the better the chances of making sales, whether it's products or the services you offer. However, as a beginner, especially with a brand new website, it can be tough to get traffic and generate leads flowing to your website at a consistent pace.
That said, there are ways to drive traffic to your online business.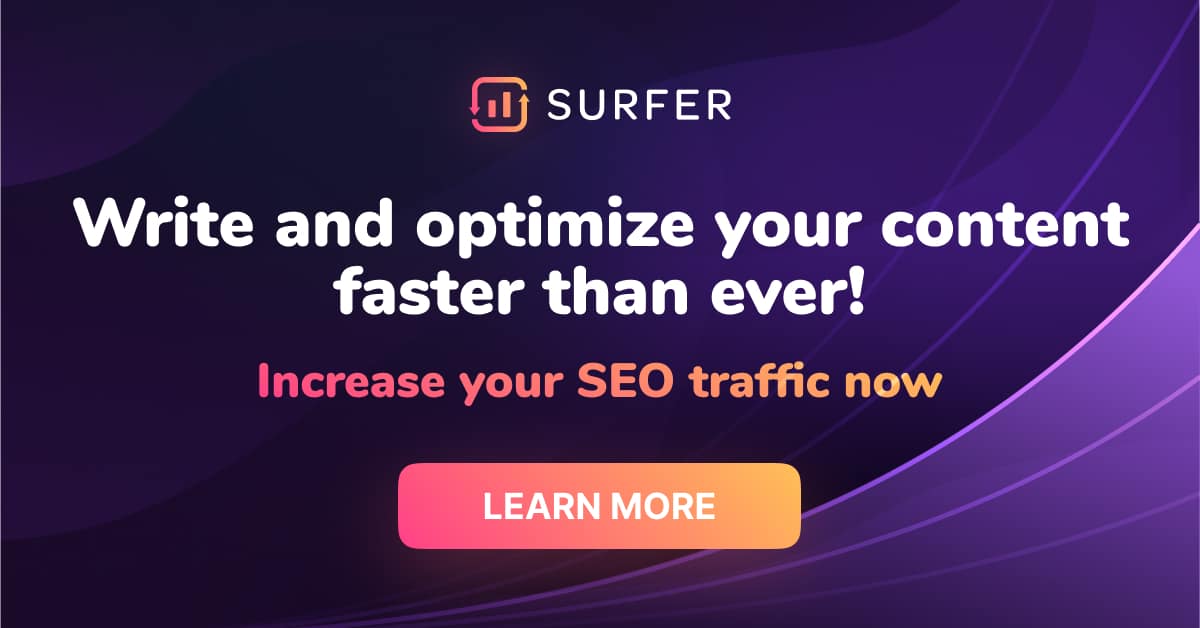 Driving Traffic to Your Online Business
1. Using Social Media
Within the past 15 years or so, social media has become extremely popular for driving traffic. More or less, everybody uses at least one social media platform, if not several.
Social media platforms are generally free to use – for individuals and online businesses alike. So, if social media platforms are free places for you to post advertisements and business information, why not take advantage of them?
Between Facebook, Instagram, Google+, LinkedIn, and more, there are plenty of social media platforms that allow you to advertise your products and services. It's as easy as opening a social media account for your business and posting regularly.
You can use social media planning tools like HootSuite or Buffer to schedule and publish your social media posts ahead of time.
2. Paid Advertising is Great Too
If simple social media accounts aren't what you're looking for, you may want paid advertising. You can also pay to have professional advertisements placed on social media.
You will have to spend a bit of money, but this way, you can be sure that the most people possible will become aware of your business.
Display advertising and paid searches are also options. Paid advertisements and marketing go a long way in building brand recognition and driving traffic. Although radio, television, and newspaper advertising have somewhat gone out of style, these are still options to consider as well. After all, people still watch television. If you are looking into paid advertising, MGID is a good native advertising tool to use.
3. Email Marketing Still Exists
Although content marketing strategy and traditional advertising are still essential, many people have forgotten the more traditional email marketing campaign. The good thing about email marketing is that there are many tools to help you automate them so you can get the message out to tens or hundreds of thousands of people in one go.
Even if only one out of every thousand people responds to your email, that's still one more than would have without the email campaign. The trick here is to strike a fine balance between a bit of advertising and contacting potential customers and harassing people with endless emails that are just going to make them mad.
4. On-Page SEO is Crucial
Perhaps one of the most important things to drive traffic to your online business is to ensure that the on-page SEO (search engine optimization) is on point. Once people search for a product or service related to your business, your business will be atop the list of search results.
Meta descriptions, internal links, and alt-tags on images all play their roles in page SEO. More that goes into search engine optimization than this, but it's a good start. Yet another thing to keep in mind is the internal link.
Linking out to other authority sites is good in SEO, but you also need internal links that lead back to your own site. The bottom line is that search engine optimization is a significant factor in driving traffic to your website. Therefore, we recommend doing some more research on making your website as SEO-friendly as possible. If you don't have SEO knowledge, outsourcing it to companies like Human Proof Designs is a good option.
5. Don't Forget About Blogging
One of the best ways to naturally drive traffic to your online business is to start blogging to provide your viewers with informational content. Selling products and services is excellent, but people can often be turned off by websites clearly about making money.
People are often attracted to informational content, such as how-to posts, in which you can then advertise your products and services. However, simple blogging has proven to be one of the most effective methods to drive traffic to your online business.
For example, if you're running a website focused on pets and selling a variety of pet-related products, your informational content should concentrate on pets, such as how to get your dog to sleep at night. Keep in mind that Google prefers longer, in-depth, and well-researched information topics when it comes to SEO.
Outsourcing your writing to a company like Human Proof Designs allows you to save time and focus more on your online business.
6. Guest Blogging is a Big Deal Too
Being a guest blogger on other websites can also drive traffic to your online business. Keep in mind that spam and guest blogging often go hand in hand, so ensure that your obvious focus is not on selling products when you guest blog.
Guest blogging should provide readers with informational content with value without making it obvious that you are trying to sell your own products or services. If you can manage to secure a guest blog on reputable websites, it should help improve your traffic.
On that same note, guest blogging goes in two directions. First, you can guest blog on other people's websites, but you can also have other people blog on your website.
Your guest bloggers will want to share your link to their article, which means that people will visit your site to see their article. If you find blogging partners you like working with, this can form a tremendous two-way or symbiotic relationship.
7. Speed is Crucial
One thing that will quickly turn people away from your website is a slow loading time. People are impatient, and if your website takes just a couple seconds too long to load, people will go looking for something else.
Your site needs to be technically optimized for speed so that everything loads as quickly as possible. This is because Google and other search engines notice site loading speeds when it comes to rankings.
Try to check the speed by tracking your website from different parts of the world and using tools like Pingdom.
8. Mobile Friendliness Plays a Huge Role
In today's world, most of us use our tablets and smartphones to surf the internet. This means your website needs to be mobile-friendly because if it's not, anybody trying to access your site using their smartphone will have difficulty.
If your website doesn't load on somebody's smartphone or doesn't function properly, those people will look for the next best option. As with website loading speeds, mobile-friendliness plays a vital role in SEO. Google likes websites that work on smartphones.
And Much More!
Use longtail keywords
Referral traffic helps
Perform interviews with industry experts
Create a sense of community
Pay attention to your analytics data
Using aggregator sites
Always pay attention to what your competition is doing, and then do it better
FAQ
How Do I Double Traffic to My Site Within a Month?
Proven methods to help you accomplish this goal include performing a website audit and upgrade, showcasing your top traffic-generating blog posts by updating them, doing plenty of backlinking to your top content, and becoming a regular contributor on Quora.
How Do I Get More Traffic to My Website for Free?
Some of the ways to get traffic for free are using social media, including hashtags in your posts, using landing pages, email marketing, guest blogging, and more.
How Do I Check My Site's Traffic?
One of the best and easiest ways to check your site traffic is by using Google Analytics.
Conclusion
There are many different ways to help drive traffic to your online business. Of course, you can select which methods you want to focus on, but the bottom line is that combining any or all the above-listed methods is good. The more of these things you do, the better off your online business will be in terms of steady traffic.