When setting up your e-Commerce store, getting enough website traffic should be one of your top priorities.
Your webpage acts like your storefront, where potential customers can find out more about your products or services and eventually turn into leads. But having a stunning and user-friendly site doesn't guarantee more clients if they can't find the webpage in the first place.
This is where paid web traffic comes into play. It helps you land more customers through a wide range of sources. However, since you're just starting out, you may not be familiar with the best practices in this field. That's why we've come up with a guide on how to get paid traffic to your website.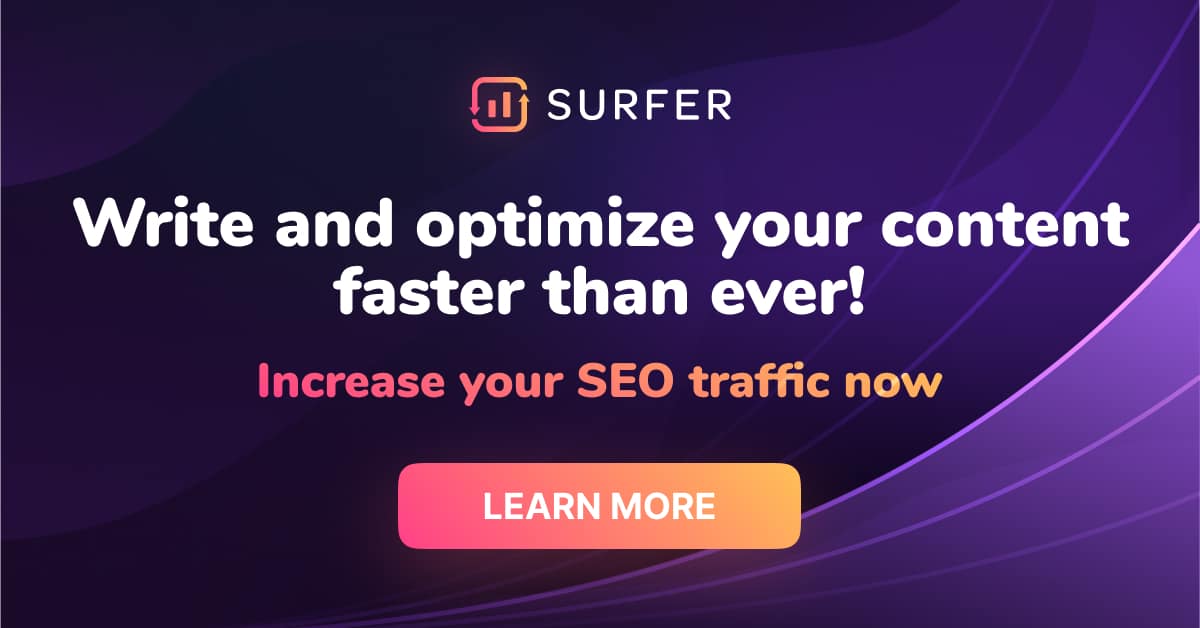 How Do I Get Paid Traffic to My Website?
There's a bunch of methods for attracting paid traffic to your website. Here are some of the most common strategies.
1. Google Ads
Used by billions of people worldwide, Google is the most popular search engine. The company also comes with a streamlined paid traffic source – Google Ads.
The platform follows a simple principle. You select keywords your potential clients will look up, and Google Ads technology charges you for linking the keywords with your online business. When prospects use those keywords, your advertisement will appear in the search results.
Moreover, the longer you run Google Ads, the better results they'll yield. Namely, the company rewards long-term users with higher quality scores, providing you with better rankings in search results.
2. Facebook
Controlling nearly 20% of the digital ad market, Facebook is the second-largest internet advertiser with billions of potential customers you can target with your content strategy. There are tons of filters, such as age, location, interests, and gender. Plus, you can choose to show your ads as images, text, video, and slideshows.
Many online business owners also regard Facebook as the best social media marketing tool. It's widely considered to provide the best ROI, outperforming Twitter, Instagram, and other platforms.
3. Yahoo or Bing
If you can't afford Google Ads, you may want to try Yahoo or Bing search engines. They are not only more affordable, but the two companies have also teamed up. As a result, if you run ads on Yahoo, they will also appear on Bing when clients use the keywords you purchased. Furthermore, even though Google reigns supreme in quality traffic, these two platforms are pretty solid.
4. X Ads
Social platforms can do a stellar job promoting your online business, and X Ads are no exception. When you set up your X ads, they can be targeted to audiences by phone carrier, profession, income, interest, and gender.
5. LinkedIn Ads
LinkedIn is the perfect solution for entrepreneurs focusing on B2B markets. The platform consists of display ads, InMail ads, and sponsored posts. It's highly optimized for placing your products or services before decision-makers. In-built analytics features allow you to track LinkedIn Ads performance easily.
If you opt for LinkedIn, make sure to try videos. This way, the chances of receiving more views and greater engagement will be much higher. However, bear in mind that buying traffic from LinkedIn is somewhat expensive. The price per click starts from about $2.
6. InMobi
Mobile phones are the go-to browsing devices for many people. For this reason, you can't focus on generating traffic for desktop computers only.
To that end, you can check out InMobi. It's an Indian marketing company that can help you engage potential customers with contextual mobile advertising. You get various formats, such as native ads and videos and banner and interstitial ads.
7. Reddit
While Reddit is generally meant for gamers and tech-savvy people, it can also be a robust social media marketing platform. With about 200 million monthly users, you can promote your online business to a large audience.
There are two ways of paying for traffic on Reddit. You can pay the organization directly or get another user to publish engaging content from your website. If you opt for the former, your marketing efforts will be organized under the Cost Per Mile program. In other words, you'll need to pay a certain amount of money for every 1,000 views.
8. YouTube
Engaging videos are a sure-fire way to get internet users to check out your online business. Millions of people visit the platform every day, making it ideal for driving traffic to your webpage.
You can create two ad types: video discovery and in-stream ads. Video discovery advertisements pop up in the search results, whereas in-stream ads show up before videos start playing.
Although viewers can skip and ignore your ads, try to avoid this by performing polished customer targeting. You can modify your strategy depending on various metrics, such as ages, interests, gender, and location. Additionally, set your daily budget to prevent excessive spending.
Apart from creating and buying your own advertisements, you can contact other YouTubers with large audiences. You can ask them to start an affiliate program and remunerate them for generating referral traffic and selling your products or services. Still, their videos must be viewed by your target customers. Otherwise, high-quality leads won't be produced.
9. Instagram
Despite being a relatively new addition to the world of social media, Instagram quickly became one of the most popular platforms. Therefore, it's ideal for online business owners who want to strike a chord with their target audience.
You can buy targeted ads or collaborate with influencers to place your webpage link in their biography. Both methods are a great way to generate more traffic.
10. Pinterest Ads
Pinterest is excellent for promoting your online business especially if your business primarily relies on visual power. It caters to a wide range of users, which means you should have no problem reaching your audience. If you want to learn how to get paid traffic on your website using Pinterest, a wide array of formats will come in handy:
Sponsored video and image pins
Carousel ads and pins
Collection ads and pins
Shopping ads
Sponsored story pins
11. Paid Listings
Back in the day, many people had to use sites like DMOZ and submit their websites to listing directories. Additionally, Yahoo required website owners to publish their pages so that they could index them on search results.
Google revolutionized the game due to a sophisticated algorithm that eliminated the need for all that drudgery. Instead, the platform tracks down your online business using your webpage's relevance, well-optimized content, and traffic history. Nevertheless, directories haven't vanished, and many sites offer free listings. But they usually require a fee to bump your page high up the rankings.
It's true that paid listings aren't the ideal option for most companies. However, some specialist organizations, such as law and architecture firms, may only have directories open to their members, which generally need to be paid for.
Overall, being listed on sites like Yell.com or Yelp boils down to business strategies. If this move makes a dramatic difference to the success of your online business, feel free to implement it.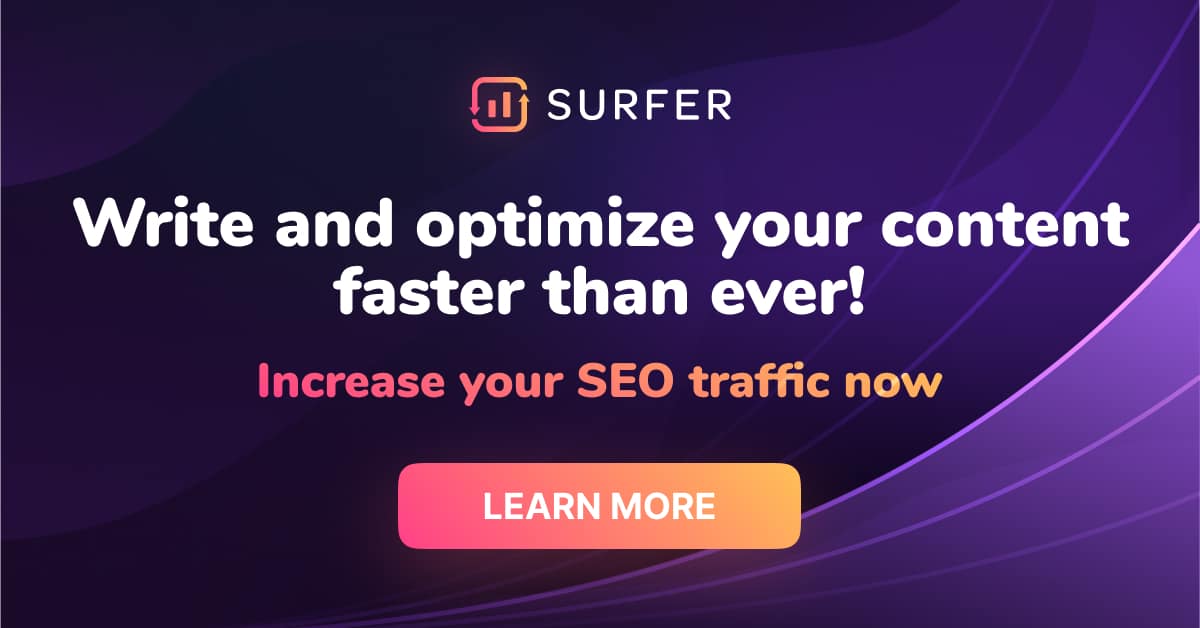 12. Paid and Sponsored Posts
Online business owners highly appreciate the significance of guest posting. It provides an additional traffic source and boosts domain authority (DA). Paying for posts on appropriate websites is one of the wisest investments you can make.
For instance, if you include a guest post on popular websites, such as Business Insider, Huff Post, or Buzzfeed, a large audience will reach it. Thus, publishing on such reputable websites is an easy way to improve DA and search engine optimization efforts.
Still, be on the lookout for dubious claims by website owners who promote tremendous traffic from an obscure webpage. In most cases, such websites are built using generic WordPress themes with tons of badly written and formatted content surrounded by advertisements.
If you notice any of these red flags, avoid paying for driving traffic to your online business. Although these web pages may generate a certain amount of traffic, they won't come from sources you'll wish to hold onto.
Instead, find out the websites your niche favors, build strong relationships with publishers, and don't buy traffic just because its DA is good.
Recommendation
Display advertising and paid searches are also options. Paid advertisements and marketing go a long way in building brand recognition and driving traffic. Although radio, television, and newspaper advertising have somewhat gone out of style, these are still options to consider as well. After all, people still watch television. If you are looking into paid advertising, MGID is a good native advertising tool to use.
FAQ
Should You Be Buying Paid Traffic Sources for Your Website?
Paid traffic comes with tremendous benefits to advertising your online business and helping it grow. One of the main advantages is its time-saving nature.
You can create a paid advertisement or pay-per-click campaign in just a few minutes. Accordingly, you may even start receiving traffic later that day. Compared to many other advertising forms, paid traffic provides faster results and turnaround.
Another reason why paid traffic works like a charm is that it lets you target customers you thought were impossible to reach. Pay-per-click networks offer robust third-party display platforms, enabling millions of websites to show your ads. Therefore, you can attract more users who would be out of reach with other methods.
What Is Organic Traffic?
Organic traffic refers to visitors who end up on your webpage owing to unpaid search results. These users find your site through search engines like Google or Yahoo, and they aren't referred by another webpage.
One of the simplest ways to increase organic traffic is to regularly come up with relevant and high-quality blog content. However, this is just one strategy used for obtaining new visitors. Search engine optimization consists of many methods to attract potential customers, such as title tags and internal linking.
Which Types of Content are Best for Organic Traffic?
Generating lots of organic traffic relies heavily on publishing great content. There are many types you can try out:
How-to-Dos
How-to-do posts are some of the most widely used forms of content online. They are extremely easy to create and come with a lot of value because most users visit search engines to find advice. If you decide to start creating how-to-dos on your website, make sure they're information-packed. Otherwise, you'll be wasting your and your customers' time.
Infographics
Infographics are very effective, and you can easily apply them to improve your traffic. This is because internet users constantly look for data, making it imperative to have relevant stats in your content. They can summarize the rest of the text using relevant numbers and graphical representations.
In addition, readers usually enjoy going through infographics because they combine helpful information and interesting visuals. On top of that, many visitors share them on social networks, ensuring interaction with even more people.
Book Reviews
Another great way to draw more prospects to your online business is to write book reviews. They allow you to present your two cents on a particular book and discuss it. As a result, your readers can choose the finest books from your industry and not waste money on poorly written offerings. This builds trust within your visitors and increases your chances of landing clients.
Is Buying Website Traffic a Good Idea?
Having web traffic is imperative, whether you're running an affiliate marketing or e-commerce website. One of the easiest and most popular ways of acquiring visitors is to employ paid traffic. Therefore, buying webpage traffic is a wise investment.
The internet features over one billion websites, meaning that you need to compete with many people to get traffic and rank. Paying website owners to promote your products or services can help you prevail over your competitors.
What is more, many web pages can't generate enough traffic, and SEO strategies sometimes take months to deliver positive results. For this reason, it's highly recommended that you pay for traffic to bring in website visitors without waiting for an extended period.
Some paid traffic sources are more effective than others. Generally, the results depend on the level of competitiveness within your niche and how much you're willing to invest in generating traffic.
Find Out How to Get Paid Traffic to Your Website and Reap the Rewards
Knowing how to get paid traffic to your website can give you the edge over the competition. While organic traffic is an all-important marketing factor, investing in inorganic methods can significantly expedite the process.
Whatever strategy you choose, make sure to conduct thorough research beforehand. Select the approach audience from your niche favors and adjust your efforts accordingly. This way, you'll help ensure high-quality sources and better chances of landing clients.