Dedicated software development teams have become a valuable tool for businesses aiming to expedite their product launch. Several motives drive companies to this model, ranging from the urgency of outpacing competitors to fulfilling intermittent resource demands.
Table of Contents
Crucially, having a dedicated software development team often presents a more budget-friendly solution compared to in-house development. The core idea of a dedicated model is integrating software developers from regions with more affordable development costs, such as Eastern Europe or Asia, into your team.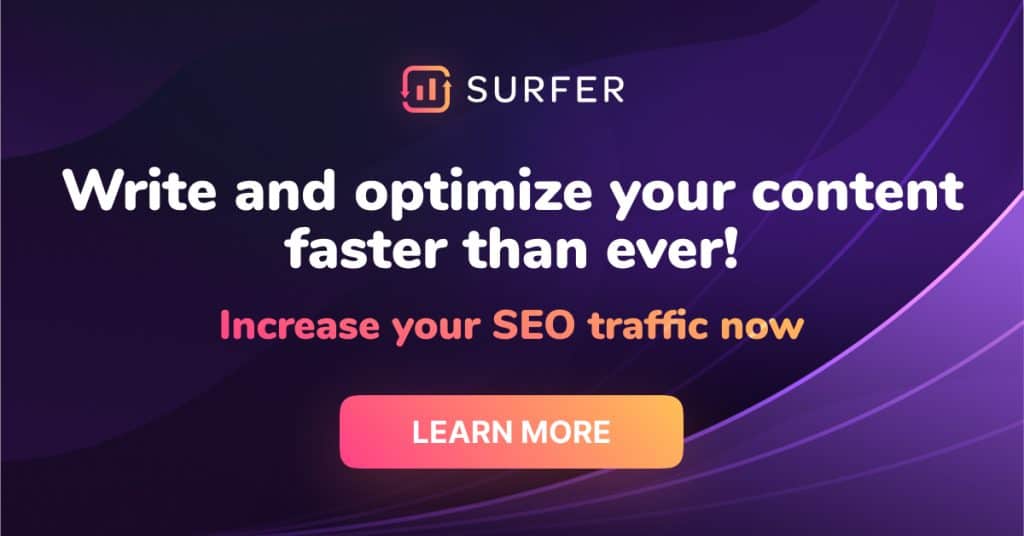 This "dedicated" software development team, true to its name, focuses solely on the client's project. The client can usually communicate directly with each software developer, while the vendor handles recruitment, HR, IT logistics, and employee benefits.
Dedicated vs In-House Software Development Team
With tech talent shortages in various locations, many businesses are turning to dedicated teams. Notably, managing a dedicated team is nearly as seamless as an in-house one, thanks to the array of management and communication tools available.
Furthermore, establishing an on-site team might take 8-12 weeks, but with dedicated teams, you tap into ready-to-go expertise in areas like cybersecurity, AI, and DevOps. This blend of talent availability and resource quality makes dedicated software development an attractive choice for many.
The Dedicated Development Approach
In the dedicated software development model, a virtual team merges into the client's project, operating from the vendor's premises. The vendor is responsible for forming the team, but establishing workflows and team coordination is typically the client's domain.
Benefits of Having A Dedicated Software Development Team
Cost-effectiveness: Employing a full-time developer in regions like the US or Western Europe can be pricey. A dedicated team offsets these expenses, with the vendor handling additional costs.
Flexibility: If your project requires more hands, it's easier to scale with dedicated developers.
Speed: Dedicated teams enable faster product launches without overburdening your primary team.
Expertise: You can access a diverse range of experts from the global talent pool, for instance, Ukrainian developers skilled in sectors like healthcare or fintech.
Extended Work Hours: With teams across different time zones, you can effectively get 16 working hours per day.
Focus: Outsourcing to a dedicated team allows businesses to concentrate on core activities.
Building Your Dedicated Software Development Team
Requirements: Pin down your tech needs and project features so vendors can create the perfect team for you.
Candidate Interviews: Start with the vendor's tech and HR screenings, followed by your own interviews.
Team Launch: After meticulous selection, kickstart your project. Companies like Aimprosoft aid clients with adept Ukrainian developers possessing strong technical and communication capabilities.
In-person Visits: To understand your team's efficiency, consider visiting the vendor's location. For instance, Aimprosoft invites clients to its Kyiv office.
Eastern Europe: Renowned for its tech prowess, Eastern Europe, including countries like Ukraine and Romania, is an ideal hub for dedicated software development.
Developers here are adept at various technologies and specializations, including AI and Data Science. With almost 1 million IT professionals available, costs range between $25-$49/hour.
Choosing Eastern Europe also promises a convenient time zone, clear communication, and minimal cultural differences, making it a top choice for sourcing dedicated software developers.
This article was written by Blair Quane who is an experienced business mentor and blog writer. For any questions or updates on this article, Blair can be reached at [email protected]