Google offers AdWords and AdSense options for your online business.  What is the difference between the two?  Which one is better for maximizing your budget and your return?  In simple terms, AdWords allows your online business to bid for ad space in Google search results and in other Google-affiliated spaces. 
AdSense allows website owners and publishers to sell advertising space to other companies. One requires you to pay, while the other can earn you revenue. Are you still confused about which one to use? Let's look at these two systems in more detail.
AdWords vs. AdSense Differences
AdWords is for Publishers, and AdSense is for Businesses
'Publisher' refers to anyone owning a website who wants to sell advertising space on that website. The priority of website publishers using AdSense is to put out regular content rather than sell products and services. For example, any magazine or new publication would be considered a publisher.
AdSense allows users to place and display ads on their website for receipt of payment. AdSense will place display and text ads on your site based on your content and audience.
As the website owner, it lets you choose which ads you run and what they look like, and where they're placed. On the other hand, AdWords allows online business marketers to advertise within the Google network.
AdSense Pays Business Owners, and Business Owners Pay AdWords
If your online business model uses AdWords, you pay to buy Google advertising. AdSense is used to sell ad space to Google by offering up website real estate. If your business decides to use AdWords, you will pay a sum of money to Google for your campaign budget. If you choose to use AdSense, you display relevant ads on your page and get paid when those ads are clicked on.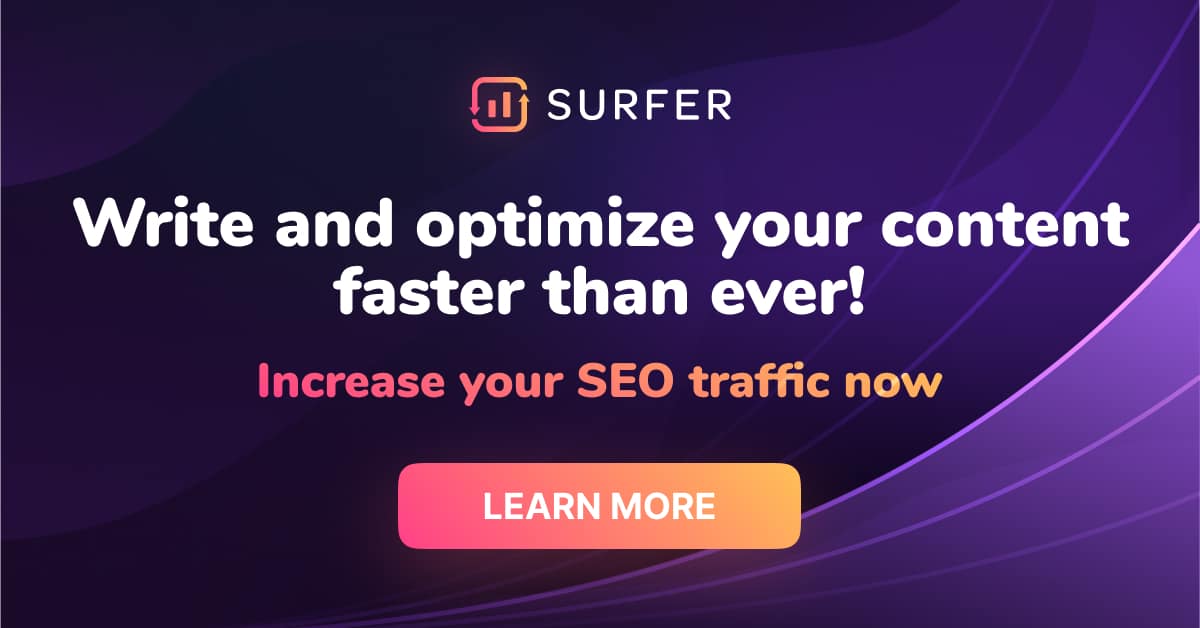 Set-Up is Different for AdWords and AdSense
AdWords and AdSense require signing up for separate accounts.
For AdWords sign-up, it takes mere minutes to set up your account and begin advertising. First, you will need a Google account with an email and password; then, you will set your advertising preferences.  Once you've done that, you are ready to create an ad campaign and place ads in Google's advertising network.
For AdSense, sign-up takes a bit longer to provide the necessary information. To sign up for AdSense, you will need the URL of your website, language preference, account type, name and address, and phone number.
Once you've completed the sign-up process, you can select the type of ads you want to be displayed, such as text, image, or video. Then you choose where you want the ads shown on your webpage. AdSense is fully automated after setup. Google picks the most relevant and highest-paying ads for your website.
FAQ
Can I Use AdWords and AdSense Together?
AdWords and AdSense can be used together or on their own. Some situations are better served by using each one individually, and some are better served by using them together.
When to Use AdWords Alone?
For websites that are not content-driven, like most e-commerce websites, AdSense will only send people away from your site. In this case, it is better to gain customers through Google Ads and deliver value once they land on your website.
How to Use AdWords and AdSense Together?
Sometimes AdWords and AdSense work in tandem to improve your advertising. AdSense help to bring in extra revenue by redirecting site visitors to other brands for purchases. For sites focused on affiliate marketing, new platforms, or blogs that don't participate in e-commerce, this makes the most sense. For example, if you're a food blogger, you can monetize your blog by advertising for cooking equipment, tableware, flatware, etc. Readers will find the advertised items valuable, but it won't take away from the content on your site.
In this case, you can also use AdWords to run short, targeted campaigns to grow your following. This gets you the page reviews and traffic levels you will need to succeed with AdSense.
When to Use One or the Other?
There are times when the decision regarding AdWords vs. AdSense isn't clear. If your website is in the services space, combining these two gets murky. AdSense can be beneficial if you promote content writing, web design, consulting, or coaching, providing you with a secondary revenue stream. AdSense may work as a marketing tool because your goals for your website are growing readership and offering services. But be careful. If you have too many ads, it will turn off potential clients and followers.
If you use a website to promote services involving trades and construction, you will not likely see many benefits from using AdSense. There are sometimes blogs on these sites, but most are conversation-led for problem-solving rather than building a loyal following for content.
Does AdWords Really Work?
Yes, paying for Google ads will help you get placement and visibility on Google searches. In addition, AdWords is a cost-effective way to generate leads, sales, and new customers if they are done right. Here are some tips to get the most out of AdWords:
Stay away from really competitive keywords
Develop an advertising budget
Time your ads
Use quality ads
Make sure potential customers get what they're looking for
Add site extensions
Work on your landing page
What Kinds of Ads Does AdSense Show?
There are six types of ads that can be run with AdSense:
Text – simple texts with title and short descriptions
Display – graphic based and displayed on websites
Rich media – includes interactive images or videos
Link units – leads to a page showing other Google Ads on the related topic
Responsive – optimized to different devices
Matched content – content recommendations
Our Top Recommendations for Alternatives to Google AdSense
Ezoic
If you have more than 10,000 monthly pageviews, you might want to check out Ezoic. Ezoic lets you test your ad placement, colors, sizes, and types from various networks to optimize your campaign.
The ad design is more appealing. The downside of Media.net is that it doesn't pay quite as well as AdSense per click. This doesn't necessarily mean less revenue for your online business. It's possible to make more if the ads are more targeted for your site users.
Media.net
The ads that are shown with Media.net are highly contextualized compared to Google AdSense. They are more transparent about their policies, and if you do get banned, they'll tell you why.
If you use multiple ad networks, such as AdSense and Media.net, Ezoic will let you test these against each other to decide which one is best for different site locations and different types of site users. Ezoic stands out for its customer service, so it's a great option if you need help with your advertising.
MediaVine
Continuing our list is another well-established ad network for bloggers. MediaVine is a favorite among lifestyle content creators in niches such as travel, food, home decorations, etc. The company pays content producers a whopping 75% of their ad sales while retaining only the leftover percentage. That means, compared to other platforms, you'll be able to earn much more.
Infolinks
Infolinks offers a wide range of display ads and lets you customize them according to your needs. It's suitable for both veteran bloggers and first-time content creators. Signing up requires your email address and website URL. With a standard Infolinks package, you can fully control the ad placements within your website.
Conclusion
The entire concept of using AdWords vs. AdSense is misleading. It's not really a 'one or the other' decision. Content-heavy websites that don't participate in sales will benefit from using AdWords for growth and AdSense for monetization. Whether that approach makes the most sense for your online business will ultimately depend on how your website uses its content.