Hundreds of online businesses start up every day, from an idea in mind to a running business. While statistics dictate that most of them won't be successful, some will grow beyond expectation and become very successful. Everyone starting an online business hopes that they will fall into that very successful category.
There are a few things necessary to achieve success, like dedication and hard work, but even if you have that, you still need the tools to do it. The majority of these are types of software.
Luckily, there are many tools available on the internet to help you make your business more effective. Competition between them is stiff, and therefore, most of them have affordable tier plans to enable you to select the best plan you need as a small business owner.
With all the different tools available, it is best to select a tool and plan that is efficient enough to do the work without being a financial burden right from the start.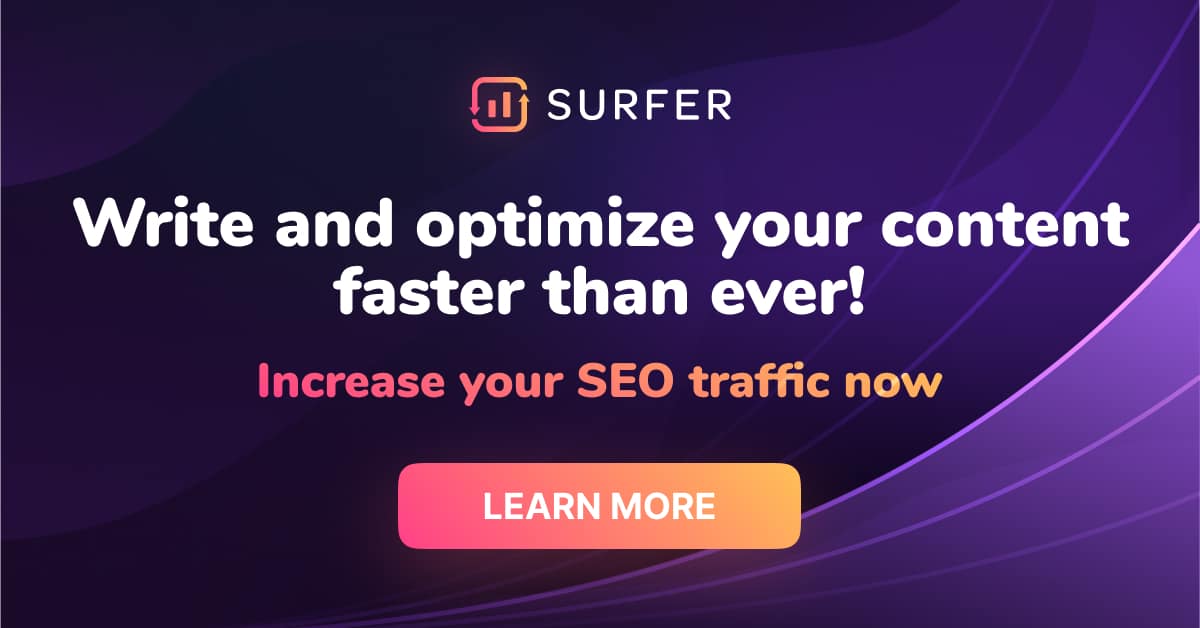 The Type Of Business Will Dictate What Types of Software You will Need
First of all, you must find out what kind of software is needed for the specific business you want to set up. Some software is required for all types of businesses, for example accounting software, whereas you will also have software applicable only to the kind of business you want to set up.
A few software programs are needed for every kind of business that you would like to start. With this article, we will suggest some software packages.
1. Accounting Software
Accounting is an integral part of business, and therefore accounting software will be needed no matter what kind of business you will start.
Wave is the ideal accounting software for small online businesses that need to send invoices and don't need to run inventory or payroll. Wave is free and will satisfy any service-based online business or freelancer's accounting needs. Wave will enable you to pull all necessary reports at year-end from the system to file your tax return.
Wave is free but makes money on its payment gateway. Wave charges a fee for different payment methods:
2.9% plus 30c per transaction for Visa, Mastercard, and Discover.
3.4% plus 30c per transaction for American Express.
1% and a minimum fee of $1 for ACH payments instead of a credit card transaction.
These fees are a little higher than that of other accounting software but remember that Wave software itself is for free.
Two payroll plans are offered as an add-on service by Wave. The first one is $20 per month and $6 per employee. Wave will do the payroll and calculate the payroll tax collections. The user will have to complete tax forms and make the submission manually.
The second plan is $35 per month and $6 per employee per month. In this plan, payroll is a full service and nothing needs to be done by the business owner. It is, however, only available in 14 states.
Conclusion
Wave is an invaluable free accounting system for small online businesses. Due to its limitations, you will have to move to a better-paid platform if your business require it.
2. Building a website
In order to have an online presence and drive your online business to where you want it, you need a professional website that can grow with our business.
WordPress is the most popular website builder in the world, and 39% of all websites on the internet use it. That gives us an enormous amount of websites worldwide that are running on WordPress.
WordPress.com is a free Content Management System with minimal features. WordPress.org is where you are able to build a website with all components, and that is a paid service. We will take an in-depth look at the paid version, and you can read more here about the difference between them.
WordPress is the most flexible website builder that you can use from the start of your online business until it is massive. Because of this, they have different plans between which you can choose and within that even more plans to upgrade as your online business grows.
The customization options with WordPress are fantastic, and you can even expand it by using different page builders if you prefer to do it.
As far as themes are concerned for use in WordPress, you can select between a massive 10,000+ templates. There are free and premium templates available, while some of the free ones are so impressive that you won't need the premium plan.
The plans include Personal, Premium, Business, and eCommerce plans and even more plans to suit every individual need.
Conclusion
WordPress is free, customizable, and the best platform to build an online business on. You have to put effort into learning it, but the advantages of using it correctly are so enormous that it is worth learning it. Once you have mastered it, it would be a tremendous advantage to your business.
3. Emailing your business into profits with CRM's for small businesses
Mailchimp's free e-mail software enables online small business owners that are relatively new to online marketing to get going.
An easy Customer Relations Management integration allows you to take customer relations and lead generation to the next level.
The platform offers ready-made e-mail opt-in templates, opt-in-popups, and sign-up forms.
The free version of Mailchimp provides new online businesses to start e-mail marketing. The Mailchimp platform provides easy-to-use e-mail templates, opt-in pop-ups, sign-up forms, audience grouping, and personalization.
An app allows you to view campaign performance and send and receive e-mails with a few clicks while customer management is included.
The drag and drop features of Mailchimp allow you to write professional, branded e-mails that require no design skills.
Open rates and clicks are organized in an analytical tool to segment data to see what works and what doesn't work. Automatic e-mails can be sent out with new enrolment or a related product review for people who have bought a product.
New online businesses can get ahead by using Mailchimp's free plan. The paid programs can accommodate more extensive lists and much better automatization, as can be seen in this comparison.
Update: If you're looking for a larger capacity free plan, then Sender provides up to 2500 subscribers and 15,000 emails per month on their free plan.
Free plan
Totally free of charge
500 subscriber limit
2,500 e-mails per month
Basic e-mail templates
Integrations with over 200+ apps
Options like landing pages and pop-up forms are supplied
Google, Facebook, and Instagram retargeting ads are available
Single-step automation
Segmentation of data
Basic reports
Essentials Plan
$9.99 per month – based on the number of subscribers
5,000 subscriber limit
25,000 e-mails per month
All the free plan features are included
Access to all e-mail templates
A/B Testing to validate campaigns
Mailchimp footer is removed
24/7 Chat and e-mail support are available
Conclusion
Using Mailchimp for free, you can start your e-mail campaigns and upgrade as your online business grows more prominent. It is well worth trying it out for free.
All the features that are included give you an e-mail marketing, customer relations, and marketing tool within the Mailchimp package that makes it an excellent choice.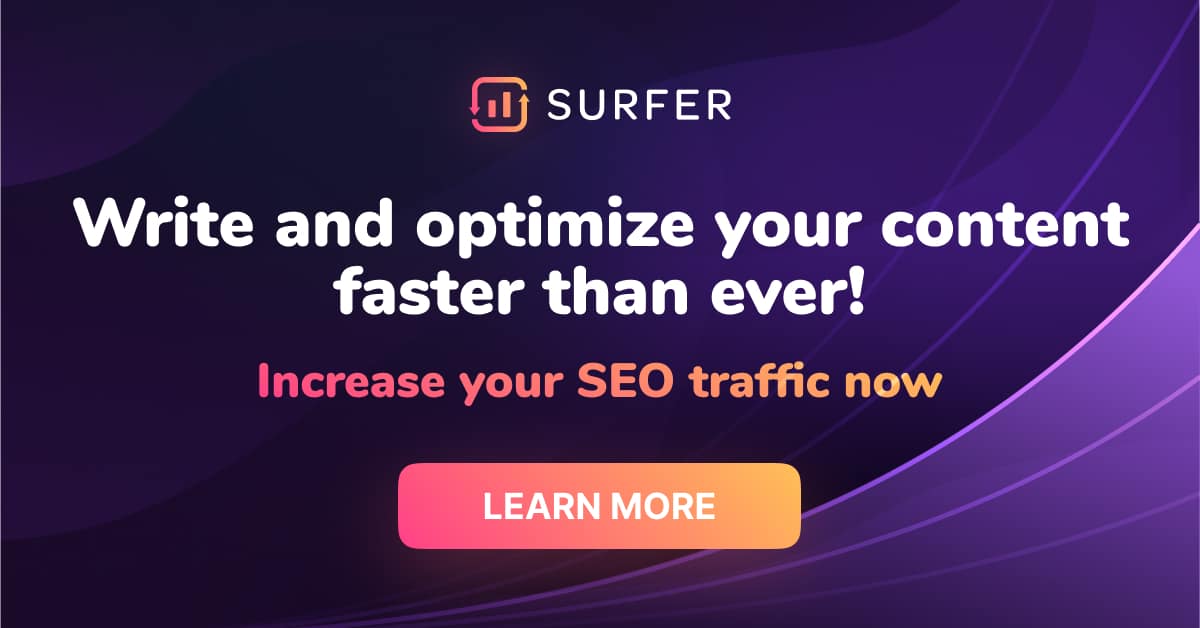 4. Online Ecommerce Store Builders
This can be a tough choice. If you have a WordPress website and already went through the learning process, you might stick to WordPress.
You can even use Ecwid (free) in combination with WordPress to make things easy.
But this overview of Ecwid will give you some idea of how valuable the integration might be.
Ecwid is a tool to build your online store for your online business.
You are allowed to set up catalogs of products with pricing and weight for each product. You can define shipping rates, accept credit card payments with a secure payment gateway, and do all the other things expected of an eCommerce store.
Everything is done from a web browser, and no installations are done on your computer. You don't have a standalone online store, but rather, your online store is added to an existing online presence.
With the help of an HTML code, your shop can therefore be placed on various platforms and social media sites, wherever you want to display it.
With Ecwid, your first 10 products in two categories are free. With the free option, no digital products are allowed.
The most important feature that is not available with the free plan is SEO, and therefore, you can use it for a targeted market without organic traffic.
With paid upgrades that vary from $15 to $99 per month, you get full SEO with 100 to 10,000 products that you can sell.
As you can expect, the more you upgrade, the more features you get like support, discount coupons, and integrations.
Conclusion
Ecwid is an excellent option where you can start for free and upgrade as your online business grows. The interaction with WordPress will leave you with customization options that will provide you with almost all options that everyone will need.
FAQ's
Why is Microsoft software so dominant in the business world?
As the networked personal computer began to replace the mainframe computer as the primary way of computing inside businesses, it became essential for Microsoft to give businesses the ability to administer and secure their networks.
How much does accounting software for small online businesses cost?
Accounting software can start as low as $9 and run as high as $1,000 per user per month, while one-time license fees start around $96. For advanced accounting systems with more users, you can expect to pay closer to $375 per user per month or $1000+ for a license.
How important is internet security for an online business?
Online security is essential because as internet usage increases, so do the types of crimes businesses could fall victim to. One challenge facing companies in this day and age is the threat of cybercrimes. Cybercrime can encompass a whole lot of different crimes and fraudulent activity.
Conclusion
These are a few examples of the best free or limited-priced types of software programs that you will need to get your online business started. Some of them deliver excellent integration of various tools you will need in your online business. Check out our Tools page for a host of other free and very useful tools for your online business.
You will find other software that may be better suited to your niche in all categories, but the ones discussed can be used to get most online businesses going.