The success of any business is, by a large degree, based on its reputation and customer recognition. Public relations are crucial to building up media exposure and creating connections with your audience. Although PR may seem complicated to nonprofessionals at first, you don't necessarily have to hire an expert to reach the public.
In this guide, we've gathered the best online PR tools to use in your online business. Of course, the functionality of the software we recommend may differ.
Still, there's one thing that's uniform for all of them: These services are designed to improve your relations with the audience through press coverage and are incredibly user-friendly. So read on to find out how to reach out to media outlets and analyze your PR efforts.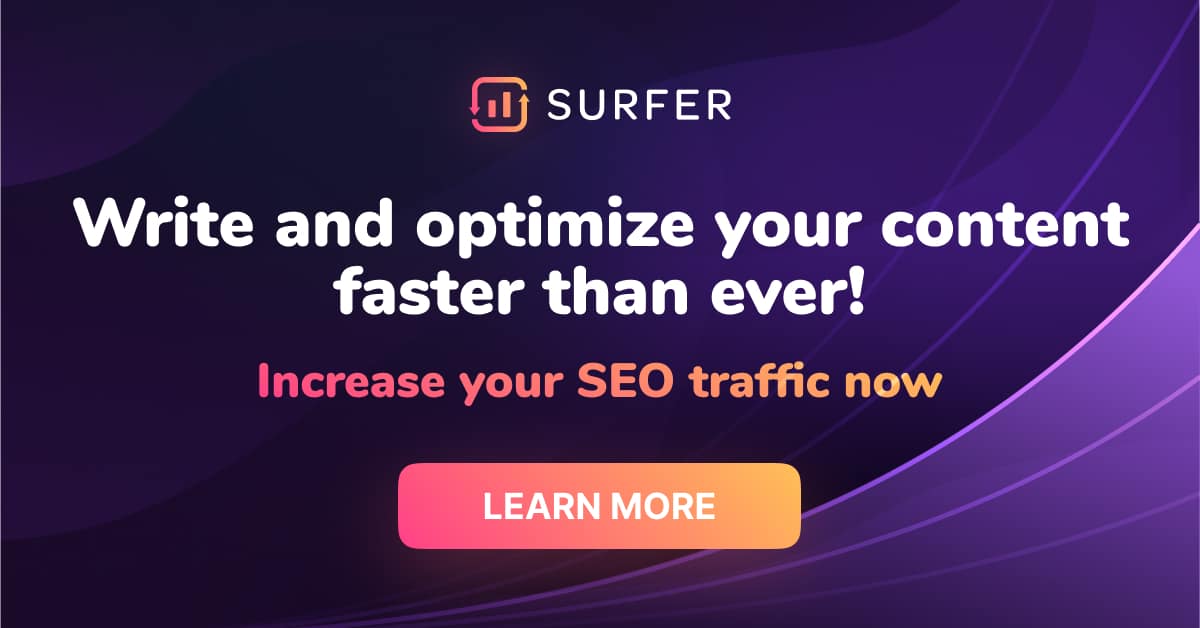 Best PR Tools
Public relations aren't some sort of magic. However, tracking the performance of your PR strategy and specific tactics and reaching media outlets is made simple by the best online PR tools listed below.
1. HARO
HARO, or Help a Reporter Out, is a platform connecting journalists looking for expert opinions and information to include in their work with sources that can provide it. Over a million sources and 75,000 journalists and bloggers use the network.
HARO is a company established back in 2007 and trusted by such media outlets as Time, Fox News, Reuters, the New Your Times, and others. An impressive customer list, isn't it? HARO isn't solely for the chosen ones, though – anyone can join the network either as a journalist or source.
How exactly does HARO work? Sources receive databases of journalist queries on different topics three times a day by email. The emails list requirements to be considered for a mention in the source and submission deadlines.
For instance, a blog is looking for an expert opinion on the real estate situation in the US. The query is sent out to many sources, who then submit their opinions if they find the topic relevant.
The blog then chooses the best opinions and links to their authors in the article. In this way, sources get exposure while journalists receive the necessary expert information.
Joining HARO is simple. First, you should sign up and confirm your email address. Then, you'll be asked to fill out your profile to ensure that you receive accurately targeted queries. You're all set up now and can start responding to questions. To create a successful pitch, read requirements thoroughly and provide specific expertise. Don't ask for a personal interview and avoid attachments, fancy formatting, or irrelevant information. The best practice is to keep your responses comparably short – 2-3 paragraphs are sufficient unless stated otherwise in the query. The core functionality is completely free.
2. Pr.co
Pr.co is a tool designed to help online, and offline businesses build newsrooms and software to improve their media exposure. A newsroom allows you to gather all of your press assets in one place and saves both you and the media a lot of time.
Pr.co considers journalist opinions and creates incredibly user-friendly newsrooms, thus increasing your chances of receiving media coverage. You can create separate newsrooms for different markets and efficiently manage permissions for each one.
Pr.co also provides you with powerful news editing tools to write and publish posts that look great and capture attention.
An advanced customer relationship management (CRM) tool collects all information on your media contacts and targets people who fit your needs. You can filter and tag contacts to search through your network more conveniently.
Furthermore, the software provides you with a contact timeline that shows all your conversations with specific people and how they engaged with your queries and other insights.
3. Pressfarm
Pressfarm was established to help businesses attract press coverage. Some of the popular media outlets that partner with the network are Business Insider, Forbes, and Mashable.
The service is paid, but the good thing is, you get a set of tools to help you succeed as opposed to free networks where you have to compete for press mentions without any help. Furthermore, Pressfarm only charges you once to provide access to all functions.
For $90, you get a professionally designed brand media kit, press release proofreading and review, personalized PR action plan, and tailored specifically for your media list of over 500 contacts.
Additionally, your online business will be submitted to over 25 directories to improve your SEO and gain exposure. With the second plan costing $180, your online business will be mentioned in the Pressfarm email newsletter in addition to all the features from the Starter plan.
Finally, if you're looking for a real boost for your business, you can get the Campaign plan for $480. Apart from the mentioned services, Pressfarm experts will pitch your company to over 100 media outlets, provide you with an extended media kit, publish a guest post about your brand on Google News, and more.
4. Mynewsdesk
Monitoring what people say about your brand and keeping track of your industry news is essential for a successful PR strategy.
Mynewsdesk provides you with comprehensive, actionable reports to help you analyze your PR tactic performance. Another helpful feature is story distribution. Create a story, select your targets and which social media you wish to publish it to, and leave the rest of the work to Mynewsdesk. Finally, create a convenient contact list and track how specific people engage with you.
The service is paid, and to find out the price, you have to contact Mynewsdesk directly. The platform offers a 10-day free trial to let you test the features.
The Standard plan includes one newsroom, network management, basic analytics, and story widget tools. With the Professional program, you additionally get media and social mentions monitoring and more detailed analytics.
Finally, the Enterprise plan provides you with a customer success manager and tailors every feature to your personal needs. All plans are billed annually.
5. Cision
Cision is an all-in-one PR platform featuring media monitoring, relationship management, analytics, and reporting. Track your brand mentions across the web, including social media and podcast mentions in over 16 languages.
Cision provides you access to a database containing over a million media outlets and over a billion social influencer profiles to boost your exposure.
Last but not least, Cision breaks down your audience demographic and engagement data to help you understand your target market. Performance analytics share insights on your PR efforts. The results are presented in understandable, interactive dashboards.
Cision is a paid network, but their pricing model isn't ordinary. To find out the service cost, you have to fill in a form, and one of the Cision team members will contact you. The plan is tailored to your personal needs and goals.
FAQ
In this section, we'll answer a couple of popular questions related to the PR of online businesses.
What are Tactics in PR?
Tactics in general, and PR in particular, are tools used to gain an objective. While a PR strategy is a general approach to reaching a new and existing audience, tactics are implemented to carry out the strategy. Every strategy can be divided into small steps, which are your tactics. For instance, your goal is to advertise your online business on Facebook to gain traffic from the platform. In this case, Facebook ads are your tactics of acquiring this goal. PR tools, such as mentioned above, are also tactics.
How Can Online Businesses Use Public Relations?
Public relations are just as beneficial for online businesses as for those offline. They help promote your blog, product, or service and, most importantly, create a specific image of your online business.
In other words, public relations are used to create narratives and an agenda and make your target audience more likely to perform actions such as purchasing your product or supporting your organization. Public relations aim to improve customer perception of your online business through means other than advertising.
Thus, you can use public relations tactics to connect with your target audience. Spark up conversations on forums and social media, engage with influencers, or answer customer questions to generate new relationships that improve your publicity.
The more quality mentions and links your online business gathers on external sources, the more customer recognition you'll get.
Recommendations – Our Top Choices
Analyzing the outcomes of your PR activities is undoubtedly beneficial. But to see the results, you first have to gain that media exposure.
PR isn't about paying journalists to promote your brand; it's merely about persuading the audience via unpaid, earned methods. If you manage to convince the media that your online business is worth talking about, you'll likely have no issue convincing the audience to purchase your products or services.
That's precisely why we like HARO so much. We think this is one of the best online PR tools because this network doesn't guarantee you popularity through easy, paid methods. Instead, you have to deserve media outlet attention using your knowledge and skills only.
Consequently, the audience recognition you earn is based on genuine interest. After all, nothing boosts your reputation more than fairly earned popularity.
Long-Term Success
Hopefully, with the help of the abovementioned best online PR tools, your online business will gain the deserved recognition. While paid marketing tactics such as advertisement remain useful, working on your PR is much more efficient in a long-term strategy.
Be patient and focus on delivering high-quality products, services, or information, and your efforts will pay off.