Online businesses are being created daily; there is a sudden urgency for people to become entrepreneurs. People are starting to realize that they can create a service or product with almost a few simple clicks of a button. The problem begins when a business does not have the skills or time to accomplish a specific job. Do you give up? The answer is no. With so many remote workers in 2021, you can find a specialist who can help you with anything you need. Now more than ever, it is easy and affordable to outsource and this is what we cover in this our best online outsourcing websites.
To outsource is to obtain goods or services from an outside source, whether it's an individual or company. The benefit of outsourcing is that a company does not need to worry about having its internal staff handling work that may not be considered crucial to the core team. Reasons that a company outsource could differ from situation to situation. Maybe you or your internal employees do not have the time, or it is related to a specific skill set that the internal team does not have. Regardless of the need to outsource, it has become an integral part of the world.
Outsourcing offers a cheaper option for companies for stellar work. It affords people worldwide a chance to earn a decent income while working from home. Safety for both business owners and employees has become a priority since COVID-19 swept the globe; working from home is more normal than ever.
Let's look at two individuals with the same number of years of experience in programming, but one is in New York, and the other is located in the Philippines or India. The hourly rates will be vastly different for both outsourced workers. The rates depend on geographical location, and the reason for this is the cost of living and the exchange rate of currencies. The argument I often see people use is lower rates are taking work away from those with higher rates. While this may be the case, don't forget that people who work at lower rates may not be able to access or have the same opportunities as the person with a higher rate, so supporting them is a good choice.
As an online business owner, you will deal with daily challenges. A way to combat those challenges is to categorize the work from the core fundamentals that your business needs to the aspects that are not as important. And to efficiently manage non-essential tasks, consider leveraging the resources available on the best virtual assistant websites. By accessing these platforms, you can find skilled virtual assistants who will alleviate your workload and enable you to focus on what truly matters for your business.
Once you have established the core fundamentals, you and your team can focus on the essential work. It is not to say that you need to ignore the work that is graded on a lower priority; this is to show you where you can outsource and get high-quality work from potentially a specialist in that field at a lower price than hiring another person.
By outsourcing, the business saves money and can put it into another area, releasing the pressure on your core team and on time. In addition, outsourcing allows for an online business to get help in areas where the business is not strong. For example, do you have a fantastic product but are not good at marketing? Outsource the marketing and focus on your core, which in this case would be the product.
Like everything in life, there are pros and cons to dealing with outsourcing, and before rushing in, understand the fundamental differences between the pros and cons of outsourcing. Once you have an understanding, you can make an educated decision.
Pros of Outsourcing for Your Online Business
You Do Not Need to Hire Employees
Hiring based on projects instead of open job positions can allow the business owner to choose the right people for specific jobs without a long term commitment. This route also saves your business money on health plans etc as well as any training needed.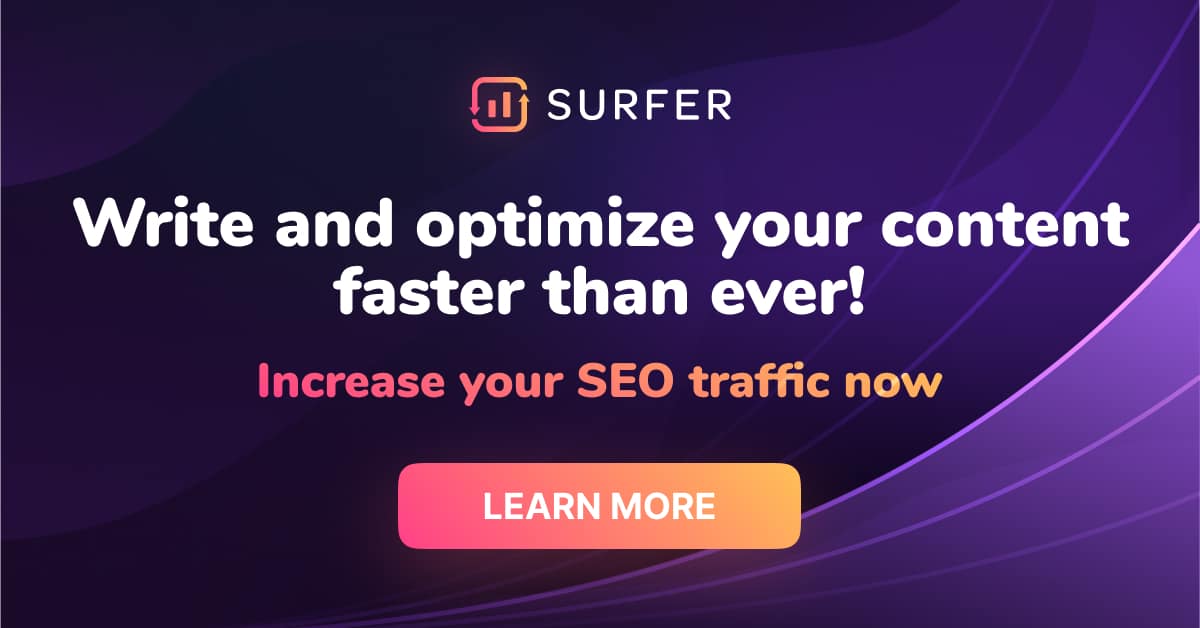 Larger Talent Pool
Outsourcing allows people from all over the world to get your attention. This means a person from a less fortunate country could hire someone with the proper skills from a more fortunate country, and vice versa. This dynamic outsourcing method allows people to search through many specialists with many different talents and experiences. The best thing about outsourcing is that you do not have to compromise as a company and rely on the local talent to help get your company off the ground.
Faster Completion of Projects
Outsourced entities tend to work faster and follow strict deadlines. They value their time and understand that the more time they spend on a project, the less time they have to work on another project. These workers plan their work schedules around deadlines that are given to them by their clients. They can provide clients with a rough estimate of how long the project will take and what they can expect when their work is complete. Knowing how long the project will take and your deadline for the project allows the outsourced worker to meet the deadline resulting in a fast turnaround for your business.
Simplified Work Relationships
Often small teams have a close nurturing bond that tends to be on the verge of cliquey. This can prove to be an asset as well as a crutch for your small online business. A strong bond can be beneficial but may lead to work not being up to standard or work being late. There is no deadline or consequence for not completing the work on time, which creates problems. By outsourcing, you remove the bond aspect of the core team and simplify the relationship down to a service that is paid for between two professionals. Obviously, this isn't the case in all businesses.
Peace and Tranquility
The need to not worry about outsourced material is something everyone wants. However, it seems like a mirage, or is it? If you find a credible individual or agency that has proven in the past to be reliable and professional, you can rest assured. You have entrusted your project to an agency or individual that will work professionally to match your vision. Only a good brief and desired outcomes explained to the outsourcer will result in this occurring, so prepare your project/task well.
Cons of Outsourcing for Your Online Business
You Will Give Up a Level of Control
By outsourcing, you effectively give a piece of your project to an individual or company outside of your online business. The loss of control over a project is something you need to acknowledge and accept. Knowing that you may have to give up some control can be stressful, but it doesn't have to be. Yes, you are giving up some control on a project to a person you do not know, and there is no way of knowing how they will work with the project.
However, the chances of them having a different way of thinking could play into your hands. Online business owners tend to be very close to their business, and this means that they have a specific way of thinking; however, this means they are more likely to miss a perspective or aspect they didn't consider. By outsourcing, you get a fresh pair of eyes on your project, a perspective that could present solutions to problems you had in the past or help identify potential issues that can be avoided in the future.
Language Barrier and Information Lost in Context
The transfer of information verbally or through text can be perceived slightly differently based on how that information is passed on. The best way to handle information being lost in context is to have only a few people handing the information over and a tight brief. If the outsourcing company or individual has one person who handles information sharing, there will be less potential for miscommunication.
Employees May Feel Like They Are Being Replaced
This is a con that could create discord in your business. Outsourcing offers cheaper alternatives, but if you start outsourcing work more than handing work to your employees, they will feel you may not appreciate their value. Of course, you can't always make every employee happy; however, an employee that feels unappreciated or threatened may create ripples in your business. These ripples will start chipping away at the foundation of your business.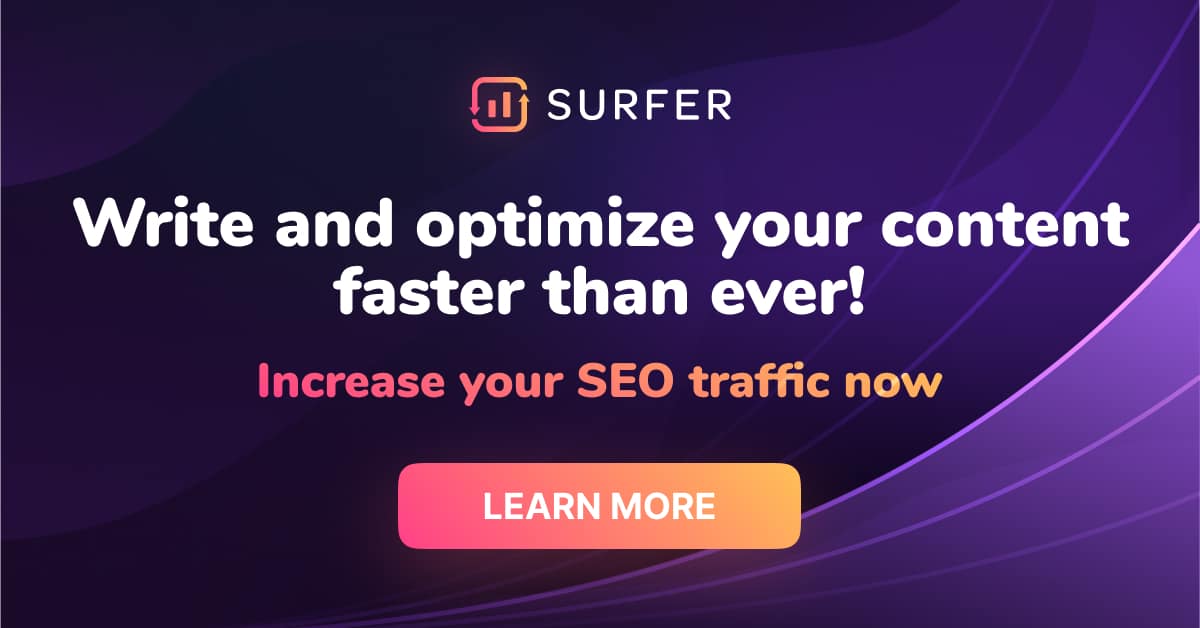 Local Disadvantages – Do Not Forget About the Locals!
You are looking to make your business grow, but you are outsourcing projects instead of nurturing local workers. The outsourcing company or individual has no obligation to continue working with you; this could leave you in a position where you're used to a particular standard of work. Now, you cannot find the same quality.
Your company is growing, but your community is not growing. Businesses forget that nurturing people is another way of helping both the person and the community grow. Do not forget that you may find a local person who better understands the culture of the people you are trying to conduct business with. It is not always about the cheapest option.
So, What are the Best Online Outsourcing Websites?
Because outsourcing and freelancing have become popular, there are now website platforms that connect clients and freelancers to simplify the process. The service acts as a middleman. Below we will cover some services that will help make the process simpler for both parties from only the best online outsourcing websites:
Upwork is a service platform that allows respective freelancers to post their credentials and for clients to look for freelancers to work on their projects. If the job can be done remotely, there will be a market on Upwork for that skill. If you are looking for freelancers, you will be able to see the freelancer's profile, skills, experience, statistics, and any reviews that have been written by past employers.
It is one of the leading marketplaces for remote work and has a strict and fair policy about how work is conducted and how freelancers are paid. Breaking these rules can result in a permanent ban from the platform, but their practices are in place to keep all parties protected. Upwork's platform is well designed and very easy to use.
99Designs is a graphic design service that presents clients to freelancers; it connects the company and the outsourcing entity. This, however, is not a typical outsourcing platform as it focusses on graphic design jobs. Because of this, it fills a specific niche and is highly competitive when it comes to graphic design, which is good for you if you are looking for someone to do graphic design work for your business.
Akin to Upwork, Fiverr is a platform where people can come and look for freelancers who offer payment services. Fiverr does, however, do it differently. They have a 3-payment plan offer that allows freelancers to draw up plans for different work stages. These payment plans can range from $5 for a few written verses to $150 for a lengthy research paper. This allows prospective clients to choose plans that best suit them and their budget.
Perfectlancer is a freelancing platform with some excellent features for both freelancers and employers. It allows employers to post their job for free and easily , review proposals and freelancers portfolios and talk to them and hire the best fit for their job. Additionally, freelancers can access a large pool of freelance jobs to submit proposals for free and get hired by employers.
Perfectlancer has some great features that make it stand out from the competition. It has a 2% cash back for employers, a secure payment system, and a 0% service fee. This platform also has an outstanding affiliate program that you can actually make money off and also get 0% commission fee on your jobs!
HiByron is a virtual assistant platform that allows businesses to outsource various tasks to vetted and trained assistants. Byron provides both "on-demand" or short-term project assistants and "dedicated" or long-term project assistants. The HiByron platform allows for an efficient and streamlined management of outsourced tasks, with clients having control over request submissions, rules creating, task management, and time tracking.
The platform facilitates outsourcing work in many fields from administrative and data entry to writing and marketing, covering a comprehensive range of business operations. Moreover, HiByron enables clients to trigger new tasks automatically, supporting more than 1,000 tools, including GitHub, Zapier, Salesforce, Google, and Instagram.
FAQ
Which is Better Upwork or Fiverr?
Larger companies lean towards Upwork for a wider variety of longer term and complex services, whereas people are more likely to use Fiverr if looking for a simplistic short term task.
Is Upwork Legit?
Upwork is an excellent platform for people with all kinds of experience and is one of the best freelance platforms in the world. So, yes, Upwork is Legit.
What Business Activities Could You Outsource?
Accounting
Sales
IT Management
Marketing
Graphic Design
Admin tasks
Customer Service
Shipping and Logistics
How Do You Successfully Outsource?
Define your scope and write this and the desired outcomes in a detailed brief.
Work out your project budget for this task.
Search for available and appropriate freelancers via the websites we recommend above.
Look for specific experience in the field.
Review portfolios and previous experience.
Talk or massage the top 3 preferred freelancers to find the one most suited to you.
Hire the preferred freelancer.
Recommendations
Conclusion
You can outsource jobs for your business if you want to save on costs, which could be money invested in other aspects of the business. Remember that you can outsource work that is not crucial to the core team so that the team can focus on what matters for your business. Realize that there are pros and cons to outsourcing and acknowledge that you need to make some sacrifices. You can use platforms like Upwork to help set up the search, employment, workflow and finances with a freelancer.