Finding a good website host is an essential step for the success of your online business. There are some popular choices, but popular doesn't always mean better. HostGator and GoDaddy are two such popular choices as web hosts. Let's look at these two hosts and provide a comparison of HostGator vs GoDaddy to help you make an informed choice for your online business website.
HostGator
HostGator is one of the most popular hosting services in the world. It's best if you have minimal needs in a hosting service. Hosting plans through HostGator offer shared hosting, VPS hosting, dedicated servers, and WordPress hosting options.
HostGator is home to over 10 million domain names and is located in Houston, Texas. Their guarantees include 24/7/365 customer support, a 45-day money-back guarantee, and 99.99% uptime.
Support Available
Phone, live chat, knowledge-based
Supported Apps
WordPress
Features
Free domain, free SSL, one-click WordPress installation, free site migration, flexible billing periods, free email, cPanel dashboard
Hosting Plans
Shared, VPS, dedicated servers, WordPress, cloud
Site Transfer
Free with all new account signups if done within 30 days
Pricing
Plans start at $2.75 per month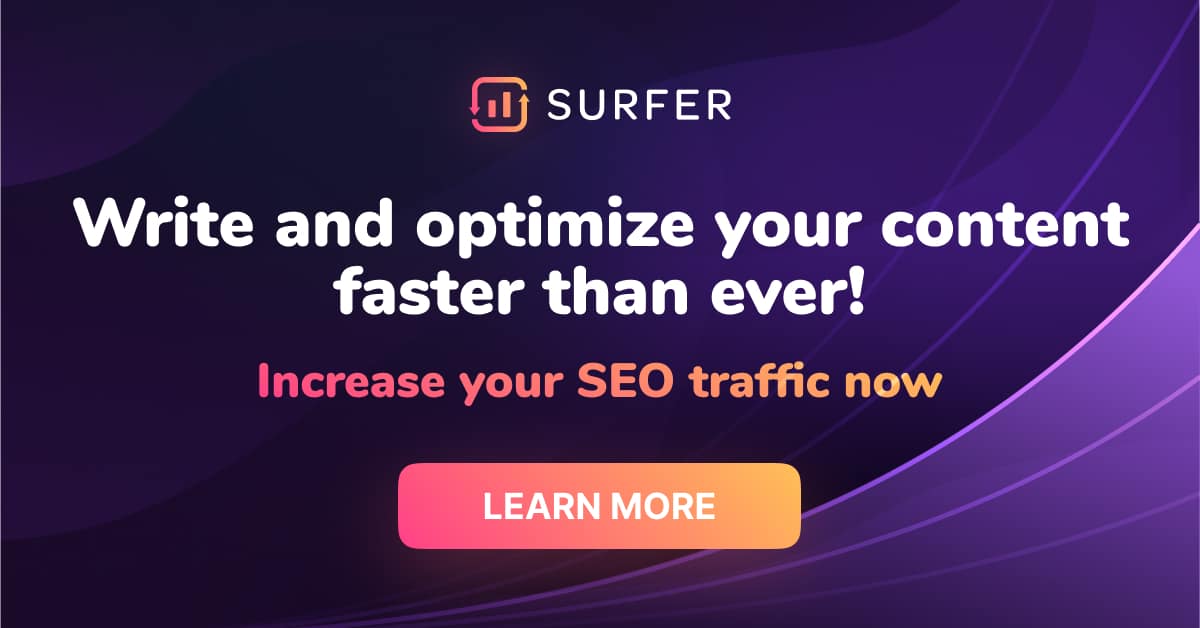 Pros of HostGator Hosting Service
Reliability
HostGator has a guaranteed uptime of 99.99%. Any downtime you experience below that guaranteed level will get you a one-month credit on your account.
Money-Back Guarantee
The 45-day money-back guarantee offered by HostGator is longer than the standard 30 days provided by most web hosting companies.
Flexible Billing Periods
HostGator offers you the option of flexible billing. You can choose the length of your billing period, and longer billing intervals receive more significant discounts.
Free Site Migration
If you open an account with HostGator, you will receive free site migration within 30 days. Their team will transfer your website from a previous host at no cost.
Free Email With Plan Signup
Cons of HostGator Hosting Service
Pricing
HostGator has significantly higher prices for their monthly plans vs. their annual plans. This means you will have to choose yearly billing if you want the lower price.
Upselling
There are additional services pre-selected when you sign up, so you have to uncheck them to avoid extra charges manually. They can be added later, so it's best to uncheck all the boxes for extras if you're unsure.
No Free Domain Names
GoDaddy
GoDaddy appears to have low prices and great features available in their web hosting service. GoDaddy is well-known as a domain name registrar rather than a hosting service, and there are some differing online reviews regarding their service.
Support Available
24/7 live chat, phone, WhatsApp
Apps Supported
WordPress, Joomla, Drupal, and one-click installation for 125 other apps
Features
Unlimited bandwidth, 100 GB storage, first-year free domain name, and Microsoft Office 365 email.
Hosting Plans
Shared, WordPress, Cloud, Reseller, VPS, dedicated servers
Site Transfers
$99.99 per site
Pricing
Starts at $1.00 per month and renews at $8.99 per month
Pros of GoDaddy Hosting Service
Minimal Downtime
GoDaddy averages only 5.2 hours of website downtime per year, which is above average for web hosting services. On average, sites go down for about 22 minutes per month, so this is not enough time to affect business profits.
Fast Page Loading Time
The page loading time on GoDaddy averaged 531 ms over the last year. Page speed is not something you have to worry about when hosting with GoDaddy.
Over 125 One-Click Apps
Third-party app availability is huge with GoDaddy, and they all install and integrate with a single click. Many options are designed for beginners to experienced web developers, including a drag and drop website builder. This is perfect if you are just starting out and are inexperienced in web design.
Good Value Basic Plan
The GoDaddy economy plan is only $1.00 per month for 12 months and offers many valuable features, including a free domain, free email, 100 GB of storage, and unlimited bandwidth.
Cons of GoDaddy Hosting Service
Lack of Important Features in the Basic Plan
SSL certificates, backups, security, and site migrations are not available with GoDaddy's economy plan. The pricing for these extra features is quite expensive, ranging from $74.99 to $349.99 per year. Site migrations also cost extra and take 7-10 days to complete.
Upsells
The signup process for web hosting with GoDaddy involves many upsells, which can jack the price up significantly. The amount you pre-pay for services varies with the duration of the plan you choose. If you're not experienced in what features you need, it is easy to pay for things you don't need.
Be careful in selecting a long duration just to get a reduced price, too. Once you've chosen the terms of your plan, you are committed to paying for it for the length of time you agreed to.
Customer Support is Inconsistent
GoDaddy does offer 24/7/365 live chat customer support and phone support. The wait times for personalized support can be long depending on when you access it.
Comparing HostGator vs. GoDaddy
Plans and Pricing
HostGator offers shared hosting, WordPress hosting, VPS hosting, dedicated servers, and cloud options. GoDaddy has shared hosting for Windows and Linux, WordPress, Reseller, VPS, and dedicated servers.
GoDaddy has four plans for Linux shared hosting and three plans for Windows, whereas HostGator has three plan options for each category, totaling 15 plan options.
Free domains are included with GoDaddy but not with HostGator. HostGator's plans range from $ 2.75-$149.99 per month. GoDaddy's plans range from $2.99-$179.99.
Both services offer monthly or annual billing. It's important to note that GoDaddy does not offer cloud hosting. These numbers do not include any available add-ons like backups or hacker protection, so the 'real cost' will be slightly higher.
Money-back guarantees are available on both hosting services, but HostGator has a 45-day guarantee instead of the 30-day one offered by GoDaddy. HostGator is the only one that offers free website migration.
Features
HostGator offers unlimited storage and bandwidth. Email accounts are free, but domains are not. WordPress has a one-click installation, and backups are included with all plans. Free SSL certificates are also provided.
With GoDaddy, you get unlimited bandwidth but only 100 GB of storage. You get a free Office 365 email for your first year, which would normally cost $60. Basic plans do not include a free SSL certificate.
Both HostGator and GoDaddy run the standard cPanel setup for website building.
If you are new to web design, GoDaddy may have a slight edge. GoDaddy's website builder is anything but fancy, but it's very functional. HostGator has an in-house design for its website builder called Gator.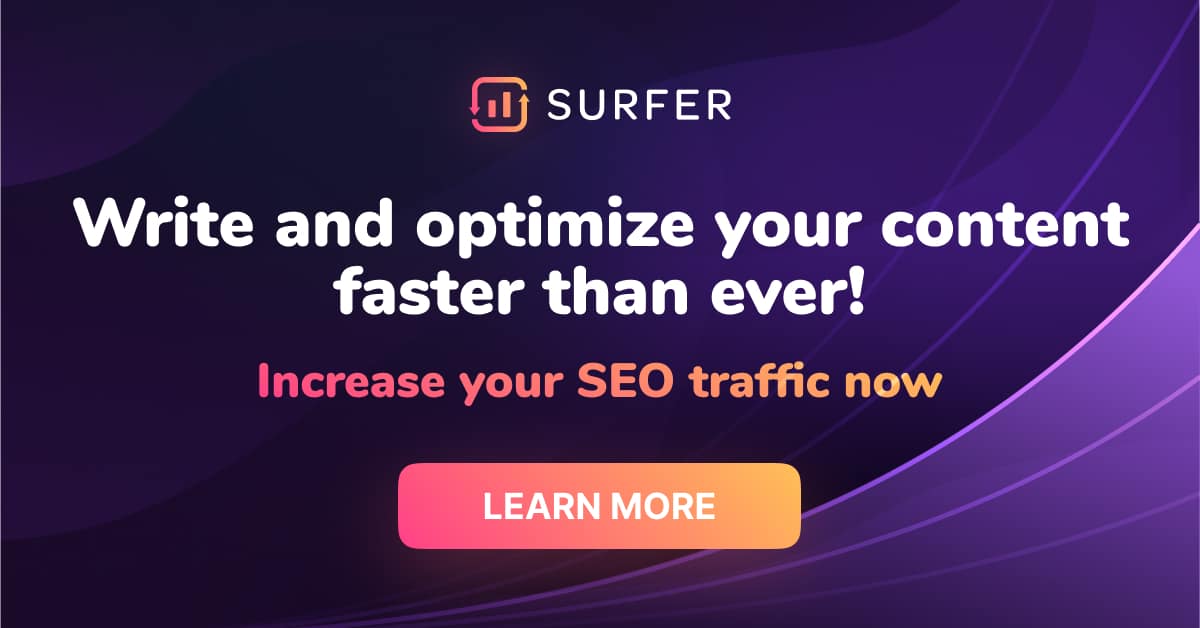 Performance
HostGator's uptime guarantee is 99.99%, with GoDaddy's sitting at 99.97%. Both HostGator and GoDaddy have their servers located in the U.S.
When it comes to speed, HostGator has a significantly faster website loading time at an average of 400 ms, compared to GoDaddy with an average of 1200 ms.
Security
Security between GoDaddy and HostGator is comparable, except for SSL certificates and automatic backups. These features are available with GoDaddy, but they will cost extra on your plan.
Support
Both of these web hosting services offer the standard support options of 24/7 phone and live chat. They both have dedicated support accounts on social media. HostGator adds support tickets to the mix, which is a useful option if you need hands-on tech support.
Comparisons at a Glance
| | | |
| --- | --- | --- |
| | HostGator | GoDaddy |
| Plans and Pricing | Cheaper, more plan options. Cloud hosting available. 45-day money-back guarantee. | More expensive, fewer plan options. 48-hour and 30-day money-back guarantee. No cloud hosting plans. |
| Key Features | Free SSD certificate, no free domains, free site migration within 30 days, free email, in-house website builder, cPanel | SSD only with specific plans, free domain, no free site migration except for WordPress plans, cPanel, free Office 365 email |
| Performance | One server, minimal downtime, 99.99% uptime guarantee, fast loading speeds | More servers, free CDN, 99.97% uptime guarantee, slower loading speeds |
| Security | Free daily backups | 24/7 network monitoring, backups cost extra |
| Support | 24/7 live chat and phone, knowledge center, tech tickets | 24/7 email support, live chat during business hours, knowledge center, helpful support team accessible with wait times |
The Final Verdict
Overall, HostGator wins the competition in the battle of HostGator vs. GoDaddy. The size of its hosting service gives it an edge on every aspect of service, from customer support to the dollar value of its packages. There is virtually no downtime with their services, and the option of tech tickets gives them outstanding customer support.
GoDaddy's appeal as a hosting service is primarily one of convenience. HostGator is a specialized web hosting company with no other niche involvement. GoDaddy offers hosting, domain registration, and website building software. If these additional services are something you are seeking, GoDaddy may offer better value with multiple service packages.
If you are deciding between HostGator vs. GoDaddy for web hosting services for your online business, HostGator is the winner.
FAQ
Who Wins in the HostGator vs. GoDaddy Performance Tests?
Performance will make or break your online business website, and which hosting service you choose plays an important role. Let's look at the three performance factors of page speed, load impact, and uptime to see how HostGator and GoDaddy stack up. GoDaddy is a clear winner regarding page speed on shared hosting plans, as tested in three locations: New York, Amsterdam, and Melbourne.
Evaluating traffic spikes to test high-load impacts, HostGator shows erratic results. Sometimes high traffic slows sites down; sometimes, it doesn't. It's not consistent. GoDaddy sites offer minimal impact in loading times during high traffic peaks.
With regards to uptime, both HostGator and GoDaddy come close to meeting their high uptime guarantees. There is very little downtime to websites hosted on either server.
Overall, GoDaddy wins over HostGator in the performance department.
GoDaddy or HostGator for Shared Hosting?
Let's compare the shared hosting plans from GoDaddy and HostGator:
Domain Names
On shared plans longer than 12 months in duration, both hosting services include free domain registrations.
SSL Certificate
HostGator provides free SSL certificates with all their shared plans. On GoDaddy, you will have to pay extra for the add-on.
Backups
Both HostGator and GoDaddy offer you the ability to back up and restore your account. They also both offer comparably priced WordPress backup add-ons.
Customer Service
GoDaddy has a slight edge in support of HostGator with their WhatsApp support channel, but the wait times are long. HostGator's tech ticket system may make their customer support easier to access.
HostGator or GoDaddy for VPS Hosting?
While VPS hosting costs more than shared hosting, there are more features available for your website's security, performance, and scalability. HostGator and GoDaddy are equals with regard to VPS hosting.
You can choose custom security options, unlimited storage, access better customer support, and make use of increased functionality features with both hosting companies.
If you select a shared hosting plan and decide to upgrade later, you will only incur the cost difference between your current plan and the new one. This is true for both HostGator and GoDaddy.
Recommendations – Our Top Choices for Web Hosting
Liquid Web
Liquid Web is a hosting company that is focused on internet-based and cloud-based businesses. It's well designed for start-ups and online businesses. The mission statement for Liquid Web is 'Powering Your Business Potential.'
Kinsta
If you're looking for a WordPress hosting platform, Kinsta might be a great option. They have remote support experts in every time zone, making it easier to access customer service and pride themselves on speed and performance.
WP Engine
As implied by the name, this is another option for WordPress hosting. WP Engine boasts of high security, user-friendly web development tools, and extensive customer support.
A2 Hosting
A2 Hosting is a Canadian web hosting company with a focus on customer service and user-friendliness. Testimonial data suggests that they are promptly available and that their platform is user-friendly. If you want to focus more on growing your online business than becoming tech-savvy to design your website, the easy to build website features offered by A2 hosting might be helpful.
Bluehost
Bluehost is one of the 20 largest hosting sites in the world. It offers a variety of hosting solutions and online web development programs. Bluehost has fast servers, excellent value hosting packages, and good customer support. Their use of the standard cPanel is user-friendly, and overall they have a stable performance record.
Hostinger
Hostinger is one of the fastest-growing web hosting companies with a variety of services. It's also one of the most small-business-friendly solutions. 
Conclusion
Choosing a web hosting service for your online business isn't easy. There are so many options that it can be hard to decide which one to choose. Remember that some hosting services offer the opportunity to cancel anytime, while others have contracts that lock you in.
Money-back guarantees do offer you some leeway if you aren't satisfied with your first choice. Hopefully, our reviews can help you to choose the best hosting service for your business to stand out and stay on top.