If you create unique digital content, you can build a membership site to help you filter site visitors. 'Content' means anything you consider worth subscribing for, be it e-books, podcasts, online courses, and suchlike. This article is for you if you're wondering how to start earning more from your online business.
In this guide, we'll explain how to create a membership site. You'll find information on creating a membership database, the best software for this type of site, and more relevant topics. Additionally, we'll recommend where to purchase a site if you don't have experience in website building.
Types of Membership Sites
There are three main ways for how to create a membership site – below, you'll find the definition and pros and cons of each one.
1. Product
A membership site may sell digital products, such as software. Information may also be a product. Signing up for membership may require a one-off or recurring monthly or annual payments. In some cases, new members may get an email with an access code. In others, the product is hidden behind a paywall on the site itself.
In this case, you can either develop one product or constantly create new content. Launching and managing such a site requires some effort – your content needs to be different or better than that of competitors.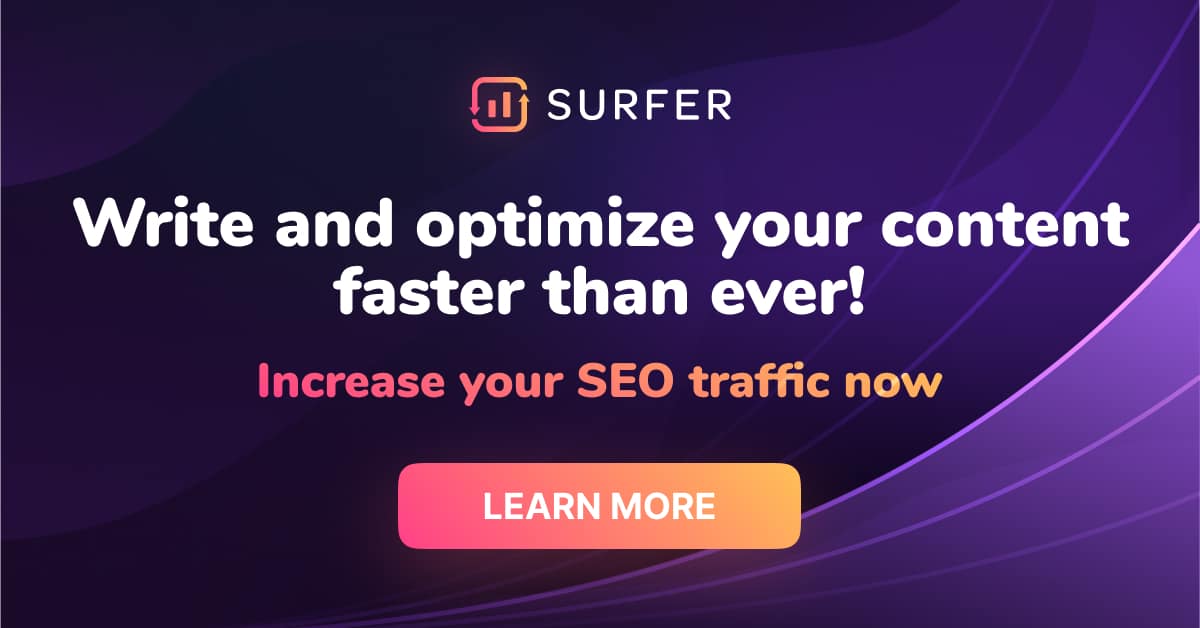 2. Service
This type of membership site is based on delivering a service, for example, online consultations or lessons. You can charge recurring payments and offer different payment plans for additional services, but a one-time payment isn't typically suitable for such sites.
You can offer services without a site, but a site helps automate your member database management and payments. The main issue with this type of membership is that apart from managing the site, you also have to provide the service or pay someone else to do it.
Thus, the price of membership may be higher than that of an online community or selected products.
3. Online Community
Not all online communities are worth a membership fee. The information provided by your community should be valuable, and often, such communities are based on specific interests. This type of site is challenging in terms of competition but very rewarding as you don't have to create content yourself.
The downside is that most people aren't ready to pay much for such a membership. But the good thing is, the recurring payment model is the best fit for online communities. Therefore, you get a constant and passive source of income.
Steps to Create a Membership Site for Your Online Business
Now that you know what a membership site is, you can start thinking through your content, pricing model, and searching for a potential audience. Below, we'll take a look at each step in detail.
1. Content
The main aspect to consider before starting a membership site is what makes your content special. You can sell anything from e-books to online courses, but your digital product should be highly individual. Do sufficient research – find your competitors and make sure no one's offering the same content. People won't buy products or information that can be found for free.
As for the market segment, you can either select a popular niche or a specialized one. Both have pros and cons.
For example, if you sell online photography courses, your potential audience is wide, but so is your competition. There are plenty of photographers that post lessons on YouTube solely for enjoyment, free of charge.
In this case, you have to be either an expert with a large following of people who want lessons specifically from you or find a narrower sub-niche with lower competition. Alternatively, if your content is too specific, you may have trouble finding people to subscribe to.
2. Decide on the Pricing
The monetization strategy is crucial, as price defines the value of your product and sets expectations. There are several questions you should answer first:
What Do You Sell?
This obvious question should be the starting point. People are willing to pay more for unique products or services. This also relates to information that can later be monetized, for example, online courses. However, this doesn't mean that you can't charge payments for information that can be accessed through other sources. But in this case, your pricing should be reasonably low.
How Much Do Your Competitors Charge?
You may be a renowned expert, but if your competitors charge $10 for an online course of similar quality while you charge $30, you're unlikely to earn a lot.
How Often Do You Post?
Let's say you charge $20 a month for access to a site with expert articles about fitness. If you post once a week, every article comes up at $5. But if you post five times a week, your articles cost $1 each. Depending on the quality and uniqueness of the information you provide, both prices may be a good fit.
How Large is Your Target Audience?
The larger your audience, the less you can charge. If you have a narrow niche with few members, a low price may not make you enough money to even host your site.
Your membership plans may also differ by the frequency of payments. You can offer your members weekly, monthly, or annual payments or implement a one-time fee to get access to all the information on your site.
Recurring payment models are increasingly popular as they provide a consistent profit. However, if you're constantly getting new members, the second payment model may also be suitable for you. You may also consider implementing membership levels to charge a different price for an additional service set.
People are generally more willing to pay for a trusted source than a new site. If you already have an existing site with an established audience, you may create a questionnaire to determine how much your members would be willing to pay. If the results show that your site visitors aren't prepared to pay, you may not be ready for expansion yet.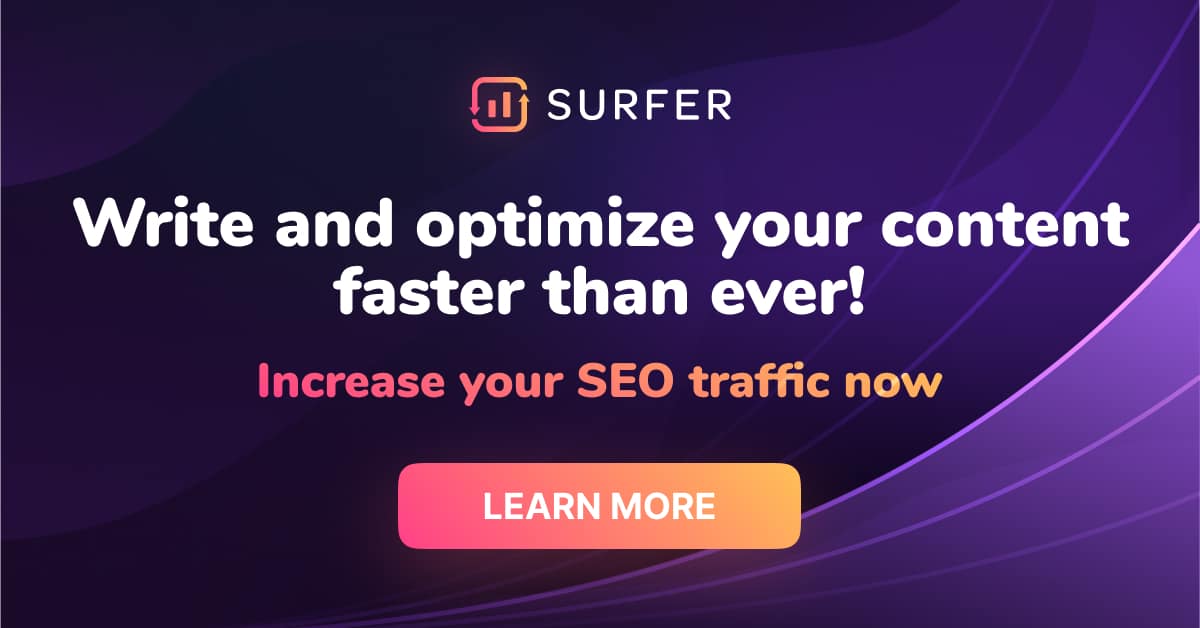 3. Find Potential Members
There are different ways to find potential members and convince them to subscribe to your site. If you're a popular social media creator, you can advertise your site in your profile. It's essential to provide information different than that on your social media, though.
For example, you may have a YouTube channel about graphic design and shoot videos with general information. But on your website, you should offer more detailed or even private lessons.
If your site visitors come mostly from search engines, you can showcase a part of your content for free or offer a free trial to attract new members. Having an established visitor base may both ease and complicate implementing a paywall.
On the one hand, they likely find your content useful if they keep returning and may be ready to pay. On the other hand, transitioning to paid membership subscriptions may turn off a part of your visitors, as they're used to getting your content for free.
4. Software
Handling hundreds or thousands of payments, issuing refunds, and keeping track of members manually is impossible. That's why you need membership software to do the work for you. You can either use all-in-one membership website builders or membership plugins for other platforms such as WordPress. Additionally, such software often includes email marketing integrations, analytics tools, and additional bonuses that are useful for a membership site.
Wild Apricot is a software solution for building and managing a membership site and it supports a number of different applications. Clubs, nonprofits, societies, associations, and online businesses are some of the main groups that use Wild Apricot software
FAQ
Read this section to find out more about creating and running a membership website.
What is the First Thing You Need to Do to Start a Membership Site?
The first thing you need to do to create a successful membership site is to find a niche. People should be willing to pay to get access to your content. Therefore, it should be something specialized, unique, and/or beneficial.
For example, if you're a photographer, people are unlikely to pay simply to look at your photographs. That doesn't mean that your skills are bad, rather that plenty of photographers showcase their work for free.
However, if you offer them additional content, such as online courses on shooting portraits, your page will become worth subscribing. If you run a news site and implement a paywall, most visitors will switch to another free news platform. But people may be willing to purchase a membership to read expert opinions on real estate or the economic situation in your country, for instance.
That said, people generally want to know what they're paying for beforehand. No one will take your word on creating unique and useful content without proof. Thus, you should either offer some kind of a free trial or have an established membership database. That's the next step in creating a membership site.
How Do I Create a Membership Database?
One of the best ways to build your membership database is to start with free content. Share your knowledge, art, or whatever else you're planning to sell for free to gain regular site visitors.
Once your site gains popularity, you can implement a paywall. This can also be done using social media. If you're a creator and have a large social following, you can advertise your paid site on your profile. Of course, the content on your site should be different from that on your social media.
Bear in mind that not all of your visitors will be coming from your social profile or be site regulars. If you wish to continue growing your database, you should showcase some part of your content for free to new potential members. A popular way to interest readers is to post part of an expert article for free, then offer a subscription if they want to continue reading. Undoubtedly, you've seen such a 'gate' on news sites before.
Depending on the type of your online business, the options are endless. Offer a free trial for your e-courses, describe your digital product in every detail, or mix free and paid content. The core point is to convince site visitors that your content can't be found anywhere else and you're a credible source.
As for the technical part, you can either use built-in website extensions or separate software to manage your membership database.
For small sites, you can use Microsoft Access or similar software to create a member table. This may not be convenient, though, as you would have to do everything manually. Website plugins and hosted standalone membership platforms may cost more but automate the process.
What is the Best Membership Site Software?
There are two ways to manage your site memberships. The first is to use a standalone membership platform with a built-in site builder and editor. But if you already have a website on WordPress, you can integrate memberships using a plugin. Here are the best software options for both cases:
This extension is one of the most user-friendly membership plugins for WordPress but offers a wide functionality range. The installation process is very straightforward, and the software automatically sets up pricing, registrations, login, account, and other necessary pages.
You can add different payment plans and integrate email services such as MailChimp and AWeber. Apart from the bank card payment option, MemberPress supports PayPal and Stripe payment getaways.
The basic plan comes at $149 yearly, Plus – at $249, and Pro – at $349. With the Basic plan, you can host one site with unlimited members and content. Plus, over ten extensions are included. With the Plus plan, you can host an additional site and sell corporate memberships. The Pro plan allows to host up to five sites and includes exclusive add-ons.
If you're looking for an all-in-one platform to build a membership website from scratch, Kajabi is an excellent option. Elegant and responsive templates, a landing page builder, and website management are only the core features of Kajabi.
Apart from these, the platform offers email marketing integration, in-depth site analytics, and different payment getaways. Of course, Kajabi also automatically creates registrations, accounts, and other necessary features for membership site pages and membership bases.
There are two payment plans – Basic and Growth. With both plans, you can manage just one site. The Growth plan provides up to 10 admin users as opposed to one at Basic.
With the Basic plan, your site can handle up to 1,000 active members, three products, and three pipelines. With the Growth plan, the supported active member count increases to 10,000, with 15 products and 15 pipelines. The price difference isn't significant, though – the Basic plan comes at $149 monthly, while Growth is $199. You get a 20% discount if you choose annual billing.
How Much Content Do You Need to Launch Your Membership?
There's no universal answer on how much content is enough to launch a membership site. Quality is more important than quantity. Many sites post content daily or even more frequently, but the information may not be worth subscribing to. On the contrary, you can post once a week, but people will be ready to pay for it if you provide unique expert information. The amount of content you need also depends on your pricing.
Recommendations
After deciding on the type of membership site, content, pricing, and other factors, the next step is making it all come true. You can either build a website yourself, find someone to build it for you or buy a pre-made site. Below, you'll find recommendations on the best platforms for both options.
Buy a Website
Buying a site is much easier than building one yourself, but it's also costly. The good thing is, a site made by professionals will most likely be more intuitive and qualitative than a website made by a person without experience. At the very least, you save plenty of time that you can use for creating content for your site. Here are some of the best places to buy a ready-made website.
Flippa
Flippa is another popular website trading platform with thousands of active listings. Anyone can post a site they made on Flippa, so you can find options as cheap as $10 and up to millions of dollars. Some listings are up for auction. Therefore, you have a chance to catch a great site for a low price if you're lucky enough.
Every listing includes a detailed site description and revenue estimate. To view it, however, you have to sign up. Apart from site trading, Flippa also offers a funding program for those starting out, an online business valuation tool, and personal consultations to help you find the most suitable option.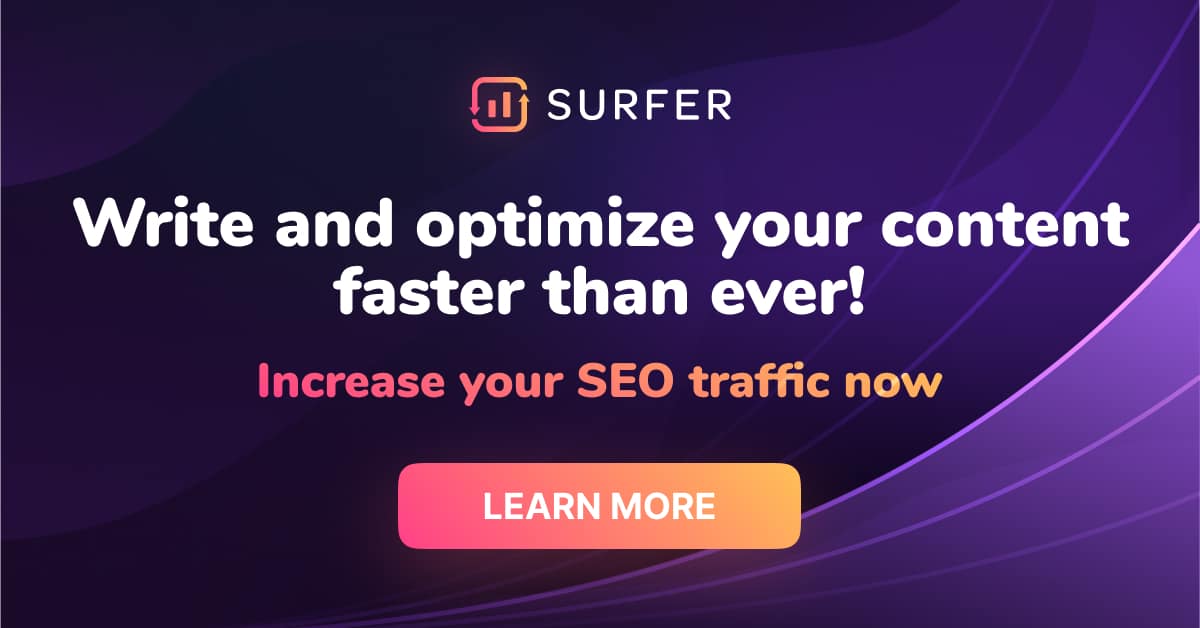 Human Proof Designs
At Human Proof Designs, you will find a selection of pre-made sites of different types, including affiliate and membership. To view sites from the catalog, you need to register – completely free of charge.
Apart from a detailed description, you can view in-depth analytics, such as traffic, average clicks, average purchase rate (where applicable,) commission rate, ad revenue and estimated monthly revenue, and more. The website pricing ranges significantly depending on the traffic, type of site, and other factors.
Additionally, you will find descriptions and the pros and cons of different website types on the Human Proof Designs page. You can also purchase training programs to help you run your site successfully. If you're unsure which pre-built site is the best fit for you, you can schedule a one-on-one consultation with the Human Proof Designs team.
FE International
FE International is one of the biggest platforms to buy and sell websites. As anyone can post a listing on the platform, you can find both relatively affordable sites and enterprise-level options with millions in yearly revenue. Generally, the sites offered by FE International are costlier than those you can find at Human Proof Designs, though. Each listing includes detailed information, but you can request more by filling out a form. The catalog is constantly updated. If you didn't find the perfect membership site from the first go, you could sign up for updates.
Build a Website
If you prefer to move to the beat of your own drum and have already come up with a site idea, you can order a custom site. Such a site will fit all your needs, look professional, and work flawlessly. Almost no work on your end is required, apart from sharing your vision.
Human Proof Designs
Human Proof Designs don't only trade pre-made sites – they can help you launch a custom site of any type. Before ordering, you can request a personal consultation to discuss your ideas, options, and pricing. Human Proof Designs developers will build you a site and create content, and set up SEO tools.
Sites are created using WordPress, Astra theme, and Elementor, with premium membership plugins. Thus, you can easily learn how to manage your site on your own – no coding knowledge is needed. When ordering a site at Human Proof Designs, you also get comprehensive training on running your site and ongoing customer support.
The site-creating process is relatively straightforward. First, you have to team up with the Human Proof Designs research team to find the most suitable niche for your membership site. 'Suitable' is a niche that both interests you and brings you a profit.
Then, the Human Proof Designs team can help you find qualitative products if you want to launch a product-selling site. Once the niche is agreed upon, the HPD team will research trending and relevant keywords to help your site rank higher in search results.
After picking the best keywords, HPD experts will create content based on the results, which are both qualitative and SEO optimized. Finally, the HPD team will create a premium design for your site and integrate the necessary tools. The entire site-building process takes up about a month.
Bring Value and Trust Professionals
To tie everything up, the core factors in how to create a membership site are finding your niche and being reasonable with pricing. Don't create a site only for the sake of profit – provide visitors with interesting information, unique products, or quality services. This will make them want to subscribe, and you will enjoy running a site that brings people real value more.