Are you excited about publishing your first eBook on Kindle Direct Publishing? You feel like your words and content will finally be a big break for your online business? Well, it indeed can be if marketed well enough.
It doesn't matter if you want to sell your book to people who appreciate the power of words or aim to sell thousands of copies as a business; you need to invest your time in planning the right marketing strategy.
There is a high potential of success in the industry for and form of online business, but only if they follow a well-planned marketing strategy. So let's discuss some tips for how to get traffic to your Kindle books.
1. Create a Blog for Updates
One way for how to get traffic to your Kindle books is to write an interesting blog that will draw traffic to your offering. If you haven't already launched a website, then it's about time you do it. A website is a digital home for your online business; your blog, your Kindle book promotion page (links out to Amazon) etc. It is easy to get your hands on a good website or build your own. Platforms like Weebly offer very easy website builders that anyone can use.
Your website should contain fresh blogs that showcase your writing skills and engage readers. It is a great way to drive traffic to your eBook that can result in a rise in sales. Don't forget to give your readers a choice to write reviews in the comments section and share your blog posts via social media.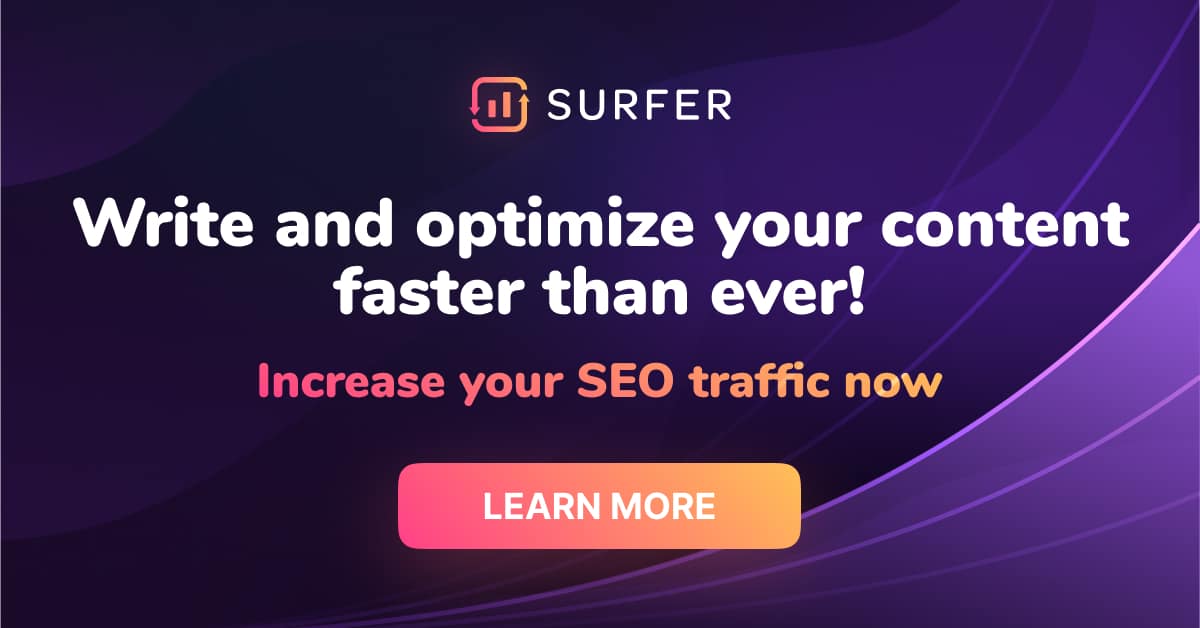 2. Pre-Launch Landing Pages
A landing page allows you to focus on a single objective. All conversations on that page are about that particular topic only: no beating around the bush, to the point, and engaging discussions only.
A pre-launch page is excellent for promoting an eBook. But wait; first, you need to call audiences to your Pre-Launch landing page. You can easily do this by spreading the work via friends and family and their social media as well as your own.
You can ask the audience for advice on your eBook, engage them in character feedback and inputs about the plot, and above all, free giveaways and contests on the landing page for a free copy of your book will call for more traffic.
If you want to build a landing page then we recommend Clickfunnels as they have a very simple interface to quickly create and launch landing pages.
3. Facebook Ads
Ensure to start marketing your eBook on your Facebook page and Twitter profile along with Good Reads. Yes, it is essential to connect with the niche you're trying to target and these platforms allow, to some extent, quite granular targeting of customer demographics so your marketing spend isn't wasted on people not interested in your offer.
Advertising on Facebook will help you reach out to more people and get ahead in the game of traffic. Make sure your book is worth the effort of spending $0.50 per ad on Facebook.
It is a wonderful way to promote an eBook, get more likes, reach more people, and of course, create awareness about the subject of your eBook and you as an author. It is an worthy spend from a marketing perspective and is a good way to exponentially grow your traffic compared to waiting for organic traffic to arrive.
What you should also keep in mind about advertising over Facebook is that you do not necessarily have to purchase advertisements. Setting up an author's profile, posting content, and commenting on the posts of relevant influencers can draw attention to you in a free, more organic way.
Remember, not all types of advertising costs money. You will want to advertise the launch of your Kindle book over your Facebook account and other social media profiles too.
4. Email Marketing Automation Campaign
After some time, you may be able to get your hands on the email addresses of your followers, you can try your luck by staying in touch for your book promotion. In addition, you can keep building the buzz for your eBook launch by sending out pre-written emails by email marketing automation campaigns via platforms like Aweber.
These emails can be triggered at different times and intervals to be delivered to the audience. In these modern times, emails are the best way to reach out to the masses despite having a busy schedule. The technique allows you to reach more people in a consistent way, increasing the chances of them buying your eBook.
The more you sell in a short span, the higher your chances are to make it to the best-selling authors' list.
5. Announce the Book Release
Your KDP eBook deserves a shout-out on your blog. The best thing you can do is try to join hands with a publishing press that you feel your niche reads.
You can make a pitch to influential online bloggers with a similar subject as your eBook, meet with online publications for extra promotion, and use local newspapers to announce the release date.
And don't forget to send out emails. These are an efficient way to call out to all the readers who have registered with you and are interested in your book. Also, share other updates and promotional material to generate buzz about the new book in town the weeks before the launch date.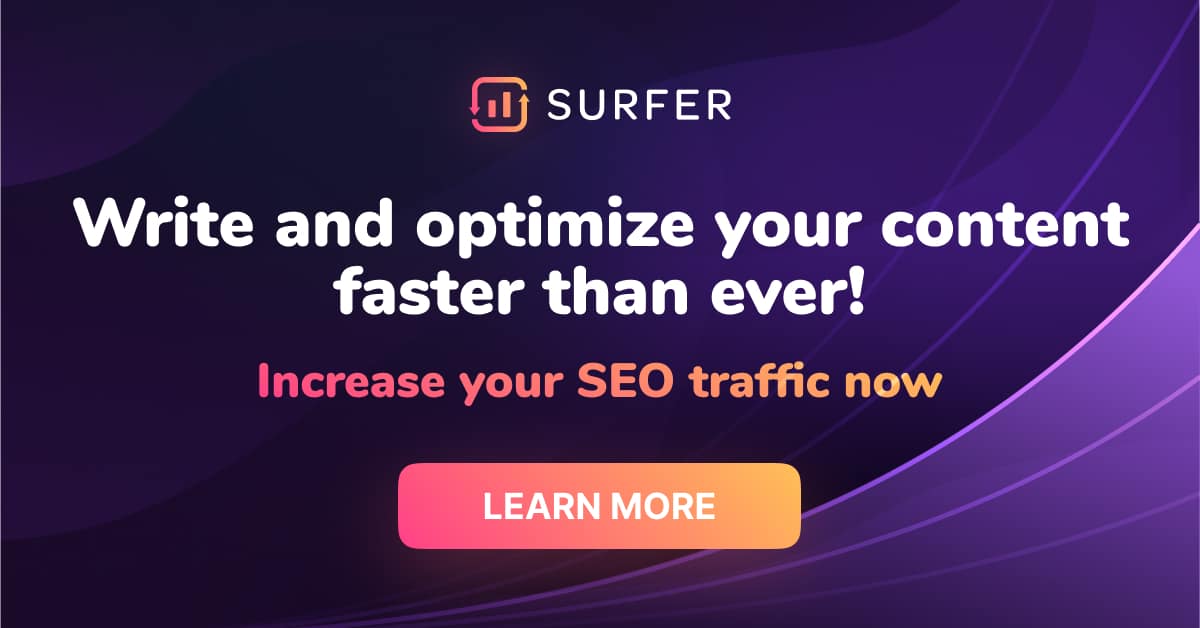 6. Set up a Review Page
Once you have launched your eBook, it is crucial to understand how the audience received the book. Be prepared for both positive reviews and negative reviews.
If you want to receive overall good feedback, you can send out your book to popular review sites like Library Thing and ask some of your friends to share a good review. It will attract traffic as well as make people eager to read more of your future eBooks.
It can be good to approach websites that offer reviews on the same genre as your eBook. That way, you are likely to receive genuine feedback from people who know the genre.
7. Virtual Book Tour
If you're fond of writing and value good work from great authors, you have probably been on one yourself.
A virtual book tour is where you organize a range of bloggers to review your book and you interview them or present their reviews as a combined presentation leading up to the release of your book.
It's a great way to target more people and help put your message across to the masses and is done virtually so no need to use local bloggers, they can be halfway across the world.
How do you start it? Simple. Just contact a few bloggers in the market who are well known in the target niche. Then, start pitching your book to them and seek interviews, maybe offer them something of value in return.
Next, set a date and time for your virtual book tour, and finally, promote the tour on your website and social media platforms. It's best to record the tour as a whole presentation so then you can offer replays on your website and social media accounts.
8. Referral Coupons
Referral coupons are a good promotional method. They are good because they increase sales as people love getting a discount. You can make referral coupons online yourself.
All you have to do is install a tool like Wishpond, and it helps you generate a coupon and set it up on your site. You can also set it up on your Facebook page.
One option you can offer with a referral is you can offer the audience that whoever brings in three people who buy the eBook will get a free copy of the book. The word of mouth technique is wonderful and is a powerful marketing tool.
9. Amazon Advertising
One of the other things that you should certainly try doing to drive traffic to your Kindle books is to take advantage of Amazon Advertising. After all, Kindle and Amazon do go hand in hand, and Amazon offers great ways to advertise your Kindle books.
Amazon Advertising allows users to buy both display and video advertisements that will then be featured on the Amazon website.
These ads can also be displayed to people who use the Fire TV Sticks, to those viewing IMBD.com, as well as over Freedive, Kindle itself, as well as many other platforms, apps, and third party sites too. You can also choose to list your Kindle books as sponsored products, and you can even engage in sponsored brand campaigns too, in the event that you have a whole line of Kindle books you want to promote.
FAQ
How Can I Promote My Kindle Book for Free?
Go to your KDP, select dashboard, and choose the promote option. You will see the 'run a price promotion' tab under which there is an option for free promotion. Click it, and your book will be available for free for five days after every 90 days, until you change or stop the promotion.
How Often Does KDP Update Sales?
Approximately 30 days.
How Long Does it Take for Books to Show up on Kindle?
It takes up to 72 hours for books to show up on Kindle.
Conclusion
When considering how to get traffic to your Kindle books, stay persistent and keep promoting your book to gain a following. Getting your hands on traffic is a lengthy procedure and requires a lot of patience, but it will be worth it. Set up a multi-level approach using some of the methods mentioned in this article and ensure to do work on each every week, because consistency is key to growth. Hopefully, the article has helped you learn new things and paved the way for increasing your sales sooner.