As an online business owner, you may know that there's a risk that comes with dealing with your customers and employees.
To help mitigate these unforeseen, often cyber-based complications, insurance for online businesses can protect you from loss of income and lawsuits that could potentially end up costing you hundreds of thousands of dollars to resolve.
But what type of online business insurance do you need? You may need help deciding what insurance to take out at this stage of running your online business. This article will discuss the different types of insurance available to internet-based firms and recommend three insurers that support small online business owners.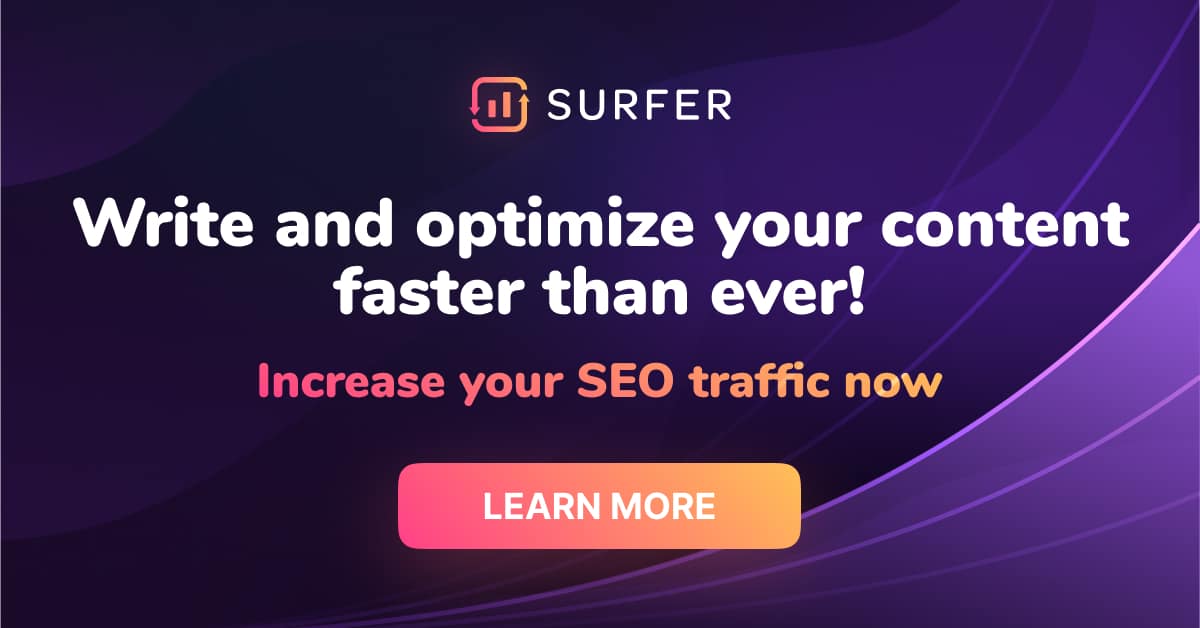 Why Do Online Businesses Need Insurance?
Online business insurance is essential to taking care of the legal hitches that can arise in running a business. It can provide support and mitigate potential long-term disruption to your operations and/or income.
As a new online business owner, the less you need to worry about, the better. Online business insurance takes care of legal expenses that can be incurred due to internet hackers causing data security breaches, third-party lawsuits filed against your business, and any scenario that leads to loss of income or, in extreme cases, loss of business.
Not only can insurance help protect your business from unforeseen challenges, but your customers and business collaborators will be happier doing business with you when they know you can handle legal expenses. This coverage can give you an edge over your competitors.
With online business insurance, you'll have more time to focus on growing your business and less time worrying about protecting it from potential dangers.
What Insurance Do Online Businesses Need?
Just as with insurance you'd take out for your home or car, etc., you need to ensure that the level of protection is suitable for your online business and risk level.
There are numerous types of insurance for online businesses available. But the most basic forms of legal protection should include one of the following business insurance policies:
Cyber liability protects your business against threats caused by cyber-based activities
Commercial general liability covers injury claims, illness, and any property damage against your business
Let's look at these insurance packages, as well as some other types of insurance to consider for your online business.
Cyber Liability
Because much of your customer's information will be stored electronically – e.g., billing addresses and credit card details – they are potentially vulnerable to being hacked. Cyber liability insurance protects you and your business by helping you recover from IT problems, particularly those caused by a cyberattack. Its coverage typically includes:
Business Disruption Costs
It offers financial cover for loss of income in the event of business disruption caused by a disaster. For example, a fire at the data center housing your webservers or loss of internet connection caused by mother nature could result in your website being offline and your services unreachable for some time.
IT Repairs
Your IT equipment is the backbone of your business. Cyber liability insurance will cover the costs of having your hardware repaired or replaced when the cause of the problem is cyber-based.
Ransomware Expenses
Cybercriminals have a reputation for stealing data, taking down your website, then demanding money in exchange for releasing the data they've stolen. This double whammy of your customer's data being exposed, on top of the loss of income due to your website's unavailability, is dealt with by this type of insurance.
Public Relations Help
Cyber liability insurance may also offer assistance in getting your business' name out in public through marketing via appropriate channels, e.g., social media.
Legal Expenses
Covering any out-of-pocket legal costs, including:
Third-party lawsuit claims
Loss of income
Restoring personal data if it is lost or stolen
Commercial General Liability
This comprehensive insurance is perfect for online business owners who operate from physical location[s]. It provides protection against personal injury and property damage taking place on your business premises or personal injury caused by one of your products. It also covers copyright and trademark disputes and much more.
For protection against common third-party lawsuits, general commercial liability is recommended.
Employment Practices Liability
As the number of employees you hire grows, you'll need to consider insurance that offers you, the business owner, protection against problems involved in staff management. Some policies also cover your employees.
This is where employment practices insurance comes in. It covers your business in matters regarding:
Harassment
Unfair dismissal
Invasion of privacy
Employee benefits mismanagement
Negligent evaluation
Miscellaneous employment issues
Seller Suspension Insurance
This type of insurance is worth having if you're an e-commerce merchant on Amazon or a similar site. Amazon, for instance, can close down your account if a customer is unhappy about your service. And since they're continuously changing their account suspension policies, your account could be suspended at any time for any reason.
Seller suspension insurance offers business coverage for monetary expenses related to their account being suspended.
Workers' Compensation Insurance
Workers' compensation insurance provides income replacement, medical benefits, and time off to recover if one of your employees is injured while at work. This type of insurance also covers you if an employee sues you for a work-related injury.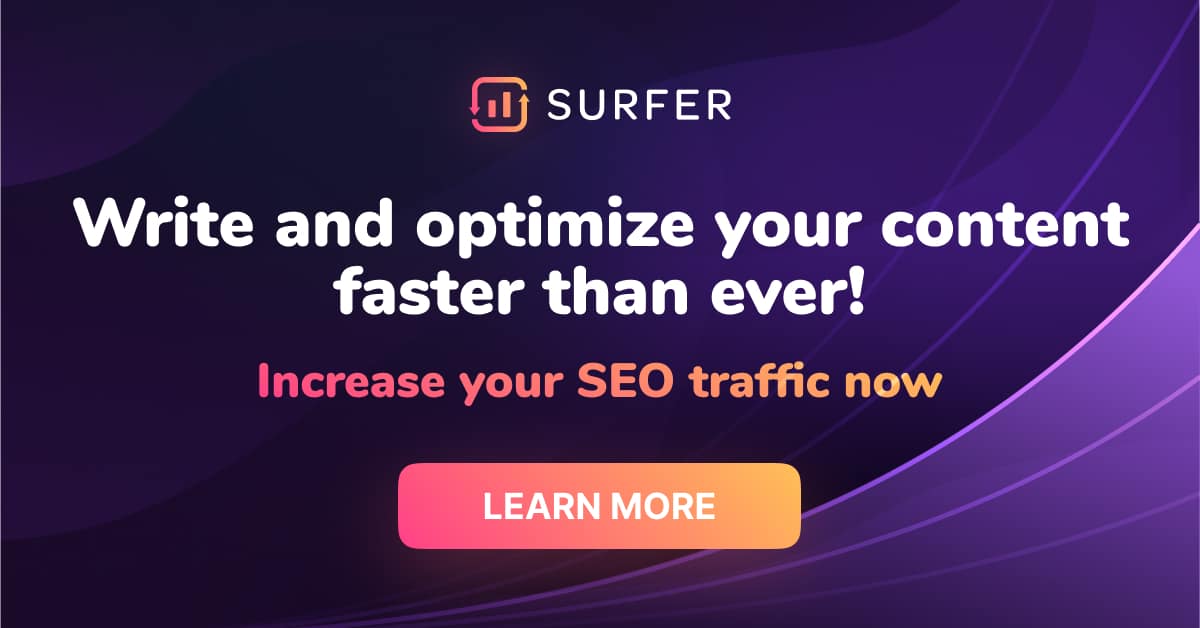 Contents Insurance
People always remember liability insurance, seller suspension insurance, worker's comp insurance, and more, but one of the most crucial types of insurance that people seem to forget about is contents insurance. In case you don't know, this means that your office equipment is insured.
Whether we are talking about computers and laptops, other hardware, desks, and chairs, or anything in between, those do need to be insured as well. Floods, fires, and other disasters happen, and of course, the occasional robbery is never out of the question either. If your online business relies on your computer to succeed, then that computer needs to be insured.
Also, you need to be sure that your level of insurance also covers new additions to the office. You maybe able to cover this within your home contents insurance if you work from home. Remember to ensure that laptops are also covered specifically if not on site because you'll likely be taking these with you wherever you go.
Something to keep in mind here is that unless otherwise specified in the contract, offsite equipment is usually not covered.
FAQ
Do Dropshippers Need Insurance?
Those who conduct a dropshipping business will also need business insurance to protect themselves and their business. The most common insurance type that offers comprehensive coverage for this category and others is Commercial General Liability (CGL) insurance. Here are some of the risks it provides protection against:
Personal and advertising injury
Property damage
Medical costs
Legal fees
A lawsuit could potentially cost you thousands of dollars should one be filed against you. Having comprehensive insurance to cover you for legal problems related to your dropshipping business will circumvent potential legal damage to your online business.
How Much Does Insurance Cost for Online Businesses?
The cost of online business insurance varies. Insurers will take your business particulars before providing a quote. The good news is that there are insurance companies that cater specifically to new and small online businesses with insurance products that are tailored to the business and its budget.
At the bare minimum, as a new online business owner, you should consider taking out the following types of insurance:
Cyber liability insurance, offering protection for your business against threats caused by cyber-based activities
Commercial general liability insurance to covers injury claims, illness, and any property damage against your business
What Does General Liability Insurance Cover?
The primary purpose of general liability insurance for online businesses is to financially cover claims against your business made by members of the public.
This includes claims for damage caused by a product you have sold or manufactured, property damage caused by you or your business, or bodily injury or illness that occurs on your premises. These situations include:
A customer slipping and hurting themselves on a wet floor on your premises, or
You visiting a client and causing damage to their property, e.g., spilling your tea on their laptop
Do I Need Business Insurance if I'm an LLC?
Insurance for limited liability companies helps protect against legal claims like bodily injury or damage to property.
Even though your business assets and personal belongings are separate, this doesn't remove the risks your business could come up against. Depending on the type of industry your online business operates in and whether you have employees, most states require you to purchase workers' compensation insurance. Other types of insurance that may be necessary include:
Commercial auto insurance for a business-owned vehicle
Professional liability insurance for certain professional services
Liquor liability insurance if you sell alcohol
Recommendations – Our Top Choices
Hiscox
Hiscox is America's leading insurer specializing in bespoke insurance policies for small businesses. With over 100 years of industry experience, they help new online businesses to get the right insurance coverage. You can get an online quote and be covered within minutes.
The types of insurance they offer include:
Commercial general liability for covering third-party claims for bodily injury or damage to property
Professional liability for protection against claims of negligence while conducting business
Pros
Great for businesses hiring their first employee
Policies designed for micro-business needs
24/7 claim line
Cons
Not a good option for large businesses
The claims process is a little drawn-out
We think Hiscox is an excellent option for small online businesses, especially as their products are tailored for the new online business owner. They've impressed us with their service to support businesses in the early stages of hiring employees.
Tivly
Tivly is a US-based insurance broker. They pride themselves on offering fast, reliable, and affordable policies to secure small online businesses from common risks related to operations.
They have a respectable reputation for finding insurance quotes from preferred insurance companies such as Progressive, Travelers, and Liberty Mutual, and The Hartford, among many others.
They help small online businesses across the US find the right insurance coverage, including general liability, worker's compensation, and other commercial small online business insurance policies.
Pros
Easy quote process
They select the best agent or agency to suit your specific situation
Allows a completely custom approach
State Farm
State Farm Insurance is the largest provider of property and casualty insurance throughout the U.S., ranking 36th in the 2019 Fortune 500. In operation since 1922, their specialist agents can help you find a State Farm insurance product right for you.
Pros
Well-known and trusted brand
Helps small business growth with customized insurance products
Perfect for supplying multiple lines of insurance coverage
Cons
Not so great for the cheapest rates
We like that State Farm offers personalized experiences through their local insurance agents. As a new online business owner, you may appreciate having the option to liaise directly with an insurance specialist in your area, which can save you time and money.
Visit their site for a free quote or find an agent close to you.
Finding Suitable Protection for You and Your Online Business
Even though we were very impressed with the personalized experience offered by State Farm, Hiscox is our clear winner for new online business owners by providing customized services, including coverage when taking on your first set of employees and employee management. The other two insurers do not currently offer this feature.
We hope the information provided in this insurance for online businesses guide has helped you understand the topic a little better and know the next steps.
Remember, not having the right type of insurance can be the same as not having any protection. Always read the small print. If something doesn't make sense, don't hesitate to ask. A reputable business insurer will always be available to help small business owners choose the proper coverage.