VPNs or virtual private networks are a controversial topic. With increasing concerns over online consumer privacy, more people are looking into VPN services for their online businesses. Questions regarding the legality of VPN networks and their safety are areas of concern. Is it illegal to get a VPN? No, but let's look at the issue more in-depth.
Is it Illegal to Get a VPN?
VPN use is legal almost everywhere in the world, with a few exceptions. The countries that ban VPN use include China, Russia, Iraq, Iran, and North Korea. However, there are no restrictions on how you can use your VPN network. VPN networks provide a way to protect your identity while online and guarantee safety and anonymity.
Here's the caveat. While it's legal to use a VPN, any illegal activity you carry out online is still illegal, regardless of your network use. Many people use VPNs to cover their tracks and hide activity from their internet providers. If you use it to distribute copywritten material, for example, it is still illegal activity. Law enforcement agencies retain the right to demand information from VPN servers, and VPN providers must provide it. However, assuming you are using the VPN to conduct legal business activities, you shouldn't have an issue.
Terms and Conditions vs. Legal activity
There are online services that will block any activity from a VPN connection. This is related to the terms of use of the particular service, but it doesn't make VPN use a crime. One example of this is Netflix. Netflix's terms of use agreement prohibit location-changing proxies from accessing the streaming service, including blocking VPNs. They could potentially file a civil lawsuit for breaching their terms of use, but it's not a legal issue. Usually, VPN use on a restricted service will result in suspension or termination of your account.
What are VPNs, and How Do They Work?
Connecting to a VPN network can be confusing and even suspicious-looking to the average internet user. Most people use one to keep their web activities private, but what really happens on a VPN connection?
VPNs aren't new. They have been around for decades for use by banks and large corporations to connect employees remotely. They create private networks that outsiders can't access.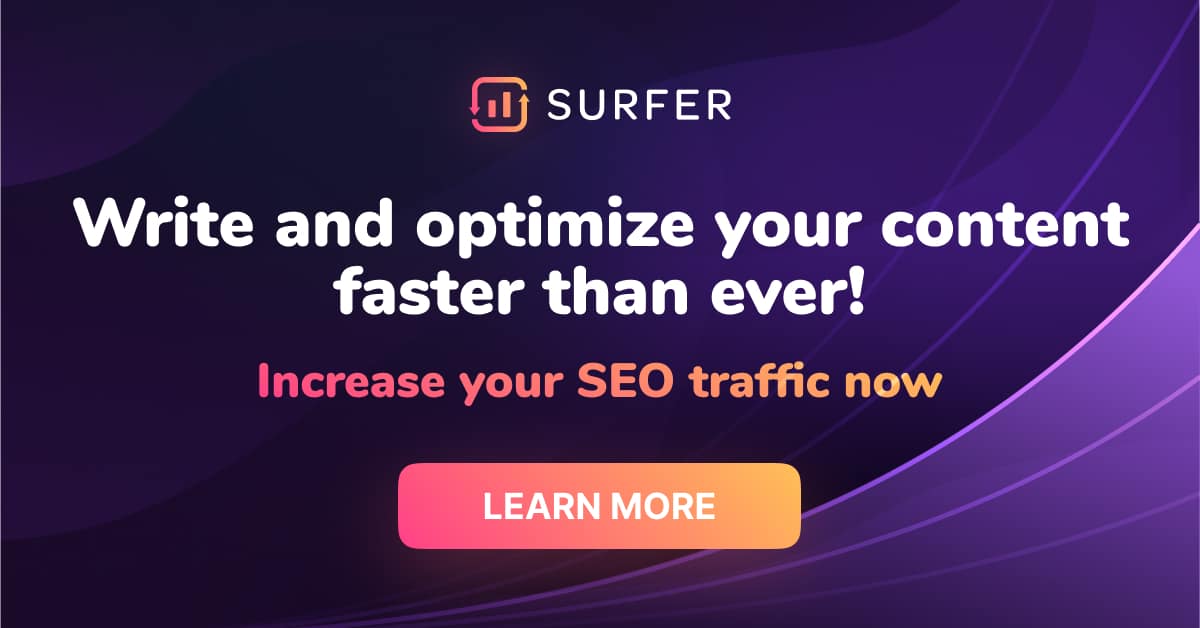 Connecting Without a VPN
If you connect to the internet without a VPN, you gain access through your IP address or Internet Service Provider's Network Access Point. Any device you use is assigned an IP address, and it usually belongs to your modem. Your modem is connected to a central router, which can 'see' all activity coming through it.
Internet service providers (ISP's) have safeguards so that private information can't be stolen, but your service provider can track all your activity. Of course, this doesn't mean they see everything. SSL encryption and authentication, along with other security features included on most websites, prevent everything from being visible. In addition, any website whose address begins with 'https' in the URL has security embedded in it.
Your ISP can't steal all your passwords, as they are encrypted.  What they can do is easily track what websites you visit.  If you're engaging in heavy downloading or uploading or accessing sites illegally in your country, it may trigger alerts for your ISP.
The good news is that Zero-Trust Network Access (ZTNA) can be an excellent alternative to VPN. However, deciding between ZTNA and VPN, you may want to conduct some research before, which should include exploring the pros and cons for each.
Connecting with a VPN
VPNs route your internet connection to an external server first before connecting your device to the internet. The remote server assigns you a new IP address. The extra layer of protection from the VPN means your ISP can't track what you're doing. The only thing they can identify is the volume of data you upload and download. They can't see where it's coming from.
VPN Safety
It is extremely safe to use a reputable VPN. Good services will protect your identity and include high-level security features to prevent hackers from accessing your information. Many VPN services are encrypted with military-grade standards that make it functionally impossible for hackers to track your activity.
When your device is connected to the internet, your ISP's connection will access the remote VPN server. This creates a profoundly secure private tunnel that others can't be intruded upon, including government entities. There is no way to track your browsing or downloading activity or how much data is uploaded or downloaded. The data limits of your ISP remain in place, but the specific data cannot be tracked.
Free VPNs are less secure than paid VPNs. Because they are free services, they don't offer the same level of security. There are also fake VPNs that advertise as free services to steal information. The only way free VPNs can make money is to run advertisements or sell your data, so beware if you choose one of these services. Most high-quality VPN services offer free one-month trials, so if you're unsure, this is the safest way to subscribe to a VPN.
FAQs
Can Your Internet Provider See Your History With a VPN?
Your ISP can see that you are connected to a VPN, but this depends on your ISP. Some have no way of detecting it. What's clear is that your ISP cannot see anything you do online when you have a VPN activated. The IP address of your device, what websites you visit, and your location are undetectable through a VPN. Your ISP only sees encrypted data moving back and forth. So, no, your internet provider cannot see your history with a VPN.
Can a VPN Really Hide Your IP Address?
When your computer or device is connected to a VPN server, your ISP only sees the IP address of the VPN service rather than the IP address attached to your device. They will know the time of your connection, the port your VPN uses, and the amount of traffic coming to and from your device.
How Many Devices Can Connect to the VPN at Once?
The number of devices you can connect to a VPN at one time depends on your VPN service. Some VPNs limit your available bandwidth; while they say you can connect multiple devices, they all won't work. Other VPNs offer numerous connections but only work with specific devices. There are a few that do provide fast service for multiple devices. Here are the top five VPNs to use if you need to connect multiple devices at once:
ExpressVPN – up to five devices on one account
CyberGhost – up to seven devices simultaneously
Private Internet Access – Up to 10 devices with unlimited bandwidth availability
IPVanish – Unlimited number of connections
VyprVPN – five device connections
What Happens if a VPN Connection Fails While I'm on a Remote Connection?
If you are working through a VPN to access company data remotely, it separates your business server from your personal computer. To make it simple to understand, assume that you are logging into a company network from your home laptop. While logged into that network, you can access all the information on the company network, but you can't access anything on your personal home server until you log out of the VPN.
If you are purely using a VPN remotely to maintain security and it fails, you will be back to using your ISP for access. VPN failure simply means your ISP will be able to see what you are doing on the internet.
Recommendations for VPN Services
ExpressVPN
ExpressVPN is reliable and fast. It allows up to five devices to be connected at once, with only one account. This provider has 3,000 servers in 30 countries, excellent streaming speeds, and high-level premium security. In addition, they have a no-logging policy for your data and a built-in automatic kill switch if your activity is logged. ExpressVPN claims they are compatible with most streaming services, but keep in mind the Terms of Use clause you may be violating.
PureVPN
This service boasts 6,500 servers in 140 countries. It is a self-managed VPN network with no third-party involvement and no activity logging. PureVPN also ensures security when logging in from public Wi-Fi hotspots.
Torguard
Torguard allows up to 8 connections with unlimited speed and bandwidth. They have over 3,000 servers in over 50 countries and free 24/7 support. They also support all different operating systems.
NordVPN
NordVPN allows up to six simultaneous connections and unblocks popular streaming services such as Netflix and Disney+. In addition, NordVPN offers a 30-day money-back guarantee, so if you're unsure about using a VPN long-term, this may be an excellent option to try.
Conclusion
So, is it illegal to get a VPN? VPN use is legal in the majority of the world. They are a good option for keeping your online business information private and secure. They prevent hackers from gaining access to or stealing your information. This can give you a sense of security, knowing your personal information isn't being stored anywhere. Beware of free VPN services, and if you are using a VPN, make sure you keep track of Terms of Use contracts on the services you access.