You've probably heard about using a VPN (virtual private network) whenever you're online. People use them for various reasons, such as keeping their online activity relatively anonymous (to prevent hackers from stealing your data) and accessing geo-locked sites. In fact, odds are that you might be using one to protect your personal information right now.
But as well as they work in your personal life, do you need a VPN for your online business?
The answer isn't as straightforward as you may think, with many misconceptions floating around about what VPNs can and can't do.
So, before you sign up for that lengthy service contract, find out what VPNs can do for your business, what they can protect and what they can't, and how to tell if it's the right decision for you.
What Is a VPN and How Does it Work?
VPNs have changed since they were first created in the mid-1990s. At first, businesses used VPNs to permit employees remote access to their business networks. Nowadays, they're used for personal as well as professional online security and they even come in the form of a VPN app on your phone.
As we stated, a VPN is a virtual private network that can make it difficult for outside sources to steal data and track your activities online. VPNs hide your IP address by redirecting it to a remote server, creating a buffer between you and third parties who may be peering at your activity. On the other hand, for tasks that require a diverse range of IP addresses, such as web scraping and data mining, you should consider utilizing the best residential proxy service since it can provide the needed variety and authenticity to successfully navigate online tasks while maintaining anonymity.
Even if someone else could access your data, it would be useless to them because the data you send and receive is encrypted. They won't know which websites you visit.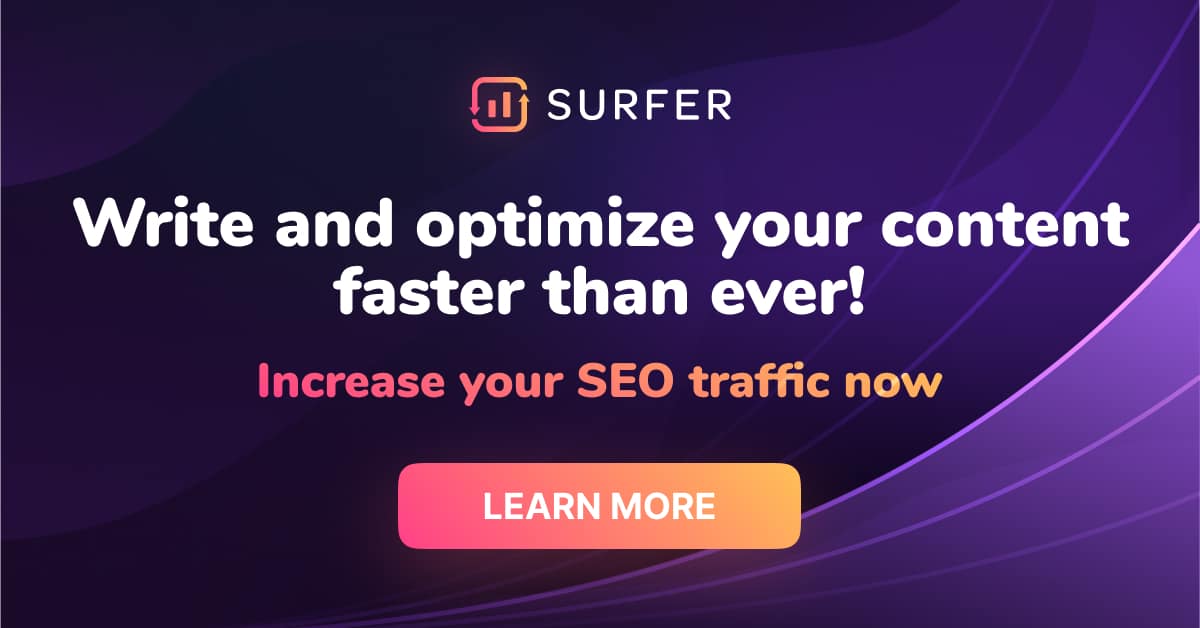 Why You Need to Secure Your Online Business With VPN
Using a VPN is great for protecting your privacy when perusing the internet and streaming at home. But the big question is: Do you need a VPN for your online business?
Many of the same benefits you have as an individual VPN user applies to your online business, too. These benefits include:
Provide Privacy
IP addresses are like fingerprints of your online activity, and third parties can track your activity by following that trail, but VPNs can help mask those digital prints.
They disguise your IP address from prying eyes by sending queries through their host servers first, making it seem like your IP is at the selected server location instead of your real one.
Evade Censorship
Filtering (restricting access to specific sites) is becoming a big thing at public Wi-Fi and workplace connections, but it can also go beyond that. If you reside in a country with nationwide censorship or wish to do business with one, you may want to invest in a VPN. It's a way to slip past the censorship filter because data exchange goes to a different server. A lot of censorship is set up to avoid hackers etc and is broad, so legitimate businesses, like yours, get caught up in the censorship. A VPN gets you around this to allow you to do business.
In the case of country-level censorship, the more access you have to different server locations, the better it is for you. You'll have the option of trying different VPN locations to get past the filter barrier and get your content in front of the right eyes.
Access Geo-Blocked Websites
Speaking of filtered content, sometimes websites are blocked if you don't have an IP address from the origin country. Again, this is where having a VPN can help. With a VPN, you can choose a specific country location to make it appear as if you're accessing the content from within its geographical boundaries.
Protected Against Hackers
Secure communications is always a concern for any online business owner, and using a VPN can give you an extra measure. A VPN will secure and encrypt data as you send and receive queries through the host server, even if you're using a server located in the same region as your origin IP address.
With this extra measure of protection in place, even if hackers manage to get their hands on your data, it's encrypted, so it's useless to them. Using VPN-hosted servers also disguises your digital trail, making it difficult to follow and identify your origin IP address.
What a VPN Won't Do
Using a VPN is always a good idea whenever you hop online, but it's not invincible. So before you think that a VPN gives you carte blanche to carry on without a care in the world, think again. Check out a few things that a VPN won't do.
Boost Your Internet Speed
Unfortunately, getting a VPN isn't a VIP pass to unreal internet speed. VPN hosts can help hide your IP address and provide you another measure of anonymity while you're online, but they can't boost your internet speed. In some cases, it may lower your internet speed at least a bit as it adds additional steps in establishing a secure connection.
Of course, lower internet speed is not a rule and depends on many factors like Wi-Fi connection, server locations, and VPN protocol.
Protect You From Viruses
Here's another misconception that some people have about VPNs that simply isn't true and doesn't negate the necessity of good anti-virus software. Remember that you're camouflaged when you're online using a VPN, but you're not invulnerable. It's still your responsibility to invest in software that protects you from outside attacks.
'Magically' Get You Online During an Internet Shutdown
If you're fortunate to live in a country that doesn't routinely cut cable access across the country, count yourself lucky. Some people live with nationwide internet shutdowns that regularly occur. Unfortunately, no VPN server can bypass a lack of internet access because VPN services need the internet to work. Without an internet connection to send your data to a VPN server, there's not much the service can do for you.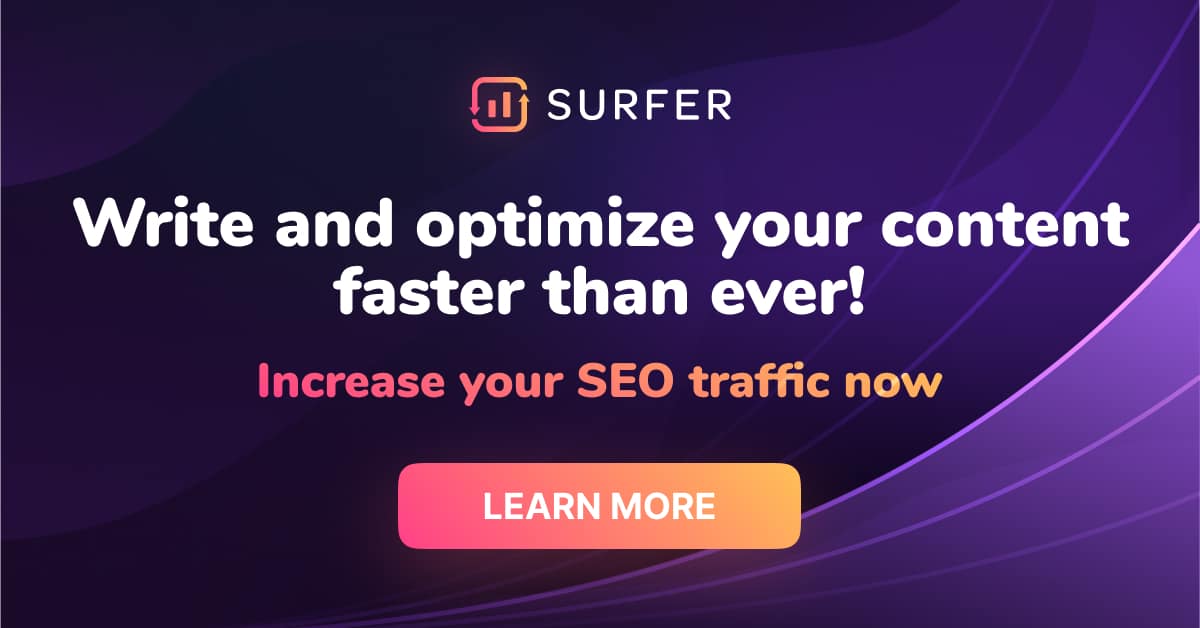 Stop a Trail of Tracking Cookies
It seems like every website you visit nowadays asks you to 'allow cookies' onto your device before proceeding to the content. The problem is, to access these websites, you often need to allow those cookies, which track your web activity, to be stored on your device. Unfortunately, when you store these small bits of information, there's not much a VPN can do because you've given permission for the cookies to be stored on your devices.
Give You Complete Anonymity
VPN services don't offer 100% anonymity online. The marketing text may do a great job of touting this as the number one benefit of using VPN services, and for the most part, it's true. However, you aren't entirely invisible to agencies like:
Your IP provider
The government (extreme cases)
Your mobile service provider (geo-data)
This isn't a problem for most VPN users, but it's still a good idea to know who can still see you regardless of how good your VPN provider is.
Things to Consider Before Choosing a VPN
There are a variety of factors to consider before choosing a VPN for your online business. Features to be on the lookout for include:
Security features like DNS leak protection, kill switch, split tunneling
Logs and how the service handles your data
Speed
Network size
Number of covered devices
Price and money-back guarantee
Sometimes you may be a week or two into using the service when you discover that it just isn't the right one for your online business. Naturally, you'll want to be able to switch to a different service without incurring any extra costs or penalties, and a money-back guarantee can help you do this.
Pros and Cons to Having a VPN
If you're still on the fence about using a VPN for your online business, here's a quick breakdown of the pros and cons to help you make your decision.
VPN providers constantly improve their services and add features to keep up with user demand, so don't be afraid to shop around. Each provider may offer the same features, but they vary in execution, so check out the reviews first and utilize the trial periods when available.
FAQ
Is VPN Illegal?
Currently, using a VPN in the United States is legal. However, if you use a VPN for an illegal act, like downloading copyrighted material, it's still illegal. So a good rule of thumb is: If it's illegal without using a VPN, it's still illegal with one.
Using a VPN doesn't negate the legality of your actions online. You're still responsible and liable for all your activity.
Some countries ban the use of VPNs inside their borders. Some bans are partial and tightly regulated, while other countries prohibit the use of VPNs entirely. Here are a few examples:
Russia: Complete ban
China: Tightly regulated
Iraq: Complete ban
North Korea: Complete ban
UAE: Tightly regulated
Can I Use VPN Without Wi-Fi?
You don't necessarily need Wi-Fi to use a VPN, but you do need the internet for a VPN connection. If you don't have a Wi-Fi connection, you can still use an Ethernet connection or mobile data plan/hot spot with your VPN to create a secure connection.
How Does a VPN Protect Your IP Address and Privacy?
Think of a VPN as the filter between you and the rest of the world. When you send data out online, it goes from your origin IP address to your selected VPN server. From there, the VPN masks your origin address and says to the online world, 'This data comes from this location.' Then, the host servers encrypt the data and send it on its way.
The same thing happens in reverse whenever you receive information. All the data goes to the VPN server first and then to your computer or device.
How Many Devices Can Connect to the VPN at Once?
It depends on the VPN service and plans you select. Some providers allow unlimited device access, and some limit it to a handful. These terms are usually highlighted in each service plan.
Can Your Internet Provider See Your History With a VPN?
No, your internet provider can't see your browsing history with a VPN. Everything is a bit of a blur to your ISP or internet service provider when you use a VPN. They may be able to tell you're connected to a VPN, but where you go afterward isn't clear.
Keep in mind, though, that VPNs don't hide your search history from your browser. If you use popular search engines like Google or Microsoft Edge, you can still go into the browser history for the app to see where you've been, even with a VPN.
Recommendations
We've reviewed a wide range of VPN's and the below two are our recommended ones:
ExpressVPN
If you're looking for a trusted VPN provider with a massive fleet of servers, ExpressVPN may be just what you need. They have over 3,000 servers in 94 countries and 30,000 IP addresses. In addition, the provider offers standard security protocols like AES-256, 4096-bit RSA key, and a kill switch feature. Best of all? They don't keep logs of user activity.
While they aren't exactly the most inexpensive providers in the industry, they are one of the most trusted.
What We Like
ExpressVPNs worldwide server distribution is impressive and is a must for online business owners who must have an IP address in a specific country. Their security and privacy protection policies are top-notch, and they have features online business owners may find helpful, like a kill switch and split tunnelling.
PureVPN
There are plenty of things to like about PureVPN, like port forwarding, military-level 256-bit encryption, and a vast array of international servers. It also has split tunneling, a kill switch feature, and a 31-day money-back guarantee.
There are a few things that you should watch out for, though, namely its inconsistent internet speed and reportedly poor customer service. The odds are that you won't encounter those problems, but they have been reported by users in the past.
What We Like
PureVPN is a great provider to start with for new online business owners because of its level of security and privacy. It can also support up to 10 devices which is helpful if you have a small staff working remotely. Although they don't offer a free trial, you can use the three-day paid trial or simply sign up and use the money-back guarantee if it turns out that this provider isn't the one for you.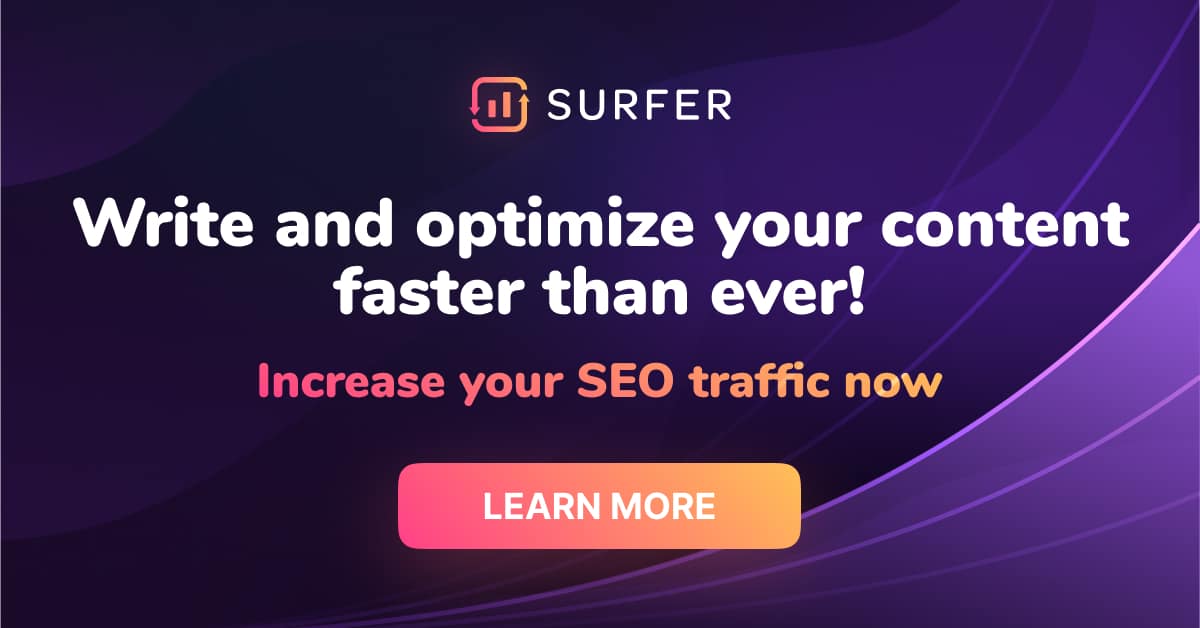 Internet Protection at Your Fingertips
Do you need a VPN to protect your online business? The simple answer is 'yes.' VPN services can help protect your data and online privacy as well as help you evade pesky things like geo-blocks and censorship. Just remember to check out VPN services with money-back guarantees and try to avoid signing lengthy contracts. You never know which providers will work well for your needs and which ones won't.