Why not start an online business? At the start, it can be practically inexpensive.
You can have a massive potential for growth and profit margins while also getting to decide your times you spend at work; if you are unhappy with the status quo, you have the power to change it. Does all this sound appealing?
If so, we'll be discussing different reasons to start an online business, and let us tell you – it feels great to work from anywhere and choose your own agenda.
Huge Growth Potential
If you consider the world's current climate and economic state, starting your own business has loads of potential. The ability to conduct business across the world through simply working online is mind-boggling. If you study the market closely and have a solid idea for a business, your ability to generate profit is great. Initially, you will be working hard to get your business known and out there.
If you channel your energy to setting up your websites and making sure you have an online presence, you can get to the stage of being able to generate passive income through revenue from ads and sales from the website.
Your website can eventually be an unspoken shareholder that works 24/7 and allows you to generate a passive income by just existing. The key is patience. People do not make money instantly online; it takes time for your business to be discovered, sometimes years. The crucial part of all of this is to have the tenacity and a hunger to grow. If you can achieve this, then the potential for your online business is limitless.
Another critical aspect of growth potential is that you have fun with what you are creating; it is your business, after all. Any extra cash generated from your online business can also be used for investments which can help secure a financial future for yourself. Assets, when matured, can be put back into the business to expand it further.
You are the Boss
The choices and direction of the business are in your hands. You get to decide what happens with your business. All things business-related are presented to you; this gives you a sense of responsibility and importance. However, this means that the burden is on you to handle things and make sure the business side of things goes smoothly, so your commitment and longevity are critical.
If you can maintain the company at an optimal level that you deem fit, you have the freedom to make choices about how things get done. Being the boss can be a blessing or a curse; the good news is that you will learn to modify the business in the direction you want it to go by making mistakes and learning from them.
Use this opportunity to work on things that matter to you. Use the business as an extension of your beliefs, interests and goals; make a footprint using your company. There is nothing more refreshing than knowing you built something from the ground up. You will grow so much as a person, and the experience you have gained will be invaluable.
The most important thing about being the boss is, you can change things you are not happy with. You don't have to worry about the chain of command or politics; if you deem something problematic, change it to what you think will be better. It is your prerogative since it is your business.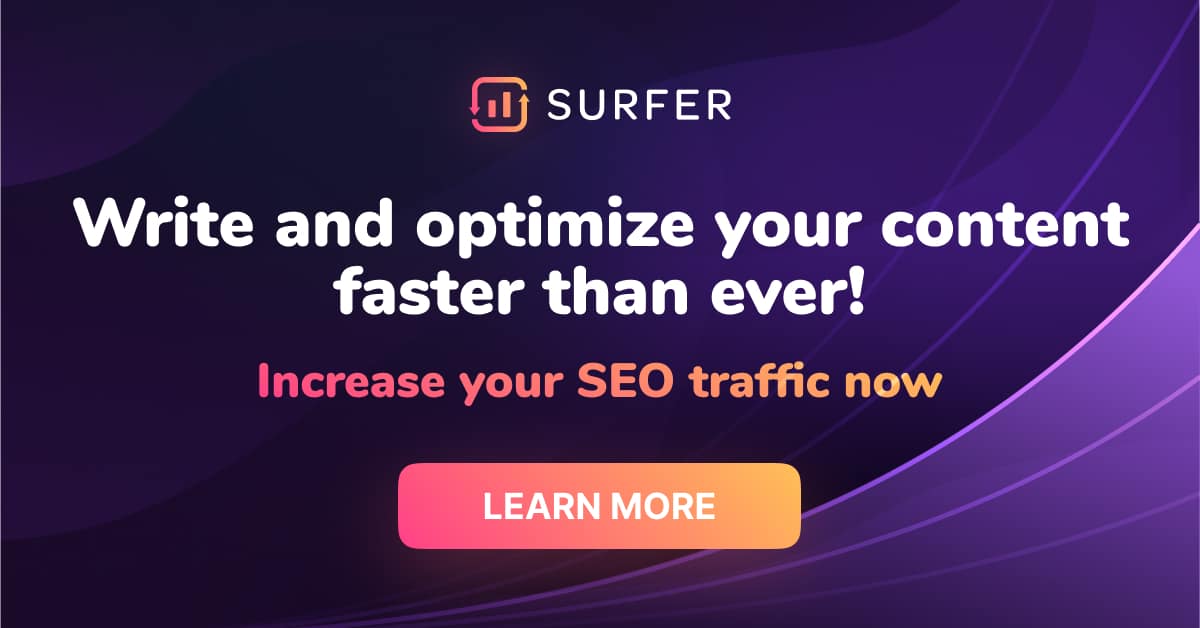 Choose the What, How, When, and Where
The ability to work from anywhere is a concept people often dream of. Being able to be anywhere in the world as long as you have a stable internet connection, you can work and earn money. This privilege is only given to a few people lucky enough to work from a place of their choosing. It gets better because you decide when you work your own hours to suit your lifestyle.
There's no one to nag you or make sure that you have done your job – just yourself to make sure it's completed. This can be daunting; being isolated tends to get to certain people because they cannot handle the feeling of being alone. A person needs to also hold themselves accountable because, without any accountability, the business will surely fail.
It is not all grim. As an online business owner, you also have the privilege of getting to choose what you focus on. You can decide how you would like to handle certain situations and what to prioritize.
By doing so, you can make your checklist and change it depending on the importance of specific tasks you consider more time-sensitive. Just imagine being able to travel while you work and see the world instead of being chained to a desk; this opportunity is available to people that can work anywhere in the world.
Inexpensive
The problem with starting your own bricks and mortar business is that it requires a building or office space which can be expensive. You would need to establish how many employees you would have and expand office space to fit everyone in it. Then you would need to find a space that you can afford without any earnings coming yet.
Once you find a place, you must make sure that there is space for people you are working with. From there on, you would need to start advertising vacancies for positions at your company. Ads mean money spent on listings.
Then you would need to consider vehicle and petrol expenses. Finally, you would need to consider wages for your employees and workstations. Do your employees need computers or laptops to get their jobs done? If selling a physical product, you would need to develop it, buy stock and display the product for customers to come and buy off you. These are just some of the expenses associated with creating a fixed location business.
Luckily, with an online business, you don't need to worry about these sorts of expenses. Chances are you will be doing most of the work yourself, which means that the profits can go towards expanding your online presence, and the rest can go into your pocket.
At the most, you would be spending around $200 a year for a domain and hosting that you can control and earn revenue off. If you put the time in, you may be able to earn that within a month or two of starting your business.
Alternatively, you could use freelancers to establish a foundation for your website by paying a small fee; you can grow your online business into the internet limelight. SEO specialists can make sure your website is relevant in the current economic marketplace.
So, it can be inexpensive to get started. Most of your expenses will be time and effort you put into the business. At the end of the day, the amount of time and effort you put in as the owner will reflect in your earnings and can be the deciding factor whether you have a successful or failed business.
FAQ
Who Should Start an Online Business?
Anyone looking for a fun and liberating learning experience while also earning extra money on the side. You need to be able to work solo, be flexible, systemized and ok with risk taking.
What are the Benefits of Having an Online Business?
Cost-effective
Ability to control own business
Time flexibility
Passive income
Location flexibility
What are the Reasons Why People Want to Make Money Online?
You can be your boss
Work from anywhere
Unlimited earning potential
Creative freedom
Healthier lifestyle
Our Top Recommendations
If you are thinking of starting an online business and are looking for reasons, there are plenty – from unlimited earnings to choosing your work hours and being your boss. It is excellent; however, it can be isolating and rely on a solid work ethic.
If you can handle it, then you can get a great reward out of it. If you are persistent and don't get complacent, you can make your own online business a success story. Here are some companies that allow you to purchase a website or create your own.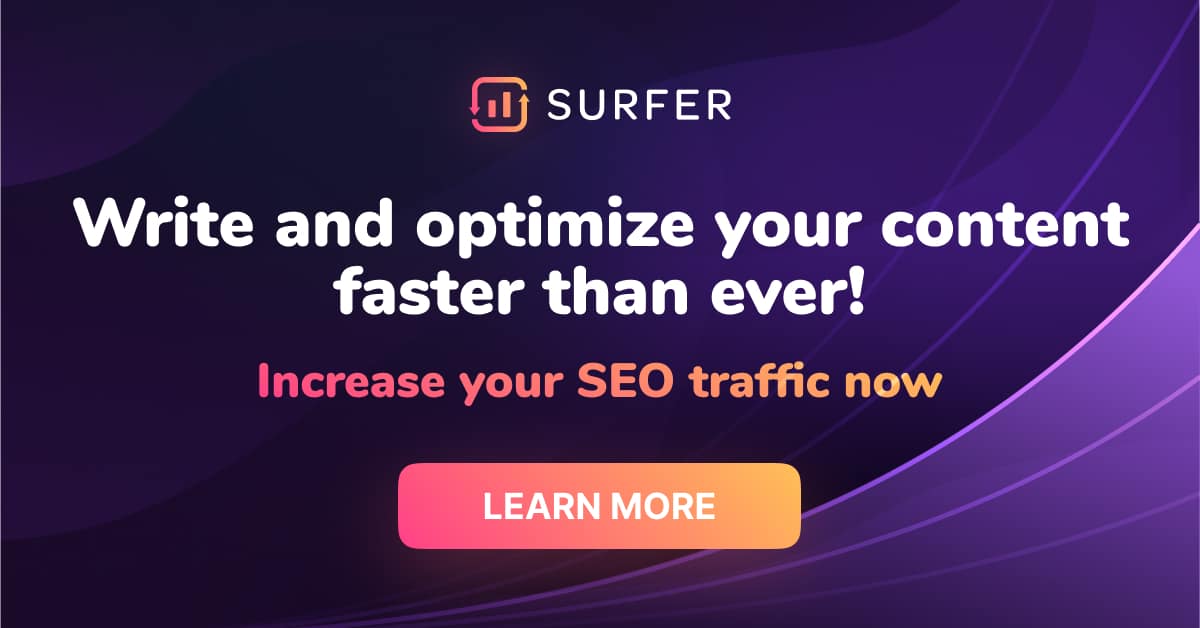 Flippa
Flippa is like the Amazon of website selling. It's currently the No. 1 platform to buy and sell an online business. Thousands of entrepreneurs have sold their platforms on this website. Other than websites, you can also purchase domain names and apps here.
On Flippa, you can find both starter sites with little to no traffic and established sites with thousands of dollars of monthly revenue.
Human Proof Designs 
Human Proof Designs (HPD) is one the most comprehensible platforms for everyone who wants to start their own online business. They offer dozens of services, including website purchases. You can rest assured that all websites in their inventory are high-quality sites you'll love. HPD also offer services to build you a website, if you have something more customized in mind.
FE International 
FE International is currently the eighth fastest-growing financial services company in the U.S. They offer a wide range of services built around buying and selling websites. They're suitable for serious investors but also first-time website buyers.
Conclusion
Reasons to start an online business range from having considerable growth potential, meaning your income could be great given a lot of online expenses are far smaller than that of a bricks and mortar business, especially if you're selling a digital product online.
You are the boss, which means that you get to make all the decisions and choose your business's direction.
Lastly, you decide where you work, how long you work, and what you would like to work on. What are you waiting for? With hard work and a strong willingness to succeed, an online business is waiting for you. Has the reason you need been covered? If so, take the next step.