Entrepreneurs who have recently started with an online business have probably heard people say they will have more freedom and flexibility than traditional office jobs. However, managing a successful online business requires a significant amount of work. Unfortunately, much of this falls on the online business owner, especially when the owner is the only person in the business.
All business jobs can lead to significant stress and loss of focus. Even highly motivated new online entrepreneurs are not immune. This can sadly lead to the end of the online business.
New entrepreneurs often think they can handle all the jobs themselves, but there are only so many hours in a day. So the intelligent solution is to outsource some of the work. In this article we will cover 6 of the main tasks to outsource when running an online business so you can start thinking and planning for this process.
What is Outsourcing?
In principle, outsourcing is when the online business owner uses another person or company outside their business to handle certain business functions or tasks. At one time, outsourcing services were limited to large multinational corporations, but nowadays, many one-person online businesses also use this method to get everything done.
Outsourcing is a strategic approach for businesses seeking specialized skills and cost-effectiveness. Additionally, implementing employee stock shares through robust ESOP management software can foster a sense of shared ownership, aligning the workforce's interests with the company's success and promoting a collaborative and motivated organizational culture.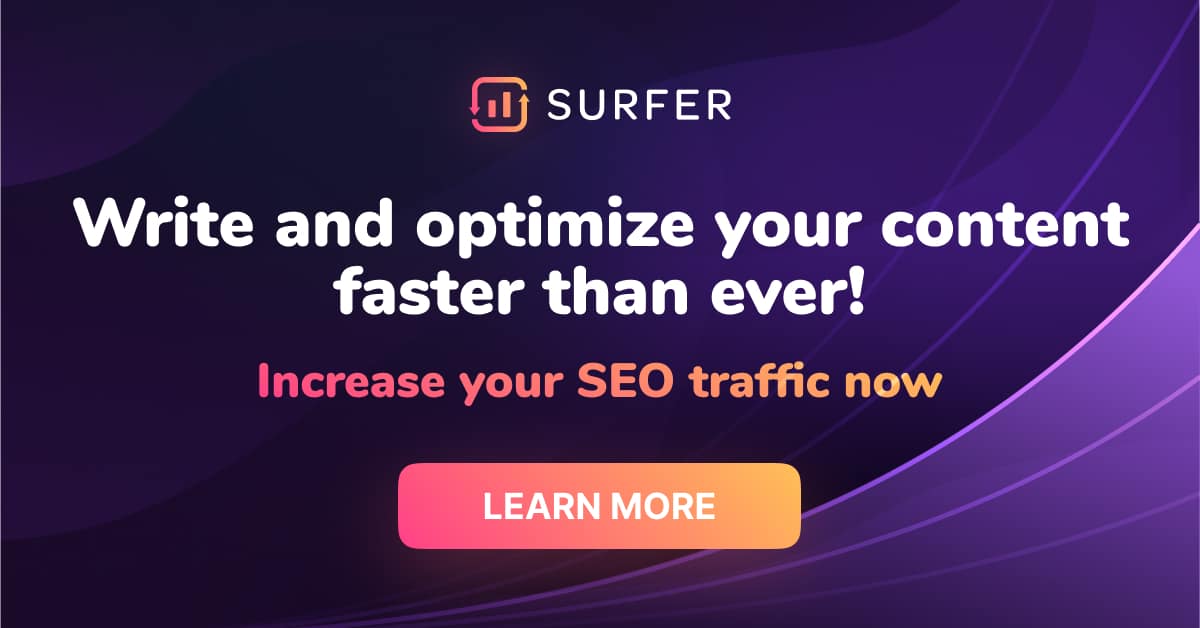 Pros of Outsourcing
Let's look at some of the benefits if you outsource some of your online business jobs.
Focus on Your Core Business
This is the most important benefit of outsourcing – you can focus on your core business. In addition, your online business will be more efficient and making more profits if you spend more time on what you are good at.
What the core business is will differ from business to business. For example, your expertise might be marketing, and therefore you've started an online marketing service. Your focus should then be on marketing your clients.
If you are an expert consultant, you should be coaching. This is your core business.
But with all the administrative and other jobs to keep your online business going, you don't get time to give enough attention to your core business. And remember, every minute not spent on your skills is time spent inefficiently.
The bottom line is that by outsourcing some of the back-office day-to-day jobs, you as the business owner will have more time to focus on generating income. As a result, you'll save money in the long run, experience less stress, and work on things you enjoy.
More Cost-Effective Than Hiring Personnel
When you outsource, you tailor your service consumption to your needs. You only pay for what you use. It also gives you the flexibility to scale your consumption when business picks up or slows down.
Outsourcing is more cost-effective than even hiring a part-time employee. A part-time employee is typically paid a fixed amount per month, while you pay an outsourced worker only for work done.
Outsourcing allows for seasonal and cyclical demands by bringing in additional resources when needed and rereleasing them when the job is done.
Controlled Cash Flow
With outsourcing, a pay-what-you-need service, you convert a fixed cost like a full-time or part-time salary into a variable expense. This gives you controlled cash flow to be used in other parts of your online business.
Outsourcing services also free you from having to use cash on infrastructure and technology. For instance, if you use an outsourced design studio, you wouldn't need to purchase your own video editing software and hardware. By saving on this type of investment in your new online business, it is much easier for your online business to compete with others because you have flexibility to adapt and move with the trends.
Access to Experts
Outsourcers come with specialist knowledge, expertise, and experience. You couldn't afford to hire all that expertise on your own. The outsourcer is also responsible for the accreditation that the work requires. Outsources are on top of industry trends, know new techniques, and constantly develop their skills. You tap into all that knowledge and know-how when you outsource.
Managed Risk
Outsourcing builds consistency in your business. When one of your employees quits, all your money spent on training is gone. If you outsource, your operations always continue smoothly with lower interruptions and risk.
Cons of Outsourcing
Unfortunately, there are a few cons to outsourcing that you have to keep in mind. The two most common possible problems are exposed information and incorrect completion of jobs due to poor communication.
Exposed Data
When certain aspects of your online business like payroll, HR, recruitment, and bookkeeping are outsourced, there is always a risk involved. Confidential information regarding your online business is revealed to a third party.
Thus, when you outsource, ensure that you use reputable companies and people as well as have the outsourcer sign a confidentiality agreement.
Deliverables Not What You Expected
If you don't use reliable outsourcers and put a good communication system in place, the outsourced jobs could come back in a format or content you don't want. Fortunately, this problem does not often occur when you use reputable outsources and communicate well with the outsourcers. The best way to avoid this is to list out in writing exactly what you are needing from the outsourcer and what the end result you want to see. This way you are both on the same page with the desired outcome.
What 7 Tasks to Outsource when Running an Online Business?
To outsource, you have to identify your most costly and stressful challenges. In this article, we're looked at the most commonly outsourced jobs.
1. Stock Management
If your online business sells products, one of your nightmares can be to get enough space for your stock. Many people run their online businesses out of their own homes, which often do not have the storage space necessary to keep products at hand.
The best way to solve the stock management problem is to outsource the stock-keeping to a fulfilment company. A fulfilment company can handle the storage of the entire inventory and shipping process. This means that your online company never even has to touch the product.
Online retailers who've partnered with fulfilment companies and have closed their own storage facilities report up to 18% higher profit margins.
2. Content Marketing
Content marketing is a crucial business component needed to attract customers. However, consistently creating large amounts of top-quality content is an enormous and time-consuming job.
According to research, customers will, on average, read three to five pieces of content regarding a product before considering a purchase. The better the quality of that content, the more likely it is that the customer will convert.
Research has also shown that websites regularly publishing relevant content and are labelled 'leaders' in their niche receive almost eight times more online organic traffic than their competitors.
For the small online business, the only affordable way to have so much content with top-quality and relevant content regularly is to outsource their content writing to a freelance writer.
3. Order Processing Services
Order processing can be a time-consuming and laborious task. If there's any part of your online business that takes up too much of your time, it is order processing. From creating invoices to dealing with payment systems and shipping services, it can all add up to an overwhelming amount of work.
This is why many online businesses outsource their order processing services to third-party companies that can handle the entire process on their behalf – from receiving orders, processing payments, and arranging shipments. This way, you don't have to deal with the hassle of customer complaints or fulfillment issues yourself. Most fulfillment companies offer competitive pricing, so you can get a good deal on your order processing services.
You may even look into a third party fulfillment pricing guide to get an idea of what you should be paying for. While outsourcing order processing may seem like an added expense, it can be well worth the cost in terms of time saved and reduced stress.


4. Web Design
Just like content, is excellent design work on your site an integral part of your online business? A well-designed website helps to effectively brand everything you do.
To keep the website interesting, you'll have to make regular small innovations while keeping the primary site's design in place. For you, as an online business owner, it can be easier to outsource this time-consuming component.
Many reputable web design companies or individual web designers offer a quality service at an affordable rate.
5. Search Engine Optimization (SEO)
An effective SEO strategy can grow your online business. The gain of targeted traffic based on relevant keywords should not be overlooked. But SEO is a time-consuming process, and you need a good level of expertise to do it successfully.
Outsourcing your online business' SEO to experts ensures streamlined and successful processes with good SEO rankings.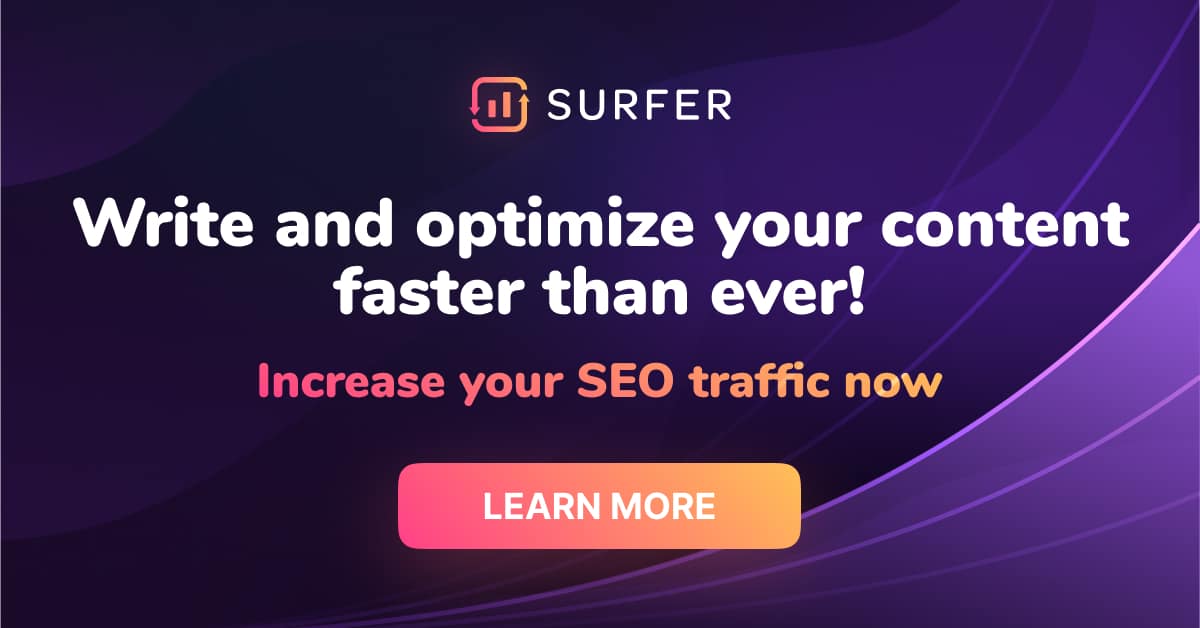 6. Managing Your Social Media Platforms
Nowadays, social media management plays a vital role in the marketing strategy of online businesses. However, not all online business owners have the time or expertise to attend to this.
Find a reputable and expert freelancer or agency and discuss the strategies for all your platforms – Facebook, Twitter, YouTube, etc. Work closely with them to establish your brand. Set due dates for the freelancer to monitor and keep track of their social media results by monitoring incoming traffic from social platforms in your Google Analytics.
7. Customer Service
As customer service is an essential part of a successful online business, it is the one aspect online business owners are trying to keep within the business as they are often afraid to outsource an aspect where direct contact with the customer is needed.
But they forget that with an online business, very few of the interactions are ever done in-person. They also forget that online businesses are not keeping traditional business hours. If you are the owner of a one-person online business, you just won't be able to handle customer service on your own, especially if your website caters to international customers in other time zones.
Although most customer service communication is done via email or social media, it can be extremely cumbersome for a small online business owner to handle all the emails. And unfortunately, online customers can be impatient and want a response within minutes.
It could be a good move to outsource your online business' customer service to a reputable customer service company for all these reasons. This is the one aspect where it is better to outsource to a company with the personnel to handle all the elements than to only one freelancer. One person will, like you as the business owner, not accommodate all the customer service-related aspects.
FAQ
What Jobs Can e-Commerce Sellers Outsource?
The short answer is that e-commerce sellers can outsource any jobs that the online business owner can't do or don't have the time to do. The jobs most commonly outsourced include administrative tasks, stock management, website design, content writing, legal services, and social media marketing.
How to Know That I Am Outsourcing the Right Jobs?
The rule of thumb is that you don't outsource your core business, but all other jobs you as an online business owner can't do or don't have the time to do can be outsourced.
Should You Outsource Accounting?
Some online business owners are afraid to outsource accounting and relevant aspects because of the confidential information revealed to a third party. But if reputable accounting companies are used, confidentiality is not a problem. One great option to outsource your accounting to is Bench as they offer flexible options and a good online dashboard for you.
And you can get skilled accountants to carry out a variety of accounting jobs, including tax preparation. However, outsourced accountants often have to be paid a lower rate than in-house staff.
Recommendations
When you want to outsource, it is always good practice to use a reputable platform to look for freelancers and freelance agencies. These platforms do vetting on freelancers registered with them.
Look at the following established platforms to start your search for freelancers
Upwork is an American freelancing platform for enterprises and individuals to connect. They work globally. Upwork has an excellent record of satisfied online businesses. Freelancers also like to work via Upwork as they know their payment is guaranteed with the Upwork system.
As the owner of an online business, you have to deposit the foreseen freelancer fees with Upwork. The payment to the freelancer is only released when you've indicated that you are satisfied with the work delivered. They also offer other payment options like the ability for the freelancer to add manual time and direct debit from a credit card of yours for ease of use.
99designs is an Australian-based company that operates a freelancer platform for connecting graphic designers and clients. They have a United States office in California and work online all over the world. They make it easy to work with professional creative experts worldwide, and their experts build your brand through custom and unique design.
Fiverr is based in Israel with an online platform for freelance services. The company's registered freelancers offer services worldwide. If you use one of their freelancers, you will receive high-quality service and work. They can provide the best for every budget, and as with Upwork, you have to pay upfront, but the payment isn't released until you've approved the work.
Another option to outsource to is a company called Human Proof Designs. They have a team of over 100 content writers who can write engaging content for your blog and online business. They also offer SEO services
Conclusion
When you are running an online business, especially when it is still a one-person business, you will not be able to spend enough time on your core business if you have to do all the jobs inherent to any online business. Therefore, the best route to follow to keep your business growth healthy is to identify the tasks to outsource when running an online business and free up your time.
Start with the jobs that are taking the most of your time, and look for freelancers and companies you can use for outsourcing.