Starting an online business in the trillion-dollar market digital products space is a substantial passive income stream opportunity. With a simple business model, you can create a successful business that requires minimal maintenance effort within a short time. Digital product creation provides supplementary income and a simple, inexpensive entry point for any ambitious online business entrepreneur.
In this article, we'll answer questions like what is digital product creation and list the hottest selling digital products at this time. Plus, we'll show you how to create a successful online business in this industry and make enough extra income to eventually replace your job.
What is Digital Product Creation?
Digital product creation (DPC) creates intangible products to be sold and delivered online. These products can be electronic downloadable files, streamable digital files, or plug-ins that provide a service, tutorials and online courses or entertainment, music, and much more. Anything that someone can purchase and receive digitally would be considered a digital product.
Due to the popularity and ease of distribution that these products afford, many online business owners have built lucrative businesses around them. By creating digital products, you can:
Keep selling products that you've created
Save money on storing inventory, packaging, and shipping costs
Save money on repeated costs for replenishing stock; therefore, retain the majority of your profits
Have the opportunity to sell to a larger audience – the whole world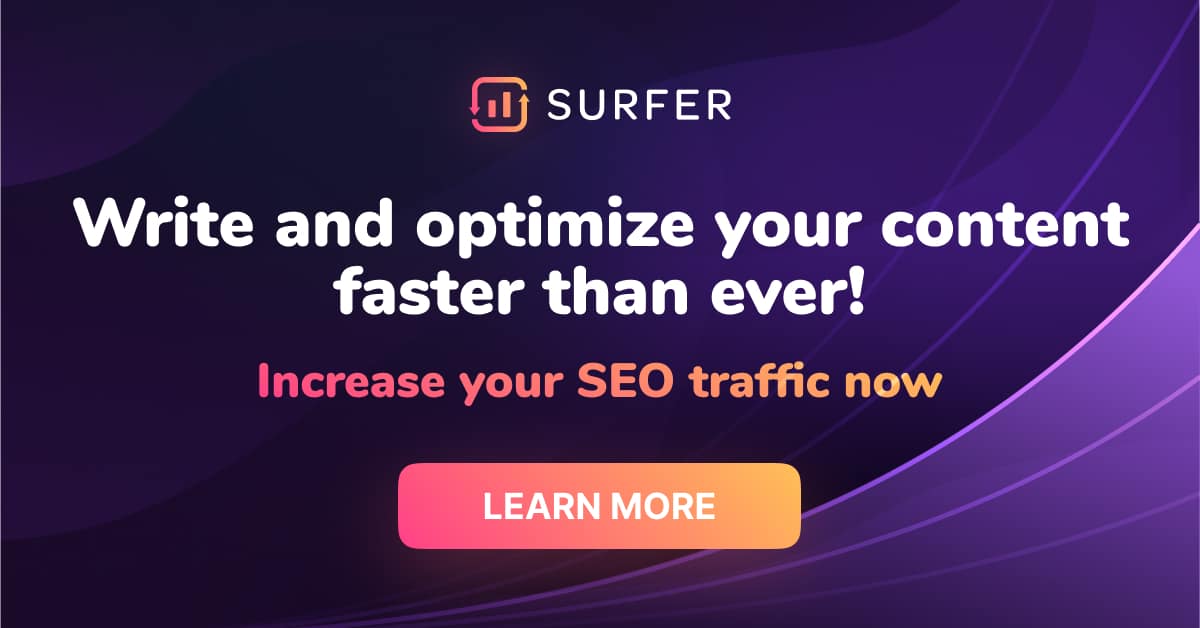 How Digital Product Creation Works
The first step is to decide on a digital product idea. The best approach is to consider what problems your ideal customer faces. How can you solve them with a digital product, and in what format would they prefer to receive the solution?
You'll need to create a product that's a hit with the potential to turn into a solid passive income stream. One that you'll be proud of and your customers enjoy engaging with.
Find Out How to Serve Your Customer
Ask Them
As a starting point, you could find one or two people that fit your ideal customer persona and say to them: 'I know that you have this problem, and I want to create a resource to help you solve it. Which of these (digital product ideas) do you think would be best/do you prefer?'
If you have an established audience, you could set up an online poll asking them about their preferences.
Join Relevant Social Media
For example, Facebook groups cover all sorts of niches. As a result, you are highly likely to find groups related to your audience to join, make friends, and get to know you better.
Use Forums
Forum sites like Quora and Reddit are great tools for audience insights. Use Quora to find out what questions are being asked about your niche and Reddit threads to discover people's pain points and/or similar information.
Creating a Digital Product
Every type of digital product will have a different way to create it and a different way of selling it.
Creators have different preferences on the methods they use to create and sell digital products. Here are some digital product ideas with creation and distribution methods.
Text-Based Products
If you have text-based content, like a swipe file for copy, an eBook, or a workbook, there is no reason to make creation harder than it needs to be. Instead, consider using Google Docs then download it as a PDF to distribute to your customers.
Alternatively, you can create it as a Google doc then send the link to your customers to download it and create a copy. Don't overcomplicate your process, especially for text-based digital products. Instead, use the easiest tools at your disposal.
You may want to have a graphic created or create one yourself for the cover, but don't feel as though its design needs to be extravagant. The importance is the information that you're giving, not how attractive it looks. That's not to say that you should completely ignore the look of something. If you want to make a start and the look is going to hold you back, then don't let it do so.
Graphics-Based Products
For products like digital art, or templates for graphics, make your life easier by using intuitive tools such as Canva. There's no need to hire a graphic designer or learn how to use specialist software like Photoshop or Illustrator.
Remember, 'finished' is better than perfect, especially in the beginning. Your aim is to get your digital products into the hands of your customers. There are plenty of tools available on the market to help you create your digital products. Use what's available and what works.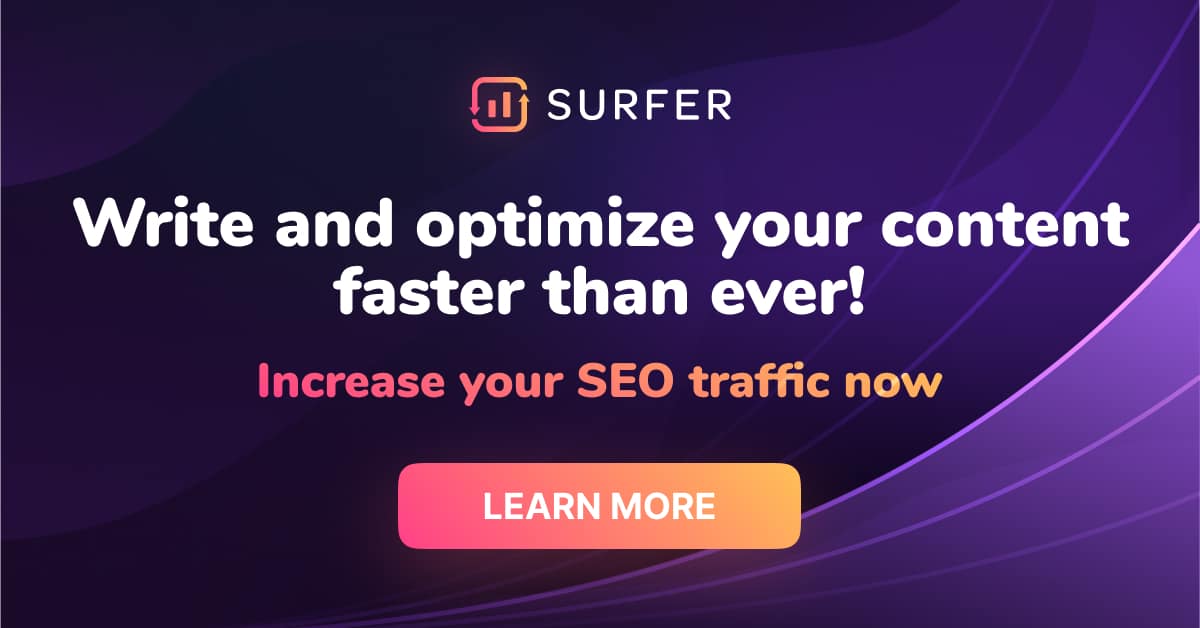 Template-Based Products
For template-based products, you'd need to use the same software that you're creating the template for.
Digital Product Distribution
You need to get your products into the hands of your customers.
Since these products are digital, your system will need to allow for your customer to pay for them and then receive a download or clickable link to take them to their purchase.
You can deliver your products in two ways:
Straight after the purchase, a download button appears: 'Download your eBook, here' or whatever the product is.
You can deliver the link to their email address after the purchase. This would suit a situation where you create a template or a digital product for particular software, and they need to use the software for the template to work. For example, if your product is a Google doc template, your customer may not be able to directly download the template in a usable way. Therefore, the link you provide will take them to Google Docs.
How to Make Money From Digital Products
After deciding what you want to create or shortlisting some ideas, you'll need to think about how much to charge for it.
Pricing
This can be a difficult step. First, carry out some research to help you decide on a reasonable and beneficial price for you and your customer. Remember the reason you're starting your online business in the first place – making money. If you find your competition is selling their version of the product for next to nothing, you either need to rethink your choice, or make your version of the product better value, thus justifying your price.
Promotion and Marketing
Social Media
Promote your products across the social media platforms where your target audience is most active. Tell people about how great your digital product is (without sounding too salesy) with a well-written product description weaved into an informative post. Make it interesting enough so they'll like, share, or at least want to find out more information. Social media is a fundamental, inexpensive, and highly effective way to advertise.
Advertise Through Your Blog
Develop blog posts on topics that your target audience finds interesting and match with your digital product offering. Include the keywords that they're likely to enter into Google searches when looking for your services and digital products.
Email Marketing
If you don't have an email list yet, you can start to create one using call-to-actions (CTAs) in your blog posts:
Include a CTA at the end of your blog posts encouraging your reader to subscribe to your mailing list for additional content
Inject some humor into your CTA by including an option in small print like 'No thanks, I don't want to know how to lose 28 pounds in 2 weeks,' under a prominent 'Yes! Sign me up' option
Once you've created your digital product and are ready to start distributing it, consider making it accessible via your website. Use a CTA that describes the value they'll get by clicking on the link to access your digital product. For example, 'Download fast weight loss template now' instead of 'Sign up' or 'Subscribe.'
Upselling
Look for opportunities where your digital product is integrated with other products for upsells or cross-sells. Having a good idea of your customer's pain points will help generate new digital product ideas. When creating your products, think about how you can up-sell them later on.
Digital Production Creation Challenges
Some specific challenges come with creating and selling digital products:
Competing With Free Alternatives
Be sure to nail the design of your product. It needs to be something that people need and would spend money on since your audience may be able to find a free version elsewhere. Combat this with well-written product descriptions and high-quality products.
Piracy/Theft Vulnerability
Your digital products are vulnerable to piracy/theft. However, there are tools available and intellectual property legislation to reduce risk and protect your products.
Examples of Digital Products to Sell
Here are examples of some popular digital products to consider creating and selling.
Workbooks
You can certainly create and sell workbooks on autopilot. If you have a verified process or strategy that you make a workbook out of, put it up for sale on your website.
eBooks
Another great way of getting information out into the world and generating revenue at the same time is through eBooks. eBooks are expected to grow an average of 3.2% by 2025. If you write a blog, you can consolidate the information your target audience is particularly interested in reading and repackage it into an eBook.
Online Courses
Online courses are better suited for detailed content. However, there is some up-front effort required to create the learning materials and the overall design of the course. So, how can you create an engaging course that helps your audience learn something?
Templates
People like to use templates as a time-saving tool to help them to do something. So if you have a program or system that you follow, create a template for it.
Music
If your area is in the music industry, your songs can be sold as digital products. Or you can sell beats, samples, or jingles, etc.
Licenses to Use Your Digital Assets
There's a global network of licensable digital assets for creatives to use in their work, from video content to sounds effects. You can offer licenses to individuals or businesses and charge for the use of your videos, music, or photos, etc.
'Printables' /'Downloadables'
For example:
Printable to-do-lists
PDF checklists
Printable worksheets for homeschooling
Downloadable backgrounds for your PC's and phones
Downloadable art – access to your art pieces to be printed and framed by your customer
There are heaps of digital product ideas available in this sector.
Swipe Files
Swipe files are typically used in the business-to-business space to have a structured way of performing a task. If your client or customer wants to follow that exact method, you can create a template for them to follow.
Photography
Use your camera to take pictures. Graphic designers, bloggers, and website owners, etc., are always in need of high-quality digital photography.
Subscriptions
You could set up a subscription service to generate recurring revenue where your target audience has exclusive membership to access your content. It can be used to access courses and select your digital products in a bundle, so long as you continue to keep delivering fresh and quality content.
Services
Services team up well with digital products as essentially, they are opposites. In the case of services, your inventory is restricted to the number of working hours you can accommodate.
The customer receives digital products as part of them using a service. For example, a personal trainer may deliver a healthy eating template.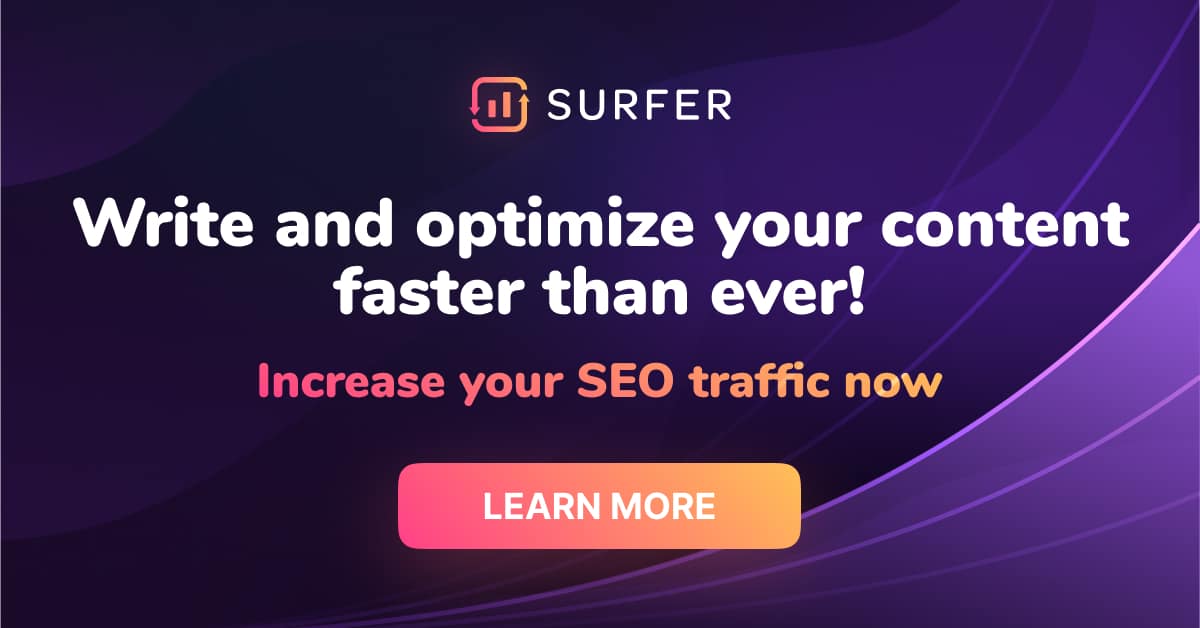 FAQs
What Digital Products are in Demand?
Below is a list of some of the current trending digital product ideas:
Digital planners – Just like paper planners, digital planners can be designed to suit all purposes and match all personalities
Music sample packs – Thanks to audio formats such as MP3s and others, we can store and send audio content online
Video content (video overlays) – A powerful and engaging form of content growing in popularity. In 2021, video content is predicted to account for 82% of global internet traffic
Photography (lightroom presets) – These types of digital products give photos an individual look and feel
Online music lessons or vocal training lessons – Courses of any and all kinds
Professional services, virtual assisting, legal services, or accounting services, etc.
Why Should You Start Creating Your Own Products?
As a new online business owner, the benefits of creating your digital products are as follows:
Huge savings on storing inventory, packaging, shipping costs, and all the typical overheads associated with selling physical products
Huge savings on repeated costs involved in replenishing inventory
The opportunity to keep selling products you've created once; therefore, growing your income without having to do extra work
Selling products made by you helps to develop and familiarize people with your brand
Digital products are infinitely scalable; you are not limited to the number you can sell. With access to the whole world, the sky's the limit!
How to Be 100% Sure That Your Products Fit Your Audience?
You can never be 100% sure; let's aim for, say, 99.9%.
Your product design needs to focus on solving their specific problem[s] in the digital format they prefer, so create digital products that your target audience will want to purchase and keep purchasing
By keeping in touch with your audience's needs and preferences, you can continuously deliver products that fit.
What are the Benefits of Digital Products Over Physical Products?
Scalability
You have the option to reach the entire planet when selling digital products without having to put in extra hours or cover additional costs. For example, if you offer classes you are limited to the number of people that can get to you and be held in the venue. However, by providing this service in the form of an eBook, the number of people you can sell it to is unlimited and doesn't require extra output.
Passive Income
Digital products are the ultimate business model for passive income. They require very little output after the launch and can continue to make you money while you sleep. With a service business, you are limited to how many working hours you can accommodate. When selling physical products, you need to have an efficient inventory management system in place so orders can be fulfilled as and when.
Digital products can be fulfilled 24/7 without the need to restock compared to a physical product which needs to be manufactured or prepared by a co packer supplier.
Low Startup Cost
The startup costs for businesses selling physical products can be high and quickly run the business owner into debt.
For example, you'll need to cover the upfront costs for inventory and storage space. In addition, there will be ongoing costs to consider. For example, a personal trainer will need to deduct the cost of renting gym space from their profits.
When selling digital products, you'll pay for the running of your website and marketing, which is the same for services or eCommerce businesses.
Recommendations
Eighty-nine percent of customers stay loyal to the businesses they connect with. Your website is the most effective place to nurture a connection through communicating your brand's personality. Growing and establishing your brand is vital for business growth.
When purchasing a ready-made website, apart from buying a fully operational site, you'll significantly benefit from the built-up traffic and high Google rankings.
Next, we'll discuss three reputable brands to consider when you're ready to purchase a website that allows you to hit the ground running.
Buy a Website
FE International
FE International is a brokerage firm. Since 2010, they have focused on the acquisition and selling of old-market business websites in the software as a service (SaaS), content, and eCommerce industries, helping the first-time online business owner to seasoned investors.
Pros
They use a very detailed sales process
They have high success rates
They have 10 years of industry experience
Cons
They only trade with mid-market businesses
They do not respond to email requests
Flippa
Flippa is a global online marketplace for buying and selling websites of all types for online business. Since 2009, they've acquired and sold recognized websites, including Facebook's predecessor FaceMash.
Pros
Easy-to-use with the option to browse listings without an account
Huge marketplace
Transparent pricing
Digital Products: Passive Income to Live the Life You Want
Out of our top three companies that help new online business owners get a head start in the digital product selling game, Human Proof Designs is our hands-down winner. We think their services are more in touch with the needs of a brand-new online business owner.
We were especially impressed by their custom website service. In comparison, FE International and Flippa do not offer a website building service. We also think that their pricing is a well worth investment. It will help to save time and give you a significant advantage over your competitors.
We hope this article has answered your digital product creation question, given you digital product ideas, and shown you how easily they can be developed and sold. With this type of passive income, you can spend more time doing the things you enjoy and living the life you want.