For any online business, branding is central not only to the success of the business but to its continuity and relevance in today's business world. This is why we want to discuss the importance of branding your online business and how to brand your business the right way.
According to Salesforce, 75% of consumers expect consistent experiences across multiple channels (mobile, web, social), with 73% likely to switch brands if they don't get it.
This article will go through and answer what is the importance of branding your online business and provide you with the steps needed to build a strong online brand.
Importance of Branding Your Online Business
As is the case with any business, branding plays a significant role in influencing people to try out your products or services. This is what helps you make loyal customers.
Here are some of the reasons why you should invest smartly into branding.
Online Recognition
What's the one thing that all brands want? Recognition! It means to be present in the hearts and minds of your potential customers and consumers. So whenever your logo pops up, people instantly link it with your name. Strong branding is the key to achieve this level of recognition, and it doesn't cost an arm and a leg to do so.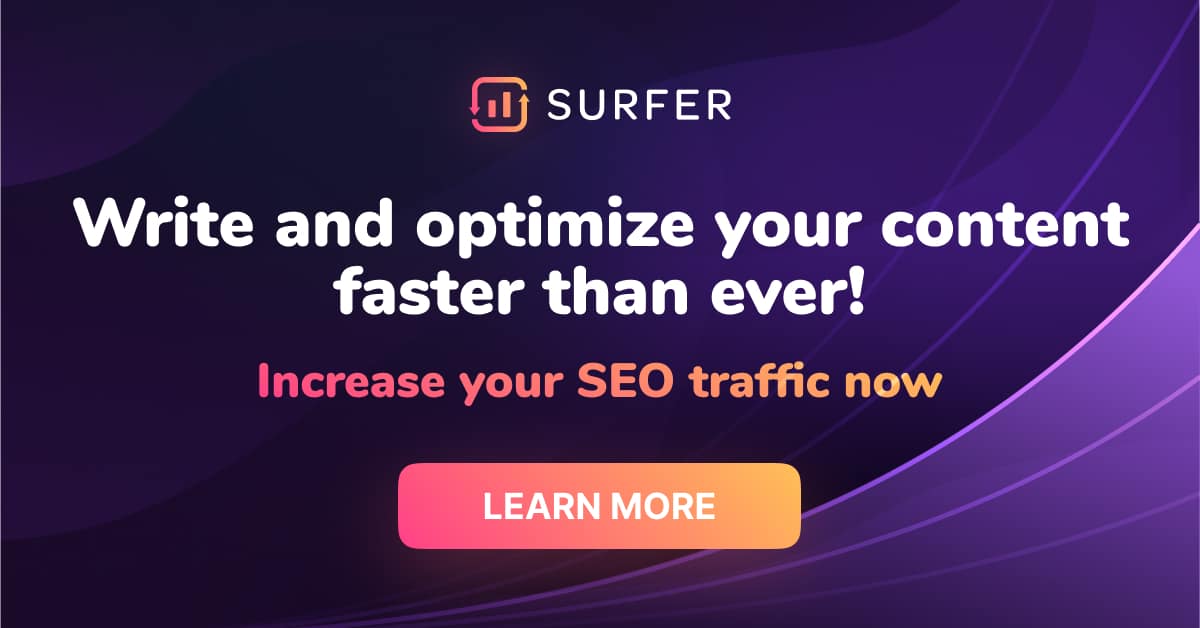 Brand Story
Every company has a story to tell, expressed through branding which, reflects its culture. Research suggests that you can leave a lasting impression on the minds of your potential customers through strong branding. In addition, they can link your story to your products and services, which helps foster a long-lasting relationship between you and them.
Competitive Advantage
Moreover, properly branding your online business gives you a competitive advantage over your rivals and helps you rake in more customers. This is why competitors are usually embroiled in advertising and branding wars.
Moreover, there are hundreds of online businesses in every niche, so you have to up your branding to beat them and take the lead.
Brand Credibility and Loyalty
Brand loyalty is one of the foundations of a successful business, and through stellar branding techniques, you can cement your name in your customer's hearts.
This also helps your brand build credibility and reliability so that people don't think about any other brand when it comes to products that fall within your niche.
Your customers know you through your brand, which enables them to shop at your online store. When it comes to online shopping, most people tend to have an impulsive nature, and you can leverage this by carrying out strong branding and marketing campaigns.
How to Brand Your Online Business in 2021
Now that you understand the importance of branding your online business, let's talk about the techniques you can use to build a strong brand that people can never forget.
Develop a Content Strategy
Nowadays, simply having an excellent product isn't enough. Online stores like Amazon are full of retailers selling the same product, so why would people select your brand from many? You can pull them towards your brand not just by your products but through a winning content strategy that sways them.
A content strategy doesn't only include words. Nowadays, including visual content in your branding and marketing does a better job of selling your brand than words. So make sure to include catchy videos and infographics that influence your target audience to select you from various online businesses.
The more you can create a personalized customer experience, the more successful you'll be in selling your products to a broader market. You need to be absolutely sure that your content strategy gives people an idea of what you do or sell. If there's a disconnect between your brand's image and your products, you're destined to fail big time.
Build Strong Brand Loyalty
Brand loyalty isn't just a term you throw around during team meetings and setting KPIs for your business. In fact, it's one of the most powerful tools that work in your favor, especially when you're part of a competition-driven market where your competitors are pulling out all the stops to stay on top.
Simply being there and bombarding your audience with video content won't work. Instead, it can have the opposite effect.
Customers who have an outstanding experience while buying from your online store express the desire to return for repeat business. As we all know, it's the repeat clients that actually contribute to your mounting sales figures.
Therefore, your focus should be on developing brand loyalty through a series of measures that enhance the customer experience. You can do this by first identifying all of the things that may irk the customer or cause them to simply browse and leave.
Once you do this, you can proactively remove all of the hurdles they face and build a seamless experience.
Use the Right Tools
When it comes to branding your online business, there's no doubt you need the best tools and resources. In today's world, social media platforms are the best way to get your brand across to your ideal customers.
Online businesses thrive on digital marketing strategies that help them get a more extensive outreach.
Apart from social media, you can also leverage other online branding strategies, such as email marketing, Google Ads, Pay-per-click campaigns, and much more.
It depends on how much you want to project your brand and how much you're willing to spend for this purpose.
By using social media platforms, you also get to reach out to demographic-based audiences.
For instance, Facebook is perfect for 30-50 year-olds, whereas Instagram helps you reach out to the younger ones. You can also take your branding a step further by starting a blog that reflects your brand story.
Create Outstanding Visuals
Nowadays, what looks good is what sells the most. This is why companies spend millions of dollars creating a unique brand image that people can't get out of their heads.
First and foremost, you need a unique and eye-catching logo that helps people recognize your brand.
The next step is to include sharp and appealing images in your branding. For example, if you sell certain products, you need to have crisp and catchy product photos to help them stand out from the rest.
If you don't want to hire a photographer or designer, you can use a stock photo website for images relating to your business. Otherwise, you can also visit graphic design platforms like Canva to find relevant artwork and designs.
The choice of colors in your design is also key to putting your brand's message across to your ideal customers. Each color has a different emotion and thought associated with it. For instance, red is used to show passion and fun, and green shows money or nature. Most brands use blue to symbolize trust and reliability.
Similarly, you can use colors that instantly give your customers an idea of who you are and what your brand represents. It'll help them instantly connect with your brand, and they'll be more compelled to shop at your online store or use your services.
Sure, you can take a risk by going with a unique color that not many people use. But, when it comes to creativity, the sky's the limit!
However, you need to be careful, as this method often backfires and sends the wrong image of your business to your target audience.
Use Traditional Methods
Last but not least, using traditional methods to promote your online business is another effective strategy. Who says you can only do branding online if your business is online?
If your products are centered around teens, you can use ad spaces near high schools and colleges. If you want to go even bigger, you can even go for billboard advertising or using flyers. Also, don't underestimate the power of advertising through text messaging!
When it comes to effective branding, there's no shortage of marketing materials. You can leverage it to get your brand across to your ideal customers.
Some other traditional methods also include sponsoring a high school or college team. Or becoming one of the many sponsors at a school or community event can also help. You can set up your stall there and reach out to thousands of people.
If you are looking for complete brand packages like logos and domain names, you can try a service like Brandbucket.
FAQ
Why is Online Branding Important?
Online branding helps you reach out to millions of people by delivering a dynamic multi-platform strategy in a way that traditional branding can't. Moreover, it's also much more cost-effective and affordable.
What are Branding Goals?
The primary goal of the branding of an online business is to let customers know what the company stands for and what products and services it provides. Moreover, branding goals also highlight the expectations of a company regarding its success in the near future.
What Do You See as the Role of the Internet in Building Brands?
If we consider numbers, the internet makes up for more than half of the contribution in building brands because internet users are in the billions. Considering Facebook alone, you have a platform with 3 billion people! So even if you can reach out to 0.00001% of users, you'll be able to establish your brand.
How Much Does Branding Cost?
Branding your online business can cost anywhere from a few hundred dollars to a million dollars. It depends on your branding goals. How much of an audience do you want to reach out to? What's your idea of a successful brand? What's your expected outreach?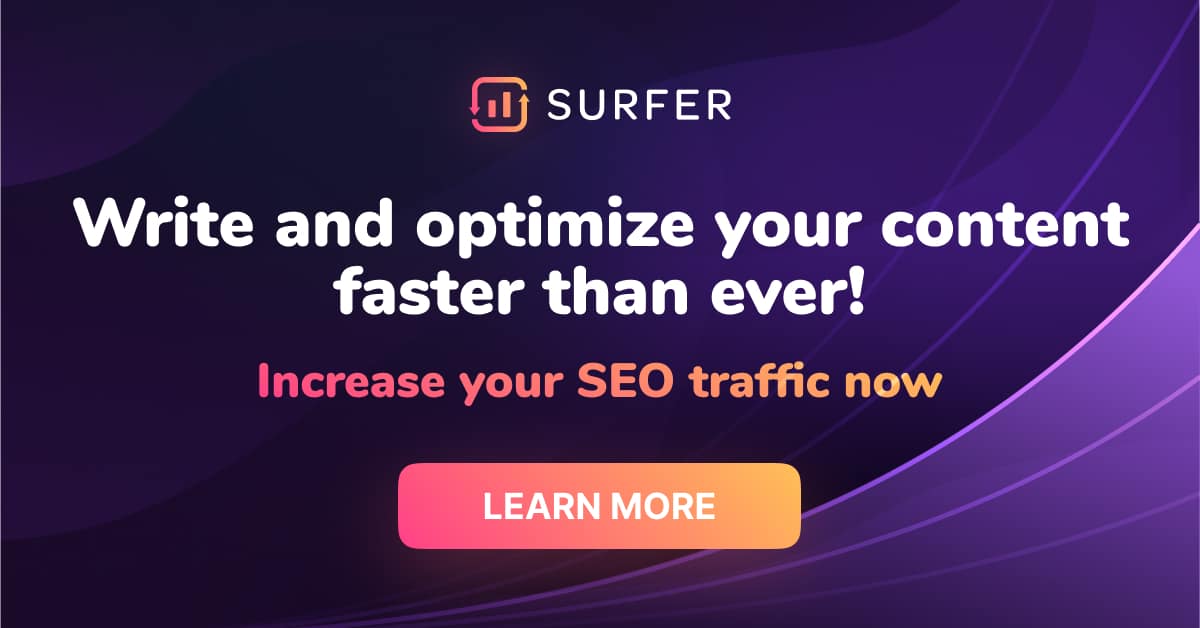 Recommendations
Here are some online platforms to help you conduct successful and large-scale branding of your online business.
Looka
Looka is one of the best logo-making platforms out there, and it allows you to make beautiful and unique logos for your business in no time. It will enable you to choose between three different logo packages and also provides you with a few free options to choose from.
Pros
You can choose from a few free logos
You have hundreds of options to choose from
You can subscribe to three different packages
It provides you with ideas based on different niches
Cons
The logo editing process can be difficult for novices
What We Like
Small online business owners can access excellent branding material at affordable subscription rates.
LogoGarden
Another excellent logo maker platform is LogoGarden, which provides you with a wide variety of shapes, colors, designs, fonts, and much more to choose from. You can brand your entire business by using its logo maker, and you can get your unique logo within minutes.
Pros
It has a user-friendly interface
You can get your logo designed within minutes
You can customize any logo to your liking
It's reasonably priced, as compared to other platforms
Cons
It doesn't have a free trial
What We Like
The website is very convenient to use with features that are easy to operate.
99designs
99designs is an online platform that connects graphic designers to clients looking for logos and branding for their businesses. You can find hundreds of talented and aspiring designers who provide you with unique and eye-catching logos for your company.
Pros
Various designers to choose from
You can explain your brand's style in detail
You can hold contests where you get numerous logos to choose from
Cons
The pricing is relatively high
The turnaround time is high
What We Like
The logos are high quality and showcase the level of professionalism of the graphic designers.
Fiverr
Fiverr is one of the largest freelancing platforms in the world, and it hosts thousands of graphic designers and logo specialists who can provide you with the best logo for your online business. You can create a job, and designers can apply for it, or you can explore through various gigs that they've posted.
Pros
Huge selection of designers to choose from
You can set the price range for your job
It has an easy-to-use interface
Cons
It has a long turnaround time
There are chances of connecting with fraud or incompetent designers
What We Like
It is among the best choices for small online businesses looking for affordable options.
Conclusion
We strive to help people build their online business into a successful one, and branding is one of the critical tools they should include in their plans. No matter how much it costs, successful branding will always pay you back in more customers and higher sales.
Using these branding tips, you can create a whole new image for your online business and project your story to the world. Hopefully, we've explained what is the importance of branding in this article.