There are many reasons why you should set up an online business. Setting up an online business will bring many advantages, ranging from financial gain to personal development.
Let's get into some of the main reasons why set up an online business.
1. You Can Work From Anywhere
One of the key reason's is that it will give you "geographical freedom." By that we mean you can work from anywhere as long as you have internet connectivity to keep your eyes on the business.
You won't have the physical constraints of working on your desktop and office, such as you will have when working for a boss.
Your online business will give you a lot of flexibility because you can work from wherever you want to work.
2. You Can Maintain Your Own Schedule
Unless you like a nine-to-five schedule, you don't have to abide by that with your online business.
You can choose your own schedule and plan your day around your regular living schedule. This gives you a lot of freedom to do what you want to do when you want to do it and is a major plus for people with children and other commitments that take up time during the day.
3. You Are The Boss, And You Take The Rap!
Now, this is a blessing but also a curse. You can do whatever you want to do as long as everything is in place and running smoothly concerning your online business. You don't have to answer to a boss and you can't get fired, but you can fail so be aware and proactive.
That also means that if you have to work the whole day to get things up to date, then that's the way it must be done.
Nobody is telling you what to do, but you remain the only person responsible for your business. Self-discipline is required to keep yourself focused and achieve a balance between your personal life and business life. This can be one of the greatest challenges for people moving from a 9-5 job working for someone, so you need to plan this carefully and enlist the help of a mentor or coach to help keep you on track.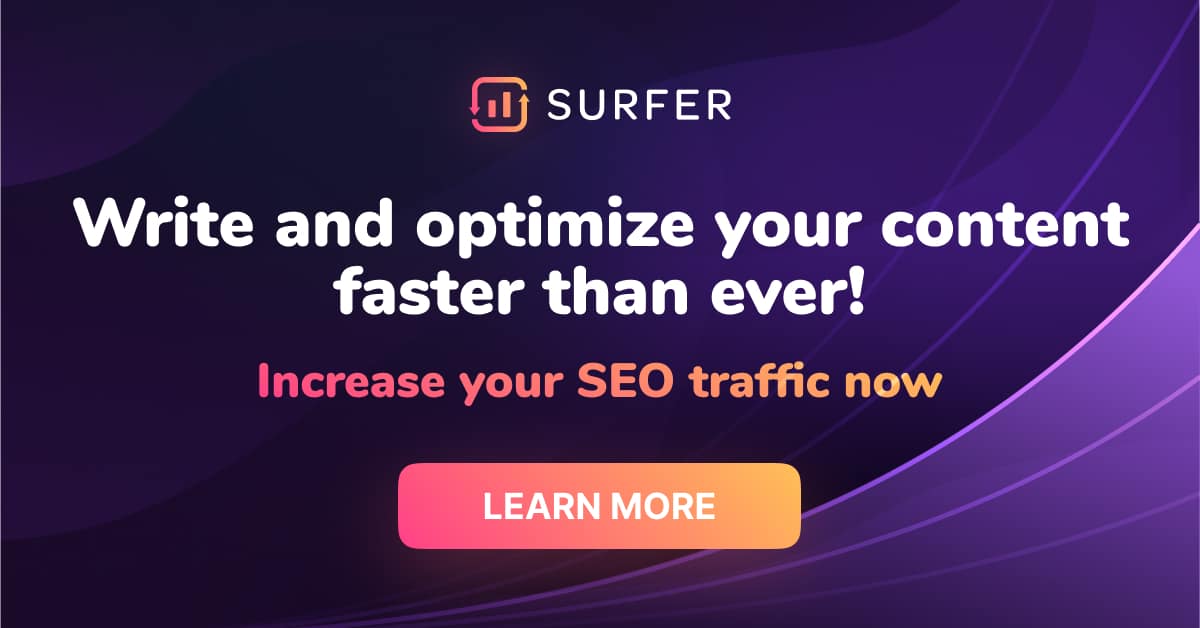 4. High Income And Growth Potential
With an online business, the amount of money you can make is largely determined by the systems you have in place to generate money.
The sky is the limit depending on how good you have done your homework, the niche you have selected, and the amount of work you are willing to put into the business.
The income you will generate is completely linked to how smart and how hard you work. This makes the income potential very high, and you will be paid for the effort you put in.
The growth can be stimulated by tweaking and employing various marketing strategies to boost your income. How well the business can grow is up to you and your efforts.
5. You Get Creative Freedom
You have the freedom to create and manage your business according to your knowledge base and imagination.
It's like employees talking about their dream house and explaining all the details to you. You can build your whole business to become more than just a mere house. It is your life!
You are responsible for setting up business structures that will increase your income by attracting more visitors and potential customers.
6. Making A Difference
When you have an ordinary job, it is hard to have an influence on other people's lives.
If you have your own very profitable business running, then things change. You can outsource jobs like email marketing and search engine optimization. That will provide other people with their own business to earn a living.
You fill a need in the marketplace and solve customers' problems. Having your personal blog connected to your business can do this even better. And you can become well known as many blog owners are.
7. Constantly Updating Skills And Education
Increasing your knowledge base concerning various aspects of your business will become part of your life.
You have to stay updated on certain subjects because it is crucial to the future of your online business.
This will make you an expert in various fields, and sharing this knowledge in a blog can create additional sources of income. Doing that can be an excellent marketing tool for your business and brand establishment.
Starting a personal blog to create and promote your brand will also give you the means to build an email list of potential customers.
8. Reinventing Your Success
You can take your success with an online business and start another online business in another niche. This will double all the advantages of setting up the first online business.
You already know what works, and you have the skillset to set up and run an online business, so why not just duplicate the first one?
Again, the sky is the limit, and you can continue and replicate your success as many times as you like!
9. Creating A Family Business
You will be able to give your family a successful business during your life and even when you are there no more. Isn't that what you want for your kids?
Transferring everything you have and everything you know, along with the will to be successful can become possible by building an online business.
Teaching your kids to run their own business will give them a tremendous advantage, and that's not only a financial advantage. Personal development will start at a young age!
10. Developing Good Habits
Starting your own business will lead to personal development. As a business owner, you are forced to improve in certain aspects of your life to ensure the success of the business.
The bigger your business or empire is, the more demanding it will be on things like management, self-discipline, and tardiness, etc.
FAQ
What are the advantages of starting an online business?
The many benefits of online business include:
Global access 24 hours a day, seven days a week
Improved client service through greater flexibility
Cost savings
Faster delivery of products
Increased professionalism
Less paper waste
Opportunities to manage your business from anywhere in the world
Is it hard to start an online business?
Starting an online eCommerce store can be a huge undertaking and require a lot of upfront investment. Not only do you need to design a website and create product listings, but you also need to buy, store, and ship the products you sell. Creating your website or product gallery doesn't even have to be difficult.
What is the success rate of online businesses?
About 20% survive. Many mistakes occur when building an eCommerce business, but as an entrepreneur, you must know it is those same mistakes you need to learn from to continue in business or watch the whole eCommerce business fail.
How do I start an online business for free?
Ask what you can do and get for free.
Build up six month's worth of savings for expenses.
Ask your friends and family for extra funds.
Apply for a small business loan.
Look to small business grants and local funding opportunities.
Find out about woo-potential and angel investors.
Recommendations for Setting Up A Business
Zen Business
If you want to start your own business without any stress or having to deal with red-tape by yourself, then Zen Business is the best LLC formation service for you. You will keep more of your hard-earned money in your pocket for sure.
We would like to recommend Zen Business to people that are not under a time constraint and have some experience in the field.
Inc File
Incorporating a company is made as easy as possible so you can focus on the important things in life. Except for LLC filing, Inc. File supplies a full suite of startup services (banking and bookkeeping). This way, Inc File will help you in your continued success as your one-stop-shop.
We like to recommend Inc File because of all of the free and extended benefits they provide. Be, However, be on the lookout and do your shopping before committing to anything you can get free somewhere else.
Inc Authority
Inc Authority is passionate about making business formation a reality for everyone. The business formation service is free. They have a dedicated team of startup experts who will assist you every step of the way. Their process is simple and provides the guidance you need to start your business confidently.
We recommend Inc Authority if money is not a problem. They render an exceptional service at a higher price.
Conclusion
Why set up an online business? Well, starting your own online business will give you security. It can increase your self-worth, your income, and the quality of your life in general. The flexibility and control of your own affairs are endless and the rewards can be great.