Courier and post services and shipping is an essential part of running a successful online store. Picking the best delivery method may significantly affect both customer satisfaction and a company's bottom line. Although ease of use is undoubtedly crucial, so too is the customer's complete shopping and delivery experience. E-commerce revolves around the "customer experience," which is the one factor that determines the success or failure of your company. If you really want to wow your customers, you need to upgrade your e-commerce service.
Many possibilities might be found, yet there are two that stand out as absolutely necessary: courier and postal services. We'll examine the similarities and differences between the two to help you decide which is best for your online store. By the time you reach the end of this article, you should have a much clearer idea of which shipping strategy would work best for your online store.
Cost
Postal service is often more cost-effective than courier service. Some post offices have various management options, for example, as seen at post office Cody, which offers additional services than other post offices. The reason postal services are less expensive is that packages take longer to arrive. Their ability to track may also be restricted. For instance, parcel tracking services often come at an additional cost.
With courier services, special deliveries, such as those involving fragile items or delivery to outlying places, incur additional costs. When shipping perishable or time-sensitive items, it's best to rely on a courier. With services like overnight delivery and package tracking, you can feel certain that your items will arrive safely and on schedule.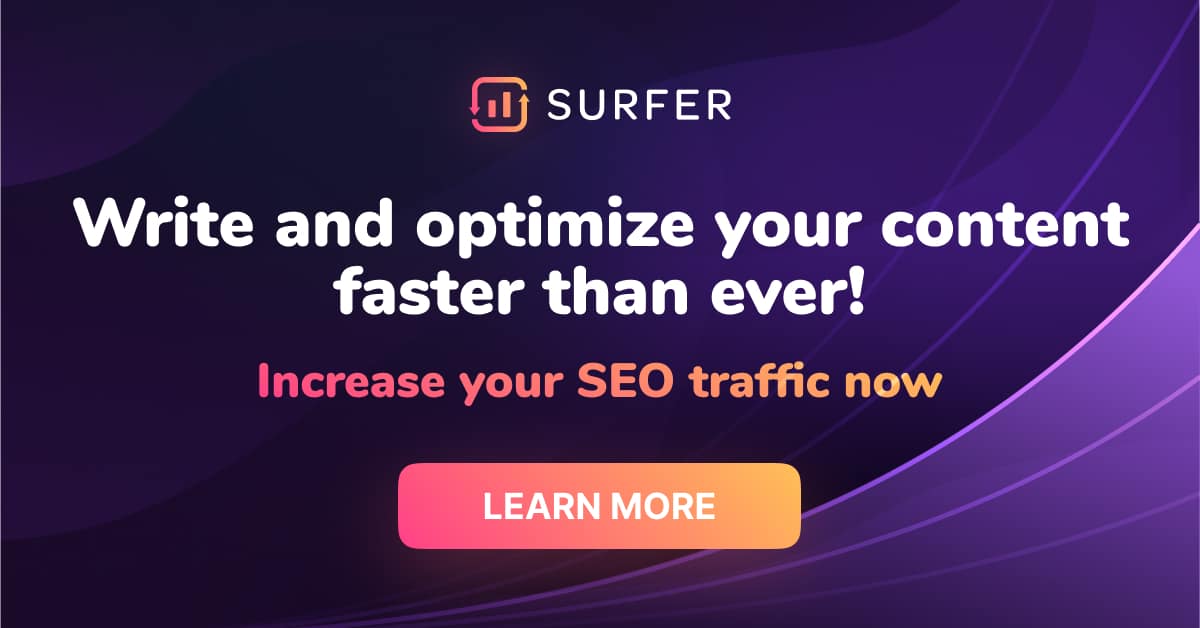 Traceability
The growing number of consumers who place a premium on quick delivery and clear audit trails has contributed to the success of the courier industry. Courier services, in comparison to the mail, tend to be easier to track. After a package has been sent out for delivery by courier, the recipient may utilize tracking software to watch its whereabouts in real-time and see its precise location on a map. Customers may be certain that their purchases will be delivered to them as soon as possible.
For instance, the UPS Track & Trace system keeps clients apprised of the package's whereabouts at all times. Delivery confirmation provides customers with a tracking number so they may check on their package at any time. When your package has been sent out, you may ask for a tracking number to follow its progress via the postal service's website rather than through a third-party service. Because of this, it may be difficult for firms to keep track of their deliveries in a precise manner.
Reach
When comparing courier and post, courier services reach more people than letters. Courier services provide more options for worldwide and same-day delivery than the postal service, which exclusively delivers domestically. Postal services can reach more places than courier services due to their larger local and international delivery networks. Companies sending items to remote places may profit from utilizing the postal service.
Courier services are less common than postal services, particularly in rural areas. Organizations that want greater control over shipment, may provide same-day or time-specific delivery. Postal services may take longer and cost more to move parcels across international boundaries.
Several restrictions and regulations impede international shipping. Delivery times are sometimes delayed by customs clearance and international shipping. Courier businesses typically provide door-to-door and drop-off delivery instead of putting consumers on standard pricing plans that aren't always convenient.
Speed
The United States Postal Service offers a service called "Speed Post" that guarantees prompt delivery of mail items such as letters, packages, and legal documents. In contrast, courier services are another kind of postal service offered by a variety of private companies; they help get packages from A to B. If you run an online store, time is of the essence when selecting between using a courier and the postal service.
Often offering same-day or next-day delivery, courier services provide a speedier alternative to standard mail. Postal services, on the other hand, take much longer to deliver items, anywhere from a few days to several weeks. Some companies may be able to wait for the longer delivery period, while others may need their orders right now.
When comparing courier or post services, choosing the optimal delivery option for your e-commerce company involves various criteria. Cost, traceability, speed, and reach are the most important ones. Companies with a broad variety of consumers may choose postal services, whereas firms that need more specialized and flexible delivery choices may prefer courier services. To choose the best e-commerce service provider, study all the factors mentioned above and compare them.