If you aren't selling online yet, now is a great time to build an eCommerce website. In 2021, global retail e-commerce sales amounted to approximately $4.9 trillion. One of the best things about setting up an online business is that you can start immediately. Thanks to various eCommerce platforms to build your website on, establishing your online store is easier than ever.
This blog will provide you with a step-by-step guide to ensure you have a functional eCommerce website that helps you build the success story you deserve.
Why Build an eCommerce Website in 2022?
An e-commerce website is digitally equivalent to a brick-and-mortar store. It's an online store that allows customers to buy digital products, services, and physical goods. Though this concept may sound technical, as you haven't thought of building an online store in the past, here are a few reasons to convince you to make the decision now.
1. Customers Prefer Shopping Online
In 2021, there will be over 2.14 billion digital buyers. That makes it around 27.6% of the total population of the world. In addition, during the COVID-19 pandemic, businesses had to be locked down. The only way to deal with your customers was through an online store. This proves the importance of having an e-commerce store in tough times.
Also, because many people were forced to shop online at this time, it became a habit that could last a lifetime.Before any such pandemic, you should set up your online store and be prepared in advance. Also, considering the fact that people now prefer shopping online, doing business digitally is the smart move to invest in.
2. Maximizing Your Options
An online store has the potential to reach out to a worldwide customer base. A physical store is limited to selling and dealing with clients in their area and during the store's operating hours. However, with an online store, you can sell anywhere, to anyone, regardless of the time of day.
In addition, if you have an e-commerce site, you don't have to convince customers to buy from you. With a good website, they'll come to you. In addition, with the help of digital marketing techniques like SEO (search engine optimization) and SMM (social media marketing), people will see the products they are interested in or will search for what they want and will see your store on search engines' social platforms.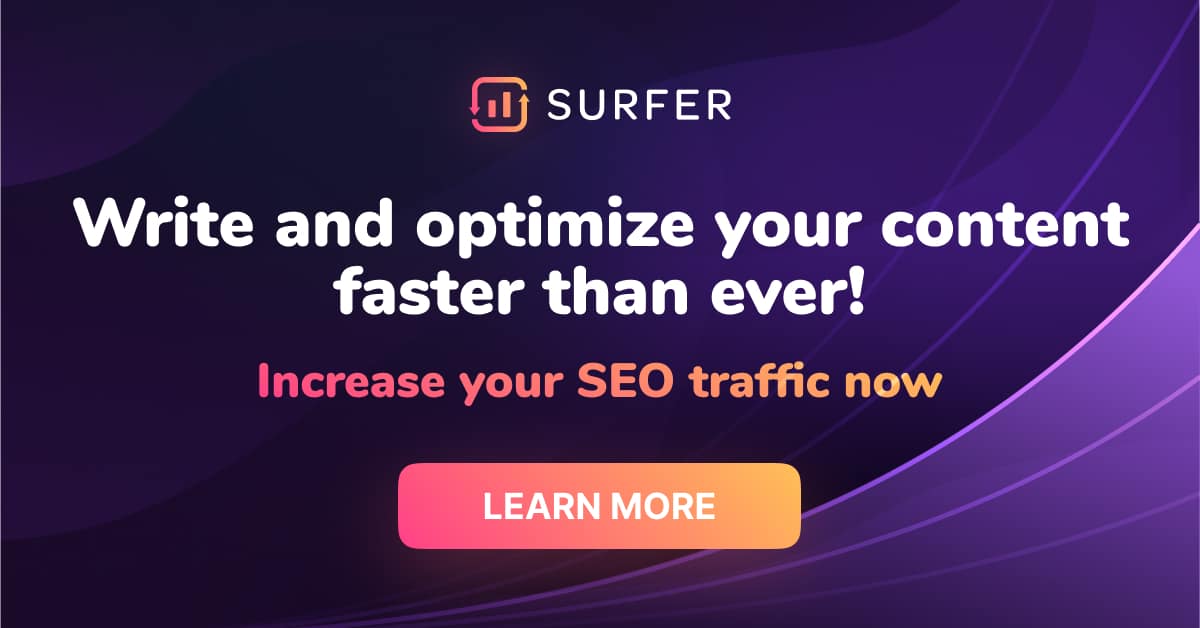 3. Lower Costs
Running a physical store is associated with many costs, like utility bills, rent, maintenance, and furniture. Also, during holidays, you'd have to keep your store closed and miss out on the business for that day.
On the other hand, an eCommerce store will only require the costs of marketing and web hosting. In addition, you don't have to worry about losing orders on national holidays as your website will be live 24/7/365.
How to Build a Successful eCommerce Website In a Few Steps
Now that you know the benefits of having an eCommerce website, you're ready to learn how to build one.
1. Hunt for a Good Domain Name
Your domain name is the website address that users will use to access your website. This is very important as it will reflect and represent your brand. Also, it can give your visitors an idea of what your business is. A domain name has the power to build a business's credibility online and give you the upper hand you need to edge past your competitors.
While choosing a domain name, you are free to be creative and imaginative. It would be best if you remembered that your domain should have the catch to be pronounceable and memorable. You can find a good domain for your eCommerce website on sites like GoDaddy and Google Domains.
2. Choose the Best Hosting Provider and Plan
In order to get your online store up and running, you need a web hosting service that'll save your website's files. What makes a web hosting service good? Efficiency and the ability to adjust to accommodate future growth.
Choosing the wrong hosting service can negatively impact your business. A bad decision will lead to a loss of sales due to slow page loading time and poor performance. You may find many low-cost hosting providers that look attractive. However, you need to keep your website's overall performance in mind. Therefore, it is essential to choose a reliable hosting service.
Here are a few aspects you need to consider while choosing a web hosting service:
● Ease of installation
Find a hosting service with an easy-to-use interface. This will simplify the management of your domain, files, and applications.
● Security
A high level of security is crucial for you as both your eCommerce website and your customers' data are unsafe without it. Cybercrime is on the rise, and the last thing you'd want is for your site to get hacked. Check if the hosting provider offers multiple firewall layers, an SSL certificate, an automated backup service, and updates. For an SSL certificate, you can go with a single domain or wildcard SSL like RapidSSL wildcard, Comodo wildcard SSL or any other SSL that fits with your website. An SSL certificate ensures visitors that they are on a safe website and their information will not be revealed to third parties.
● Bandwidth
Unlimited bandwidth is what you should be looking for. Bandwidth is the amount of data transferred to a visitor by a website over a specified period of time.
● Speed
You do not want to manage a slow website. According to Google, "Two seconds is the threshold for eCommerce website acceptability. At Google, we aim for under a half-second."Now that you know the importance of speed, choose a hosting service that ensures fast page load times.
● Customer Support
Support is crucial as you may require professional help at any time. A good hosting provider will provide multiple communication channels like live chat, 24/7 phone calls, and even email.
● Storage
You will need space to store the site's content, databases, and product pictures. Your hosting package should have good storage so that you don't come across any hassle in running your website.
3. Choose a Website Builder or eCommerce Platform
If you are looking for an easy way to create your own eCommerce website, then all you need is the best website builder or eCommerce platform. You can utilize them to build a great website design, enhance user experience, and provide your customers with an excellent site to buy from.
In order to choose the right platform, you need to consider its features and cost. Take time out to go through various options to find a platform that suits your eCommerce business model and can provide you with the opportunity to grow. A few notable eCommerce platforms you can check out are:
WooCommerce
Shopify
BigCommerce
Wix
Zyro
Shopwired
4. Create the Main Pages for Your Website
In order to run a successful e-commerce site, you need to focus on your main pages. All the content on your main pages should be accessible and easily visible. The following pages are what you should work on first to create an ideal website:
Homepage
About Us page
Contact Us page
FAQ page
Privacy Policy page
Return and Refund Policy page
Apart from these main pages, you'll need to focus intensely on your product and category pages. These pages will determine your sales. Choose attractive and quality images with the perfect content that highlights your products' features to convince visitors to buy.
You also need to provide your customers with a seamless shopping experience. That means your page speed should be good, and your checkout process should be quick and easy. Customers simply leave your website and shop at a competitor's site if you make the checkout process complicated.
5. A User-Friendly and Convertible Design is Vital
The UI (user interface) and UX (user experience) are crucial elements in leading your eCommerce site to success. The purpose of UX design is to improve the site's ability to sell products and handle interactions with a flawless user experience. On the other hand, UI design helps optimize a website's appearance, feel, and other visual aspects.
Both design elements are vital for a website. A responsive design is essential to attract consumers regardless of which eCommerce platform you choose to create your site. Also, it is necessary to have a website that loads on all types of devices. Retail eCommerce sales hit $359.32 billion in 2021. That's an increase of 15.2% of the sales recorded in 2020. This clearly indicates that you need to work on making a mobile-friendly and attractive website design.
6. Use the Right Marketing Strategy to Begin Selling
Once you have a website that is ready to enter the market, you need to give it the push it needs with the best marketing strategies for eCommerce websites. Start by setting up Google Analytics to analyze your progress in terms of traffic, bounce rate, click-through rate, and source.
The best way to start marketing your website is by publishing blogs on your website. This will improve your site's SEO and help you get ranked for keywords that'll generate organic traffic. You can also create videos and publish them online to reveal your creative side to attract users.
If you have a marketing budget, you can also run ads on social media platforms like Instagram, Facebook, Snapchat, and TikTok. Other than that, running Google Ads is also a fantastic way to attract people to buy from you. However, paid marketing is something we recommend once you start getting sales, as we wouldn't want you to incur any losses during the start of your business.
Wrap Up
Building a unique e-commerce website takes resources and time, but it is worth it once the money flows in. Remember, e-commerce sites provide you with the opportunity to earn without any time restrictions. Create an error-free, attractive site with our tips and watch your online business thrive.