In the age of the internet, your legal website serves as the first impression for potential clients. But beyond displaying your expertise and services, it's critical to ensure that your legal website is in compliance with the guidelines set forth by the bar association. 
Table of Contents
The regulations may vary from state to state, but they all aim to maintain a high standard of professionalism and ethics in the digital realm of the legal profession. This guide will walk you through the key considerations to ensure that your legal website is bar compliant, safeguarding your practice from potential ethical violations.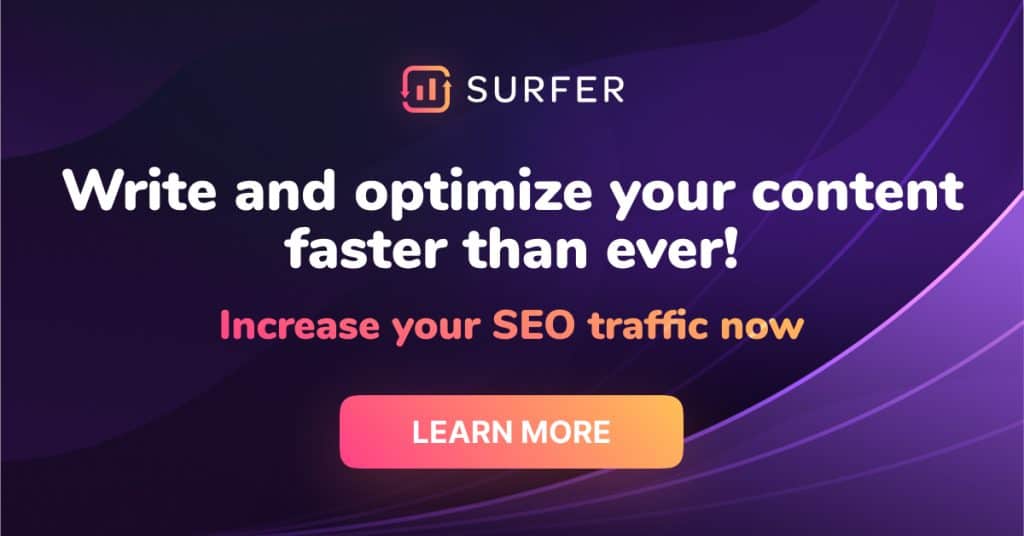 Understanding Bar Association Guidelines
The first step in creating a bar compliant website is understanding your local regulations. These change depending on your licensed state, but some of the key elements that you should consider include ensuring:
All content provided on the site is accurate and up-to-date.
That any fees or services listed are not misleading or deceptive.
That there is no solicitation of clients and no guarantee of outcomes.
That any reviews or testimonials are verified, authentic, and not exaggerated.
In addition to these general requirements, some states may have specific language or terms that must be included on your website, such as a disclaimer about attorney-client confidentiality or a warning about the unauthorized practice of law. It is important to research your state's regulations to ensure that all applicable rules are being met.
The Importance of Truthful Representation
In addition to adhering to bar guidelines, it is critical that any information you provide on your legal website is truthful and accurate. Do not make any false or deceptive statements about yourself or the services you offer, as this can create an ethical violation with serious consequences.
This includes avoiding exaggerations of awards or accolades and providing credentials for anyone listed on the site. In addition, it is important to note that any content provided must not contain legal advice or otherwise create a lawyer-client relationship.
Websites should provide basic information about your practice and services, but should not include specific instructions for how to handle a case or give detailed advice. 
For example, if you've got a blog post about divorce in Florida explained, you need to make sure that nothing in that post can be taken as legal advice. It has to be generalized, such as the repercussions of not having an attorney in this situation.
But you can't make any claims about how much money you can save them. This helps ensure that visitors can make informed decisions regarding their legal needs without any potential conflict of interest.
Engaging Visitors with Authentic Reviews and Testimonials
Websites that feature reviews or testimonials can be a great way to engage visitors and build trust in your practice. However, they need to be legitimate and not exaggerated in any way.
Any reviews should be verified and should not contain any false or misleading statements. Additionally, all testimonials must indicate that the views expressed are those of the individual and do not reflect the firm's opinions.
Client Confidentiality and Data Privacy
As a company website owner, it's part of your job that any data collected from visitors is handled with care and stored securely. This includes taking measures such as implementing secure SSL encryption technology to protect personal information and establishing a privacy policy that outlines how this data will be used. 
Handling Online Legal Advice and Disclaimers
It is important to take extra care when providing any legal advice or instructions online, as this can create potential ethical violations. The best practice is to avoid offering any specific legal advice and instead focus on outlining the services you offer without delving into the details of a case. 
Include disclaimers about attorney-client confidentiality and the unauthorized practice of law to ensure visitors understand online advice's limitations.
Social Media and Blogging: Ethics to Follow
When using social media to promote your firm, you should always practice ethical guidelines set forth by your local bar association. Ensure that any content shared is accurate and not misrepresentative of the services offered, and take extra care when responding to or interacting with potential clients. 
Common Pitfalls and How to Avoid Them
The most common mistake made when creating a bar compliant website is failing to research and understand local regulations. Take the time to research any applicable rules or guidelines in your state and make sure all content adheres to these standards.
Be mindful of any advertising language used as well as the truthfulness of information provided on the site.
Legal Website Compliance – Conclusion
Maintaining bar compliance for a legal website is a requirement and an ethical responsibility. This involves adhering to both broad and state-specific guidelines, ensuring truthful representation, engaging visitors authentically, ensuring confidentiality, and cautiously handling online legal advice.
With careful research, this process of thoughtful content creation, and a solid understanding of local regulations, can help you avoid common pitfalls. A quality business website protects the firm from legal repercussions and builds trust and credibility among potential clients, fostering a more robust legal practice.