You can make money with graphic design skills without too much extra training or experience. If you're an artist, then you have a creative skill that maybe able to be used over other similar industries beyond just art. One of these industries is graphic design. There are a lot of artists who do graphic design work as part of their income stream, especially when they're starting out in the art world and are not getting enough income from selling art alone.
What is Graphic Design in General?
We will start with the basics, especially for those who have not yet mastered this skill but are looking for an interesting activity that could be monetized. In general, graphic design is the expression of ideas, meanings, and values ​​through images, graphics, fonts, videos, etc. A graphic designer performs the following tasks:
Develops design projects;
Creates sketches and visualizes design concepts;
Performs layouts for printing and souvenir products with type and non-type elements;
Is engaged in the creation of advertising and presentation materials, periodicals, Web-interfaces;
Is engaged in the creation of a company's branding, and so on.
This profession is in demand nowadays, so if you have creative skills, then this could be a good avenue to explore further.
Why is it profitable?
Literally, every product and service needs graphics and layouts for advertising, and the competition in today's market is huge. That is why many companies are willing to invest in the design of their advertising campaigns. Graphic Design specialists are in demand in IT companies, design studios, advertising and digital agencies, publishing houses, and even in state-owned companies as well as private firms.
In addition, graphic designers can successfully sell their services freelance, because now there are many great platforms for this.
What tools do graphic designers use?
In addition to natural talent and/or completed courses, you will also need special tools to become a graphic designer and successfully monetize your skills.
First of all, the specialist will need a PC or laptop. And most professional specialists will tell you that it is best to use Apple products.
Second; graphic designers may need an Adobe Creative Cloud subscription. In some cases, it makes sense to purchase access to all Adobe applications in order to be able to use Photoshop (suitable for web design) and InDesign (suitable for print design). There are other options for software, so it's good to shop around.
It's also worth having a good printer so you can see your graphic creation on paper when doing final proofs etc.
Top 9 Ways to Make Money with Graphic Design
Okay, now let's get to the specifics! We have compiled 9 options for how you can get good money for your graphic design skills. Some of them are suitable for those who have been in this field for a long time and are ready not only to create items but also to share their experience. And some tips will be universal — they can be used by both beginners and pros.
1. Create and sell various templates
Most of the products that modern graphic designers create are multi-user templates of different specifications:
templates for presentations in PowerPoint, Keynote, and Google Slides;
templates for business cards;
CV templates;
cover letter templates;
poster templates;
invitation card templates and so on.
All of these templates can be sold online, with many platforms offering to list your products for sale for personal, commercial, and commercial extended use. You create the template once, and you get passive income every time it's sold going forward.
2. Share your knowledge with other people
This method is suitable for those who have been doing graphic design for more than a year. You can always organize seminars or webinars where you will share knowledge about effective work techniques, alternative ways to earn money, job search features, and so on.
Even if your online class will teach the basics of graphic design, it will still be in demand, because many people want to get knowledge for a relatively small fee (less than, for example, in a licensed school).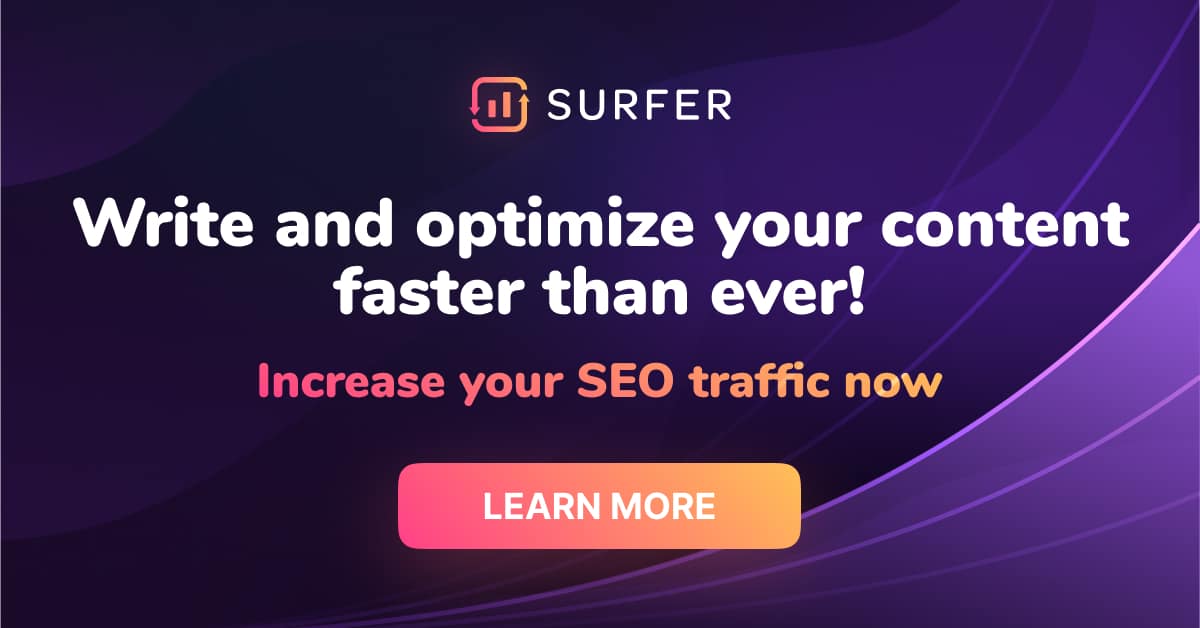 3. Sell design consulting services
Professional designers can sell their services as a design review consultant. In fact, you will have to spend several hours of your time analyzing an existing design, evaluating it, and offering the client some ways to optimize it. It may come as a surprise, but big brands are willing to pay very well for such services.
4. Create and sell stickers
Now the popularity of stickers has grown a lot. So you can use Photoshop or Canva to create text stickers or an iPad for illustrative stickers. By the way, if this option suits you, think about dropshipping as well.
5. Create and sell fonts
You can get the same passive income from fonts as from templates. It is especially convenient that they can also be sold through specialized platforms. Both monospaced items and handwritten ornate ones are in demand now.
6. Sell ready-made logo packages
Another option to passively earn extra money is to sell ready-made logo packages that are easily customizable and can be adjusted to any brand design. Personalized logos are not affordable to all small companies, so they will be more likely to purchase your options.
7. Consider creating branding packages
Branding is quite expensive, this service usually costs from $3000 to $5000 dollars if made by professionals in their field. Depending on your skill level, you can study the market, choose a pricing policy and offer the creation of brand elements from A to Z that help the companies to be recognizable.
8. Freelance services
Of course, if you love to work independently and the process of finding clients does not bother you, then freelancing is a great option for a graphic designer. In addition, this option does not limit the scope of activities. You can work with branding, stickers, and fonts all in one week, for different clients.
9. Create graphics for social media
Many companies are actively involved in social media marketing, so you can't do without a great page design on a social network. You can design graphics specifically for this purpose by selling template packs and covers. Also, there is demand for graphic design of posts and reels which companies will pay a graphic designer to create for them.
Where to Find Work?
We have already mentioned this in the content above, but it is worth talking about in more detail. There are many great platforms for finding a job as a GD specialist (such as Upwork, Fiverr or Flexjobs).
However, few of them offer a combination of a user-friendly interface, fast moderation, easy application, and timely withdrawal of funds. One of the marketplaces that meet these requirements is MasterBundles. If you want to constantly receive passive income, then you can register and upload your first products using their Sell Your Deal form.
Frequently Asked Questions
What is the best area to work as a graphic designer?
At the moment, the top areas where graphic designers are actively recruited include the media, retail, and information technology. Think about what area suits your artistic experience and skills, and focus on it!
Is design really necessary in advertising? The text is more important, isn't it?
No. Approximately 40% of all respondents said that visual information is the best way to convey data, and fans of text take up a much smaller percentage. In general, the human brain processes visuals 60,000 times faster than text. Therefore, graphic design in advertising is indispensable.
Why is graphic design profitable and demanded?
To begin with, according to Adobe research, about 73% of companies spend money on improving their design in order to stand out from the competition. Brands are willing to pay great money for your skills. In addition, 9 out of 10 bloggers use visual content in their content marketing.
How much do professional graphic designers earn?
On average, a graphic designer can earn anywhere from $40,000 to $52,000 a year if that's their only and main full-time job. Estimating the hourly rate, it is approximately from 15.50 to 24.30 dollars. However, these figures vary greatly depending on experience, drawing style, the field of work, and the local market features.
How does the salary of a graphic designer depend on location?
The highest salary of designers is in Asia (the average salary hovering around $55,000 per year). American designers earn about $50,000 a year, while in most European countries the salary is in the range of $45,000-48,000 a year.
Final Thoughts
You can make money with graphic design both by working for a certain company for a long period and by monetizing their skills through freelancing platforms. You can easily create multi-use items like presentation templates, business cards, invitations, branding packages, logos, stickers, and fonts that will bring you passive income. You are also able to share your skills on webinars or do consulting, which also guarantees good earnings! Overall, graphic design can be a great money earner for artists looking for extra income by using their creative skills.