Starting an online business today is hard to imagine without a competitive online platform. Whether you're launching a new product, creating an agency, or a wood-carving business, chances are you won't make it without a well-functioning, revenue-generating website.
But is there a shorter way to a sustainable online presence without building a website from scratch? This is what we'll discuss in this article. We'll have a detailed look at the process behind making a website and buying one and weigh the pros and cons of each solution.
Buying a Website vs. Building a Website to Kick-Start Your Online Business
As you might have guessed, there are many benefits to each of the two options. Our primary goal is to help you assess the key differences and choose the one that better suits your needs.
Be aware that what might be listed as a disadvantage for some entrepreneurs might be advantageous to others.
For example, a prolonged learning curve could be seen as a disadvantage of building a website. However, it might be beneficial to those who want to understand the process behind building a platform and have complete control over it.
Advantages of Building a Website
We'll start by listing the advantages of building websites. This includes paying a certified web designer or making your online space with website builders such as Wix or Squarespace and a CMS like WordPress.
Full Control
Creating your website means you'll have complete control over the website structure, theme, content, and any other component. Whether you opt for online website builders or a professional web designer, you're in charge of the tiniest details.
Imagine buying an eCommerce website focused on designer shoes that you want to expand to additional products like purses, wallets, and other accessories. You'd be left with a lot of tweaking and remodeling to do. This would either take too much of your time or too much money if you hire someone to do the job for you.
Cost-Effective
Buying an established website can cost hundreds of thousands of dollars. This is a large sum if you're starting with a limited budget. This is why building a website by yourself might be just what you need.
Even if you decide to hire someone to do the content or the logo design for you, the whole investment doesn't have to top more than $200. This includes choosing premium themes, paying your hosting provider, and domain registration.
Talking of investment, creating your platform can have a higher potential return on investment (ROI.) Investing a couple of hundred dollars into a profitable niche and doing proper keyword research will rank you high on Google and make thousands of dollars every month.
The only difference to pre-made websites at this point is that it takes longer to start making money with a brand-new one. But if you have time, it's worth the wait.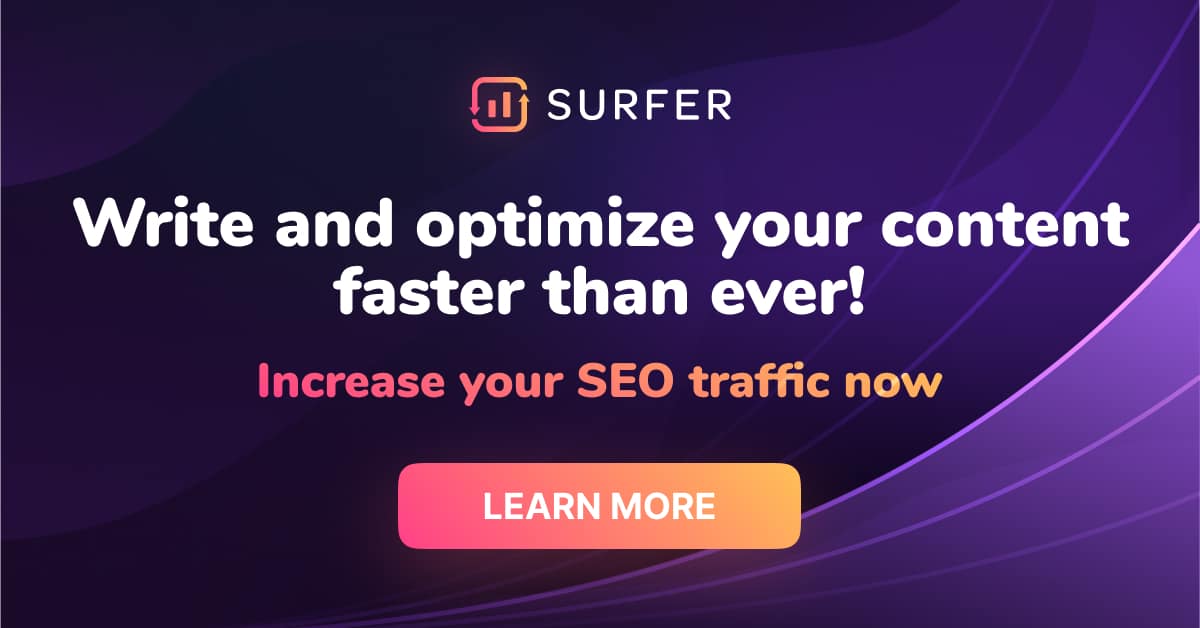 Acquiring New, Valuable Skills
Creating a website for your online business by yourself is a considerable investment. If you've never designed a website before, here's a perfect opportunity to bring some new skills to the table.
Web design and management experience will bolster your CV and make things much easier for each subsequent website. You could save hundreds of dollars by acquiring all the necessary skills. Isn't it invaluable not having to rely on someone else for every little thing?
Choosing domain registrars, leveraging hosting plans, installing a new theme, and creating unique content are just some of the many skills you'll acquire by being your own boss.
Doing the Research
Building your own website means striving towards a goal that you can only achieve with dedication. One of the most exciting parts involves researching the niche for your future website. This is where you get familiar with keyword research, the market situation and get a clear picture of your business profitability.
Tip: Research the topics you're interested in and see if there is potential for starting an online business in that field. You'll enjoy running a business that feels more like a hobby. After all, your motivation will play a massive role in the process. Working on a project you like will only push you forward when you otherwise might fall behind.
However, try to avoid starting a website in highly competitive niches, as it's harder to compete with them.
Disadvantages of Building a Website
While there are many pros to building a website, there are a few downsides compared to buying one.
Prolonged Revenue Time
Brand-new websites struggle to make money. You need to put in a lot of work and promotion before seeing some profit. It might take a few months until you receive the first subscription or a sold item.
On the other hand, buying a website with a solid revenue ensures profits from Day 1. But let's not forget that building a website comes with a much lower investment that can potentially lead to an even higher profit.
Risk of Failing
Buying an established website with thousands of ongoing customers is sure to keep your investment profitable. Knowing how to maintain or even improve that flow does wonders for your online business's health.
Starting a website from scratch, on the other hand, doesn't guarantee success. If things don't go smoothly, you might never reach the sums you were expecting. Objectively speaking, there will be risks in both options. You just have to figure out which plans will work better for you.
Complex Learning Curve
Being in charge of your own platform involves a long and complex learning curve. Here are just some of the things you need to master to make a successful website:
Market research
Finding a niche
Building the website
Creating content
Domain registration
Search engine optimization
Monetizing
And this is not even the final list. There are dozens of challenges that take time to understand and overcome.
Time-Consuming
Time plays a huge role in business. It is considered one of the most valuable assets next to money and experience. Since building a brand-new website often takes months, some people can't afford to be without a source of income for that long. The time you spend working on your website could make you money elsewhere.
Advantages of Buying a Website
Now that you've got a clear idea of the pros and cons of building a website from scratch let's look at the advantages of buying a website.
Time-Saving
Buying a website can save you weeks, if not months, on all the tedious work to achieve that high-quality appearance. This way, you're getting an operational online business from the very first day.
Instead of overburdening yourself or a designer with work, you can simply make an offer for a website you find profitable and worth investing in. You'll save yourself the pain of designing a project that might end up unprofitable.
Lower Risk of Failing
This one goes under the condition you've picked the right website. If you learn that the website is highly profitable after analyzing the financial components and the overall site reputation, you'll face a much lower risk of business failure.
Ready-Made Business
Buying an established website means your online business starts on the very first day. More often than not, you'll get an email list of current subscribers, an already configured marketing strategy, and a consistent income. While these benefits come with a price, that price can be worth it for those who lack time to figure everything out on their own.
Disadvantages of Buying a Website
Finally, we'll discuss the disadvantages of buying a website.
Huge Investment
Chances are, you won't find a profitable website for less than $10,000. Unless you have enough initial investment, you'll have a hard time purchasing a sustainable business option.
Less Content Control
As already mentioned, creating your website gives you complete control over the tiniest details. With a pre-owned website, things are much less personal and might not represent your business image best. In all likelihood, you'll have to re-invest in web design and content creation.
Risk of Scams
One of the most prominent disadvantages of buying a website has to be an increasing number of fraudulent offers. There's a risk of spending your entire yearly savings on a website that turns out to be a scam. That's why you should double-check who you're buying from or use professional help (see the Recommendations section.)
Unexpected Traffic Changes
At first, your newly purchased website might run perfectly. The next day, there might be a critical Google update that ends up taking down a vast amount of your daily traffic. Although algorithm changes are common for all websites, you'll lose much more if they happen with your hundred thousand dollars purchases.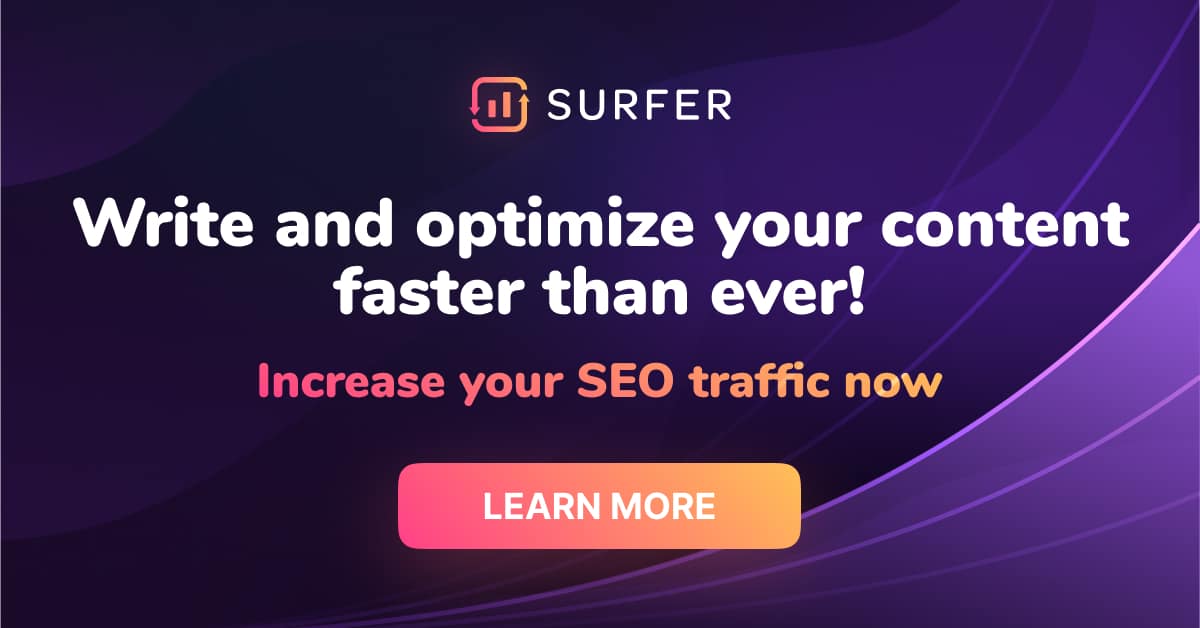 Final Points: Which Option Should You Choose?
If you have a solid starting budget of around $20,000, you can purchase a small site. For a budget of $100k and more, you should consult with professionals.
Whichever your starting budget, if you decide to purchase a website, we've prepared some excellent recommendations below.
In case you're limited money-wise and are not ready to lose your investment, we suggest building a website from scratch. You can get excellent services for just $200, which will be enough to get your online business going.
There's not much value in investing in a website for beginners. By building your online presence, you'll learn much more than you would otherwise and without much financial risk.
FAQ
Is Buying a Website a Good Investment?
The answer to this question depends on the website you intend to purchase. Not every purchase will be a good investment, and that's why you need to evaluate its stability beforehand. Consider the following questions.
What are the net profits of the website you're buying? What about the profit margins?
How much did the previous owner spend on the operating costs?
Does the website have a solid online reputation and social media presence?
What are the growth possibilities for the online business and its market?
Does the company behind the website provide consistent month-to-month income?
What will be your starting costs?
How does the website stand against competitors?
These are just a few of the questions worth answering to help make a final judgment. If you're still unsure about the profitability after answering them, you should seek help from brokers or other service-related professionals.
Buying a website can be a considerable investment, but whether it is a good one depends on many factors. If you conclude that a website has low sales volume and is in decline, it might be better to steer clear. You want to go for a sustainable option that generates enough income every month.
Which Type of Website is Most Profitable?
To ensure you're making a smart move with a website purchase, you want to buy a profitable one. While there are no rules when it comes to profitability, the practice and the market show that certain websites tend to be more profitable than others. Some of those include, but are not limited to:
Online subscription services
eCommerce websites
Affiliate Marketing
Software as a Service (SaaS)
Blogs
Review websites
Entertainment
Free online tool sites
You may notice how most of these websites don't require additional physical equipment, which significantly impacts your operating costs.
However, you want to make sure the website belonging to these categories is a high-traffic, reputable place. Not all blogs are profitable, and not all eCommerce stores have good revenue. But if you purchase a high-traffic blog, you can earn income right away.
Should I Buy a Website From Flippa?
Absolutely! Flippa is one of the leading platforms for buying and selling websites. It is a viable marketplace with many possibilities. What's excellent about Flippa is that anyone can list a website for sale, and anyone can buy. There's no minimum budget as with other competitor websites.
How Much Does It Cost to Pay Someone to Make a Website?
The costs of making a website from scratch depend on various factors. On average, online business owners pay around $200, with ongoing monthly maintenance costs of around $50. This is the price for making a website with website builders such as Wix or Squarespace.
WordPress is a famous Customer Management System (CMS) platform for building websites, but you have to pay a hosting provider, domain registration, plugins, and more.
Hiring a professional to design your website from scratch will cost around $6,000 upfront, with ongoing costs of approximately $1,000 per year.
You see how making a website ranges anywhere from $200 up to $6,000, depending on the design service you require.
Recommendations
Here are our top recommendations for buying and building a website.
Buy a Website
If you decide to buy a website, you want to make sure you're making a profitable purchase and that everything is by the book. That's why we've assembled a list of the industry's leading platforms to help you buy the best website for your online business.
Human Proof Designs
Human Proof Designs (HPD) is one the most comprehensible platforms for everyone who wants to start their own online business. They offer dozens of services, including website purchases. You can rest assured that all websites in their inventory are high-quality sites you'll love.
Why We Like Human Proof Designs
Detailed website vetting and selection process
Decent pricing
Always on the lookout for new websites
FE International
FE International is currently the eighth fastest-growing financial services company in the U.S. They offer a wide range of services built around buying and selling websites. They're suitable for serious investors but also first-time website buyers.
Why We Like FE International
Beginner-friendly
Regular listing updates
High sales success rate
Ensures buyer satisfaction
Cons
Reducing instances of lower-quality assets would be a plus
Flippa
Flippa is like the Amazon of website selling. It's currently the No. 1 platform to buy and sell an online business. Thousands of entrepreneurs have sold their platforms on this website. Other than websites, you can also purchase domain names and apps here.
On Flippa, you can find both starter sites with little to no traffic and established sites with thousands of dollars of monthly revenue.
Why We Like Flippa
Budget-friendly options for newbies
Biggest website offer on the web
2,000,000+ transactions
Easy-to-use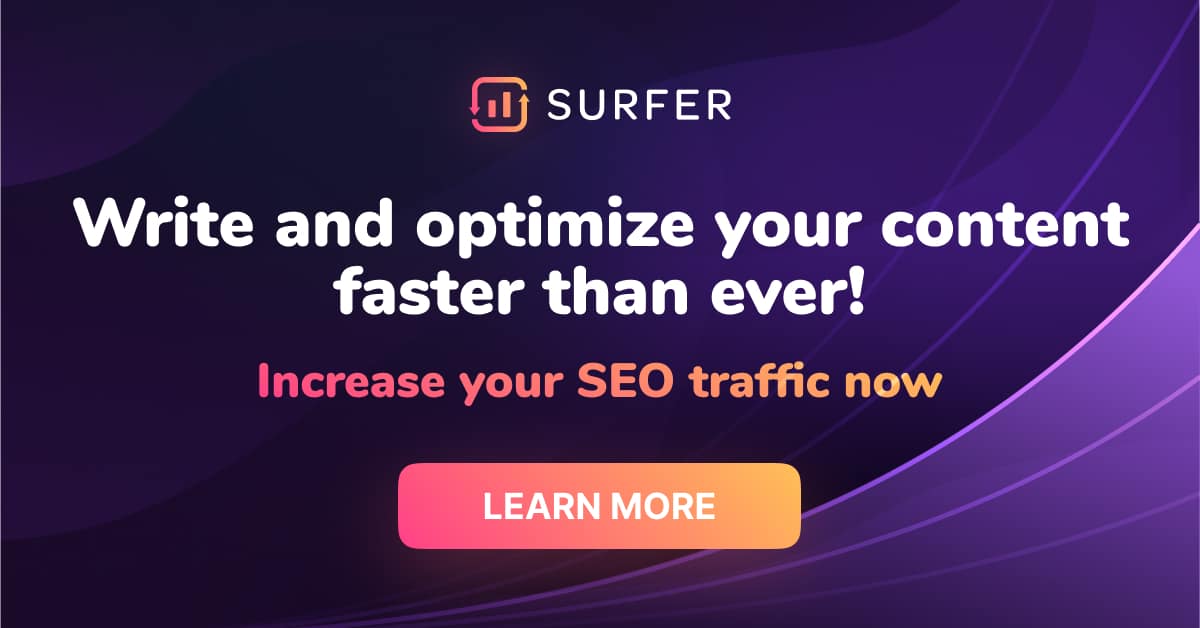 Build a Website
Human Proof Designs
Human Proof Designs offer the most sophisticated solutions for building your website. With little investment, your online space will be in the hands of professionals that will manage your site performance and cover other aspects such as accountability and SEO.
Why We Like Human Proof Designs
Inclusive working environment
Monthly reports on site statistics, planned work, and site performance
Six-month site growth SEO (search engine optimization) roadmap
Exceptional support
Buying a Website vs. Building a Website Explained
There are many pros to both buying and building a website. Knowing which one is right for you can have a significant impact on your online business development. Hopefully, after reading our buying a website vs. building a website breakdown, you have a better idea of the best solution for you.
As a final piece of advice, we recommend building a website for those with a lower budget and more time and energy to invest in the creation process. If you have a bigger budget but not enough time, you might want to consider purchasing a website.