In recent years, companies like MindBody, Salesforce, Bottomline Technologies, Tableau and Oracle dedicated more than 20% of their revenue to marketing — some even spent close to 50%.
You can have a ground breaking product or service and still fail because of a lack of awareness. The fact that email marketing spreads this awareness for your small business along with being incredibly cost-effective is the best part about it. Email marketing small business techniques should be a key part of your marketing strategy.
It can be easily argued that people interact with push notifications and ads more than they do with emails. This may have been true in a time when emails were only used to deliver plain nonformatted text as messages. The image below shows you a glimpse of the Return of Investment (ROI) per $1 spent for multiple digital marketing channels in today's times.
Where running ads on platforms like Google, Facebook, etc. can drill a hole in your pocket, email marketing differs. It is one of the most cost-efficient ways to build your business. You can have your email campaigns up and running with a fraction of what you would pay for any other marketing channels. When used correctly, email marketing can foster customer loyalty and establish you as a reliable brand and a standard of quality for your consumers.
Below, we talk about 5 ways that you can build your business with email marketing and you can begin using them right away:
1. Sales within Promotional Newsletters
Whether you are a business owner or a service provider, it is important that the audience knows about your business or what services you provide. Using email marketing, you get a chance to make sure that it happens. There are tools that you can use to find the email addresses of your prospective clients like Hunter.io but unfortunately, it has some limitations. Luckily, there are alternatives for hunter.io that you can maximize for your business. The following are a few other benefits:
It is a great way to have your audience in the loop of what new product your company has recently launched.
You get a chance to list all the benefits that your new product is going to provide them with and why you think that this is the product for them out of all the other competitors out there.
You can even promote the products that are going to be launched sometime soon. You may have seen how some companies like OnePlus promote their upcoming products with teasers weeks in advance to build up the hype amongst the audience. Doing this gives ample time for the news to reach enough people and have them looking forward to the full reveal and to using the product once it gets launched.
A great way of boosting the sales is to add a one-time early bird coupon for the buyers who buy your product on the launch date within the promotional newsletter itself that you send to your users. Your email newsletter can even have a call to action button called 'Shop now' or 'Buy now' which can take your users directly to their cart where they will have the product added and ready to make payment for and get it delivered. This will drive up sales and give your business the money it requires to soar.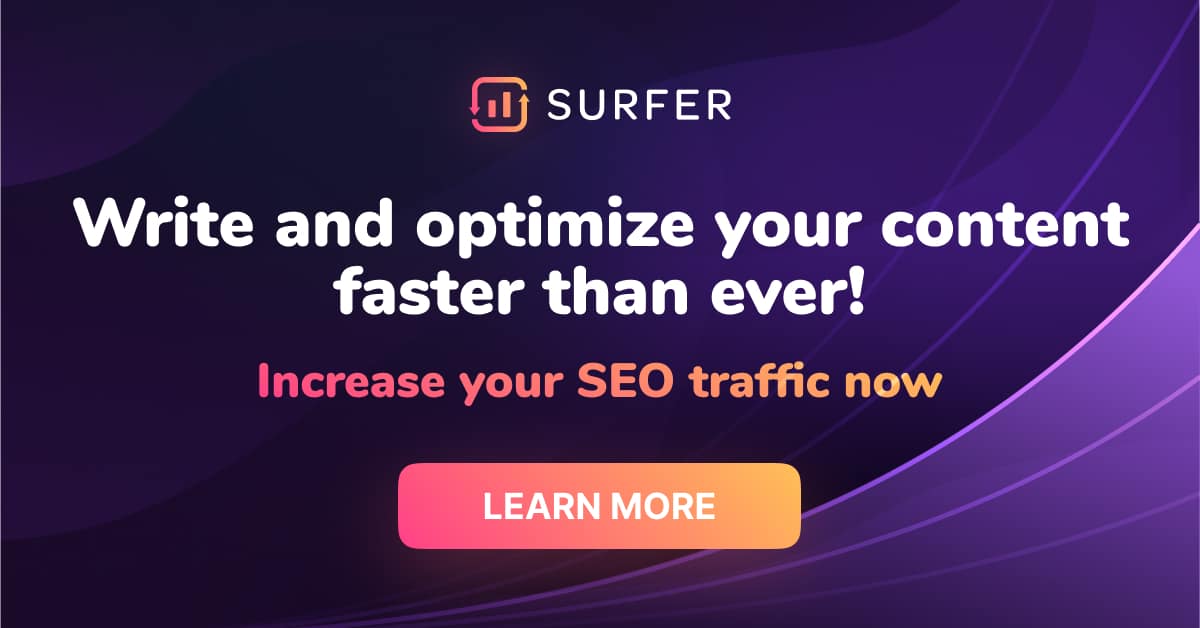 2. Build a Brand Image
Email marketing makes a huge impact on how your customers perceive your business. The consistency of your newsletters in their inbox, the number of times they see the name of your brand being mentioned in their inbox and the relevance of the content that they receive from you makes them perceive you as a legitimate and strong business. This in turn allows them to trust your brand blindly.
For instance, you can have a win-back campaign or re-engagement campaign. Your audience would receive an email from your business saying that your business misses them and can even have a personalized coupon specially curated for them just to have them come back to you. You can even have your customers receive a birthday newsletter from your business with a special coupon for them. This presents itself as loyalty of your brand towards your customers and they reciprocate the same.
You can check out an example below:
3. Sending Optimized Newsletters
Email is one medium that reaches your audience, wherever they are or on whatever device they are using. Sending optimized newsletters for all the different devices out there like phones, tablets, laptops, etc. makes sure that your audience receives the newsletters in the correct format and they are presented the way you wanted them to. This stands true for the different browsers like Chrome and Firefox and for the different mail service providers like gmail and outlook too.
The image below from Litmus can show you how an optimized newsletter will appear on two different devices. There are a number of email marketing platforms which help you ensure that your emails are optimized.
When you talk about other marketing channels, the timing is very important. If the targeted audience is not online at the right time, your advertisement may go unnoticed. In other words, it may move to the bottom of the feed. A new factor of correct timing comes into play which may leave your marketing ineffective if not used correctly. On other hand, email newsletters sent to your audience sit in their mail box until opened. They do not expire or get deleted unless the user does it manually. These newsletters ensure that your content gets delivered to the right place and you do not have to worry about the time factor anymore.
4. Use Personalization
Email marketing gives you the power to personalize the kind of content that you send to your customers. The user base that your brand has does not comprise the same kind of people. People have different tastes and interests and different topics entice them to take action. The key is to deliver the kind of content that a particular user wants to receive from you. You cannot have the same content delivered to all the different age groups either. Here comes in personalization of your content.
The different tools available for email marketing allow you to manage different mailing lists. This is where you can segregate your user base into different sections or lists based on their preference of content or interests, etc. If you send the same kind of content to your entire audience, the engagement ratio is going to be lower as compared to when you send personalized content to your audience based on their preferences.
5. Focus on the Design of Your Newsletters
When building your brand, everything from your logo, to the frequency of your emails and even the font that you use needs attention. It is the attention to details that builds the image of your brand. Newsletters are a point of contact between you and your audience and you can use them to build the kind of image you want for your brand in the eyes of your audience.
Designing your newsletter is very important because It makes your brand look professional. Making your newsletters interactive with good design goes a long way in helping you build your brand. Websites like Mailmodo, for instance, make it very simple to create interactive emails and give your customers a smooth email experience, without even having to code.
You can make use of different professionally made templates available on the internet and stick to one when you are sending out your newsletters. This will make sure that your newsletter looks good when they land in your customer's inbox. The design of the template you choose, the position of the logo of your brand, the colour scheme of the template all stands for your brand. The reason why we are able to recognize any brand with just their logo is because they have already built their image in our minds. The consistency of using the same template does the same for your business.
Conclusion
There are innumerable benefits of email marketing for small businesses. You can grow your business, build a brand, and set yourself up as an expert without breaking your marketing budget. The bottom line is that the success of your business depends on your customers who are undeniably the most important part of a business. So it is very important to communicate with them on a regular basis. That is what is expected of businesses today. With email marketing, you can meet those expectations and build a mutually beneficial relationship between your business and your customers. We hope that the above ways help you in scaling your business to greater heights.