Running your own business is one of the most rewarding pursuits on the planet. However, it requires you to wear a lot of hats and makes you ultimately responsible for every success or failure of your company. That's why entrepreneurship is so often difficult and stressful.
Fortunately, there are a lot of technologies and services available today that can help relieve some of the pressure, from filing your formation papers to accounting (and so much more), to make your operations more efficient, and leave you with more free time. Below, we discuss eight small business apps that can greatly streamline the management process and take a lot of the stress out of being an entrepreneur. 
1. FreshBooks
Accounting and bookkeeping are two areas that get a lot of entrepreneurs in trouble. These days, you need an app that allows you to quickly and easily handle financial tasks from your phone or tablet. FreshBooks is a cloud-based platform specifically designed for small business owners. It provides a simple platform for sending invoices, checking on payments, tracking time, and much more.
2. SocialPilot
Social media is critical to building your brand. While there are many free ways to promote your company through social media, doing so can take up a big chunk of your time. Plus, knowing what to post, when to post, and how to engage with your audience effectively is a science.
SocialPilot makes social media management easy for small businesses. It offers tons of features at an affordable price—from analyzing social performance to curating feeds, from bulk scheduling to team management.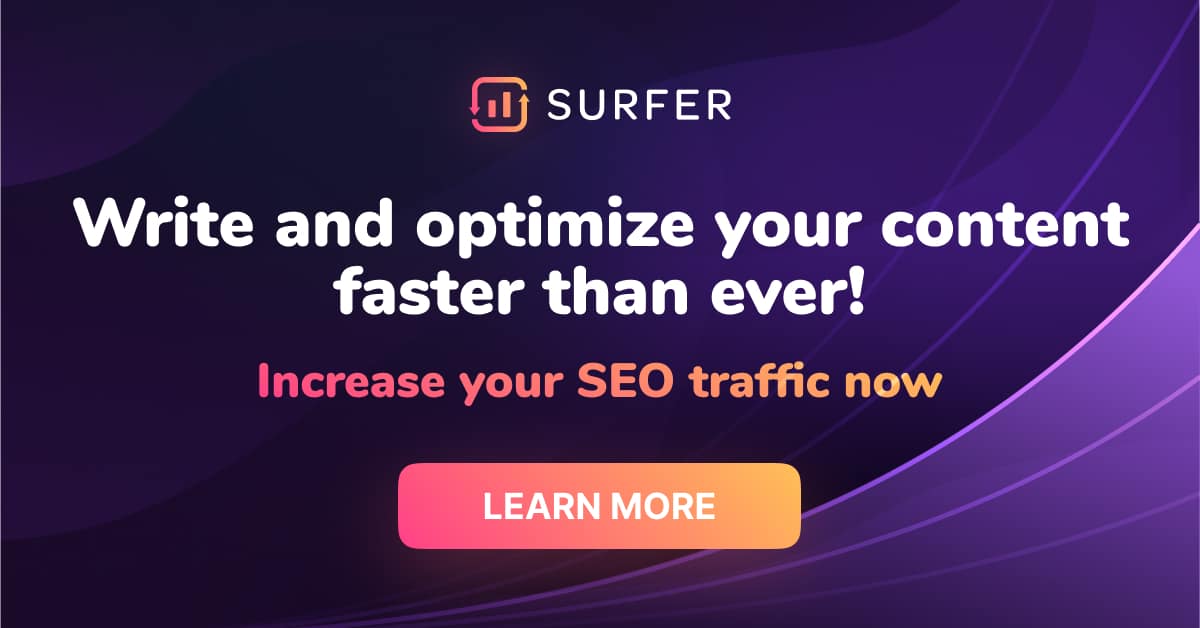 3. Asana
Whether you work solely with a remote team or you simply want to manage projects more effectively in-house, Asana is one of the top apps on the market. It's laden with features that give you more control and customization than many other products out there, and it ultimately can transform the projects your organization and individual teams are performing.
4. Google Drive
There's nothing novel about cloud storage, and there are a lot of apps that can help your company stay organized and work more productively. But Google Drive is simply the easiest to use and the most flexible. You can save all kinds of files to the cloud and quickly share them with anyone you choose.
5. Grammarly
No matter what industry you work in, chances are written communication is vital. Enter Grammarly, which is an app that makes it almost impossible to send a bad email or post sloppy content on social media. Grammarly basically gives you a bot that meticulously monitors what you're writing and then will make suggestions for fixing typos and grammatically incorrect phrases.
6. WordPress
Similar to most of the apps on this list, WordPress has a lot of competitors. And while there are other web-building apps that work well for specific niches or business types, WordPress is perhaps the most versatile and cost-effective solution available. It makes website building easy, provides web hosting, offers thousands of themes, and allows you to customize more than any other software of its kind.
7. HubSpot
HubSpot is an excellent resource for all things marketing, but it is perhaps most known for its email marketing software. You can start the HubSpot email marketing service for free and gain access to tons of powerful automation features.
8. Wealthbox CRM
If you work in the financial sector, Wealthbox CRM might be a game-changer for your business. Specifically designed for financial advisors, this industry-leading CRM software makes an easier process of managing your clients and collaborating with your team. The user experience is second to none, and it offers lots of powerful CRM features to help you streamline operations.
Being an entrepreneur or business owner can be rather stressful, and it can be challenging to keep up with all that's on your plate. That's why it's so important to take advantage of the tools at your disposal. Consider the apps above for improving your day-to-day operations. Ultimately, these kinds of products can significantly reduce your stress and open up more time for you to focus on running your business and living your life.