Have you ever dreamed of jobs where your own boss? Sooner or later, just about all of us consider it. Working for yourself, especially if you can work from anywhere, offers some incredible advantages when it comes to lifestyle and financial independence. But how do you get from here to there?
Buying a business on flippa.com can help.
Part of what holds a lot of people back from starting their own business is insecurity. What if your idea doesn't work out? What if you can't find customers? What if you don't have the technical skills to start up a website and everything else you need to operate your business?
That's what makes Flippa so useful for anyone looking for a job where you can be your own boss. Flippa sells already established website businesses, from start ups to high-performing online businesses, so you can get a good idea of the potential of the business before you invest your time and money.
Flippa may offer the easiest way to become your own boss and work from anywhere in the world. Let's take a look at what makes this business-buying website so special.
How Flippa Works
Flippa is an online marketplace where people can sell online businesses to one another. Flippa is a platform where you can easily set up your business for sale and they handle the transaction so you can sell in confidence.
Flippa also provides the largest online marketplace for already established online businesses. That means, if you're a buyer, you can browse a huge range of different website businesses and find one that suits your skills, abilities, and interests.
Some of the categories of online businesses you will find for sale on Flippa are:
Affiliate sites
Blogs
eCommerce stores
Mobile apps
Flippa requires sellers to verify their ID before a sale is made. They also ask sellers for proof of revenue, profit and loss statements, and Google Analytics to verify the website is getting the traffic the seller says it is. Online businesses can either be sold for a fixed price or put up for auction, with the highest bidder winning the sale.
Flippa uses an escrow service to hold the money from the buyer, only releasing it to the seller when the contract is complete. For their services, Flippa takes a percentage of the sale price, then pays the balance to the seller. The selling fee percentage is set on a sliding scale based on the sell price, so the higher the sell price the lower the percentage they charge the seller.
Flippa makes the process of buying an online business far easier than it would otherwise be. By providing an open marketplace, they help you find online businesses with sellers that are ready to move on from their business.
Help From Flippa
Buying a business is a daunting task of the best of times. That's even more true if you've never done it before. There's so much you need to be aware of and watch out for that it's easy to become overwhelmed by everything you have to consider.
That's where Flippa really comes into its own with its advisory services. They are with you every step of the way, from the original vetting and due diligence right through to the final transaction. Buying an app or website from Flippa means you get to choose from a range of different businesses to suit your interests and expertise, and it's really helpful to be able to filter your search for businesses of a specific size or in a particular industry.
Once you begin looking into a business you want to buy, Flippa can also help you perform the due diligence you need to make your purchase in confidence. They even offer a Due Diligence service that will take a close look at the business's financials to let you know whether they represent a good value purchase.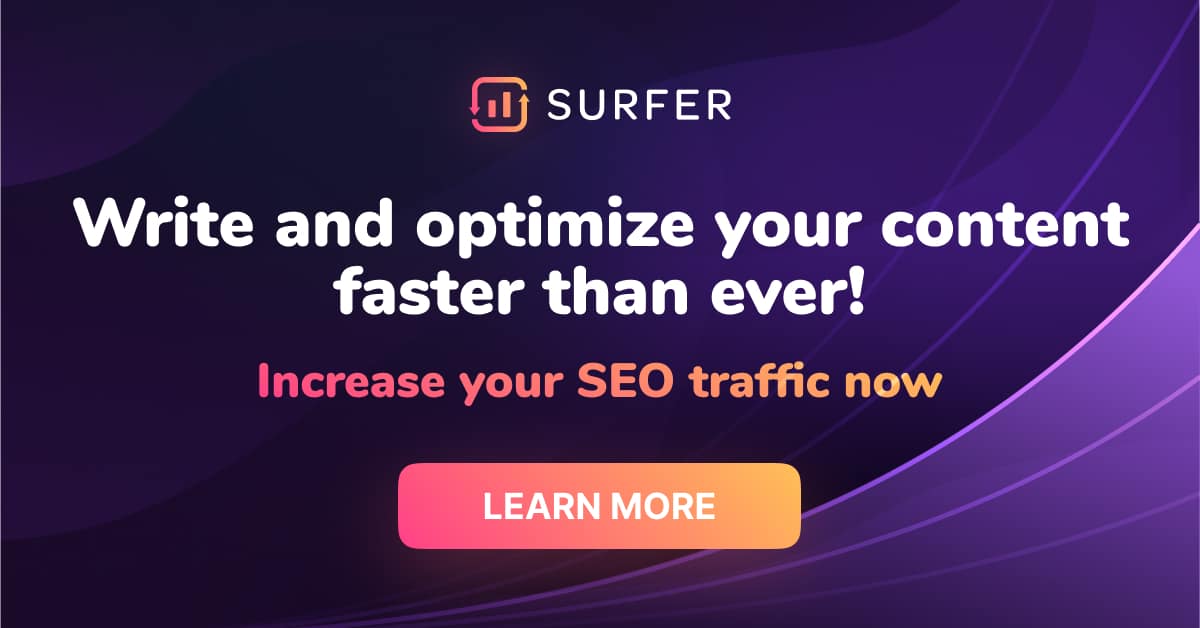 Flippa can also help you when it comes time to negotiate. For larger deals, they can even provide you with an advisory service so you'll get the help of an account manager who can guide you on how to come to agreement with the seller on a price.
Perhaps most importantly, Flippa handles the final exchange of the money and the website details. Flippa will hold your money in escrow and will not release it to the seller until you can make sure that you have all the access you need to the website you just bought. This eliminates the need to trust a stranger online and makes it far easier to buy a business without getting ripped off.
Even once an offer is accepted, Flippa give you 48 hours to dispute the sale if the seller misrepresented something crucial about their business. Flippa will contact both sides of the deal to get their perspective and make a ruling through their adjudication process, so you have some recourse even once the deal is done.
However, that doesn't negate the need to do your due diligence on any business you're thinking of buying and do everything to betake yourself before the sale goes through.
Why Buy An Online Business?
Arguably the hardest part of becoming self-employed is starting. Jobs where your own boss are hard to come by because very few businesses make money immediately, and you can spend a lot of time trying to develop your business strategy and find your target audience. If your business idea is really out-of-the-box, you may not even know if there is a sufficient audience to support you. Buying an existing online business removes a lot of this uncertainty, as you can easily see what kind of revenue the business is generating.
Buying a online businesses is also an excellent way to become your own boss for people with limited tech skills. Maybe you know how to keep a blog running, but aren't so sure how to register a domain and start one up. Maybe you are confident in your ability to keep an app online, but wouldn't know how to build one. Buying an existing app or website can spare you a lot of the technical work required to get it up and running. Then, all you need to do is maintain it.
Whether your interests lie in ecommerce, blogging, mobile apps, or software as a service (SaaS), you can find businesses for sale on flippa.com that will let you take a shortcut into the world of self-employment. Being able to work online means being able to work from anywhere, so you can explore the world while making money from your laptop or move to a more affordable location while you nurture your startup. The freedom that comes from being able to make a good living online is difficult to put a price on.
Being your own boss provides other benefits, too. Many surveys, like this one from 2018, have shown that on average, self-employed people have a higher level of job satisfaction than those who work for other people. And when you work for yourself, the sky is the limit when it comes to earning potential. What you make is limited only by how much work you can put in, so if you're ambitious, self-employment offers a fantastic way to achieve your financial goals more quickly.
Flippa.com – Some Key Services They Offer
Flippa does more than simply list online businesses that are for sale. They also offer some services that can help you make a more informed decision about what to buy.
Flippa Due Diligence
Flippa can perform due diligence on a seller's website and provide you with a report giving you a better picture of the health and profitability of the business. The reports come in three levels: Red Flag, Standard, and Enhanced.
A Red Flag report is designed only to warn you of any potential dangers in buying a business. These 11 to 14-page reports analyze the last year of the business' financials and will identify red flags and opportunities. These reports do not verify the documents that provide the information, such as bank statements and tax returns.
The Standard report provides a more in-depth 21 to 25-page report that considers the last two years of the business's operations. Source documents will be checked.
Finally, the Enhanced report examines the last three years of the business's financial statements. It includes enhanced verification of sales and transactions and provides an overview of industry trends.
A red flag report costs $1500, while a Standard costs $2000 and an Enhanced $2500.
Flippa Legal
Buying a business can come with a lot of legal issues, so it's always a good idea to have a qualified lawyer go over the legal process with you. Flippa Legal can provide you with prepaid legal packages, such as a basic service that offers document drafting, two 30 minute consultations, and a legally binding Bill of Sale and Share Purchase Agreement.
The basic service costs $1000, while the Premium legal package costs $2200. It includes legal documents like an Exclusivity Agreement, a Confidentiality Agreement, and a Letter of Intent. It also includes two hour-long consultations.
You can also hire lawyers by the hour. This starts at $1000 an hour, so it's more applicable for big and complex business purchases.
Flippa Private
Flippa Private is aimed at sellers who need to keep their business details out of the public eye. Selling a business can be very sensitive, and there are several good reasons why a seller may wish to keep the sale private. For instance, they may have employees whose performance could be affected if they knew the company was for sale.
Flippa Private allows sellers to list their businesses without sharing details of the business itself. Flippa verifies those details privately and reaches out to potential buyers in confidentiality. This is only for businesses with a net profit of $500,000 or greater.
Flippa Finder
Aimed at first-time business buyers, Flippa Finder can help you find good deals and teach you how to analyze a listing for the most important information. You'll also get tips on negotiation and guidance on what to look for in a business listing. The offer comes with a 30-minute consultation with a business buying expert, followed by an initial list of businesses you may be interested in based on your consultation. Once you find a deal, they can also help you analyze it and see if it will work for you.
Along with these custom services, Flippa also offers services that can help you find a business broker to handle the transaction or help you find financing to help you buy your business. These services help make Flippa a one-stop shop for online business buying, and can be very helpful to those without much experience buying or selling businesses.
Is Flippa Safe To Use?
Flippa is the world's biggest online business marketplace, with over 15,000 transactions last year alone. It has more than 3 million users around the world, giving it a customer base that no other buy/sell platform can match.
One of the major benefits of flippa.com is that it helps you buy a business with more confidence. By verifying the ID of sellers and requesting financial statements, Flippa does much of the work for you when it comes to looking into a business' future potential. Because they hold funds in escrow, they also make sure that the seller won't receive your money until they have surrendered control of their online business.
All of this can help you be more confident in making a purchase. However, it's important to note that Flippa does not guarantee the success or profitability of any business they list. Just because a online business has made a certain amount of money in the past doesn't mean it will always continue to do so.
Before going into any business transaction, it's critical to do due diligence. Examine the financial statements of any business you're thinking of buying, test the website for yourself, and do some research into the owners and the history of the domain.
Finding A Good Online Business To Buy
Look for established sites with a proven record of generating an audience and making money. You can use the filters in Flippa's search to only see established sites.
Look for Verified Traffic. Sites earn this status on Flippa by reporting traffic through Google Analytics, so there is no way to lie about the traffic they get. You can select a filter on Flippa that will show you only these sites.
Keep an eye out for sites priced at less than 24x their average monthly revenue. This means you should recoup your investment in less than two years, which is a good goal to shoot for.
Think about what you can bring to the site to improve it. Are you an SEO expert who can help a blog reach a new audience? Are you skilled in social media advertising so that you can increase the revenue of an e-commerce site? Your own skills and interests will guide you as to what kind of business you should look into.
And if a website operates in a field you know nothing about, it's probably better to avoid it. Remember that the sellers on Flippa are selling their businesses for a reason. That doesn't mean it's necessarily a bad business, but you need to have a plan in place for how you can make it better to make sure it's worth your time and money.
Are You Ready To Be Your Own Boss?
Anyone telling you that self-employment is easy is probably trying to sell you something. Being your own boss means being responsible for every aspect of your working life. Not having a steady paycheck means that everything depends on you and your own efforts. If you're ambitious, hard-working, focused, and determined, you can make far more money and have a better lifestyle working for yourself than you would working for someone else.
On the other hand, if you have a low tolerance for risk and aren't a self-starter, being your own boss may not be for you. Not everyone is cut out to be an entrepreneur, and there's nothing wrong with that.
However, if you are ready to make a major lifestyle change and want to start reaping the rewards self-employment can offer, buying a job can be a great way to get started. Flippa offers an excellent way to find profitable websites that you can buy and run for yourself, allowing you to get out of the rat race, work from anywhere, and be your own boss. If that appeals to you, flippa.com could be just the opportunity you've been looking for.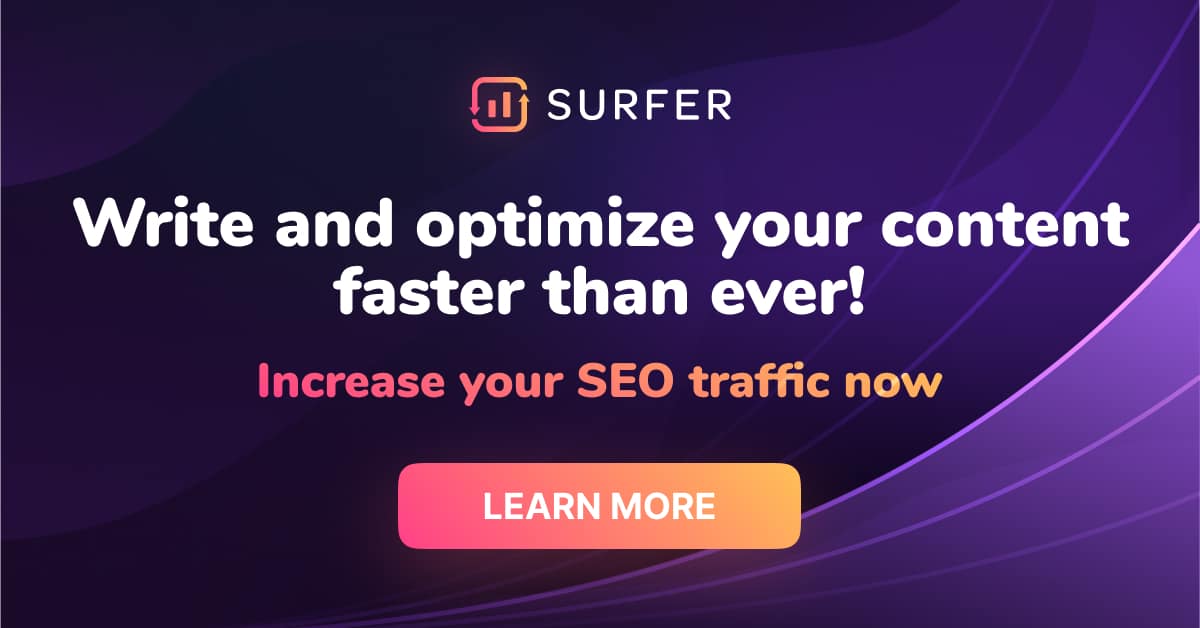 FAQs
Can you make money with Flippa?
Yes, you can. There are many profitable online businesses for sale on Flippa. However, before making any purchase, it's important to do your due diligence and make sure that the numbers are legitimate. Also, don't go in expecting that you can simply buy an online business and make passive income. Generally, any online business you purchase will require lots of work to maintain and grow. Think of it as buying a job rather than buying a business.
Can you get scammed on Flippa?
No. This may've been a thing in the past but Flippa has measures in place to prevent this happening. All listings under $50k have profitability verified through integrations and everything over $50K are verified by both integrations and a human advisor. So, it's now impossible to get scammed on Flippa, so that's peace of mind right there! At Flippa, security & honesty of listings on their platform is their #1 concern and they've have not had a false listing in over 24 months on their platform.
How can I work from home?
Having your own online business is the ideal way to make money from home. An online business gives you total control and lets you work from anywhere in the world with an Internet connection. One of the easiest ways to get started with online self-employment is to buy an existing and already profitable online business from flippa.com. That way, you already know your business will make money before you invest a lot of time and cash trying to build it.
What are some good jobs where your own boss?
Many companies will hire remote workers to perform tasks for them. But one of the best ways to be your own boss is to own and operate your own business. Sites like flippa.com allow you to buy an existing and already profitable online business so that you can become your own boss and make money from anywhere in the world.
Conclusion
If you're looking for jobs where your own boss is important, then Flippa is a great place to start. You can buy an online business that's already making money and has customers. This can save you months and even years in doing this from scratch. This article gives you an overview of Flippa and its benefits. Check out our other articles on how to search for the right business for you on Flippa and how to go about setting up an online business to sell it on Flippa.