Marketing plays an essential role in the success of any online business. A lot of online businesses tend to assign a fixed budget to their marketing strategies due to their importance.
For your assigned budget to be fruitful, you need to ensure that you're putting your money where it matters.
Let's take a look at mass marketing vs. niche marketing and find out which one is better for your marketing dollars.
Marketing Strategies
There are two main marketing strategies: mass marketing and niche marketing. It can be confusing to figure out which one might be better suited to your business. To understand it better, let's discuss what each means.
Mass Marketing
Mass marketing refers to promoting your business to the largest possible audience, with no specific target demographic.
Its main appeal is reaching out to a broader population, increasing the chances of gaining potential customers since anyone of any age, gender, the profession could be your next customer.
Mass marketing is better suited for products with endless potential customers. This can include shampoo, bread, laptops, etc. However, it has increased competition and hence, an increased cost of marketing.
Niche Marketing
Niche marketing focuses your marketing efforts on a smaller audience. It's a more targeted approach, specifically catering to customers more likely to use your products/services.
Niche marketing is better for businesses that cater to a defined niche and know their target audience. This can include products designed for a specific demographic.
It lowers the cost of marketing and reduces competition. However, since you're now reaching a limited audience, the chances of gaining customers are relatively decreased.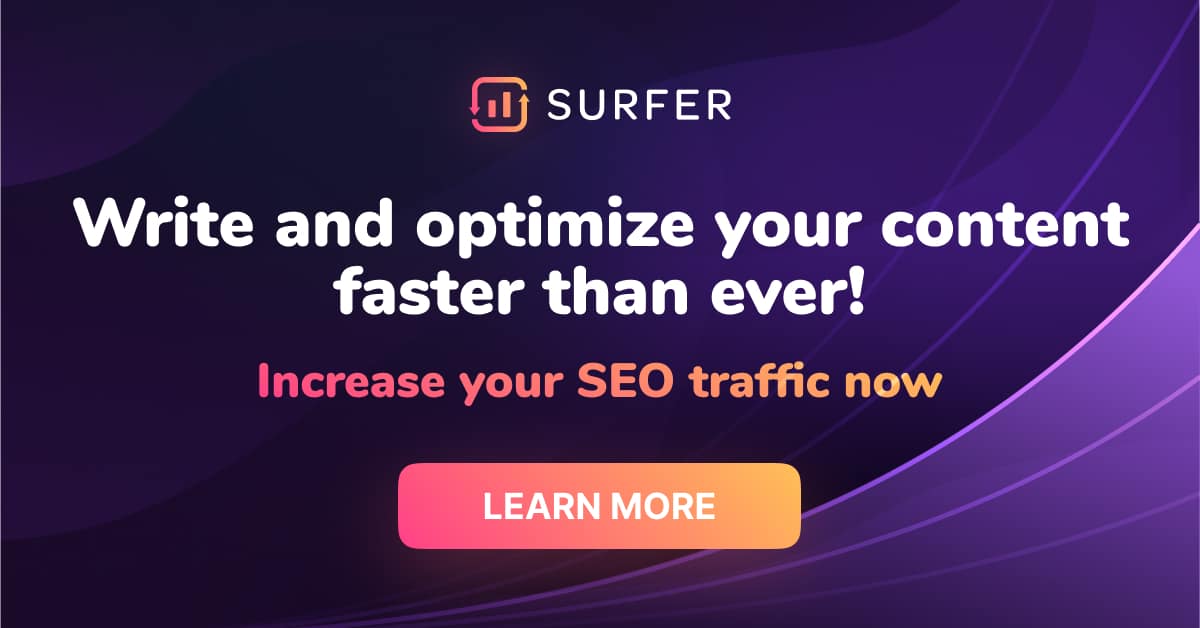 Which is Better?
Statistically, when it comes to mass marketing vs. niche marketing, it might seem like mass marketing is a fail-proof approach since you have better chances of promoting your business. However, that's not always the case.
Most of the time, you might be spending a more significant chunk of your budget on marketing than you actually need or not getting a good enough response for the amount you're investing, leading to a lower profit margin.
To avoid this, experts recommend you start off with niche marketing, build a customer base, win their trust, and then once you have a sustainable income – only then reach out to a broader audience to earn more customers.
That way, you can support your business by word-of-mouth referrals, reviews, and testimonials, increasing your chances of success with a larger audience later on.
However, if you truly believe your product or service to be one that's 'for everyone' and want to opt for mass marketing – given you have the budget to cover mass marketing expenses, you might as well take your chance at it.
There is no right or wrong way to market your product; success rates largely depend on the quality and approach to marketing.
Whatever way you choose, make sure you're actually putting in an effort when drafting your marketing campaigns. Design your branding and taglines to appeal to a wider audience while also making your business stand out.
FAQ
Is it Inevitable That Businesses in a Niche Market Will Be Unable to Break into a Mass Market?
No, it's not. In fact, starting off with a niche market and then progressing to the mass market has higher chances of success. This is because niche marketing allows you to build a customer base, which you can later expand on using mass marketing.
How to Evaluate Your Niche Market Ideas?
Here are some ways you can analyze your niche marketing strategies:
Identify your niche and see what you're bringing to the table. Then, leverage it to create your strategy
Identify your target audience. This could be a cultural demographic, an age group, or even a particular occupation. Check CensusViewer to assess which area is saturated with your ideal customers
Study the trends via Google Trends and social media analytics- check which region has a higher search rate for your niche
Conduct surveys to get a better idea of what your potential customers expect from your brand
Start out by marketing your product to a smaller audience and analyze the response you get
Is Mass Marketing Dead or Still a Viable Way to Build a Profitable Brand?
No, mass marketing isn't dead. If you have the budget and believe you can get past the competition with your businesses' potential, mass marketing can still be profitable.
It does reach out to a larger audience, so your chances of earning new customers are pretty high.
Mass marketing might also be more profitable if you believe your product caters to a broader audience regardless of age, gender, lifestyle, or occupation.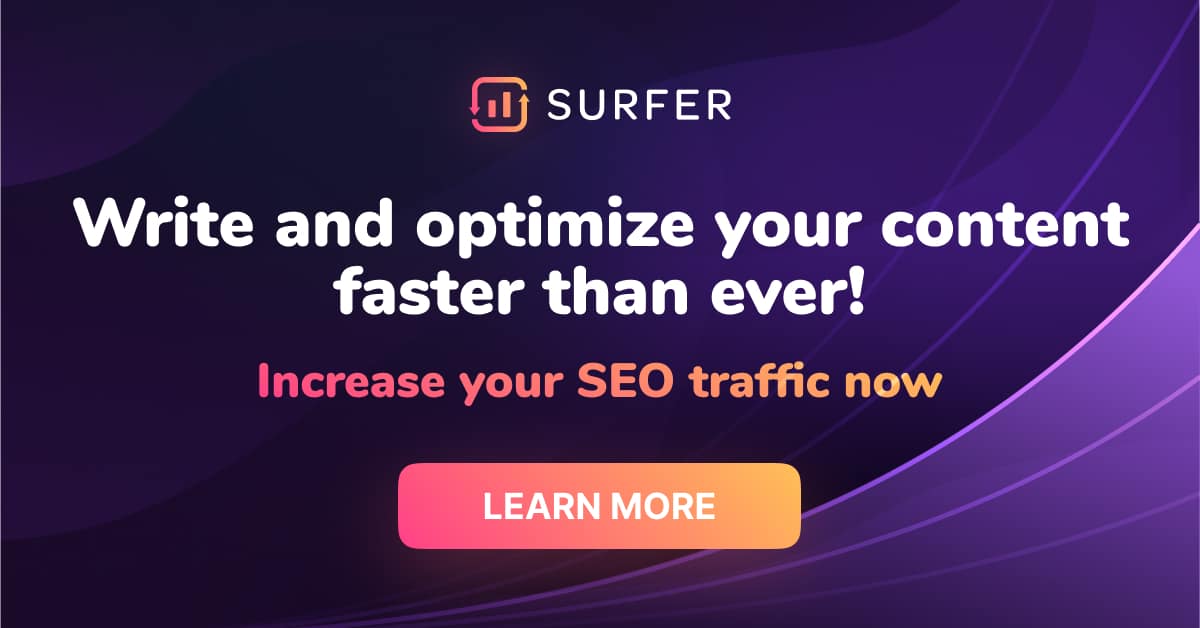 Recommendations
Regardless of which pathway you choose and your marketing strategy, it always helps to do your research beforehand.
Here are some of our favorite tools you can use to research your market:
Hubspot
Hubspot features all you need for social media management and more. The marketing hub provides the necessary insights and helps you grow traffic and run advertisement campaigns on social media networks.
The sales CRM software helps you schedule meetings and automate many basic tasks that take up your valuable time. Using the service hub, you can reply to customer comments and messages. The CMS hub features a drag-and-drop site editor, themes, and SEO recommendations.
CensusViewer
CensusViewer is an online platform that gives you access to data from the U.S. Census Bureau. It also has American Community Survey (ACS) data and extensive data collected from registered voters and frequently updated commercial data sources.
It's a great online tool to analyze the U.S. population since it classifies the population according to gender, ethnicities, and age.
You can use the data in any way that's allowed by the Census Bureau, without any limitations.
Consumer Expenditure Survey
The Consumer Expenditure Survey is a nationwide survey conducted by the U.S. Census Bureau for the Bureau of Labor Statistics (BLS). It provides data on income, expenditure, and demographic characteristics of consumers in the U.S.
It does so with two different surveys: a quarterly interview survey that talks about major expenditures and a diary survey that asks consumers to keep a 2-week diary record of minor purchases.
The BLS displays the data in several ways, such as tables, LABSTAT database, reports, public record files, and new releases. You can also sign up for their updates to be notified of any latest information.
SizeUp
SizeUp is an internet service that helps small businesses by providing them with valuable business intelligence. Through research and intelligence, it helps businesses design strategies for their success. Through SizeUp's services, businesses can boost engagement on their platform, successfully launch and promote new products, and gain new customers.
You can explore their services before deciding to commit to them through their 'give me a demo' option.
Google Trends
Google Trends is a helpful yet straightforward tool designed by Google; it analyzes searched keywords and topics in the Google search engine and organizes them according to regions, languages, and topics worldwide!
The layout is really straightforward and makes it a pleasure to use.
Google Trends helps you find a niche, but it also enables you to maximize your profits by guiding your market strategy as well as social media engagement.
Conclusion
The importance of good marketing is well stated in every business, including online businesses. However, when you're working with a startup budget, it's essential to maximize every investment. Knowing whether to invest in mass or niche marketing can help you improve your income to profit ratio while also helping you sustain your business. Hopefully this article has explained the key differences between mass marketing vs. niche marketing to guide you in your marketing choices.