To validate your online business idea, you need to create a process whereby you can validate different ideas using the same process.
In this guide, we will explain how to validate your business idea.
What we need is a real-life, easy way to test our idea to see whether it will be feasible in the real world or not. We can break the whole process down into two different stages. These stages are not definite because there is a lot of integration.
Product and Market validation stage
Idea validation stage
1. Product and Market Validation Stage
The purpose of the market validation stage is to find answers to the following questions:
Is there a market for the product/service connected to your business idea?
Is the market big enough?
Are there people starving for your product/service in the market?
Are the people willing to pay for your product/service?
We will now share some tools and steps you need to take to answer these questions based on facts and not assumptions.
Use Google Keyword Planner To Research Your Market
So let's use chia seed oil and chia seed powder to see what insights Google Keyword Planner can give us about our search criteriums.
In Google Keyword Planner, go and search for the category as shown below:
Next, you will need to put your keywords or keyword phrases in and click 'Get Ideas.'
The results we get from the chia seeds ideas are the following:
These results give us a lot of solutions in our market validation. The competition is high for both, so there is a definite market, and we can exploit that further.
The "suggested bid" gives us an idea of how much companies pay for marketing, and again we can see the market for both products are alive and well.
The keyword "where to buy" shows us that there is a significant demand for the product. That confirms the selection of our niche.
You can even take similar keyword phrases to investigate your viable business product a bit further, like below with Amazon.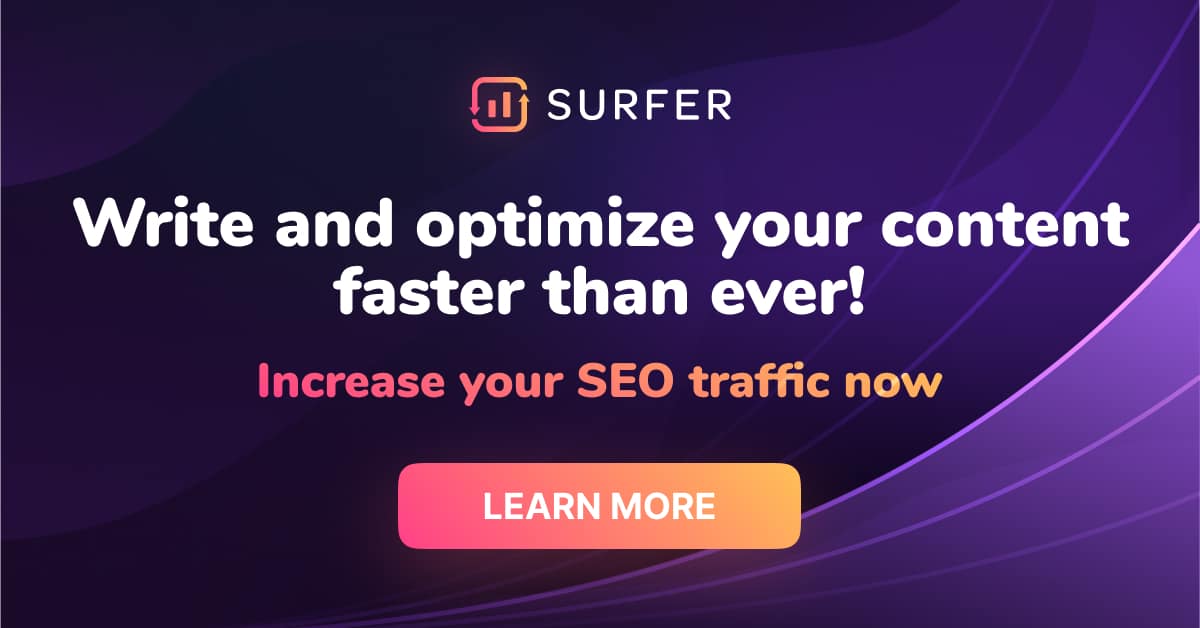 Use Amazon To Research And Validate Online Business Market and Idea
Using Amazon gives you an excellent picture of how good your business idea is. People search for products that they want to buy on Amazon, and you want to know what you can sell.
Go to Amazon and in the search, type in your niche or product you want to supply. We are going to stick with "chia seeds."
As we can see, we get chia seed, but we also get all the chia seed products in demand. The more you continue with chia seed, the more specific the descriptions will become.
Chia seed oil for skin
Chia seed capsules
Chia seed oil supplement
These can be specific types of products that your online business idea can generate if it passes the whole idea validation process.
You can refine your search on Amazon even further to see which products are based on chia seed oil. For this, put "chia seed oil" in quotation marks. By doing this, it will produce the exact match to the words in quotation marks.
We can see that there is a market for different products based on chia seed oil. That validates our idea but let's get some more insights with Amazon.
We have sorted and stored the results on the average customer reviews, and now it is time for more in-depth research.
Open the products on the list one by one and look at the following sections: "about the product," "product description," "frequently bought together," "customers who bought this item also bought," "customer questionings and answers," and "customer reviews."
Write down what you see about the product" or type it somewhere for later use. You can evaluate different products using this criterion in the idea validation phase. Getting and recording ideas from the packages section is another excellent idea.
The "product description" for Amazon customers should be recorded because it can be a valuable tool when you work on the design of your offer.
The "frequently bought together" and "customers who bought this item also bought" can later give you good ideas when you want to expand your product range.
Next, look at the "customer Questions and Answers." A lot of Q&As will give you more insights into the popularity of the product. This can also give you some insight further about customers' problems, queries, and care when developing the product.
When you look at the "customers reviews," it will give you an idea of what customers like, dislike, and how the product helped them. You can also look at the lowest review ratings. Or you can come up with solutions to curb complaints.
Don't forget to record all this information you find, as it will be valuable later on during the following stages of the development of your online business.
2. Idea Validation Stage
Use Google Trends To Research The Business Idea
Google Trends are based on the search results of Google Search and will show you how many times real people use a specific search term. The results will show you the search volume locally, worldwide, and in different languages.
There are other ways to determine the search volume of products like Moz.
Let's say your product idea is chia seeds. You will then enter chia seeds into Google Trends, and the result will look as follow:
Now a growth trend of chia seeds will be produced for the criteria you have set. In this example, it is worldwide. It also shows you seasonal fluctuations over time, which may differ for different parts of the world.
Maybe you want to produce chia seed oil or chia seed powder but cannot decide which one to make. Then you can compare chia seed oil and chia seed powder in Google Trends!
Here you can see that chia seed oil is more popular worldwide than chia seed powder.
Now you can take your business idea and dig even deeper. You can analyze trends in cities, areas, and countries.
This will give you facts about the popularity of the product in the market locally, in regions, or whichever market you want to serve with your online business.
Now you have reached a stadium where you have evidence that the idea for your online business will work or not.
If the evidence is positive, you will have to decide which level you want to be involved in the researched product.
Do you want to:
Participate by producing a product
Sell someone else's product for them
Just be an affiliate, promoting an existing product
After deciding on the avenue, you want to go in, take an in-depth look at the financial implications of all the possibilities.
The easiest and sometimes most lucrative idea we recommend is just by being an affiliate, which is selling and promoting someone else's product for a profit.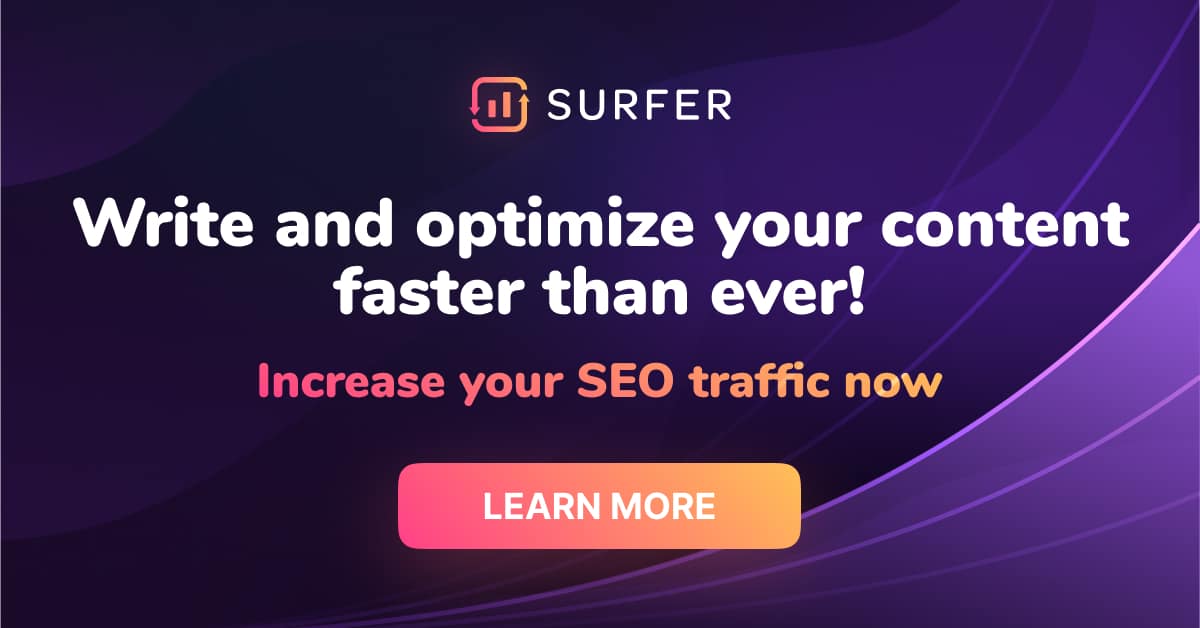 FAQs
What is market validation?
Market validation is the process of determining whether there is a need for your product or service in the target market.
What's the benefit of customer validation?
It provides evidence that a customer will buy and use your products or services.
It enables product teams to iterate early in the development phase.
It saves resources and development time that would be wasted by building a meaningless product.
It builds confidence and support of a product with investors and internal stakeholders.
What is product validation?
Before launching a product, the most critical risk prevention method is product validation. That entails ensuring an actual demand for the product or service in the market before the launch.
Recommendations – Tools To Help With Market Research When Researching Business Ideas
Census Viewer
Census Viewer can be used when you need census data in North America concerning population distribution with criteria like race, gender, age, income, marital status, etc.
Pros
Provides information on population density
Provides information on ethnic distribution
Provides information on income distribution
Provides information on temperatures
Cons
Restricted to North America
We want to recommend Census Viewer as a tool to measure the amount of exposure your online business's product or idea will have in the United States.
Consumer Expenditure Surveys
Consumer Expenditure Surveys provides data on expenditures, income, and demographic characteristics.
Pros
Provides expenditure data in different categories
Cons
Only for the United States
More usable for government and corporate companies
There is an error with underreporting in some categories
We want to recommend Census Viewer as a tool to measure the amount of exposure your online business's product or idea will have in the United States.
Size Up
Size Up helps private-sector government and non-profit organizations better serve their small business customers with the market research and the business intelligence they need to succeed.
Size Up empowers our clients to help their real small business customers succeed and increase engagement in the private sector with customers.
It also enables them to introduce products and services to their small business customers at the strategic decision-making moments in the business's life cycle. It increases the acquisition of new customers and retains existing customers.
Pros
Provides expenditure data in different categories
Great tool for competitive use in the local area
Cons
Does not cover all industries yet
Only for the United States
We want to recommend Census Viewer as a tool to measure the amount of exposure your online business's product or idea will have in the United States.
Google Trends
With Google Trends, you can explore what the world or any part of the globe is searching on the web using Google as a search engine. That gives you a lot of data to validate the concept and target market you want to explore.
Pros
Convenient to use
Easily available
Easy transportation of data
Useful in finding balance in data collection
Ability to collect Global data
Cons
Provide only relative data and not exact figures
Low search quota
The search context is vaguely present
We would like to recommend using Google Trends, especially where you are looking at a global client base. It's a tool that can supply you with fantastic insights into marketing and trends.
Conclusion
Now you have a repeatable plan of action for how to validate your business idea and decide its feasibility. It's up to you how in-depth you want to go into the market.
We would, however, recommend reading as widely as possible on the subject so that you can select the right way and tools to evaluate your online business idea.