To start an online business what is required? This is the question that every entrepreneur struggles with.
While starting an online business may be more accessible than a brick-and-mortar business, you still have to take many of the same steps to get it going.
To help you successfully navigate this process, we will discuss a six-point plan on doing it all focused around being organized and process orientated to help you progress.
Our Top Recommendations
If you want to get straight into it with the help of some companies who offer services to set up a business, then check out our top recommendations: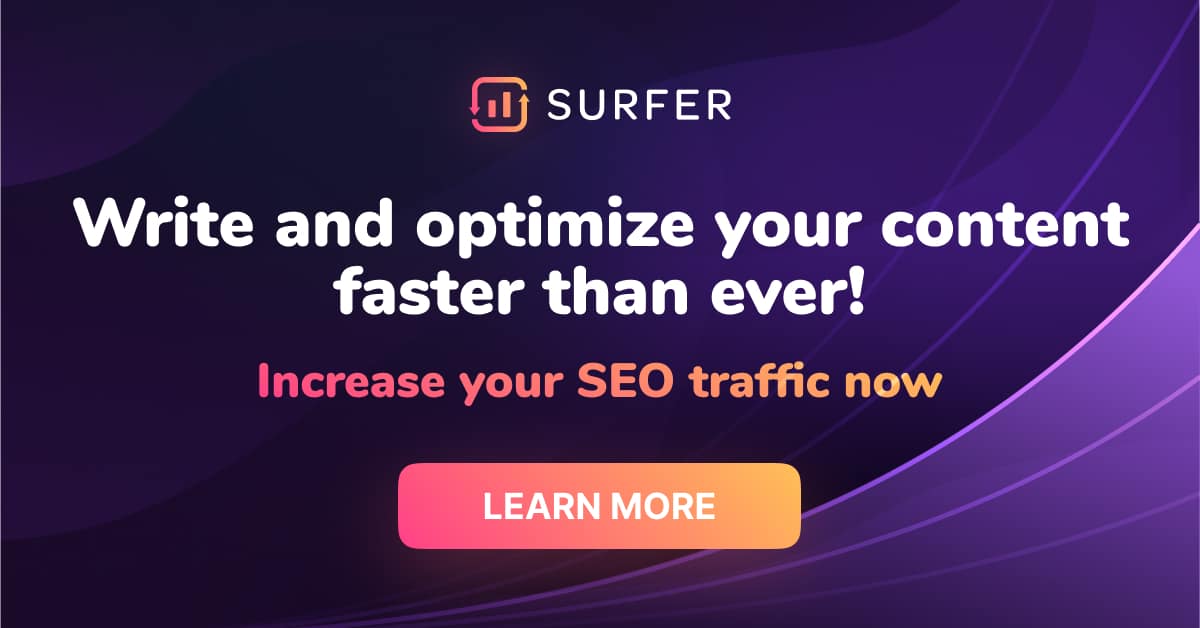 To Start an Online Business What is Required?
1. Decide on a Feasible Business Idea
Make sure you have a firm idea in mind before you start jumping into any steps. However, there are a few points to consider before you can move on with your vision.
Every successful business has a mission behind it. If you don't have the passion and drive to push your business forward, it won't get far. You must have a passion for your business idea.
Make sure that you are leveraging your strengths. For example, if you are already familiar with the idea as a hobby or a side hustle, you already partially know it.
Go through a market analysis with Amazon and Google Trends to ensure that you have a viable product that people will want to buy.
Solving the following questions would qualify your online business idea, so our advice is to answer them before continuing with your online business.
Are you solving a problem with your business idea?
Can and are people able to pay you if you provide them with a solution?
Are there other products available with which yours must compete?
2. Validate the Business Idea
When starting an online business, you will have to validate the idea you have, and there are various tools available to help you.
Look through competitive customer reviews and see what people like and dislike. How does your product compare to those under consideration?
Set up a landing page with your product so that potential customers can contact you by email through the landing page. The number of replies will tell you more about the product's popularity, and you are starting an email list for later.
3. Start Your Business Plan
Once you have ensured that your business idea is feasible, start developing your business plan with a lean business plan you can expand later on.
Conduct in-depth market analysis. You already started that when analyzing your idea, but now you must do it in detail. A SWOT Analysis is a great tool.
Take time to think about your startup costs and have funding ready for your online business.
Think through the business and sales metrics you should be tracking to ensure that your business stays productive. Then, review those metrics regularly and stay on top of sales with a business dashboard.
4. Set Up Your Website
Your online business website represents your business and needs to reflect your products, services, and mission. When setting it up, consider the following:
Will you use a third-party platform, use an e-commerce platform or build your own site?
Decide on a name. Deciding on your name and registering a domain name should be done in tandem
Remember to make your site responsive and mobile-friendly with social media buttons to share your products
Think and plan to blog. After social media, blogging is the second-best marketing strategy. A personal blog can be more valuable to develop a brand and will steer your marketing with a personal touch
Consider monetizing your site through affiliate partnerships and on-site ads. It provides you with additional income
Don't forget about your website. Work on it constantly and use Google Analytics to see if you stay up to date
5. Make the Business Legal
Ensure your business is legal in the county, state, and country you are conducting your online business. Take the online business insurance.
Though setting up an online business is much the same as setting up a brick-and-mortar business, there are a few differences.
Online business laws should be studied, and a rundown on them can be found here to ensure that you didn't miss anything
Learn about tax obligations, running an online business. You are eligible for certain household deductions when running an online business
Make sure you are up to date with state regulations, especially sales tax requirements for online businesses
6. Maintain Your Online Business
Maintaining your website is an ongoing task for as long as you want your business to be profitable. Regularly check your website performance like visitors and sales monthly to ensure that you are still heading the right way.
Keep your website up to date with SEO and User Interface/User Xperience strategies to attract and engage visitors.
A personal blog to brand your company or products is a marketing tool that can drive sales insane. But it takes hard work. Some very well-known bloggers and even TV personalities started as online business owners, and now they are known as bloggers while an online business is a driving force!
Compiling an email list and setting up an email marketing campaign is worthwhile if done correctly and dramatically increases sales.
Read product reviews and always look for minor changes that might make your customers happier and leave better reviews.
FAQ
Can I Start an Online Business Without Registering It?
Online businesses do not require a business license, and there is no filing requirement. However, some rules apply to online entrepreneurs. For example, you can operate an online business through a sole proprietorship, which means there is no legal separation between the business and you as an individual. We recommend that you seek legal advice on this area.
How Much Does it Cost to Start an Online Business?
Depending on the business structures, your costs inquired may vary quite a lot. For example, you can start a Shopify site for free, but after one month, the minimum is $29. On the other hand, if you get a professionally built e-commerce website, it might cost between $5,000-$10,000. Getting a domain name can be as low as $2-20 every year, while hosting can cost you between $3-$30 a month.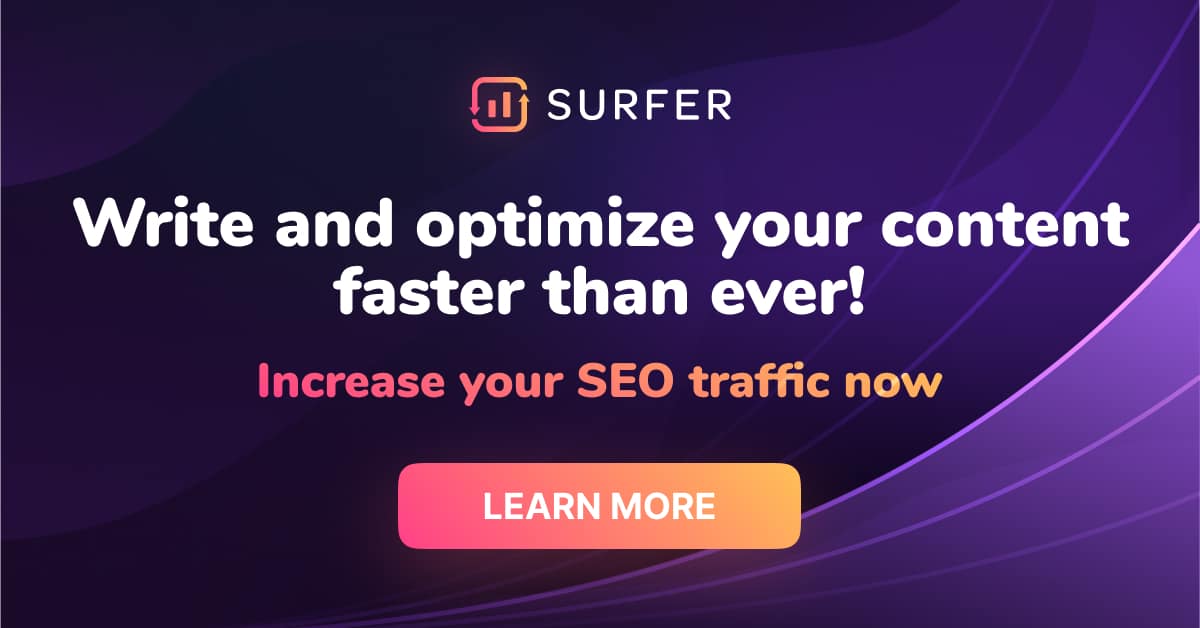 Do I Need an LLC for My Online Business?
If you have an online business or are thinking about starting one, you could consider forming a limited liability company (LLC). You don't need a formal business entity to start and run an online business, but creating an LLC can provide you with essential benefits.
Recommendations: Legal Help to Start Your Online Business
Rocket Lawyer
Rocket Lawyer is an online legal firm founded by Charley Moore in 2008 and is based in San Francisco, California. It provides individuals and small to medium-sized businesses with online legal advice. Their services include incorporation, estate plans, and legal document review. The company also offers a network of attorneys that consumers and small businesses can consult with legal issues through its On-Call service.
This is an excellent company as a whole if you need them during or after your online business startup.
LegalZoom
LegalZoom is an online legal technology company that helps its customers create legal documents without hiring a lawyer. Available documents include wills and living trusts, business formation documents, copyright registrations, and trademark applications.
We recommend this law firm as a firm you can use at any stage of forming your online business and after that.
My Company Works
My Company Works gets praised for its overall solid value, and it is easy to reach their customer support reps. In addition, their online scores maintain an excellent status, so we recommend them.
My Company Works shines as the best legal online company with average prices, high work ethics, and well-managed customer care.
We recommend them as the best company to do legal business with, but people and experiences differ.
Conclusion
We hope you have learned to start an online business what is required, with this article. Read as much as you can about the topic before you start and seek professional advice for legal and tax items.