YouTube SEO tips are import if you want to grow your online business via this channel. YouTube is one of the most-visited websites worldwide.
There is no point in publishing high-quality content and introducing digital products if customers cannot easily view them. Your content has to be visible to the audience for recognition and sales. Marketing is not just about promotion; it is also about finding ways to make your product discoverable.
Videos continue to grow and reach multiple people at once. It makes understanding the product and content easier for the target market. Around 45% of marketers invest more in YouTube than other forms of promotions to create a brand identity for online businesses.
People need to discover your content on YouTube, so make sure you use the correct SEO techniques to keep your content ahead of others.
Users don't like scrolling down too much on YouTube or on search engines. There is a lot of competition, so we want to help you in your journey of growth. Let's guide you through the process of YouTube tips and techniques.
YouTube Research Keyword
You have to find the right keyword if you want to improve the SEO ranking for your content. This is one of the most important YouTube SEO tips and the process starts with the YouTube search bar.
You need a list of keywords to help find the best word from the list to focus on. The most straightforward strategy to do this is to type the keywords one by one into the YouTube search bar. The search will suggest many phrases and words related to your keyword. It will also suggest a bunch of keywords related to what you type into the search bar.
You can visit a popular channel from your niche and sort their videos out by most popular. Please take a look at the keywords they have used to generate views. You should check the video title, video description, and video tags thoroughly.
Have you ever heard of the feature: YouTube analytics? It is convenient and will show you all the keywords users have typed in to find your videos as well as other information about where your traffic came from. You can find it within your YouTube Studio Dashboard.
There might be several keywords you have already used or expected. However, this way, you can find many rare keywords you didn't think of independently.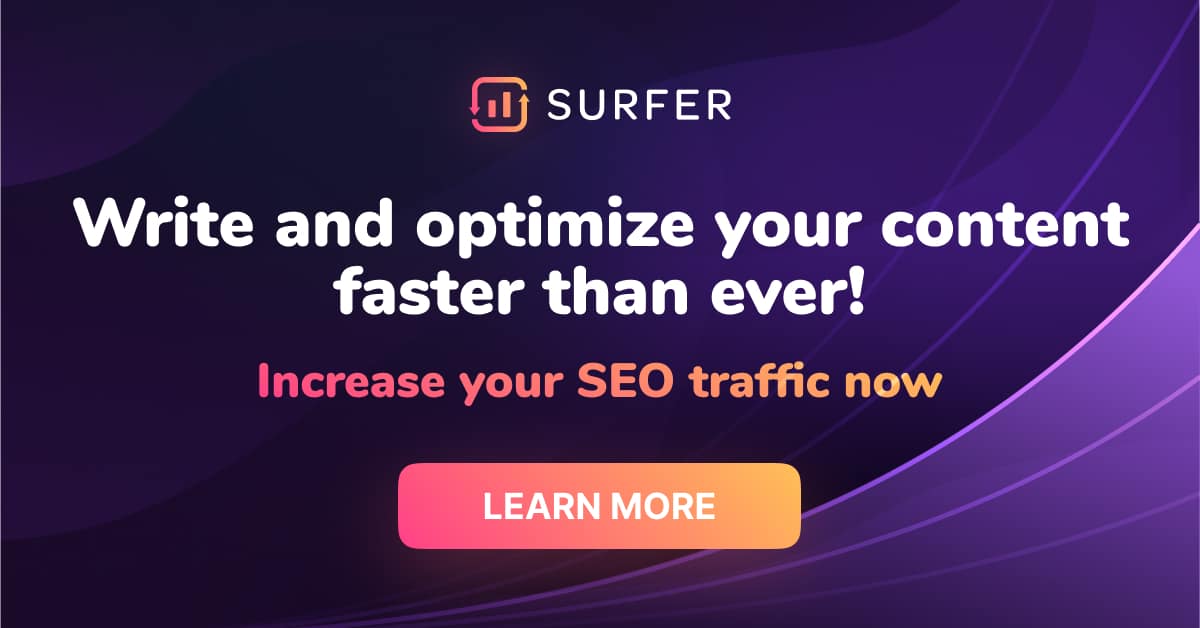 To choose the correct word from the list, you should opt for the one with the lowest level of competition. Otherwise, your video content will be buried under a pile of search results. Just type your keyword in Google and look at the 'about results' it provides. Go for the words that have a low 'about results' number.
You can generate five times more views if you can get your video a place on Google search results as well.
Search results for certain words will already be available on Google, so optimize your content around that keyword to get more views. This will help you generate more traffic on your video from Google, and ultimately, the site itself.
You can also check Google trends to see search results of keywords in different parts of the world.
High Retention Videos
Audience retention is another one of the key YouTube SEO tips as its one of the most significant ranking factors out there. You need to make sure people keep watching your content and come back for more.
The number of times people watch your video is called audience retention. If the audience retention comes close to 100%, people are watching the entire video or almost all the way through. Such videos show up more frequently in search results and suggestions.
How does it work? The process is a loop. YouTube wants to make sure people stay on their platform and view ads as much as possible. If your video keeps people around and keeps them watching videos, then YouTube will return the favor by ranking your videos higher.
Come up with engaging video content and something that people want to watch, and you're good to go.
Some other tips which enhance YouTube ranking include:
Subscribers
The more subscribers you have, the better your video ranking will be. As we said before, YouTube wants to keep people around. If you want subscribers, you can ask people to do so at the end of your video if they like your content.
Video Comments
Comments and video ranking are correlated strongly. People tend to leave comments on videos that entertain them and they enjoy watching. So get more comments if you want a better ranking.
Click-Through Rate
Click-through rates are something YouTube analyzes frequently and pays attention to. When users type relevant keywords to find something, they will either select your video or your competitors. If they choose yours more frequently, then YouTube will give you a higher ranking.
Shares
If you want a rank boost, you have to provide people with content they love to share on different forms of social media. When YouTube sees this, they will consider your video to be good content as people don't normally share useless content on their profiles.
Length
Longer videos have consistently outperformed shorter videos. Don't try to exclude content from your videos, thinking it would become tedious and lengthy. People will watch an exciting video that provides them entertainment or information.
You will notice longer videos consistently rank better on YouTube as compared to shorter clips. It helps YouTube include ads several times in longer videos which benefits the platform as well.
Video Optimization
YouTube can now transcribe videos which means that users can read along with the video. It's accurate, so if you mention your video's keywords, then YouTube will understand what your video is about and give you a ranking in SEO.
Description
A description is crucial if you want YouTube to understand your video. It should be 250 words long. Try to make sure your keyword appears within the first 25 words of your description. It helps rank your video better. Don't make it look like you're spamming the description; be subtle.
Tags
Tags will help YouTube know what your video is about. You can include tags to related videos on your channel and improve viewership on all your content. Your first tag should be your keyword, then slowly incorporate variations.
Video Title
Try to keep a video title of at least five words. This way, you can easily use your keyword for better ranking and suggestions.
Promotion
It would be best if you had good audience retention and good user experience signals. YouTube measures these signals in the form of an increase in views on a video. It means you need views. Let's take a look at other YouTube SEO tips you can use to maximize views on your videos:
1. Mention Your Video on Other Sites
Popular websites and forums like Quora can do wonders for your viewership. But, don't spam your content because these websites are particular and might end up blocking you. Make sure you link it to YouTube.
You will receive a high viewership from such sites because people are hungry for information. They want to learn more about topics and will indeed watch your video to understand them better.
2. Blog Posts Can Help
You can use blogs to embed links where appropriate to increase viewership. Come up with creative written content and hide links in there subtly.
3. Form a Playlist
Pick a few videos with a common topic of discussion. Viewers like to learn more about a specific topic, and if you have a well-designed playlist, they won't have to search for your competitor's videos. They will stick by you and increase your viewership.
4. Channel Optimization
You can optimize your channel by using your keyword in your channel's name. Your channel description can also be informative and contain keywords about your channel.
Enter your keywords to get a better rank. Sprinkle words naturally rather than throwing everything and making it stuffy and awkward to read.
FAQs
How Does The YouTube Algorithm Impact Search Results?
The YouTube algorithm observes user behavior as well as video content closely and regularly. This makes it twofold. It helps find the right video for users and keeps them watching the video.
How to Promote Your Videos When You Don't Have an Audience?
You can embed links to your videos and keywords in your website to increase your YouTube SEO. You can also include ads to help people discover your videos better by collaborating with content creators who have a good viewership.
Why is YouTube SEO Important?
YouTube SEO is essential as it helps you get more views on your content and increases brand awareness, follower count, visits, and revenue.
How to Get More Leads From Your YouTube Videos?
You can partner with bloggers and influencers on YouTube. Try to add YouTube cards, optimize your video content, form playlists, include ads, and post at the right time.
Recommendations
Here are a few recommendations to get you started with your SEO keywords and optimizing your YouTube video descriptions.
If you are looking for in-depth data to make decisions for your online businesses, then Ahrefs is the right choice for you.
Why We Like:
Provides in-depth data to make decisions
Are you trying to find the most competitive keyword as an online business owner? SEMrush is the place for you. You can conduct content marketing, SEO keyword research, and social media marketing right here.
Why We Like:
You can research competitors as well.
An effective SEO workflow requires practical SEO tools. Mangools gives you just that.
Why We Like:
You're able to pick out and develop new tools and data.
Looking for more longtail keywords? You can now dominate your competitors with the Longtail Pro SEO tool.
Why We Like:
You're able to get a bunch of features at an affordable price.
Conclusion
Finding the right keyword for SEO can be a bit of a challenge. However, if you stick to these YouTube SEO tips, it will be easier for you to optimize your YouTube channel to earn plenty of views. Stay focused and come up with a bunch of keywords that best fit your new online business and use these within YouTube to gain traffic.