As an online business, it's a challenge to build rapport with customers. Gone are the days when you could use face-to-face skills to win over customers. Instead, as an online business, you need to rely on your virtual interactions.
While the methods may have changed, it is still essential to build customer loyalty. According to Forbes, a 5% increase in loyal customers can increase profits by 25-95%.
Here are 6 ways to build brand loyalty.
How to Gain Loyal Customers – Ways to Build Brand Loyalty
1. Be Consistent
Many online businesses make the mistake of excelling in their services only at their business launch. Later on, they fail to live up to the standards they initially set.
While your product might still be as excellent as it was, if you fail to provide the same standard of services, you will lose customers regardless.
Customer loyalty is greatly influenced by the consistency of your products and services. If your quality drops, you can forget all about loyal customers.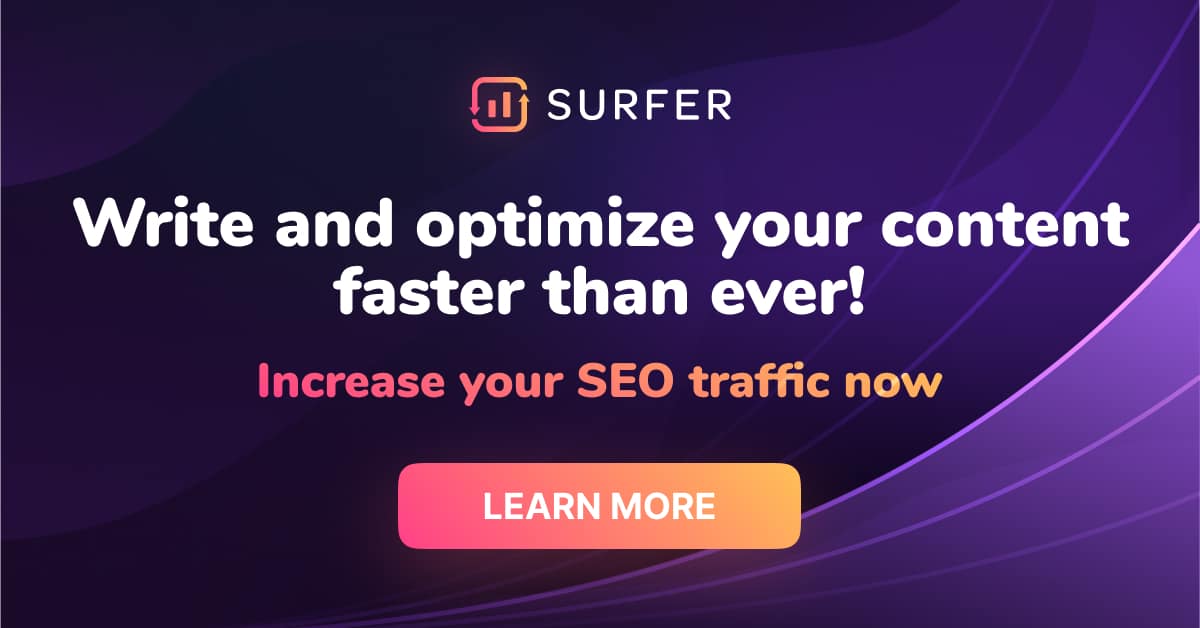 2. Provide Excellent Customer Service
Online businesses thrive on the level of their customer service. Therefore, you need to make sure there are multiple ways your customers can reach out to you in case of queries or complaints.
Be sure to deal with each customer with utmost respect and professionalism; sometimes, that alone can win you more customers than product quality. Good communication is one of the key factors influencing customer behavior and loyalty
Answer common queries in the form of an FAQ page and, if possible, provide the option for any potential customers to chat online or call if the need arises.
Pre-define your return and exchange policies and dedicate a separate team to dealing with such issues. Invest your time and energy in improving after-sales services, so customers feel valued and come back to your business.
3. Improve Your Response Time
Good customer service is of little use if it's not as quick as customers expect. If you have the option of letting customers contact you via email or chat, be sure you stay committed to it and respond as soon as possible.
Some online businesses even provide 24/7 customer support via chat boxes. This makes it super convenient for customers to get their queries answered immediately.
Most customers do not follow up with their queries after some time. They either found the same product elsewhere or simply lost interest in your product due to its response time.
4. Connect with Social Media
Social media is a great way to stay connected with your customers and build onto your customer base. Apps like Instagram and TikTok can showcase your brand through visual and video content. They are a great way to appeal to customers.
They're also a great medium to announce new product launches or build campaigns around your brand.
Many online business owners claim that connecting a social media account to their website adds a human element to their brand. It helps build brand image by creating easily accessible content a typical audience would better appreciate.
According to Forbes, the combined effect of a website and social media account outweighs the significance of either of them on their own. So display access to your social media accounts on your website and encourage customers to follow you.
Some brands even provide benefits like discount codes or free shipping. Similarly, display your website on your social media accounts so any potential customers can easily access your business if they come across it on their favorite app.
In order to connect with your customers and manage your social media, there are various tools that can make your life easier:
5. Work on Brand Philosophy and Marketing
No matter what your business is about, it's crucial to have a meaningful cause behind it. According to a 2019 Clutch survey, up to 75% of customers said they would shop from a business that supports a cause they care about.
Having a brand philosophy also helps in marketing and branding strategies.
For example, your brand philosophy revolves around sustainability and environmental consciousness. Your branding could support it by using minimal packaging and eliminating plastic, and you could market them as environmentally friendly products.
A good brand philosophy will also give you a unique stance in the industry. It will encourage customers to support your brand solely because you support something they care about.
It also encourages them to promote your brand and build onto brand loyalty, as it makes them feel like they're contributing to a good cause.
6. Offer Newsletter Subscriptions and Loyalty Programs
Who doesn't love the benefits of being a regular customer? Invest in a loyalty program to encourage more customers to commit to your brand long-term. You can do this by offering a point-based system, where customers get certain benefits after making a certain number of purchases.
Many online businesses also offer newsletter subscriptions to email customers about discounts, sales, new products, and much more. Websites like ColorPop even give customers $5 off their first order if they subscribe to their email newsletter.
Such incentives help increase your website's conversion rates and also helps entail a long-term relationship with your customers.
FAQ
How to Promote Your Business Using Online Directories?
Online directories are a great way to connect to potential customers. To do this, create a basic business profile, including your name, address, and number.
You can also add your company's website link, a basic introduction of what you do, your services, and a logo if you have one. Then find a good online directory to display your ad. Some good ones are:
Yelp
Google my business
Foursquare
Discover Our Town
Go to their website and follow their instructions to register.
What is the Difference Between Branding and Marketing?
Branding defines yourself as a business; it revolves around a company's core values and policies. It includes your niche, color schemes, logo, packaging.
Marketing is how you choose to promote your business and attract new customers. It includes strategies used to deliver your company's message and launch/promote new products to reach the target audience. You do this via ads, social media, PR campaigns, and so on.
How Much Should You Spend On Marketing in 2021?
There is no fixed amount that should be committed to marketing, and it mostly depends on your niche, target audience, and where you're choosing to promote.
Social media ads tend to cost less than audio-visual ads made for television, but it depends on which medium gives you better access to your target audience.
However, according to the CMO Survey, you should be allocating anywhere around 9-11% of your total budget to marketing.
Recommendations
Here are some great resources you can use to build your branding and marketing as an online business.
Looka
Looka is a great online Logo Maker to design the perfect logo most easily. Simply log onto their website, make a few clicks and design the logo of your dreams.
Pros
Looka lets you get started for free
You only have to pay if you're 100% satisfied with the results
Cons
To get the copyrights for the logo, you need to pay around $20-$65
What We Like
Once you're done designing your logo, Looka displays logos as mockups on sample products virtually, so you get an idea of the look.
LogoGarden
LogoGarden is another straightforward logo designer online. You can type in your company's name and customize it using different color and font choices.
Pros
It's pretty easy to use, great for small online business owners
You can download and use the logo for free
Cons
The font and design options are pretty basic
What We Like
They give you the option of working with a professional graphic designer to develop a more unique logo for your business.
99designs
99designs is a freelance platform that connects potential clients to graphic designers online to help design their brand logo.
Pros
It makes it easier for business owners to find graphic designers for the job
You can get a logo made precisely the way you want, as per your provided brief
Cons
Sometimes collaborating with designers can be a tedious job
What We Like
You can start a contest by giving a brief and letting multiple designers try to design your logo. You can then choose which one you like the best.
Fiverr
Fiverr is an online platform connecting a variety of freelancers to potential clients. For example, you can hire graphic designers, web developers, and even content writers.
Pros
You can find someone for every kind of job
Most services are reasonably priced
Cons
They might not have great customer service
What We Like
Fiverr enables clients to build long-term relationships with artists if they're satisfied with the work, benefiting both parties.
Conclusion
Running an online business can be tedious, especially if you're operating virtually. In this digital age, you can us the same ways to build brand loyalty for your online business as traditional businesses. It's time to take your brand to the next level!