In addition to the independence you get running an online business, you also get paid for your efforts, and most probably, you will be paid better than working for someone else.
Before starting an online business, you need to sit down and think about what you like, what you want out of life, and then ask yourself what type of online business should I open.
The answers to those questions must play a vital role when choosing the kind of online business you want to start. The chances are excellent that the company will become the center of your whole life.
If you don't have a passion for what you are doing, then you won't have the drive to take that business where it deserves to be taken! And in the meantime, you will either get rich or go and work for a boss.
So let's be driven by passion and a purpose to make things better for people and the planet, as we go and exploit eight business ideas!
1. Create a blog and monetize it
This is a straightforward idea to make money, and it will only take you a few hours a week and won't cost much. However, you must approach it correctly and be patient to start earning money with it.
First of all, you must choose a profitable niche and advertise that on your site with different monetizing options. Spread the word on social media and you will start seeing visitors that may convert.
Depending on your options and the amount of work you put into your blog, you can make a little or a lot of money within the first year of setting up your blog.
2. Become an affiliate marketer
Being an affiliate that advertises and sells other company's products is one of the easiest and quickest ways to make money online.
The selection of a profitable niche, together with how effective your marketing strategies are, will determine how long it will take to make and how much you can make.
For instance, Amazon affiliates can make a tremendous amount of money by just getting people to buy from Amazon.
Some of the highly contested niches like gambling can make you a millionaire in a short time. Passion for your business will give you the drive to be able to accomplish affiliate marketing.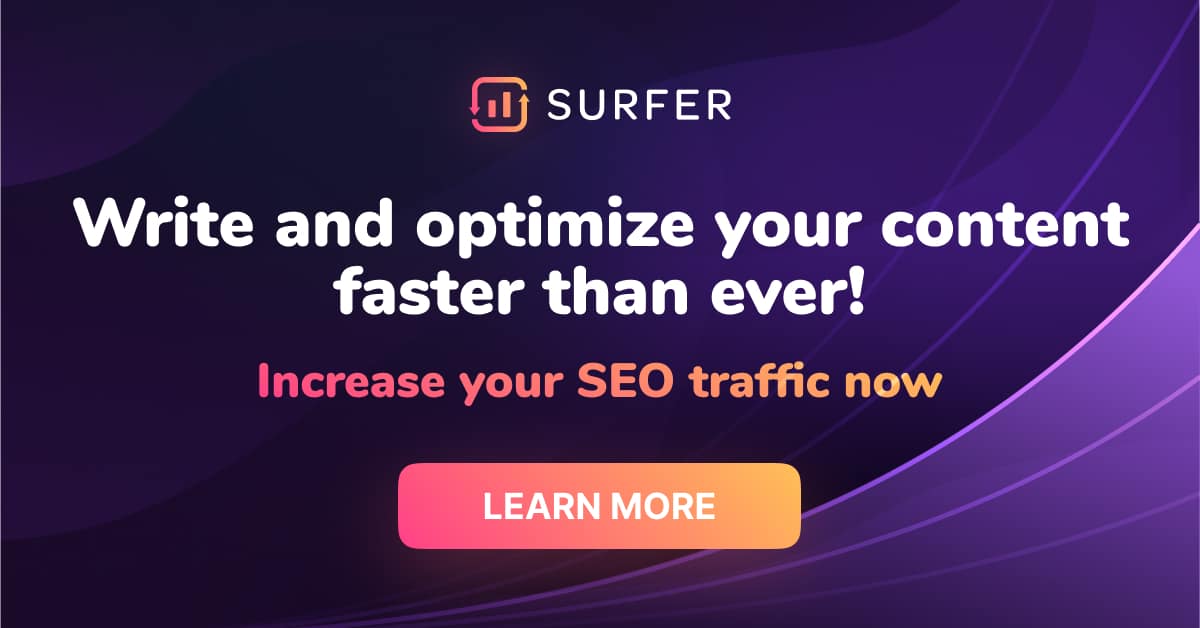 3. Start an Amazon FBA business
If you are new to this, FBA stands for "Fulfilled By Amazon." It means you send products approved by Amazon to the company. Then, they do the selling while you profit.
Through this system, Amazon will market and distribute your approved product for you. So you are acting as a big cooperation, and Amazon is doing all the work for you.
The only thing you must do if you don't have a product is to find a product or products. Everything is explained to you in this article on starting an Amazon FBA business.
If you have the money to buy a product and keep up with supplying Amazon FDA, you can certainly make a lot of money with this method.
4. Sell your own brand
If you have a knack for creating unique images, then your inventory is in your own hands. If those images can easily be printed onto a product, then you can make money.
Just upload your images to a variety of websites like CafePress, and you are on your way. If someone likes your idea, they will buy it, print it as a brand, and sell it.
You can create unique designs for calendars, books, greeting cards, hats, and posters, and you will generate income in the form of commission for every one sold!
Some of these websites include Zazzle, Teespring, and Lulu.
5. Buy and Sell Domains
Buying and selling domain names is a smart way to earn money online since it takes only a little time and investment.
You can buy domain names and then sell them to customers who want them at a significant profit.
To learn more about domain flipping, head over to the Domain Flipping Guide, where you can learn how to get wealthy flipping the correct domain names.
6. Create An eCommerce Store
With solutions like Shopify and Woocommerce, it has never been easier to start your own online business. You need a relatively low investment, and with methods like dropshipping, you don't need to worry about things like warehousing and stock.
Setting up your own eCommerce store is another option if you want to earn well. The number of online stores will continue to play an ever more significant role in the world as time goes on.
7. Become a Professional Freelancer
By taking something you like and which you are already good in, like being a virtual assistant, writing, web development, etc., you can become a freelancer using those skills and start your own online business.
In today's ever-increasing online presence, there is a great need for people like that. Good websites through which you can work include Upwork, Writer Access, and Fiverr.
8. Become a Vlogger/You Tuber
The use of videos on the internet is exploding, and you can earn a lot of money by creating videos and becoming an expert in your niche.
If you have always liked the idea of being an internet celebrity and like being in front of the camera, then this is for you.
Start a YouTube channel, get out there, and start your career as a vlogger.
FAQ
What is the best online business for beginners?
We've compiled a series of profitable need-based businesses with minimal startup costs that you can start as soon as possible.
SEO consultant
Small business consultant
Social media consultant
Niche market eCommerce retailer
Web designer or web developer
Blogger
Virtual assistant
Affiliate marketer
How do you brainstorm online business ideas?
There are three steps to successfully brainstorming a business idea:
1. Start your brainstorming by getting your creativity flowing.
2. Next, think about businesses you admire; use and rely on in your daily life.
3. Think about issues you are facing in your own life.
Recommendations for Market Research
Census Viewer
Census viewer can be used when you need census data in North America concerning population distribution with criteria like race, gender, age, income, marital status, etc.
Pros
Provides information on population density.
Provides information on ethnic distribution
Provides information on income distribution.
Provides information on temperatures.
Cons
Restricted to North America.
We want to recommend Census Viewer as a tool to measure the amount of exposure your online business's product or idea will have in the United States.
Consumer Expenditure Surveys
Consumer Expenditure Surveys provide data on expenditures, income, and demographic characteristics.
Pros
Provides expenditure data in different categories.
Cons
Only for the United States.
More usable for government and corporate companies.
There is an error with underreporting in some categories
We want to recommend Census viewer as a tool to measure the amount of exposure your online business's product or idea will have in the United States.
Size Up
Size Up helps private-sector government and non-profit organizations better serve their small business customers with the market research and the business intelligence they need to succeed.
Size Up empowers clients to help their real small business customers succeed and increase engagement in the private sector with customers.
It also enables them to introduce products and services to their small business customers at the strategic decision-making moments in the business's life cycle. It increases the acquisition of new customers and retains existing customers.
Pros
Provides expenditure data in different categories.
Great tool for competitive use in the local area.
Cons
Does not cover all industries yet.
Only for the United States.
Sometimes data is not up to date.
Hard to export data.
We want to recommend Census Viewer as a tool to measure the amount of exposure your online business's product or idea will have in the United States.
Google Trends
With Google Trends, you can explore what the world or any part of the globe is searching on the web using Google as a search engine. That gives you a lot of data to validate the concept and target market you want to explore.
Pros
Convenient to use
Easily available
Easy transportation of data
Useful in finding balance in data collection
Ability to collect global data
Cons
Provides only relative data and not exact figures
No presence of validated content
Low search quota
The search context is vaguely present
We would like to recommend using Google Trends, especially where you are looking at a global client base. It's a tool that can supply you with fantastic insights into marketing and trends.
Conclusion
There is a number of online business you can start today. You will, however, need to choose a passion that you can drive for the rest of your life. This can become a very wealthy endeavor that you might miss if you don't act quickly.