Finding a reliable and affordable utilities provider can feel like a daunting task, especially when there are so many options to choose from. On top of this, selecting the wrong company could leave you with inadequate services or unexpected fees.
Table of Contents
Therefore, it's important to do your research beforehand and be aware of the essential factors to consider before signing an agreement with any provider. Whether it's electricity, gas, water, or even phone/internet plans – understanding what to look for will help you find the best deal for your particular needs.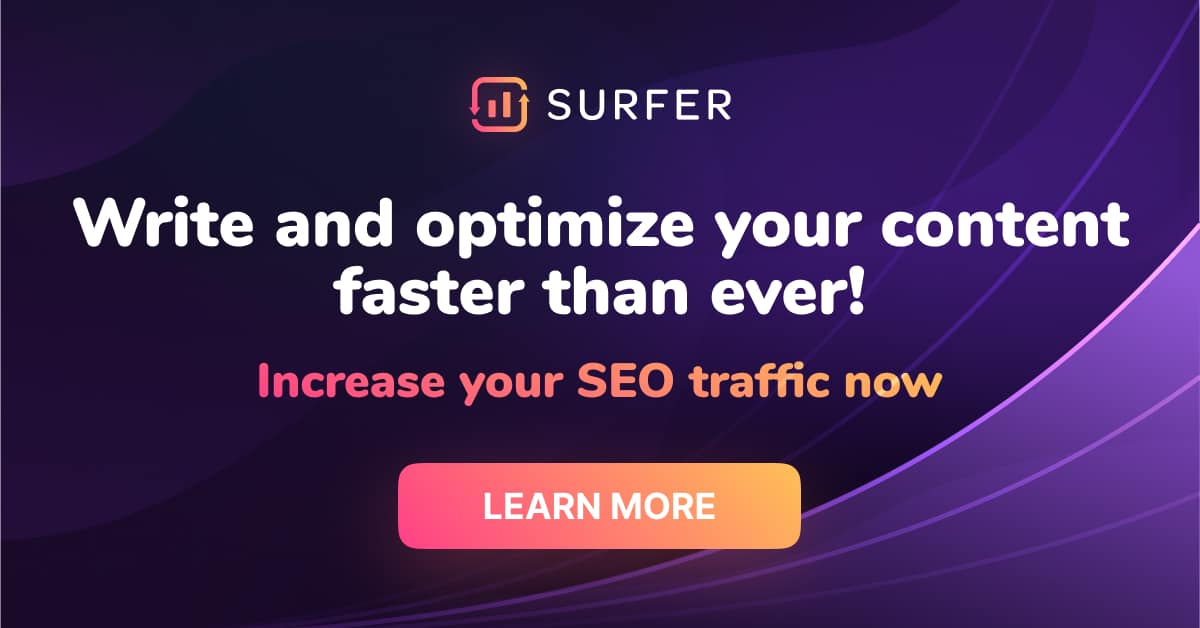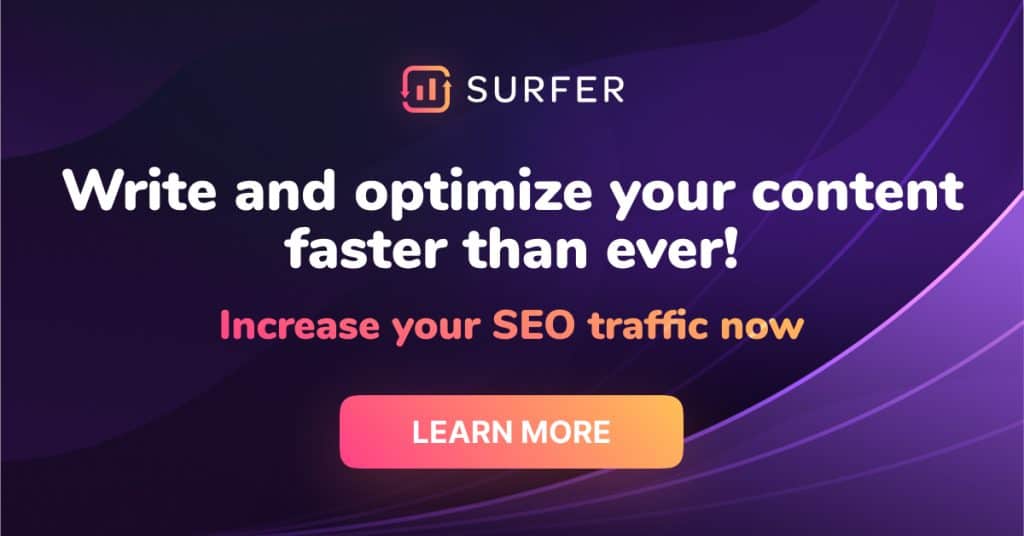 In this blog post, we'll cover 9 key things to keep in mind when shopping around for utilities provider.
Determine your current energy usage
Your first step should be to assess your current energy usage and budget in order to determine what kind of plan is right for you. Do you have an idea of how much energy you use on a monthly or yearly basis?
If not, take the time to review your past bills and calculate an average energy consumption rate. This will help you choose the best type of service and plan with the right amount of energy for your needs.
Compare the features offered by different providers
Finding the right utility provider can be a daunting task, especially when there are so many options available. The key is to compare the features offered by each provider and determine which plan best suits your needs.
Take a closer look at features like customer service, billing options, discounts and rebates, green energy plans, and any other incentives. Only this way you can find the best electricity providers, water suppliers, gas companies, or phone/internet providers for you.
Furthermore, you should also compare the customer service quality between different providers to ensure that you are receiving the best support.
Check out all of the fees associated with signing up for a new utilities provider 
Before you eagerly sign up for a new service provider, it's essential to be aware of the costs you might incur along the way. These can include various fees such as installation, activation, and cancellation fees, which can quickly add up and catch you by surprise.
It's important to investigate all of the fees and charges that a provider may impose before committing. Doing so will not only save you from unexpected costs but will also help you make an informed decision rather than being swayed by attractive introductory offers or advertisements.
So, before you dive headfirst into the excitement of a new service, take a step back and assess all of the associated fees.
Price is not always the deciding factor
When selecting a new utility provider, price should not be your only determining factor. You must look at the big picture and consider all of the factors listed above in order to find an optimal plan.
Remember: while price is certainly important, it's not the only thing that matters. Take into consideration things like customer service and reliability before making your final decision.
Research green energy options available from different providers 
With the current state of our planet, it's never been more important for us to look at our actions and find ways to reduce our environmental impact. One major way we can do this is by transitioning to green energy, but with so many providers and options out there, it can be overwhelming to know where to start.
That's why researching the different green energy options available from various providers is so crucial. Whether you choose wind, solar, hydroelectric, or another form of renewable energy, your decision can make a significant difference in reducing your carbon footprint and helping to protect our planet for future generations.
Read reviews from other customers who have used the services of the provider you're considering
Choosing a utility provider can be a daunting experience, but reading reviews from past customers can help make the decision a little easier. Reviews can give you insight into the provider's reliability, customer service, and the quality of their work.
It's important to take into consideration both positive and negative reviews to get a balanced understanding of what to expect. Reading reviews can also help you avoid any potential scams or bad experiences.
So before making a decision, take the time to research and read reviews from other customers who have used the services of the provider you're considering.
Ask about long-term savings opportunities such as discounts or loyalty programs
Asking about long-term savings opportunities is a smart move if you want to stretch your dollars further. Many providers offer discounts or loyalty programs that can help you save money over time.
For example, some providers may offer discounts for signing up for a certain period of time or loyalty rewards for staying with them for a long period. It's important to read the terms and conditions carefully to make sure you understand what kind of commitment is required before signing up.
Don't forget to also ask about any early termination fees or other hidden costs that may apply. 
Consider your payment options
When it comes to selecting utilities provider, you should delve even deeper into the details, including the payment options they offer. Your choice of payment method can have a significant impact on your convenience and financial management.
Providers often offer a variety of billing options, such as traditional paper bills, online billing platforms, automatic payment systems, and even budget billing plans. Budget billing plans, in particular, are worth exploring, as they allow you to spread your annual energy costs evenly throughout the year.
This can be a game-changer for many households, making it easier to budget for utilities and avoid seasonal spikes in bills. Moreover, you should inquire about the accepted payment methods (credit card, bank transfer, etc.) and payment deadlines to ensure they align with your preferences and financial situation.
By considering these payment-related factors, you can streamline your utility payments and enhance your overall financial stability.
Be sure to validate the credentials of your chosen utility provider
Finally, it's essential to make sure you are dealing with an accredited and licensed provider. You can do this by validating their credentials through your state or local licensing board.
Be sure to check that they have all the necessary permits and certifications, such as environmental or safety regulations. This will help protect you from dealing with any shady companies that might not be on the up-and-up. 
Selecting a utility provider is a decision that impacts your daily life, budget, and even the environment. It's not a choice to be made lightly, and price alone should not be the sole determining factor. To make a well-informed decision, you must consider a myriad of factors.
Begin by assessing your energy needs and budget, then compare providers based on their features, services, and fees. Take the time to research green energy options, read customer reviews, and inquire about long-term savings opportunities.
Don't forget to validate the provider's credentials to ensure their legitimacy and commitment to ethical practices. Finally, when evaluating your payment options, explore the convenience and flexibility they offer in managing your bills.
By thoroughly exploring these aspects, you can confidently select a utility provider that aligns with your needs, values, and financial goals, ultimately providing you with reliable services while contributing to a sustainable future.
Shopping for Utilities Provider – FAQs:
What should I do if I'm unsure about my current energy usage when looking for a new utility provider?
If you're uncertain about your current energy usage, start by reviewing your past utility bills. Look for information on your monthly or yearly consumption, which is typically provided in kilowatt-hours (kWh) for electricity, therms for natural gas, or gallons/cubic feet for water.
Calculate an average consumption rate based on these records. You can also reach out to your current provider for historical usage data. Additionally, some utilities offer energy audit services that can help you assess your consumption patterns and identify areas for improvement.
What are some key questions I should ask a potential utility provider?
Key questions can include inquiries about pricing, contract length, hidden fees, customer service support, and available green energy options.
How can I make sure that my utility provider is reliable?
Checking customer reviews and validating the provider's accreditation and licensing through your local licensing board can offer insights into their reliability.
How can I identify if a green energy option is right for me?
Consider your personal commitment to environmental sustainability, budget, and the availability of renewable resources in your area. Consult with the provider about the pros and cons of different green energy options.
Are there always long-term savings associated with loyalty programs?
Not always. While some providers offer attractive loyalty programs, it's crucial to read the terms and conditions. Look out for hidden costs, such as early termination fees.
What are some common long-term savings opportunities offered by many utilities provider?
Utility providers often offer various long-term savings opportunities to incentivize customers to stay with them. These can include:
Loyalty Programs: Some providers offer loyalty rewards for customers who remain with them for an extended period. These rewards may come in the form of bill credits, discounts, or special perks.
Fixed-Rate Plans: Providers may offer fixed-rate plans where the energy or service rate remains constant over a specified contract period, protecting you from price fluctuations.
Energy Efficiency Programs: Providers may offer programs to help you make energy-efficient upgrades to your home or business, saving you money on your bills over time.
Auto-Pay Discounts: Enrolling in automatic payment programs can often result in discounts on your bills.
Bundle Discounts: Some providers offer discounts when you bundle multiple services, such as electricity and natural gas or phone and internet.