Creating unique content is essential for Search Engine Optimization (SEO). When indexing and ranking, search engines are more likely to value original, unique, and authentic content.
So, how can you make your content unique and original to improve its SEO? Using a paraphrase tool.
A simple and easy way to do that is paraphrasing – a technique of restating already stated text using different words without altering the real meaning.
Mastering this skill protects your content from plagiarism issues and helps optimize it for search engines and readers alike.
So, if you are also curious to know how you can paraphrase effectively in your SEO writing, then this article is for you. Here we will talk about how you can do that with ease and efficiency.
You can automate this hefty task by employing a paraphrasing tool online. Modern paraphrase tools are powered by Natural Language Processing which is a branch of artificial intelligence.
NLP helps these modern paraphrasers to utilize all the above-mentioned techniques to create a newer, better, and unique version of given text without changing the original meaning. The good news is that it will be done in seconds, not in minutes or hours.
Table of Contents
What is SEO Writing?
SEO writing is the process of crafting content to rank highly on search engines like Google and Bing. It involves making the content engaging, clear, readable and easy to understand for both readers and search engines. One technique that can help with SEO writing is using a formal paraphrasing tool. This allows you to take existing content and rewrite it in a fresh way while still conveying the same meaning. This tool helps you avoid duplicate content issues while creating original, optimized content. Overall, SEO writing aims to attract more organic traffic to a website and improve its search rankings through quality content.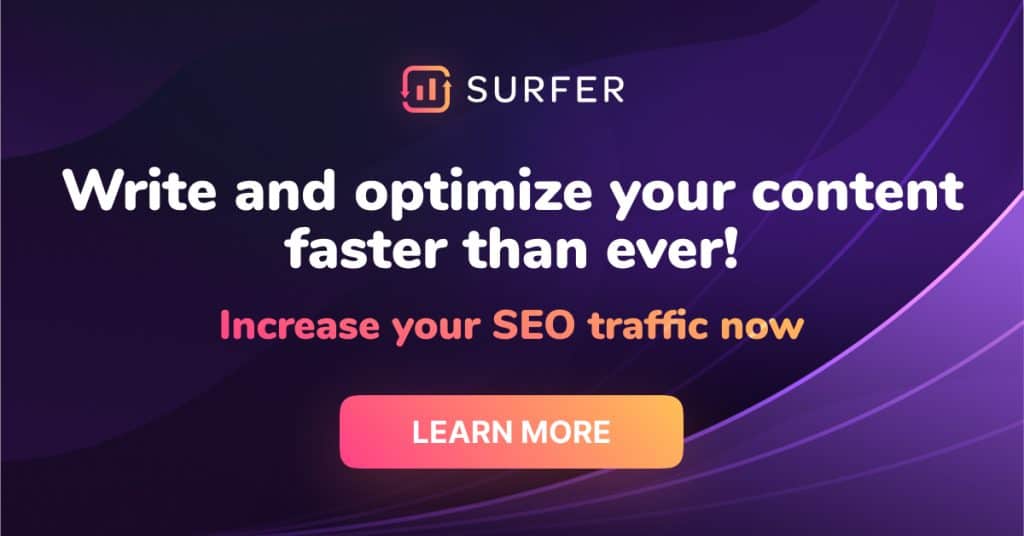 The main purpose of SEO writing is to attract more traffic to the website and increase its ranking in search engine results. The more your content is SEO optimized, the more chances it will rank high in the search engine result pages (SERPs).
How Can You Paraphrase Effectively in SEO Writing?
Here we are going to show you how you can paraphrase your content more effectively in SEO writing.
Understand Key Points
The first thing that you need to do is read the content and understand its key points. This will help you to determine what things to include to make the paraphrased content more readable than the original one.
As you know, rephrasing is all about not altering the original context, so when you read your content multiple times, you will be able to get an idea about how you can come up with a more unique and supportive perspective without disturbing the meaning and the intent.
So, you must not bunk off this step to paraphrase effectively.
Once you're done with understanding the key points of the text, now is the time you start paraphrasing it. This is where a paraphrase tool comes in handy.
Use Synonyms & Creative Words
Paraphrasing is mainly about changing the words in the text.
Basic paraphrasing can be done easily by replacing words with their synonyms or matching idioms and phrases. For this, you can utilize thesaurus, which can help in finding the appropriate synonyms for a given word.
While changing words, keep in mind when you are choosing a word or synonym, make sure that it is fully describing the scenario and fitting in the context. You can also use different word forms, such as verbs, adjectives, and adverbs, to vary your writing style and make your content more readable.
If you feel that one of your keywords can fit in perfectly and naturally, you can replace that word with keywords to make your content more SEO friendly. Again, simplify the process with the use of a paraphrase tool.
Use Different Sentence Structures
Modern AI-Powered Plagiarism checking tools like PrePostSEO Plagiarism Checker can now detect plagiarism even if you have paraphrased by changing words only. So now, you must take extra measures to make your content unique rather than merely changing words.
Changing sentence structure, that's why, is considered "very important" in paraphrasing because it reshapes your content and makes it unique. And if you're doing SEO writing, then it can make your content more engaging, appealing, and interesting for your readers.
You can use any or all the following techniques to restructure your sentences:
Rearrange the order of phrases and clauses within a sentence. For example, here's a sentence, "He was talking to me while making tea." You can rearrange the clauses like this, "While making tea, he was talking to me."
Combine or split sentences to alter the sentence structure.
Add transitional phrases like however, furthermore, in addition, etc to make the flow between paragraphs and sentences smoother.
Change the voice of the sentence like if it is in passive voice, change it to active voice and vice versa.
Alter the tone of the sentences by making a simple sentence interrogative, declarative, or exclamatory.
Using these techniques, you can effectively change the sentence structure to paraphrase content without getting caught by any plagiarism detector. But this can be a hefty task especially when it comes to mending to tone of the writing.
Proofread Your Writing
So, after you are done changing words and sentences, now is the time you proofread your writing before publishing it. Proofreading is the final step in writing, where you review and correct all the mistakes in your text. The mistakes can be grammatical, wrong choice of words, improper sentence structure, or flow and tone.
By proofreading your writing, you can improve content quality. While proofreading, you can find instances where you can adjust relevant keywords to make it more SEO-friendly. While on the other hand, you can reduce keyword density if some keywords are overly used.
Remember, readers and search engines love content that contains no mistakes and can be easily read. So, if you publish your content without proofreading it, there might be chances that it contains errors, which Google does not like, and lower your ranking.
But if you post unique and error-free content, SEs will appreciate it and, as a result, rank your content high. So, you must not avoid proofreading your content.
Conclusion
In conclusion, effective paraphrasing is crucial for successful SEO writing. By following the steps and tips we mentioned here, you can confidently produce high-quality paraphrased content that engages readers and boosts your search engine rankings. Using a paraphrase tool will help in this process.
So, go ahead and apply these strategies to tweak your SEO writing game to achieve greater online visibility.