If you're a business owner, or pet enthusiast looking to share your passion and sell pet products, you might be considering entering the wholesale market. Large-scale pet supply sales might be a profitable business, as the pet industry is expanding.
Table of Contents
The crucial question is, however, where to sell animal feed wholesale. The market for pet items is huge and diverse, ranging from healthy pet food and delicious treats to entertaining toys, stylish accessories, and essential grooming tools.
To succeed in the wholesale company, you need to pick the right platforms that fit well with your products and appeal to your target market and take into account all the nuances of how to sell pet products wholesale.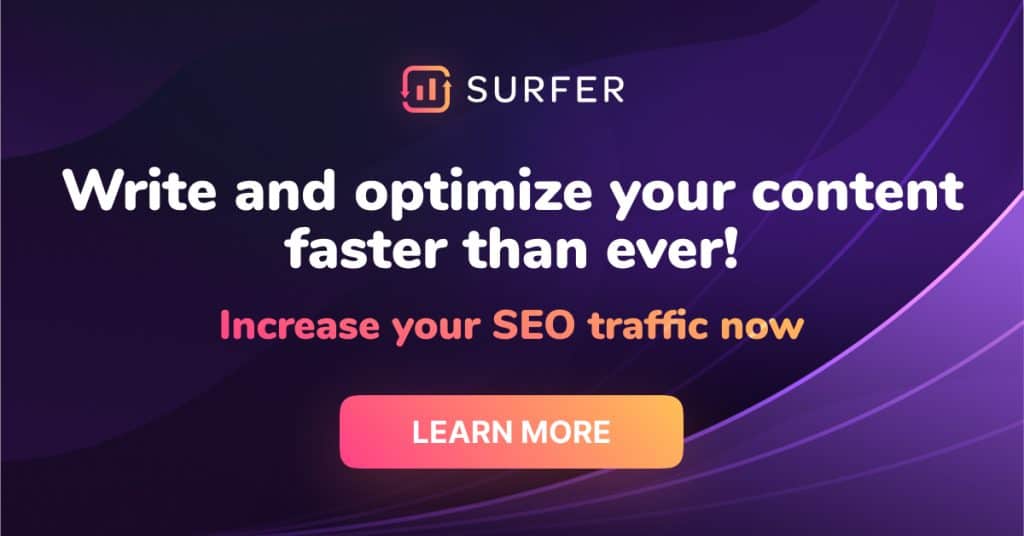 You also need to find some wholesaler aggregators like B2b.discount where you can find different options for bulk shipment.
Local Pet Retailers and Boutiques
Developing direct relationships with independent pet retailers, boutiques, and neighborhood pet suppliers might prove to be a highly beneficial strategy. Many of these businesses are looking for exceptional and distinctive pet products to satisfy their discerning customers.
By collaborating closely with them, you may develop long-lasting partnerships that will be advantageous to both of you and help you receive frequent significant orders. Before contacting these stores, it is important to conduct thorough research.
Ensure that your products align with their brand identity and cater to their target market. Be prepared to bargain over terms and conditions like price, delivery, and maybe even exclusivity agreements to fortify your relationship.
Trade Shows and Pet Expos
Participating in pet trade shows and expos is an exciting way to showcase your products to a broad audience of potential buyers. These events bring together pet industry enthusiasts, retailers, and distributors, offering a fantastic opportunity to network and get significant bulk orders.
It is common for industry professionals to come together for events like SuperZoo and Global Pet Expo. Creating an eye-catching booth display, perfecting your presentation, and engaging with potential clients will help you become far more prominent and influential in the pet industry.
Sell Pet Products Via Online Marketplaces
The influence of internet commerce in the modern digital era is undeniable. With the help of websites like Amazon, eBay, and Shopify, you may expand your wholesale business's global reach and streamline operations.
Whether you want to leverage pre-existing platforms or create your e-commerce website, online marketplaces are effective means of increasing brand exposure.
If you want to flourish in the online market, concentrate on creating professional product listings with detailed descriptions, attention-grabbing photos, and competitive pricing. Success requires developing a strong online presence, proactively communicating with clients, and offering excellent customer service.
Choose the Right Platform To Sell Pet Products
Where you choose to sell your pet products wholesale ultimately depends on your preferences, the composition of your product line, and the goals of your business. Any of the above-listed approaches may be pursued, or you may decide to look into combining these strategies.
Whichever route you decide on, bear in mind that the key to success in the wholesale pet supply business is fostering close relationships with your suppliers and consistently offering premium pet products.
Here's your chance to take advantage of the current situation and expand your pet supply business to new heights in the wholesale market!